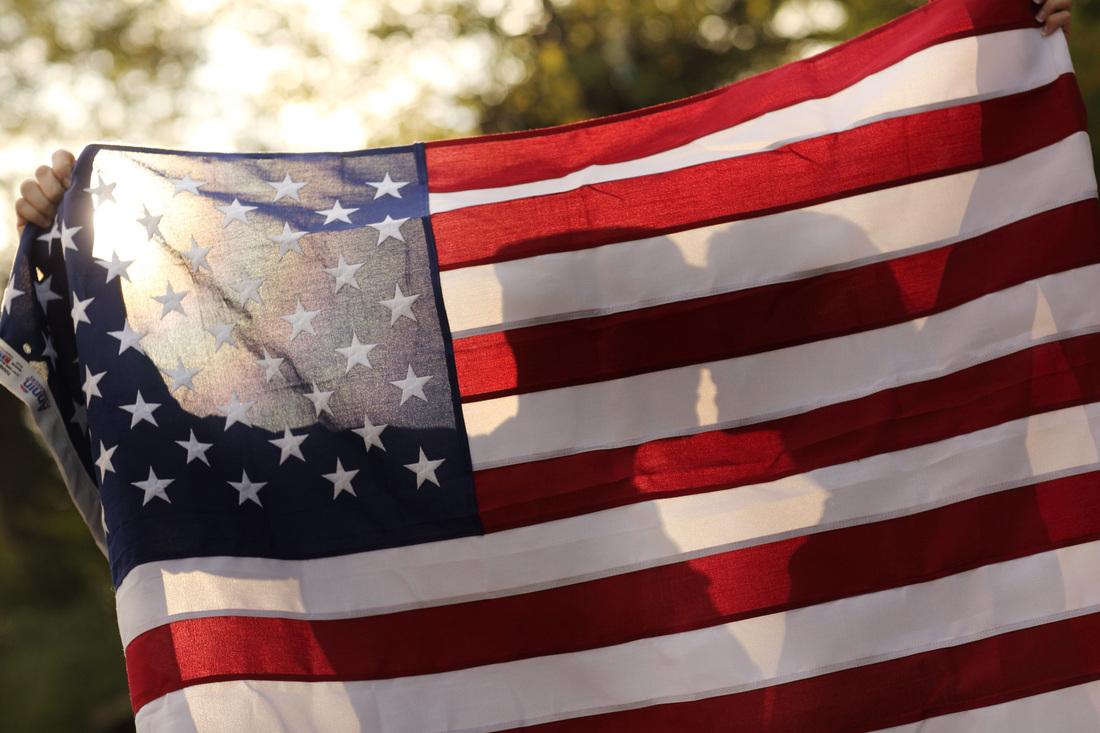 Today, we are thrilled to share beautiful and romantic photos from an engagement shoot! Photographed by the talented Jeff Chao of
Chao Photography
, Jenna Bush and her fiance, Matthew Hughes, were perfectly captured on Veteran's Day.
We are delighted to tell Jenna and Matthew's story, and share her plans for their upcoming spring wedding!
Jenna Bush & Matthew Hughes
Hometown: Clinton, MS
Event Site: The Ivy in Flowood, MS
"Our April 16 wedding is being held at The Ivy in Flowood, MS. We chose this location because of the grounds surrounded by trees, and the lights already in place for the perfect evening wedding outside. There is also a carriage house that will serve as a back-up venue in case the weather does not cooperate. We really did not focus on a theme for the wedding, but instead wanted to incorporate several key elements that are special to my fiancé, Matt, and me. A wishing tree, that will be similar to the one in old town Clinton, where Matt proposed to me, is the main focal point of the night, with origami birds made by my grandmother and an invitation to everyone to place their wishes on the tree, just like Matt and I used to do when we were dating.
The color scheme for the wedding is gold and white, with accents of blush pink. The wedding party will be wearing blush pink gowns, with groomsmen dressed in black suits and bow ties that will compliment Matt's Army Dress Blues. The reception will have more of a shabby chic feel to it, with a mix of old and new.
My favorite event detail of the wedding is our tribute to the military and our way of honoring Matt's service to his country. He volunteered for a tour of duty in Afghanistan during the first year of our dating. We have known each other since grade school and were best friends growing up. This time apart after committing to a dating relationship made us both realize we never wanted to be apart from each other again. Our wedding favors of homemade cookies inside a box bearing the name of a wounded warrior and requesting prayer for he and his family will be reminders of how much our military means to us. Along with the cookies, we will have boxes designated for care packages available for our guests to take if they wish to share our love with soldiers currently serving overseas.
My favorite part of planning my wedding has been picking out my wedding dress. What girl doesn't like shopping and feeling like Cinderella at the same time? My mother, sister, aunt and cousin traveled to Low's in Arkansas to help me find my perfect dress. When arriving at our hotel, we found a bottle of wine, wine glasses and a very sweet note from my cousin's boyfriend who lives in nearby Memphis, wishing us a perfect day to find the perfect dress! We ended our trip with great success and celebrated in Memphis that evening with dinner, drinks and a breathtaking view of Memphis and the Mississippi River."
Photographer:
Jeff Chao
Event Planner: Dori Bush, Mother of the Bride
Venue:
The Ivy
Florist: BJ May
Cake: Donna Vinson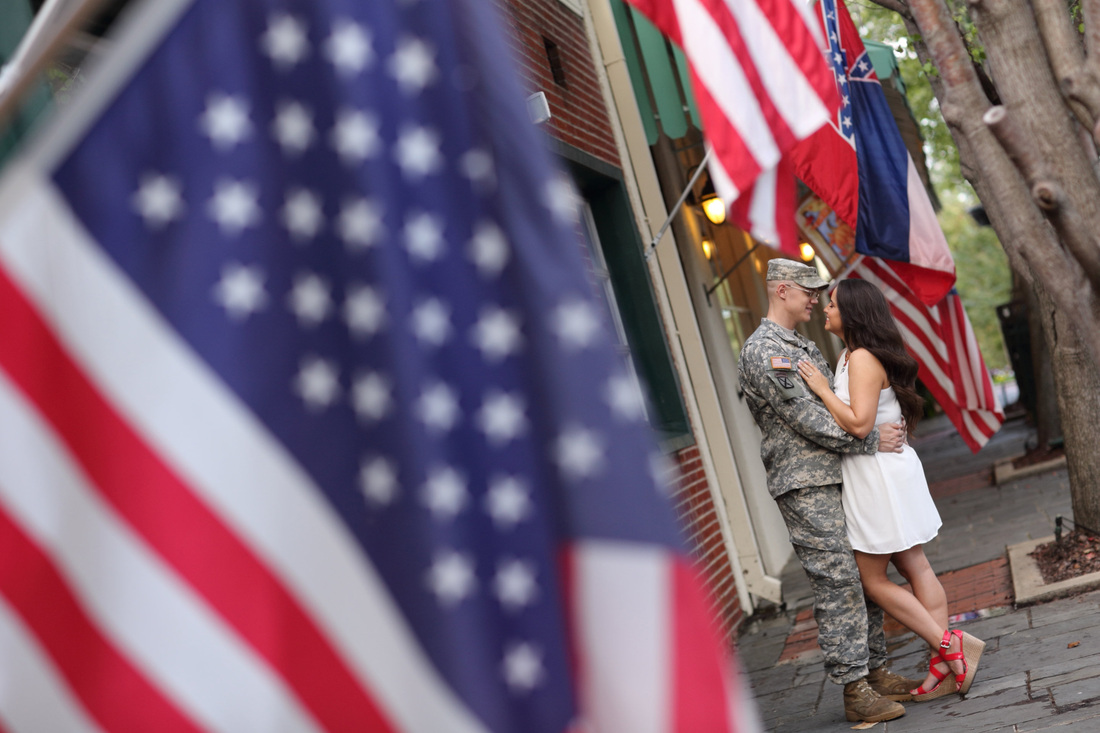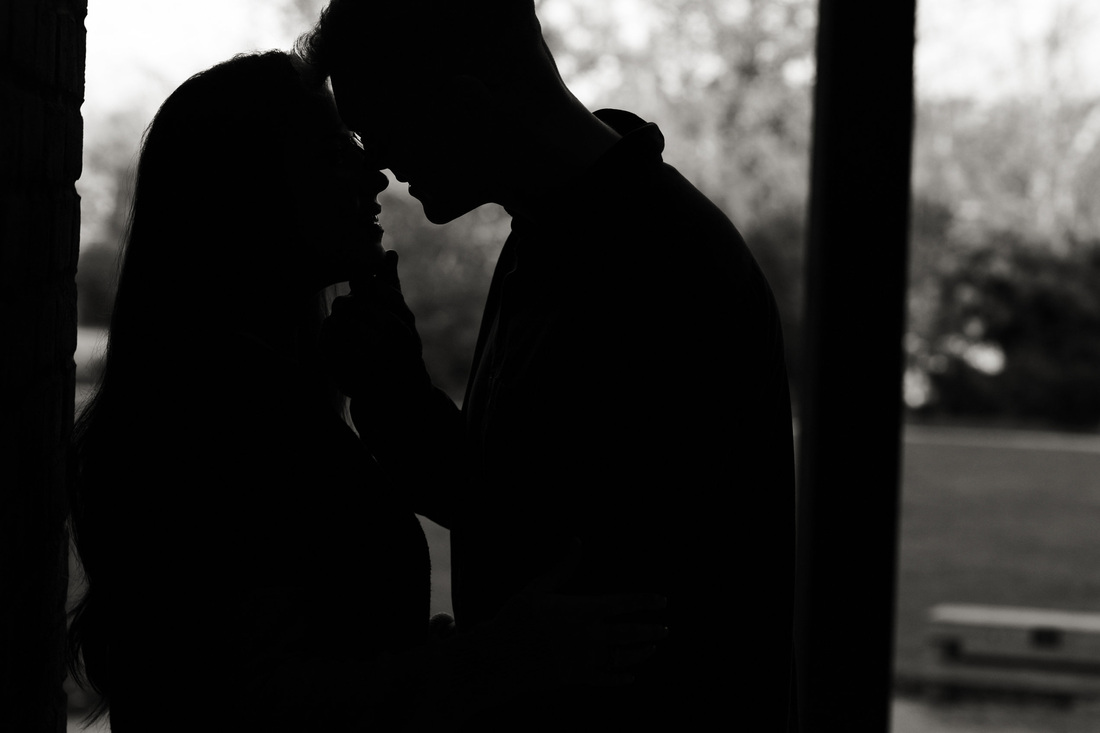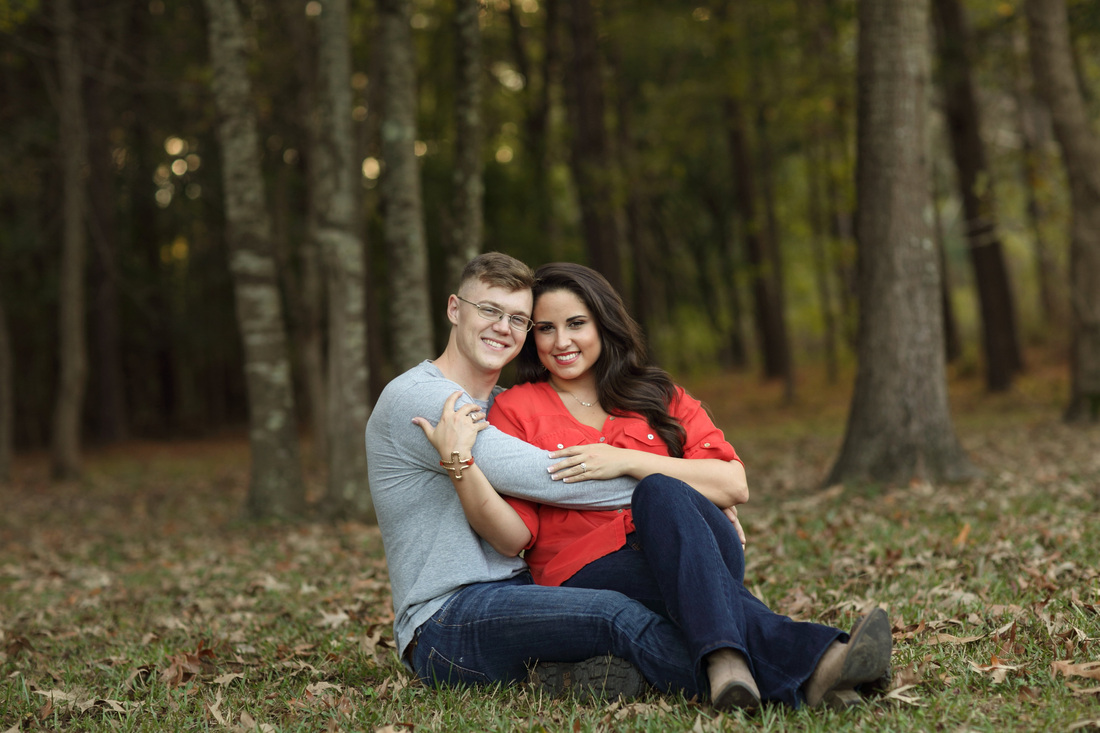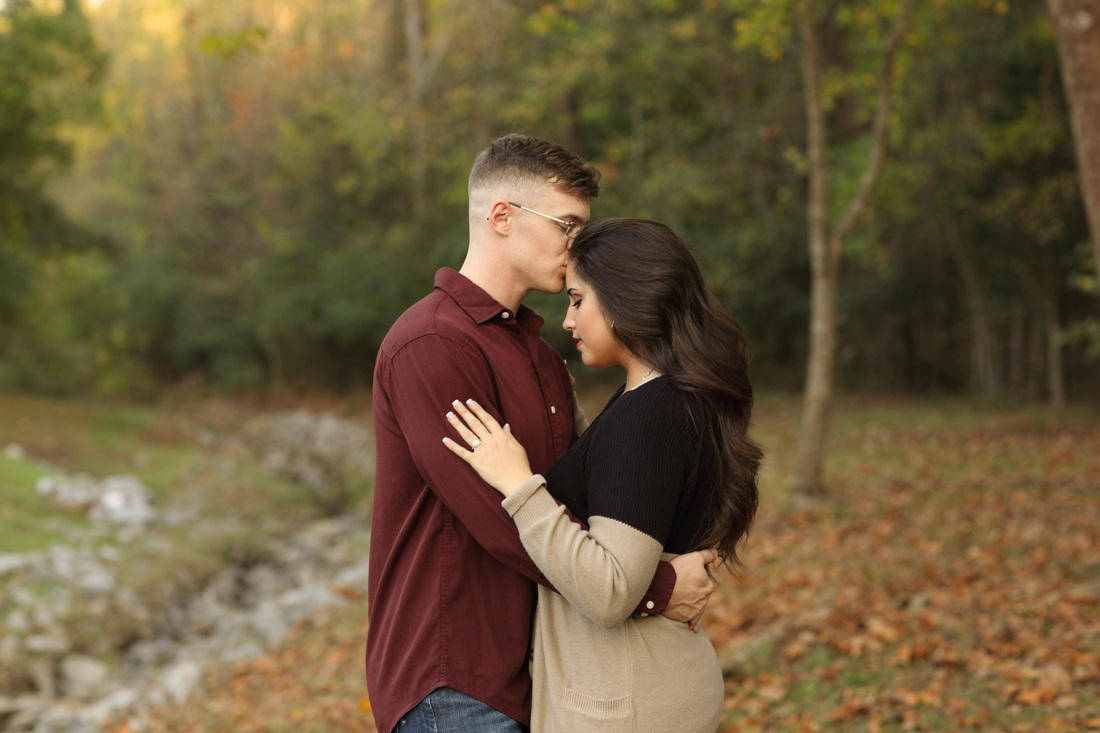 {Blog by Mitchell Walters}