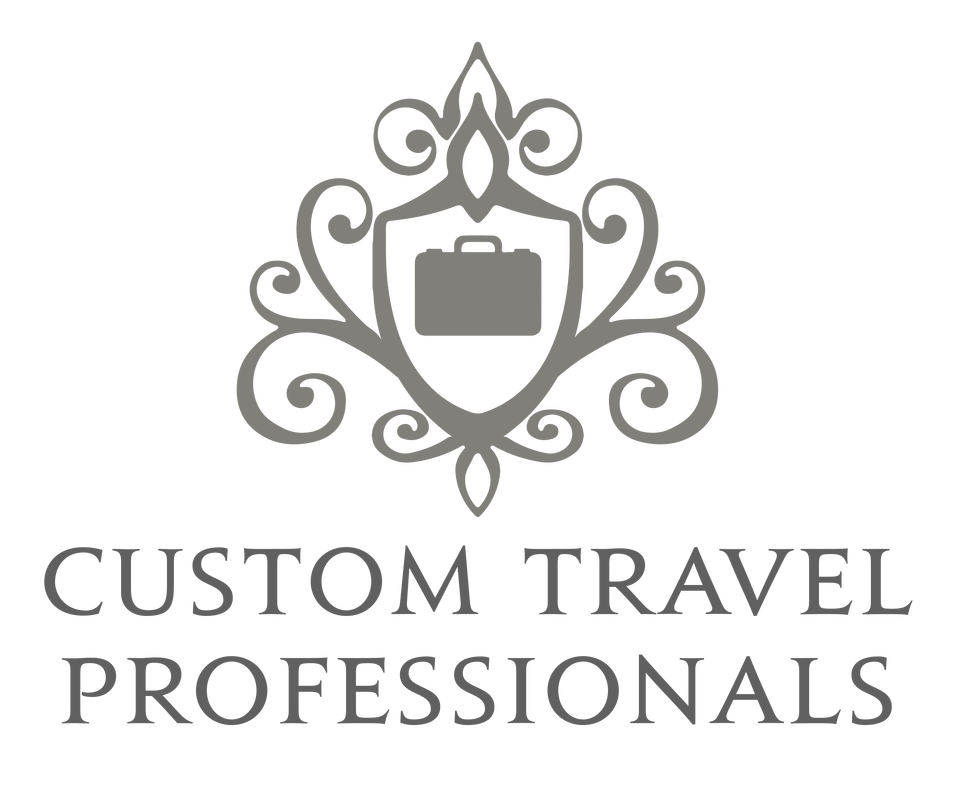 Travel should be a lovely, eye-opening and magnificent experience. Whether you are driving a few hours or flying across the world, you want to be certain your trip will be a memorable one.
Clinton is home to
Custom Travel Professionals, LLC
, an award-winning Travel Agency. "I started Custom Travel Professionals in July of 2011," reflects Jill Hiers, Owner and Vacation Designer of the company. "I had been booking travel part-time and was also working in real estate. The real estate market had really taken a dive and it took a lot of praying to know which direction to go. I took that moment of white space, had a one-on-one with God, and as quickly as I finished that prayer, my travel business exploded!"
Jill brings something truly special to the travel industry. She is warm, generous and kind, and has a great passion for booking marvelous trips. She smiles, "One size doesn't fit all with travel! I truly love booking
custom
travel." Many clients prefer all-inclusive trips, but Jill really loves finding that hidden gem or secret piece of property. "Whether it is a jerk chicken spot on the side of the road or a magnificent waterfall down a hidden trail, I really like taking travel to a new level," she says.
Jill hopes her clients will truly experience places during a trip. "I want my clients to immerse themselves in different cultures, and I love to focus on the details!" she says. "I travel often, but not to the point that it is a detriment to my clients. It is very important for me to go and view the places I am recommending to people."
Jill notes that the Internet has done both wonderful and terrible things for the travel industry. She says, "You can look at a destination and be overwhelmed with the information you find. Or you can read reviews that just aren't genuine. The pictures online might look wonderful, but in person it looks completely different. So much of the information found online isn't accurate. You might even find something that hasn't been reviewed well, but is truly fantastic!"
When booking with Custom Travel Professionals, you know you are getting a genuinely wonderful property. Jill's clients are spread all over the country, and many found her by word of mouth. She says, "It is so neat to have someone call and say, 'My aunt booked a trip three years ago with you and raved about the help you sent her!' Many of our clients travel frequently, and some only vacation every few years. When they continue using us, it is a testament to our company."
Jill currently lives in Clinton with Chuck, her husband of fifteen years, and their children Caroline and Garrett. Jill has thirty agents working for her and they are located across the nation, from New Hampshire to California.
Jill smiles, "When I am booking a trip for my clients, I often refer to Ernest Hemingway's quotes, 'What if I fall? Oh, but my darling, what if you fly?' This helps to remind people that sometimes you have to go outside of your comfort zone to experience everything the world has to offer." Hoping for an unforgettable trip? Visit Custom Travel Professionals' website
here
, or
click here
to visit their Facebook page. You can also call
1.888.220.0915
.
Thank you to Kelly Dillon Creative for taking Jill's beautiful family photos! All other photos courtesy of Custom Travel Professionals, LLC.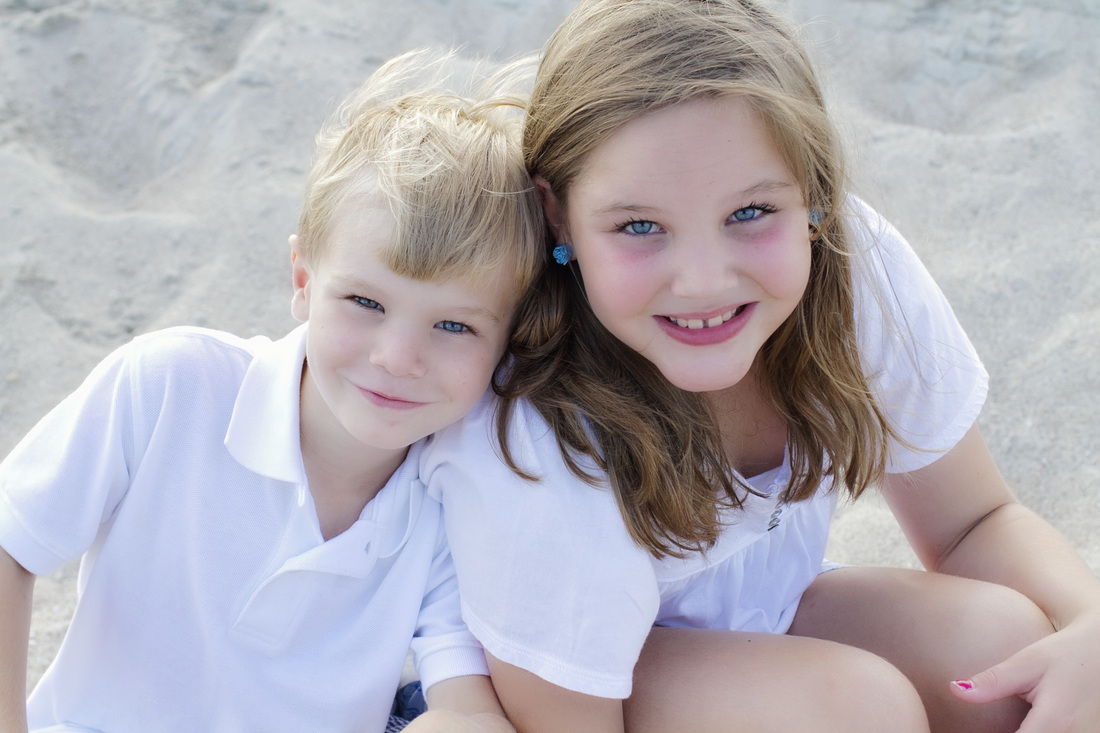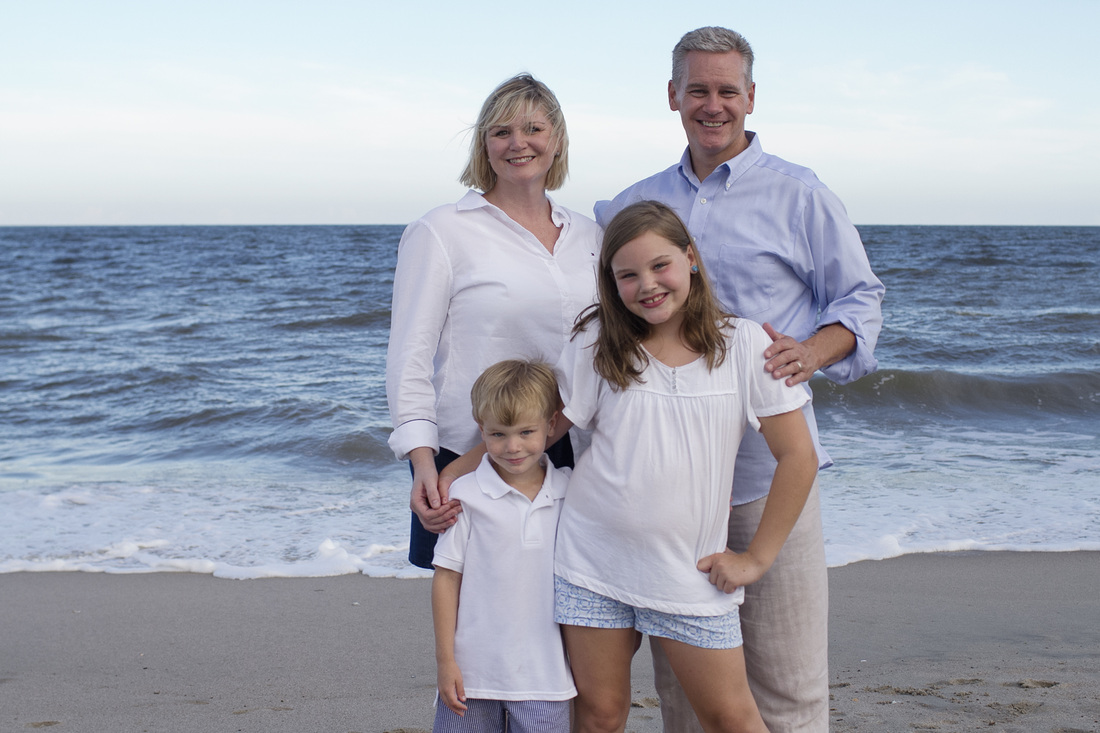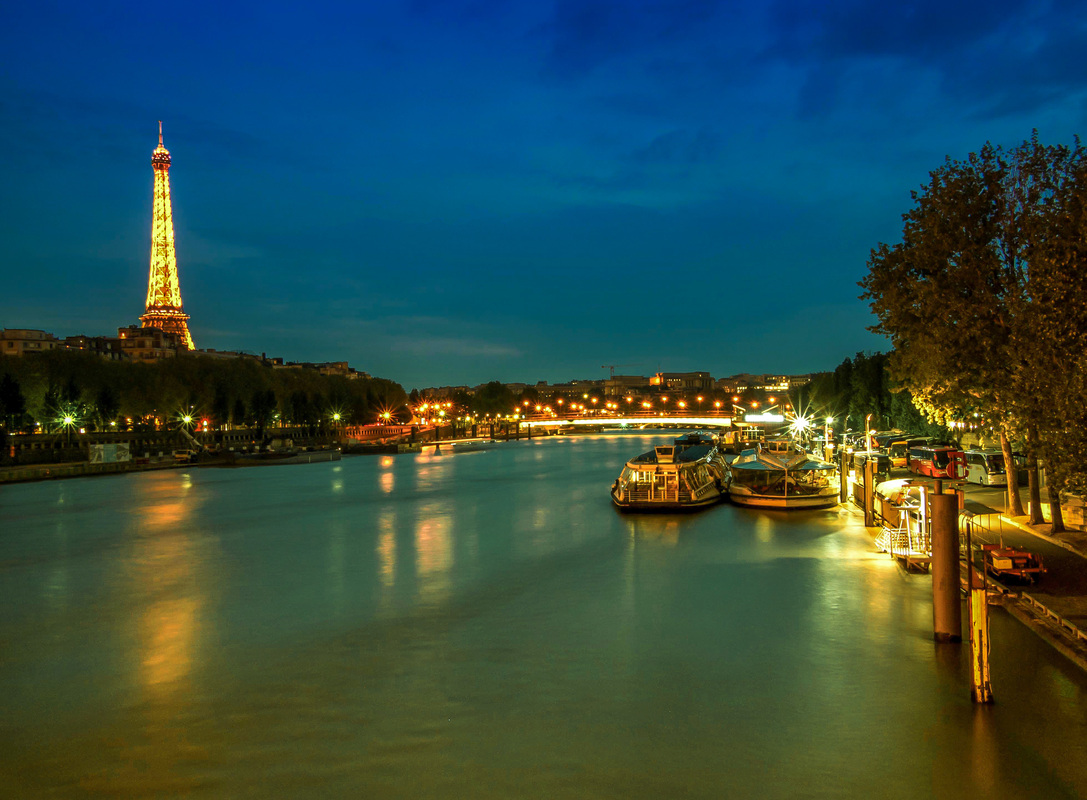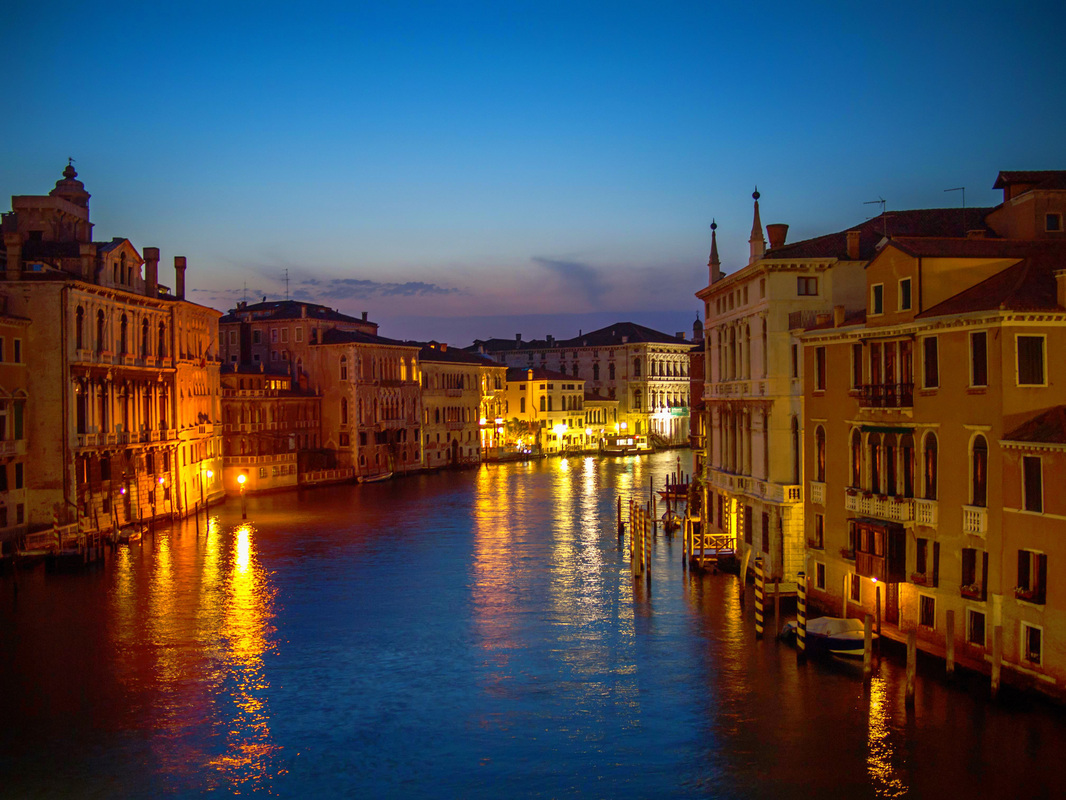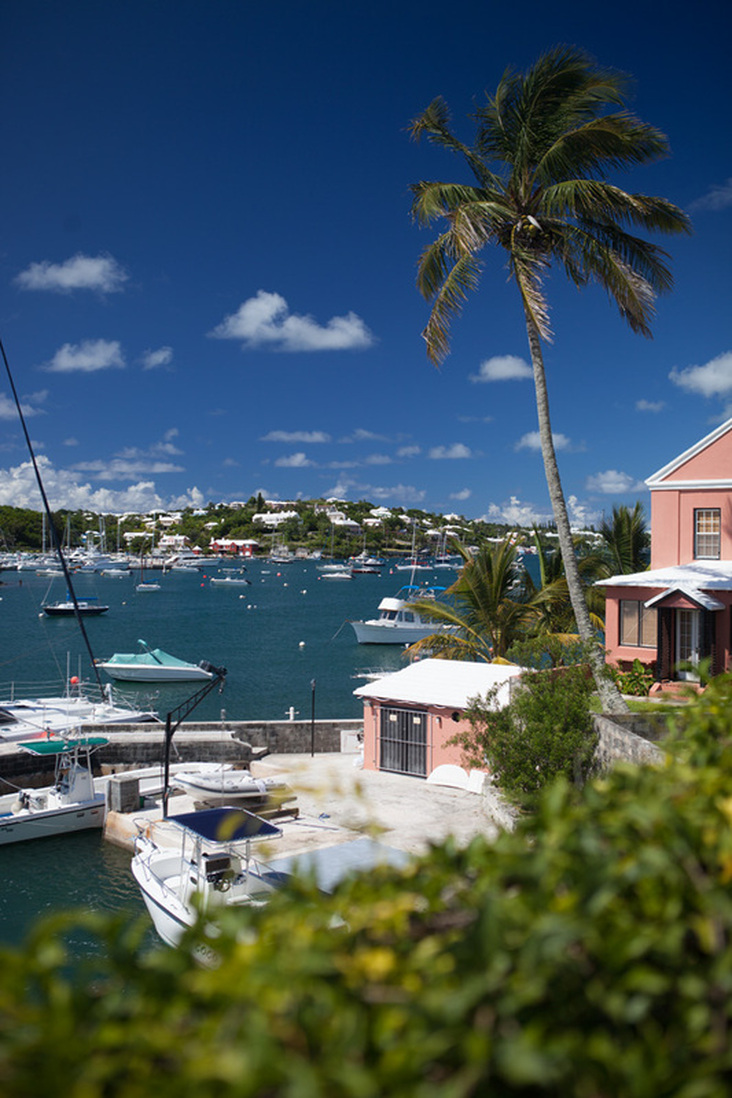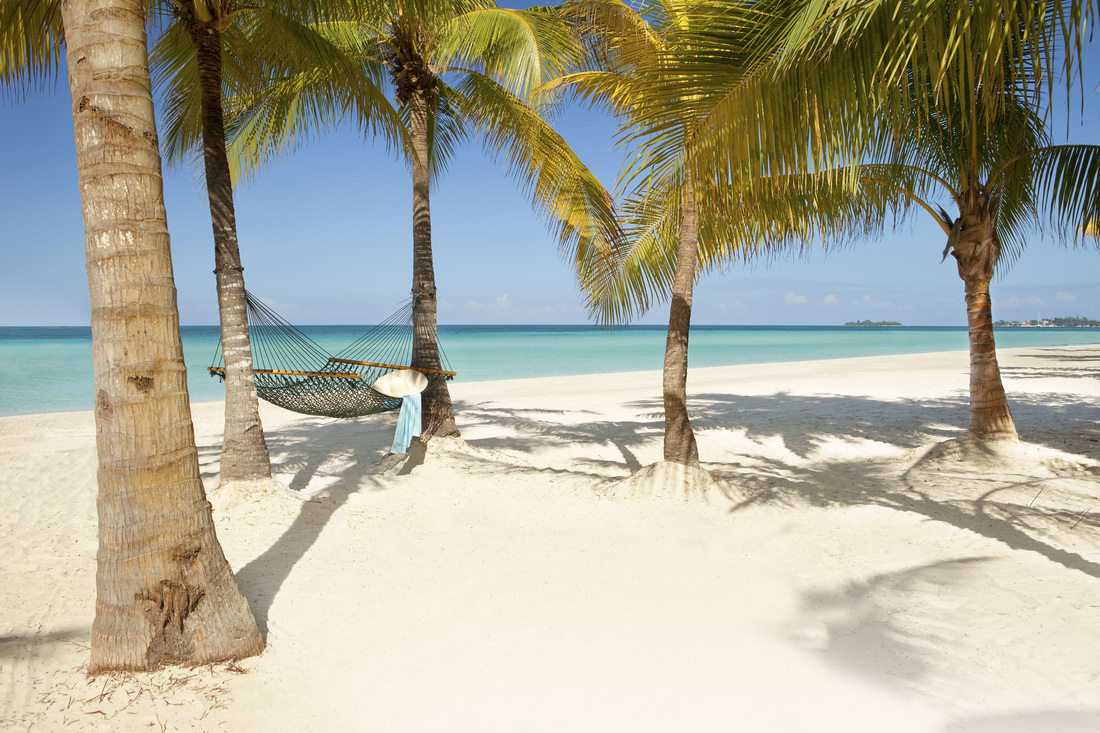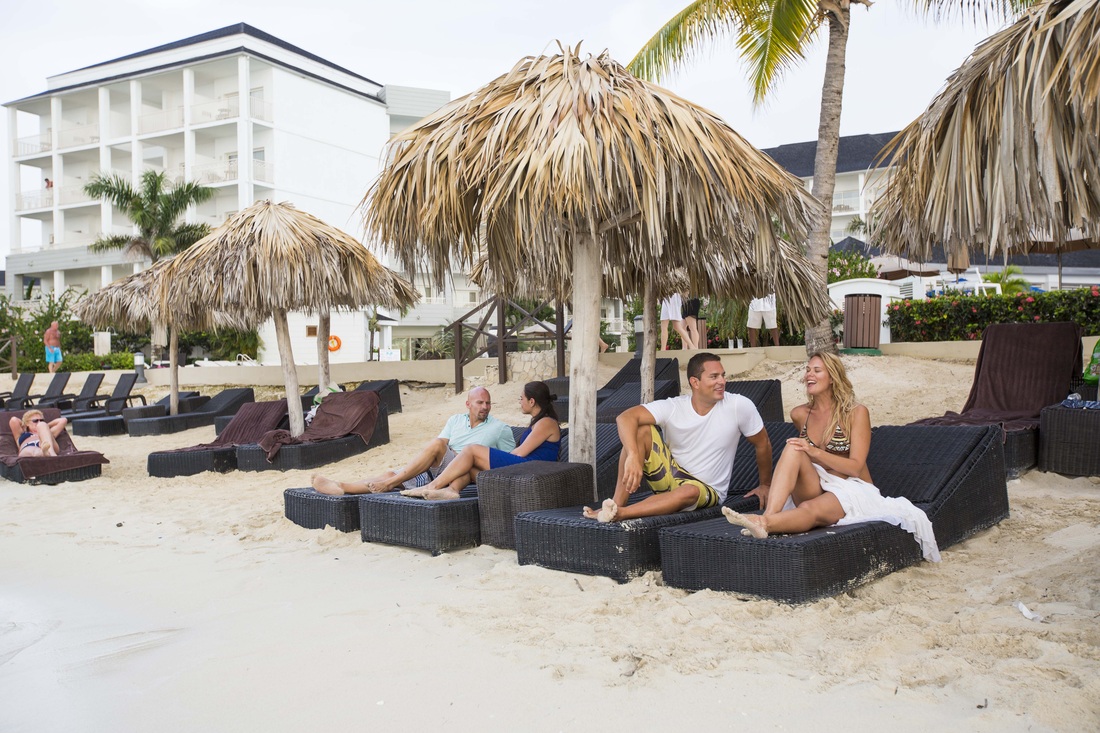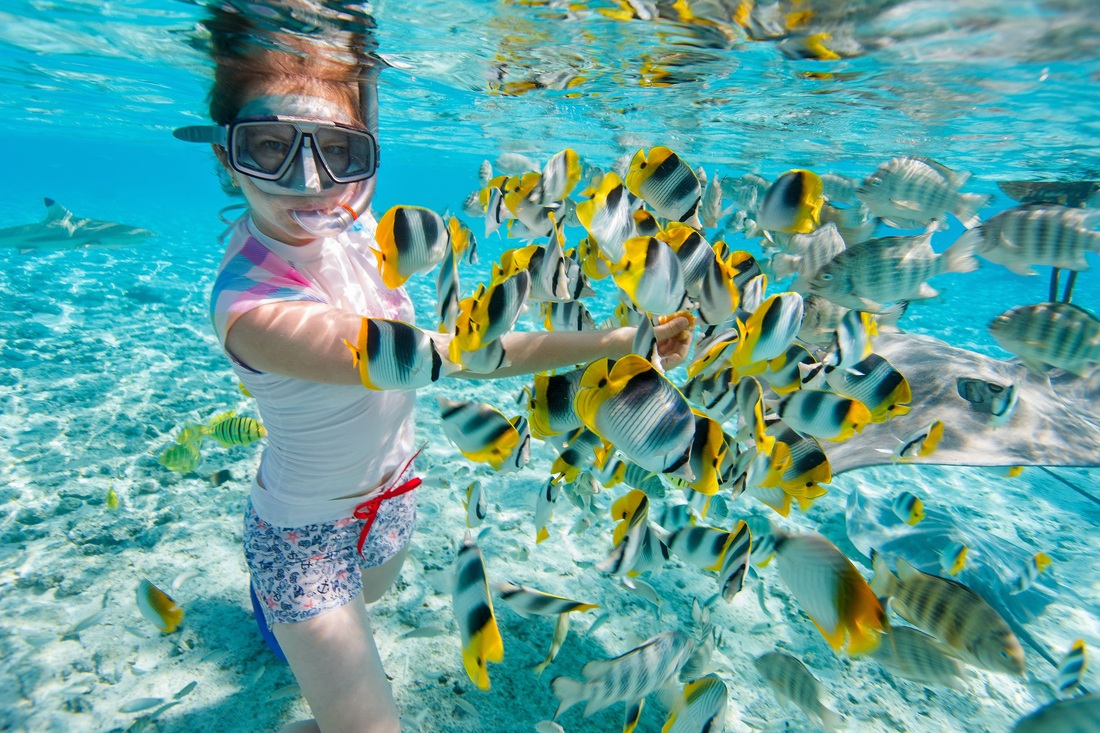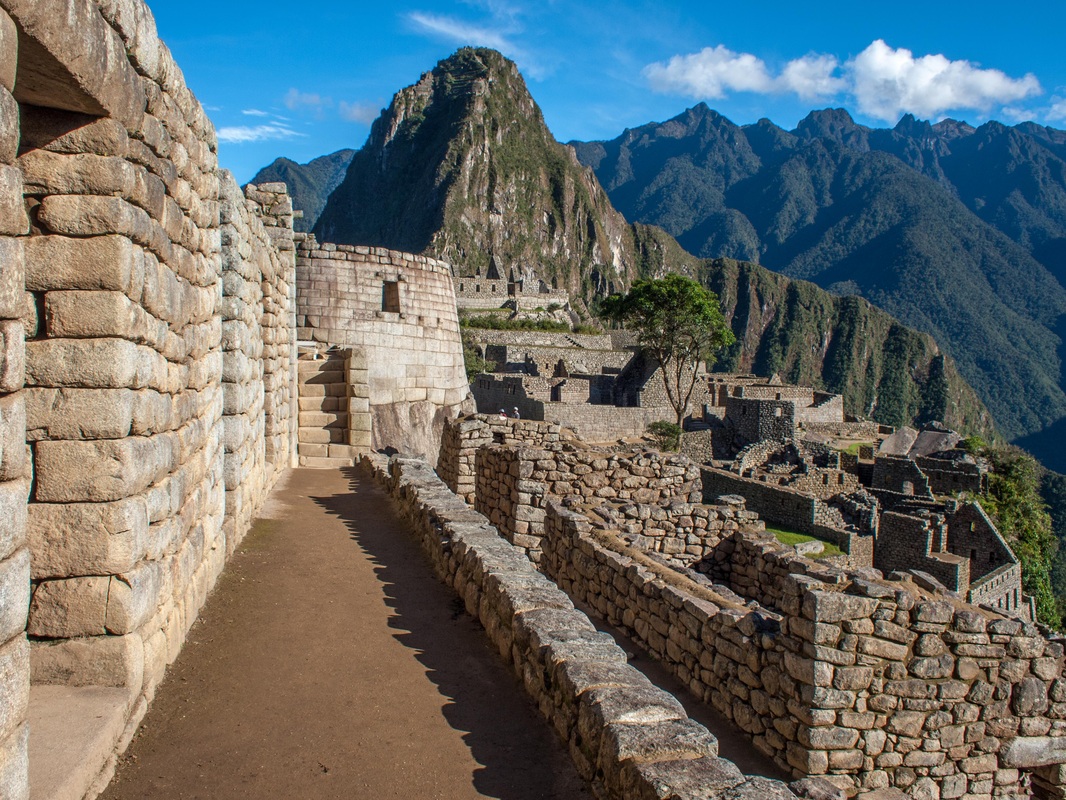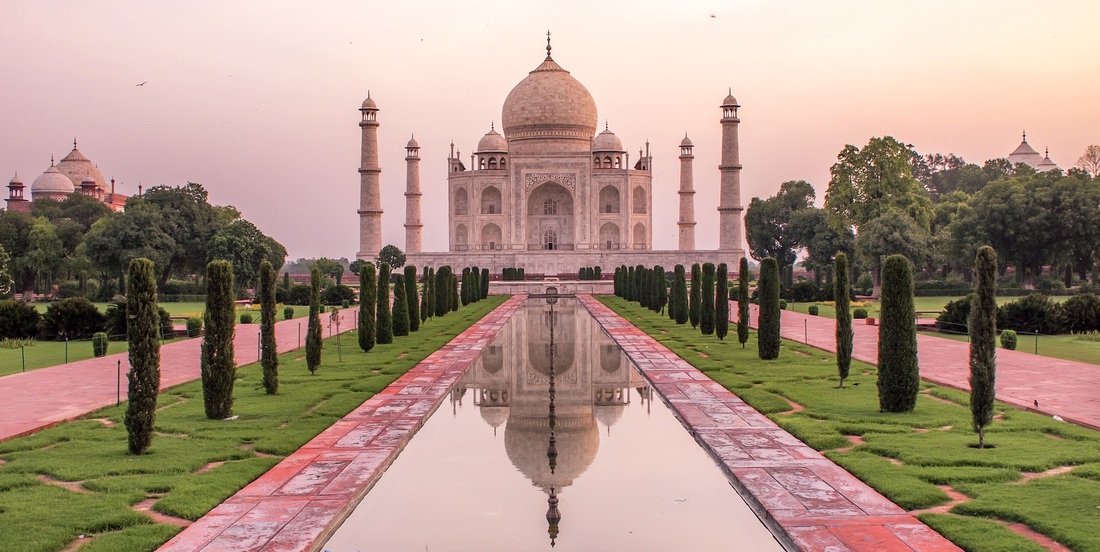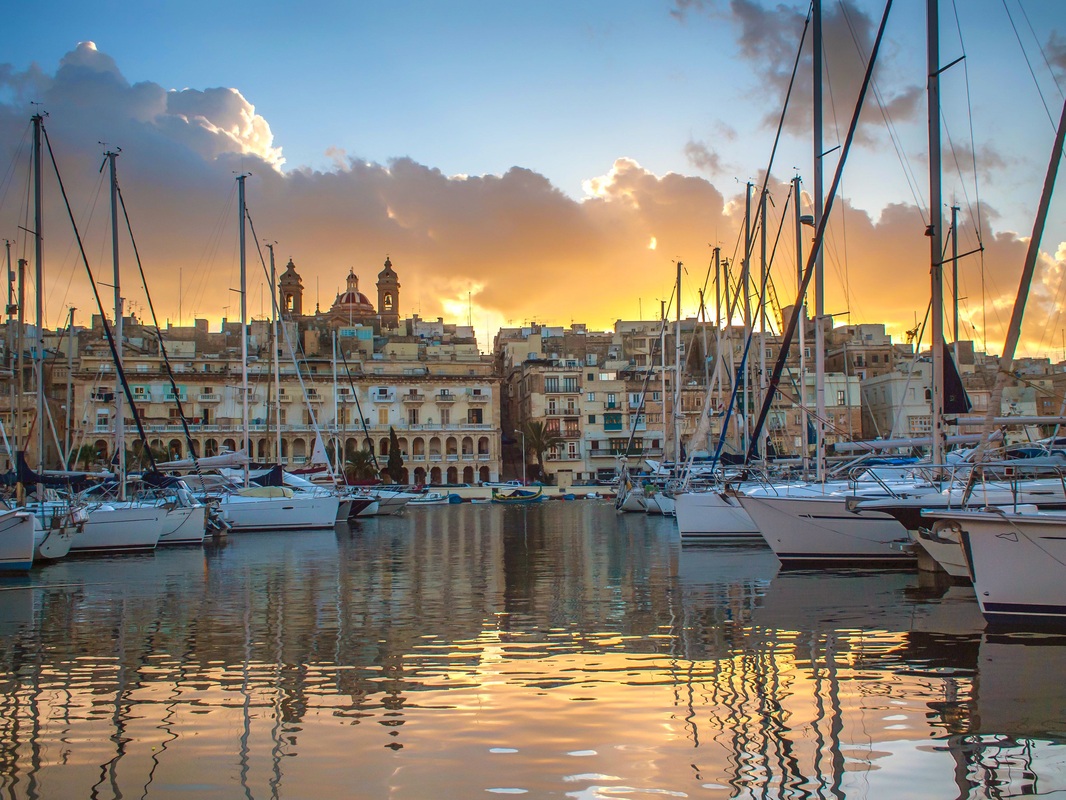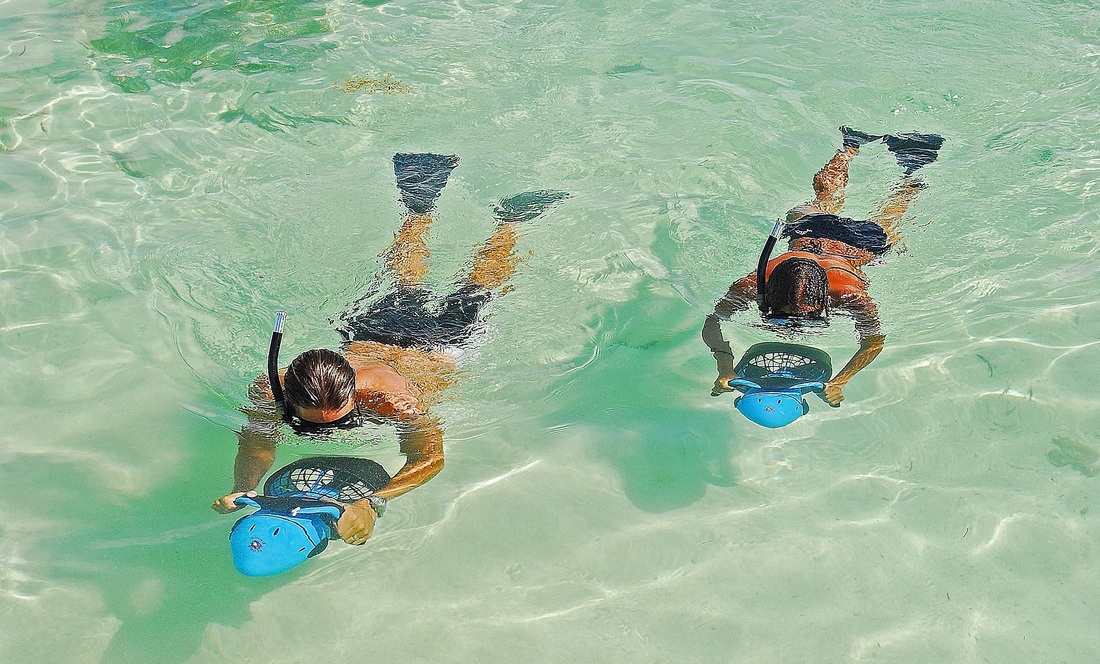 {Blog by Mitchell Walters}