The 2016 issue of Inspiration Mississippi Magazine launches throughout the state this week! We are ecstatic and cannot wait to share the stunning photographs, moving stories and lovely ideas with you. As we anticipate the magazine's arrival, we are thrilled to feature the Inspiration Mississippi team on the blog. We are excited to reintroduce many familiar faces, as well as warmly welcome our newest member.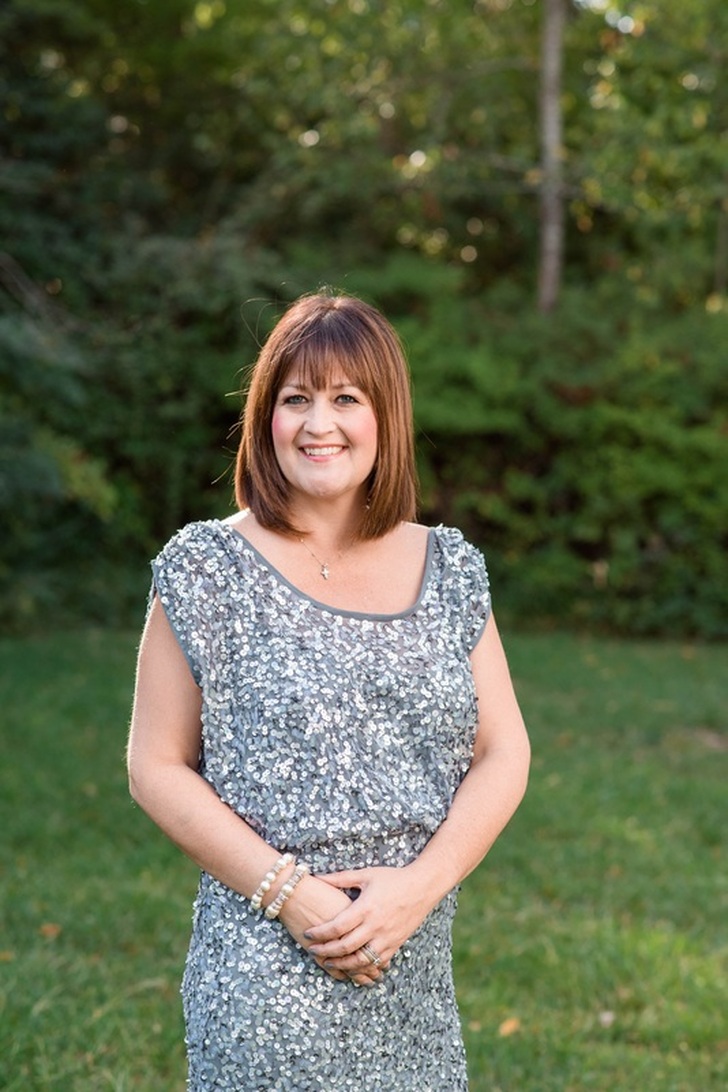 Kendall Poole Ellis, Publisher/ Founder / Ad Sales

Kendall created the concept of Inspiration Mississippi: a beautiful magazine that celebrates the people, places and events that make Mississippi such an incredible state. Kendall says, "There are simply no words to express my gratitude and excitement for this, the second issue of Inspiration Mississippi Magazine. I am beyond humbled to work with some amazing vendors around the state who continue to inspire me with their talents and extraordinary enthusiasm for everything they do." Kendall is married to her wonderful husband, Will, and they have a precious daughter named Emma. Kendall is also excited to announce the arrival of a new addition in 2016: Charles William Ellis IV. Kendall smiles, "There is no doubt that it is only by God's grace and mercy that we are able to produce this magazine, showing off our great state. Thank you, our readers, for letting us share our faith, friendship and inspiration!"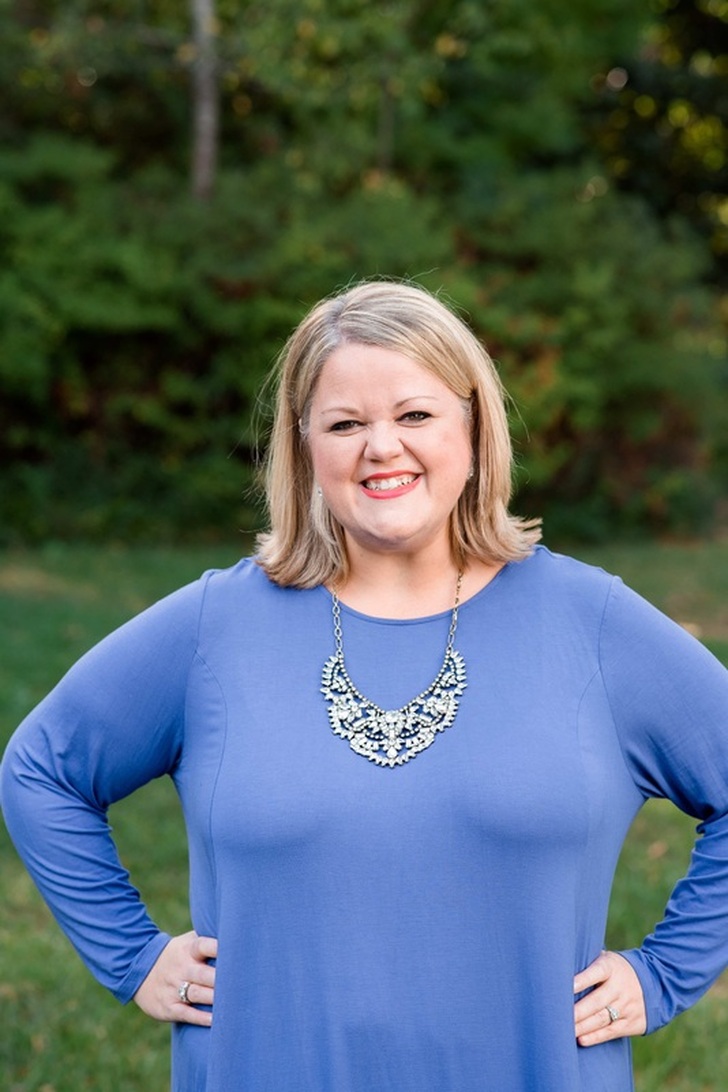 Emily Ferguson, Creative Director

Emily is exceptionally creative and quite an artist. Remarkably, she handles all of the design elements for Inspiration Mississippi! She also runs the billing department for the magazine, and is constantly dreaming up gorgeous photo shoots and layouts for the magazine and blog. Emily says, "I have been married to my handsome husband, Heath, for six years. We have a very enthusiastic five-year-old son, M.G., and another precious baby boy due in March!" When she isn't designing, Emily loves spending time with family and relaxing at the beach. She laughs, "I am a recovering Pinterest addict. My goal each day is to think of things for the magazine that are not on Pinterest and have never been seen before!"

Mitchell Walters, Editorial Director
Mitchell has always had a passion for putting words together to create a story. She is thrilled to write all of the articles for the magazine and the
Inspiration Mississippi
blog! "I hope our readers find this year's magazine fascinating and uplifting. I had the pleasure of interviewing so many extraordinary people around our state," she smiles. "Highlights include the story of one family's incredible faith in the midst of cancer, personal memories of B.B. King from his closest confidants, and a glimpse into Sunday mornings at a cowboy church service." In her spare time, Mitchell loves laughing and spending time with her husband, Matthew, and their three precious children: Marguerite, James and Nabers. Mitchell also enjoys traveling, running and painting with Marguerite, and loves fashion and interior design. "I want to thank our incredible readers, vendors and photographers. Your talents and support are what make
Inspiration Mississippi
such a special publication."
Thank you to
Adam + Alli Photography
for the lovely photographs of our team!!