With the 2016 issue of Inspiration Mississippi Magazine coming out this week, we are thrilled to introduce three more vital members of the Inspiration Mississippi team!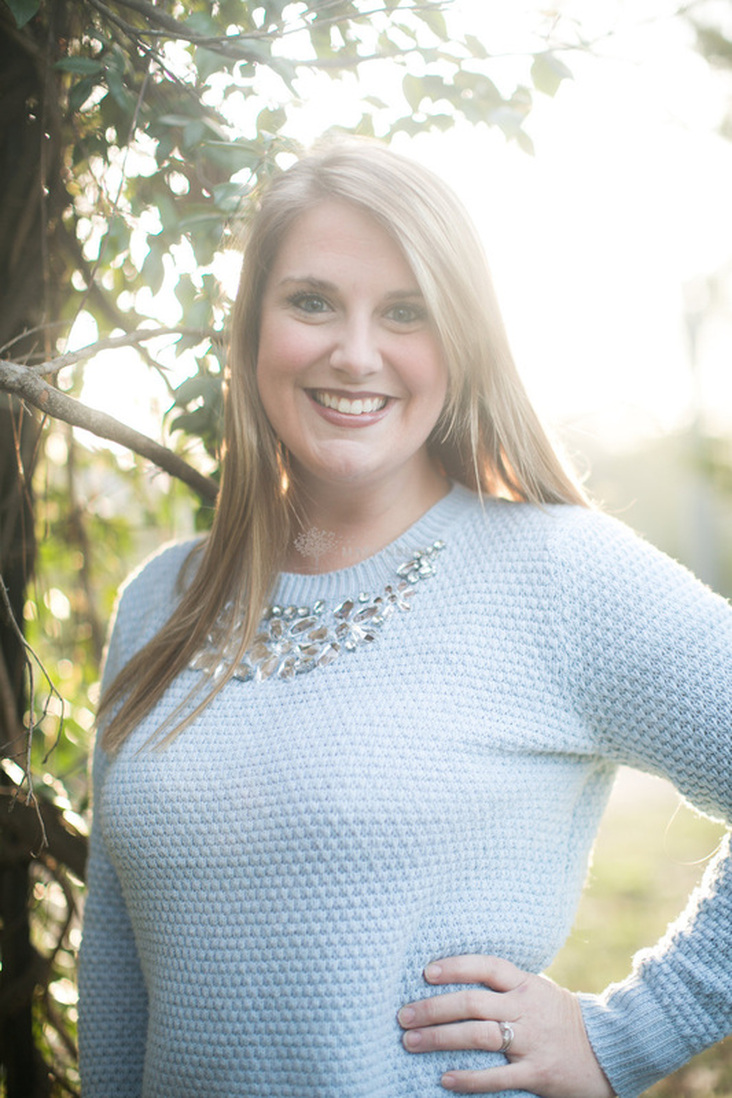 Aimee Sanford, Client Coordinator and Advertising Sales
We are delighted to welcome Aimee to the Inspiration Mississippi family! Born and raised in Tupelo, this faithful, musical and gregarious woman now resides in Vicksburg with her husband, Zach, and their three-year-old son, Isaac. "I am so inspired by time spent with family and friends, relaxing with a cup of coffee," says Aimee. She will work closely with all of our advertisers to ensure we promote every business to the best of our ability! Aimee smiles, "I am so proud to be from the great state of Mississippi. Being born and raised in the South is a blessing and something I would never change. I love all things southern: Mac and cheese, fried chicken, sweet tea, adorable fashion, monograms, hot summers and cool winters…but most of all, I adore the love shown in this hospitable state!"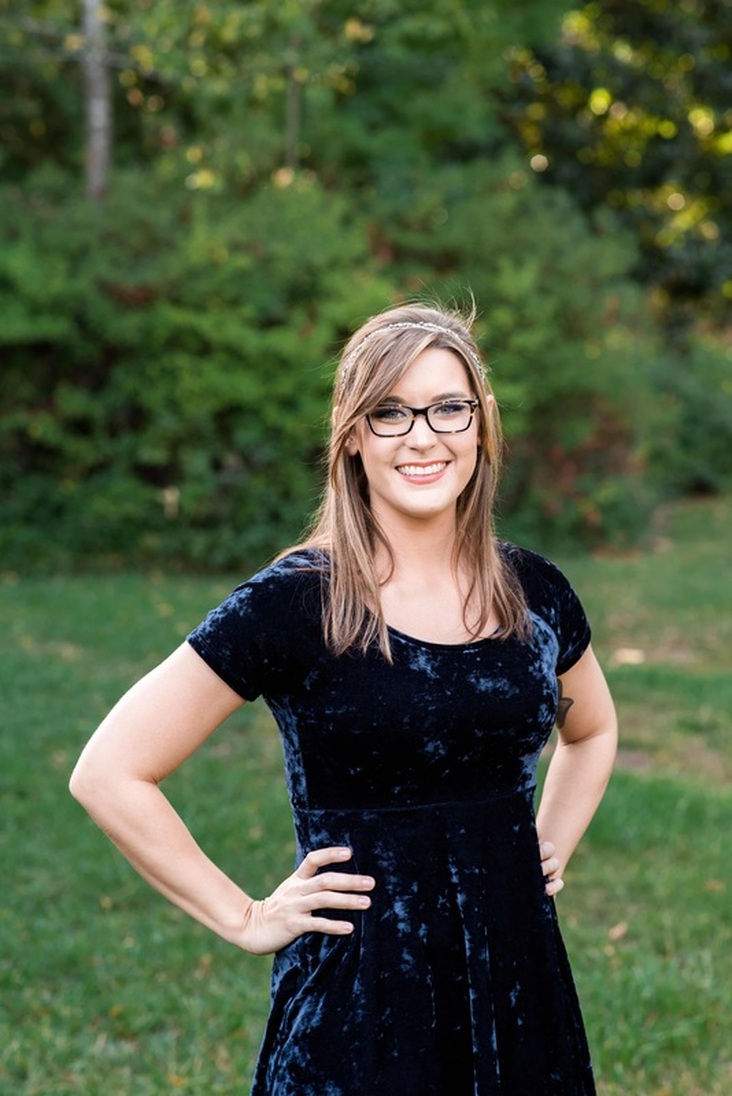 Alexis Davis, Client Relations Director
As Client Relations Director, Alexis manages many roles at Inspiration Mississippi! As our onsite photoshoot manager, Alexis visits each set to ensure everything is perfectly in place! She supports talented photographers, vendors and models from across the state, who all work together to create magical scenes for our magazine and blog. Alexis also handles countless administrative duties as our office coordinator! She is an avid runner and savors time with her precious family. If you are looking for a sweet treat, Alexis whips up incredibly decadent desserts!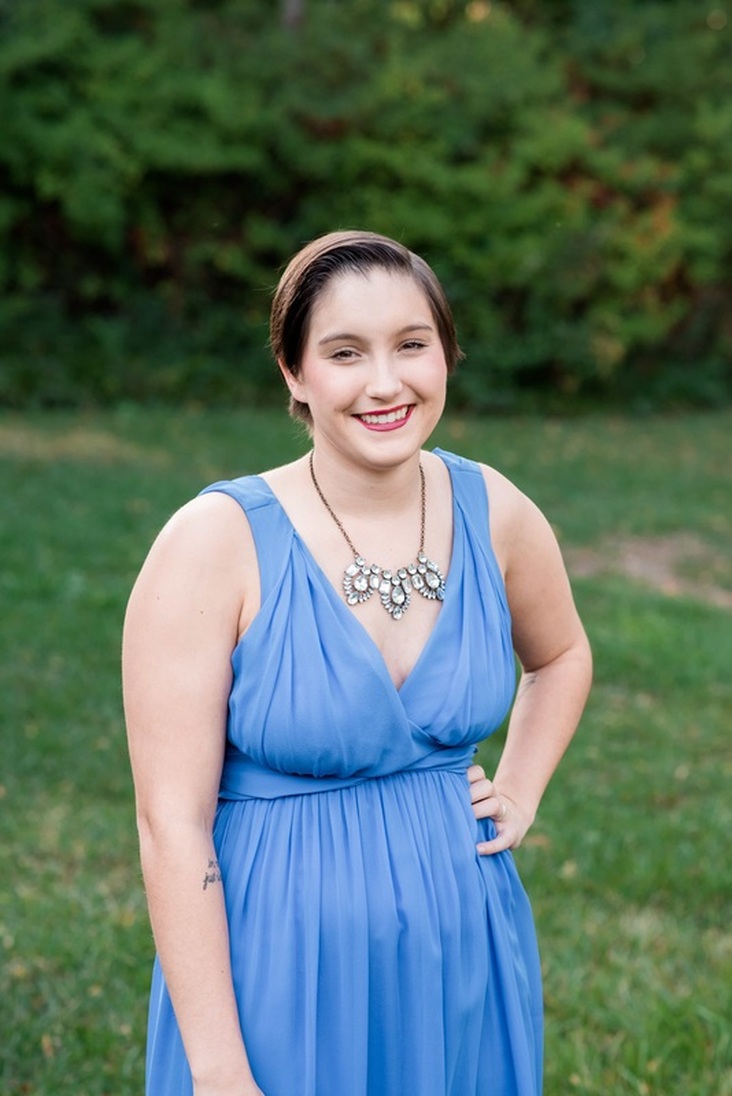 Caitlyn Sullivan, Social Media Director
Caitlyn is a senior at the University of Mississippi, where she is impressively double majoring in Chinese and English! As the Social Media Director, Caitlyn posts all of the
Inspiration Mississippi
blogs and many of our beautiful social media photos. Caitlyn is an incredibly talented photographer, and also works part-time for Kendall Poole Event Planning. She says, "With this magazine, we have an opportunity to tell our story, and keep Mississippi's moments from running away. I am continuously inspired by Mississippi. Every day is a new adventure, whether it is volunteering at the nearest inner city mentoring program, or exploring the history of those who lived here before me."
Thank you,
Adam + Alli Photography
for the beautiful photographs of Alexis and Caitlyn. A special thank you to
Mary Moment Photography
for capturing Aimee's lovely headshot!