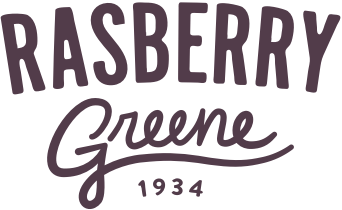 "Every story has a beginning. Some build slowly over time, steeped in history and a collection of stories from a time long past. Some burst brightly out of darkness and seem to shift the world beneath our feet. Others pass us by, unrecognized, until their beauty reveals itself and we look back and see a beauty greater still in the way everything just seems to have 'always been,'" says Lauren Nester Zumwalt, owner of
Rasberry Greene
. "Our beginning is all of these - our story is wrapped in history and the memories of others; it is fueled by an idea that seems to burn brighter with every passing moment and inspired, even still, by the way things have always been."
Lauren's parents, Joe and Betty Nester, built a beautiful lake and charming cottage in Soso, Mississippi, in the mid-1990s. The property, called Rasberry Greene, quickly became the family's favorite weekend getaway. Lauren smiles, "My husband, Donnie, and I spent every Saturday morning on our favorite place, the front porch, listening to the woods wake up and enjoying the peaceful setting."
One morning, while sipping coffee and admiring the gorgeous pine trees towering over them, they became overwhelmed with joy and gratitude for the beautiful spot. "We wanted to find a way to share that feeling with others, and to feel like Rasberry Greene is their home place. We want them to feel welcomed, to feel taken care of, to feel the draw of the land. We want them to enjoy the peace and quiet of the country, to relax and enjoy a slower pace."
Lauren's son, Casey, and his wife, Laura, are talented wedding photographers, and encouraged Lauren and Donnie to create a lovely wedding venue. Lauren says, "One thing led to another and The Gin at Rasberry Greene was born! Our name comes from my maternal grandfather, William Greene Rasberry, who owned a cotton gin and general mercantile store in downtown Soso during the 1920s through 1950s. We love the little town of Soso and our Bernis Hill Road friends and neighbors, and we hope the folks who visit Rasberry Greene will love it, too!"
The wedding venue, reminiscent of an old cotton gin, was built out of the heart and soul of this dear family. "We incorporated the little lake house into the design, which meant so much to my daddy. The building is constructed of beautiful, native cypress with polished natural concrete floors and galvanized ceiling," reflects Lauren. "It's not just a place to get married but a home for the beginning of each couples' story."
Whether a bride dreams of a rustic, industrial or romantic setting for her vows, The Gin at Rasberry Greene provides a fabulous backdrop. The Gin is also a perfect reception spot, with vintage décor, beautiful lighting, delicious fare and sweets, antique farm tables, and steaming cider and coffee bars.
Lauren smiles, "Donnie and I want our couples and families to feel like they have been loved on and taken care of to the very best of our ability. After the wedding weekend is done, we want them to have fond memories of our little spot in the woods, and to know they are always welcome to come home to Rasberry Greene."
For more information on Rasberry Greene, please visit their website
here
! The lovely photographs are courtesy of Rasberry Greene.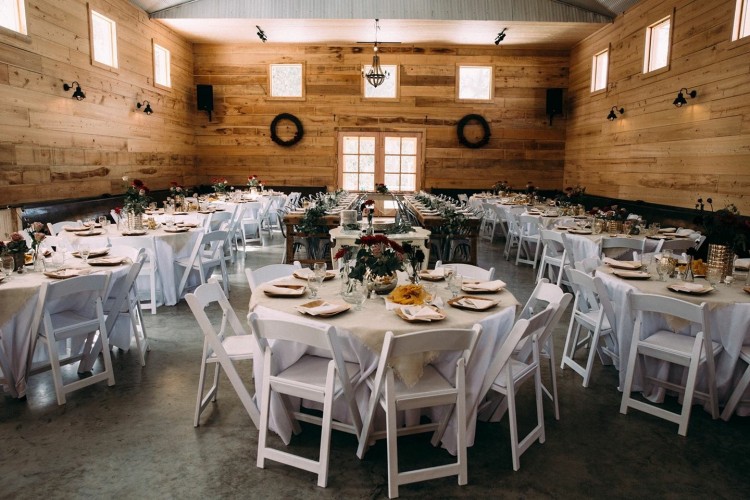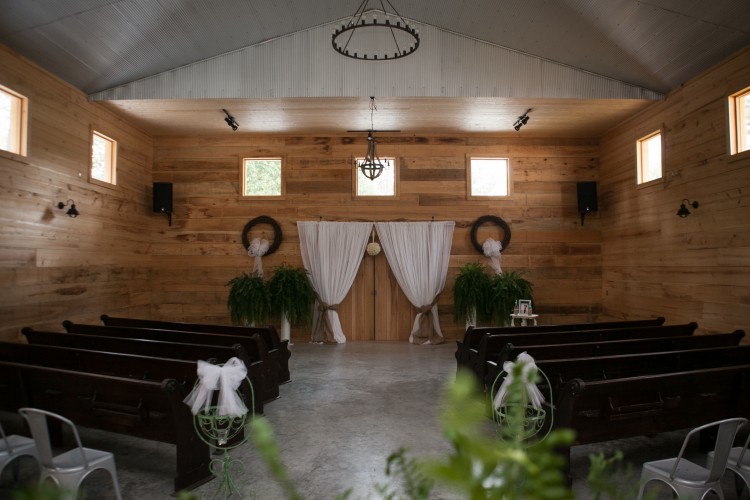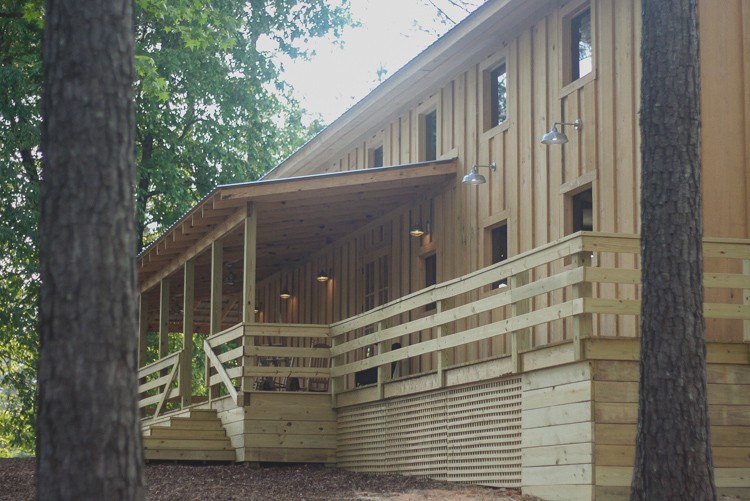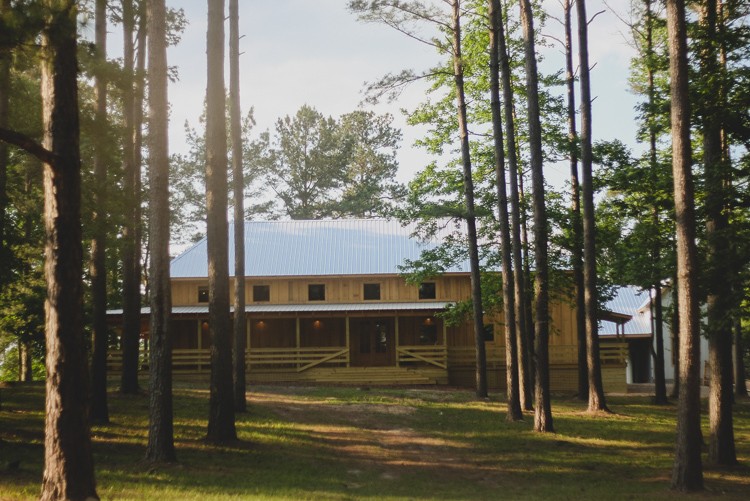 {Blog by MItchell Walters}