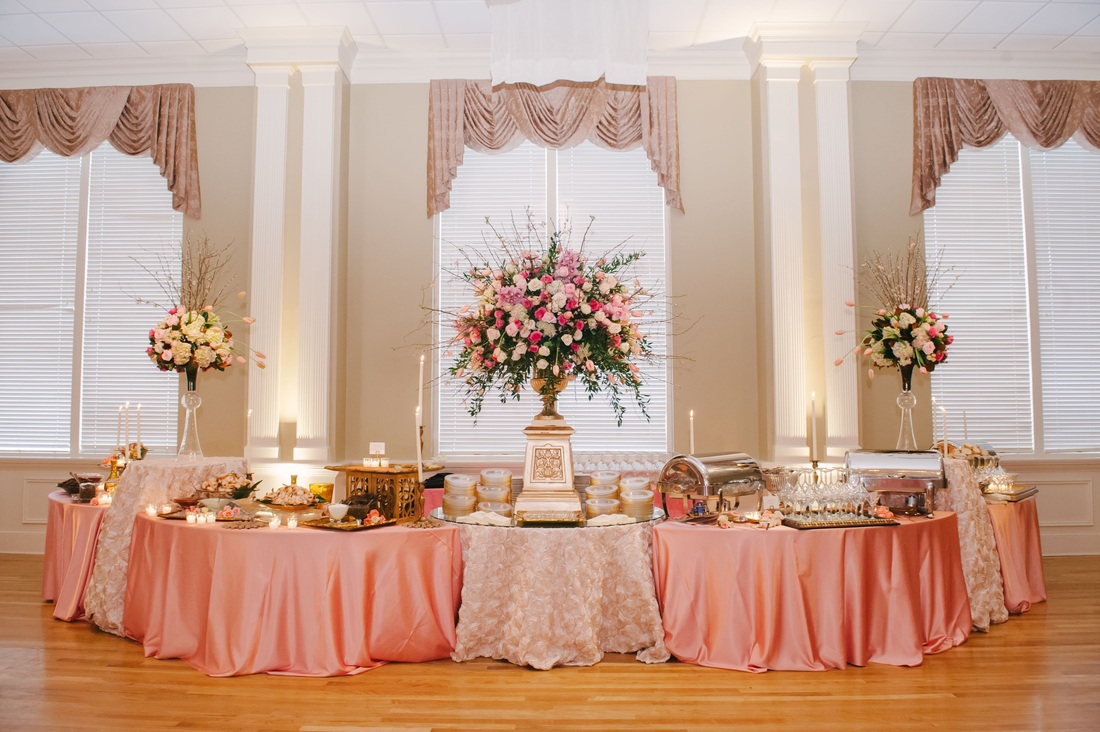 On a gorgeous winter day, a Hattiesburg community center opened its doors for a beloved Mardi Gras event. Guests were warmly ushered into a bright and beautiful ballroom, glowing in pastel shades of pink, coral and gold. For months, John David Williams, owner of Fearless Entertaining, and Anne Lauren Gammill secretly and carefully created every exquisite detail of the Queen's Festival.
2015 marked the 75th anniversary of the Mystic Krewe of Zeus, and Anne served as the lovely Queen of the diamond jubilee. "The Queen's Festival is a direct representation of the Queen," says John David. "I took my lead from Anne. She is very feminine and envisioned the color palette of the party."
John David added his glamorous touch to the event as well. "We had a gorgeous chandelier created for the Krewe of Zeus King's Feast and the Queen's Festival. It was a gold and crystal chandelier, and was quite special. It set the tone of the party and perfectly anchored the room." With the help of Pretty Presentations, the tablescapes and delicious fare blended beautifully with the florals and décor.
John David reflects, "The room and the Queen were just radiant. And more than anything, the space was pretty, soft and feminine because it had Anne's touch."
Anne says, "One of my favorite things about the event was the artist who painted the party. I now have it hanging in my house as a memory that I will never forget!"
As evening fell on the Queen's Festival, John David and his team turned to theatrical lighting for a stunning effect. "The room had enormous windows on both sides. A lot of sunlight pooled in during the daylight hours, and as night fell, it took on a completely different feel," he smiles. Friends and family celebrated well into the night and toasted Her Majesty, Queen Anne!
VENDORS:
Event Venue:
Jackie Dole Sherrill Community Center in Hattiesburg, Mississippi
Catering:
Pretty Presentations Catering
Linen Rentals:
Pretty Presentations Rentals
Photography:
Adam + Alli Photography
On-Site Artist: Christopher Turner
Rentals: Taylor Rental
Florals:
John David Williams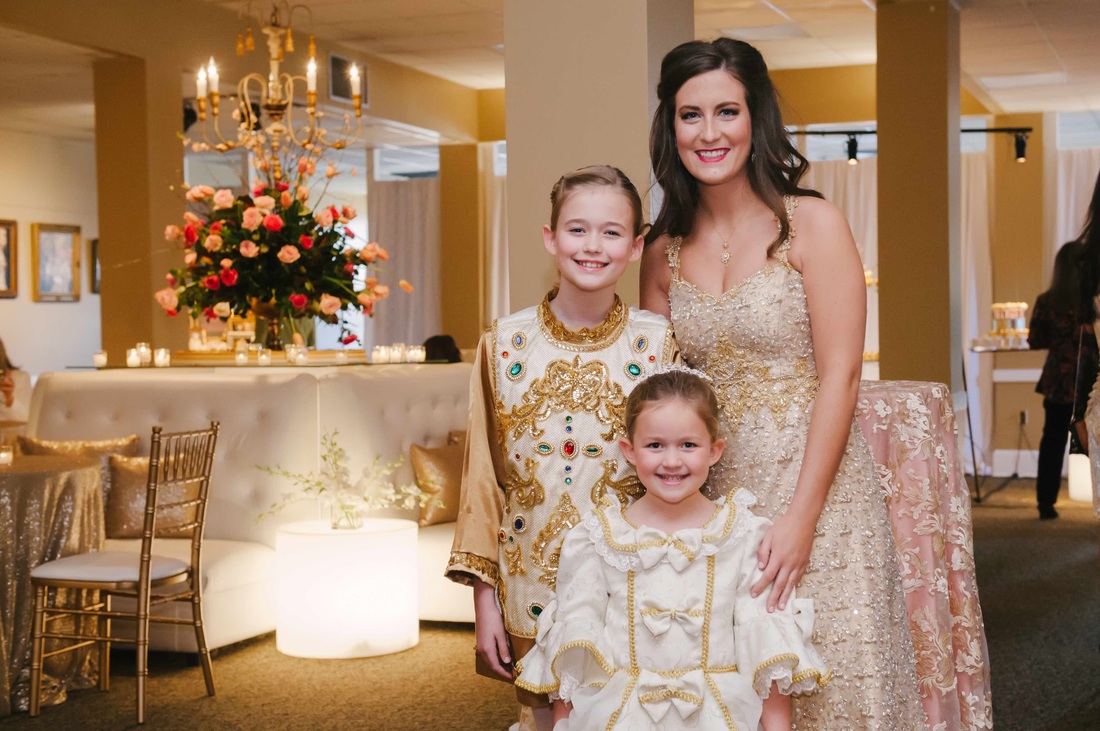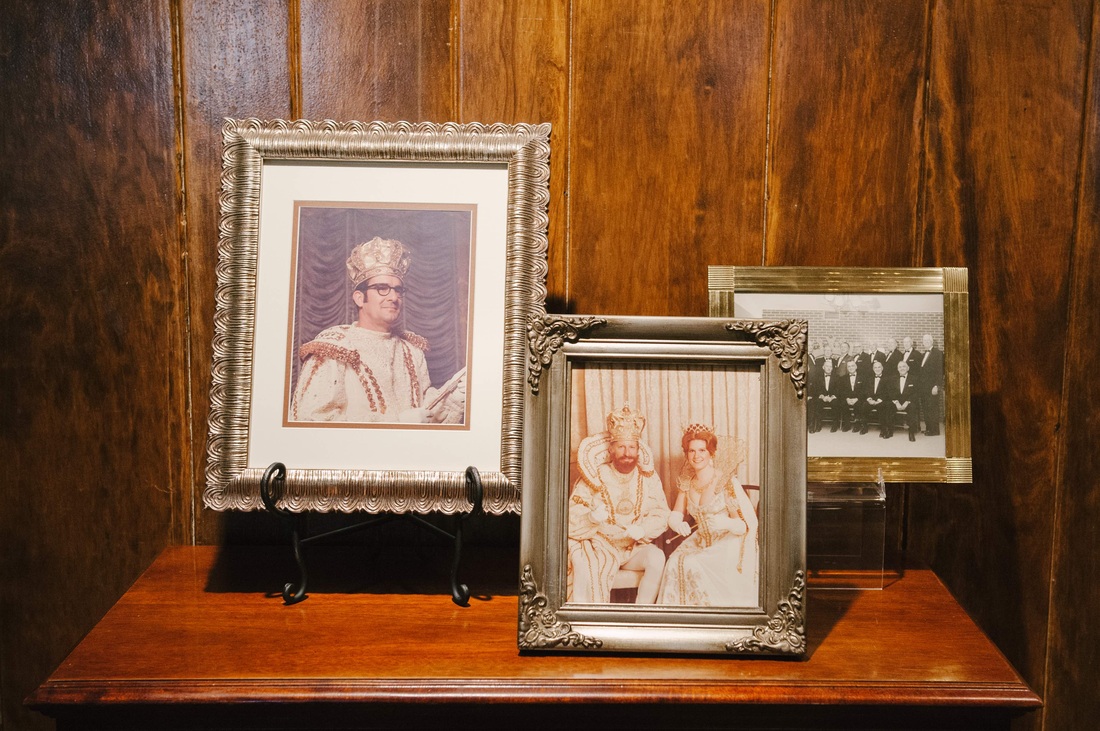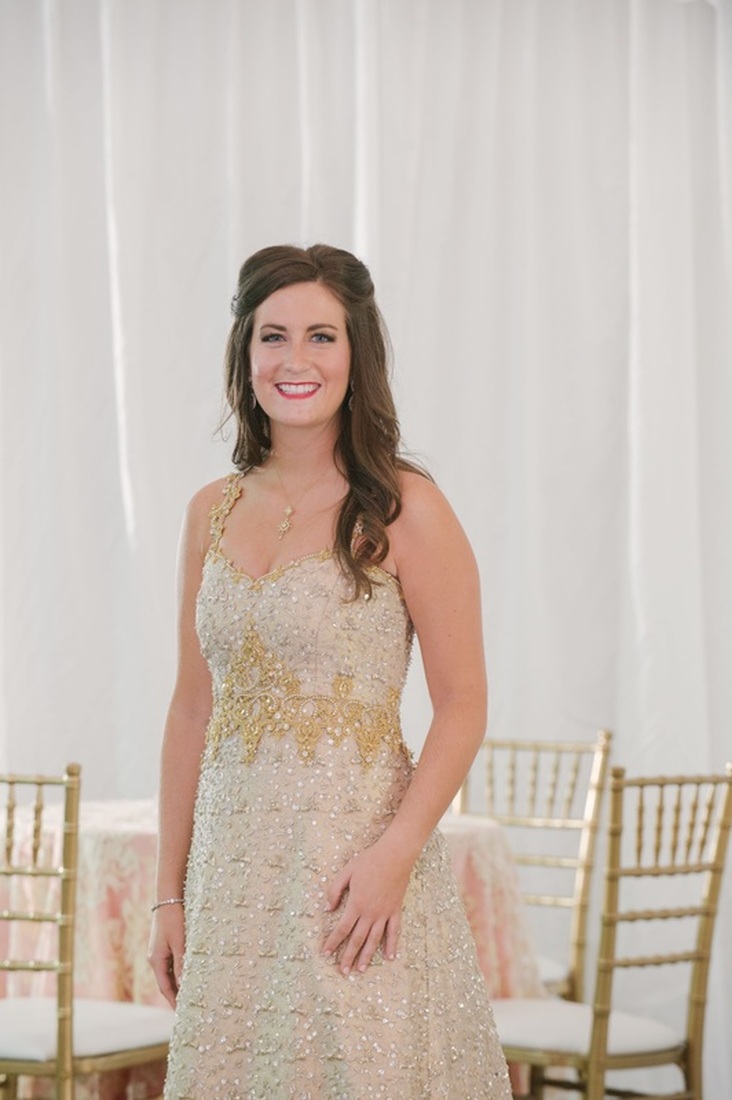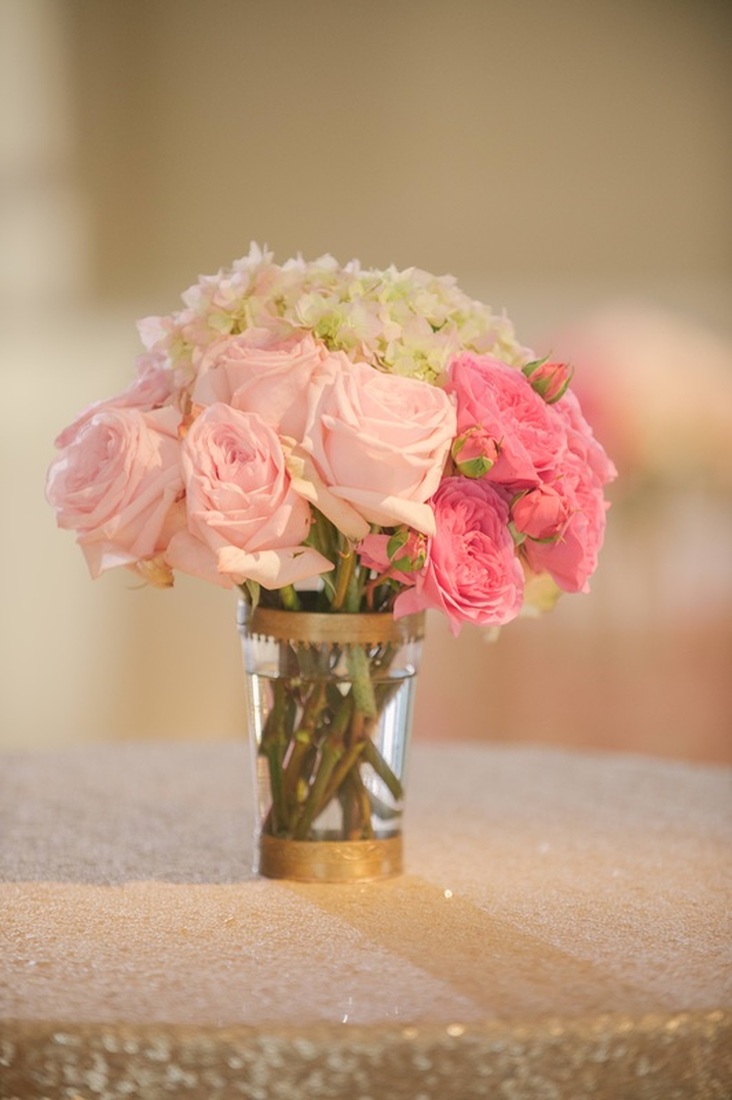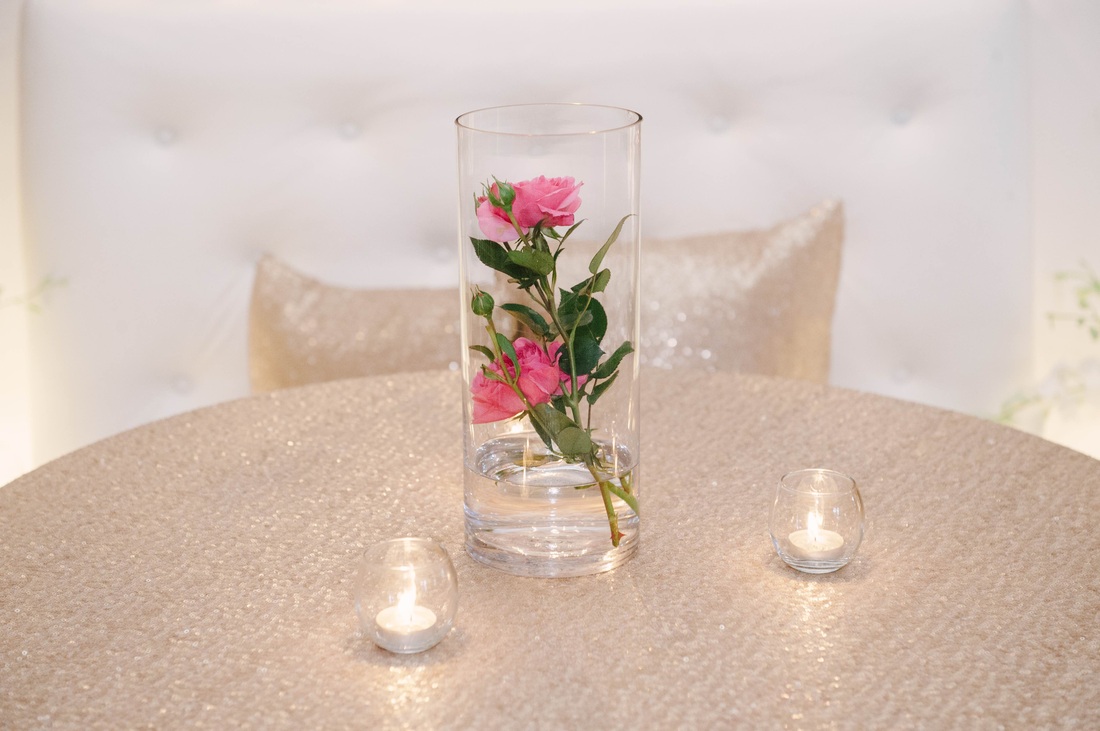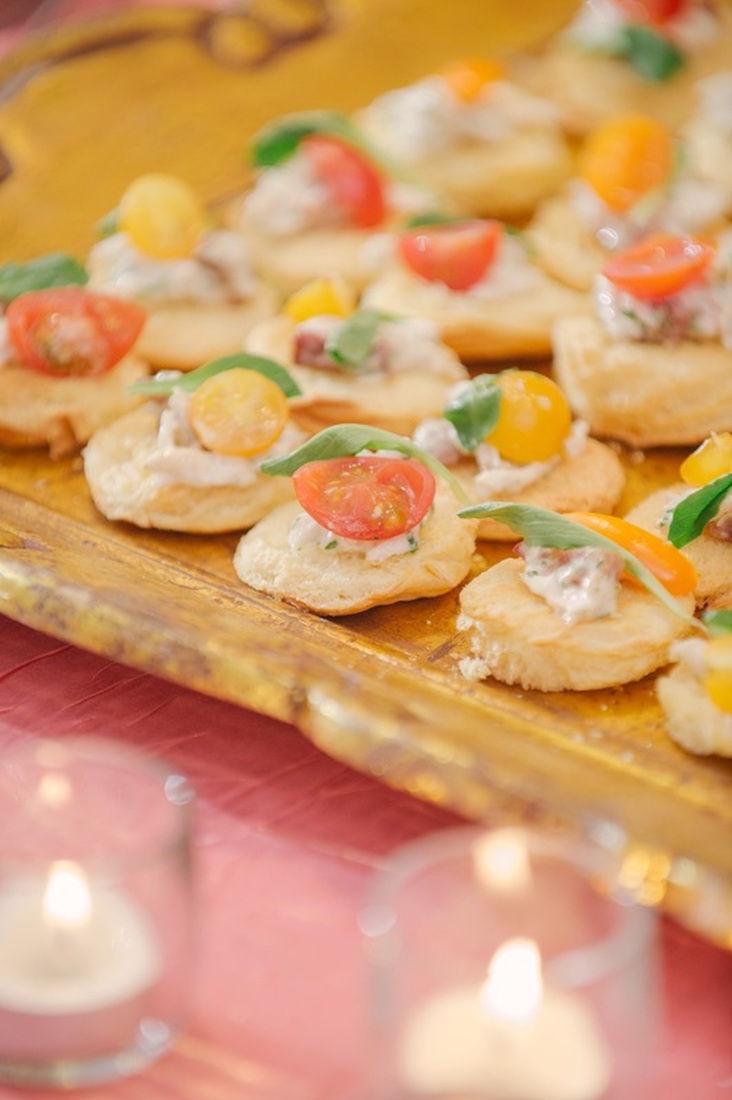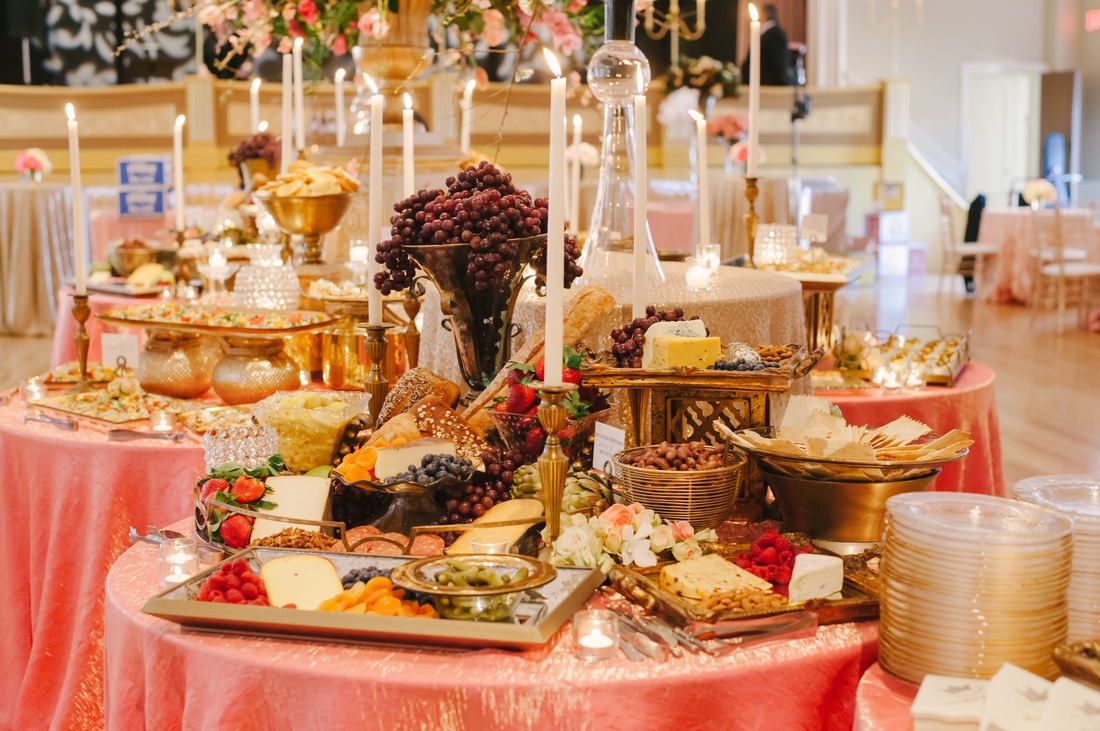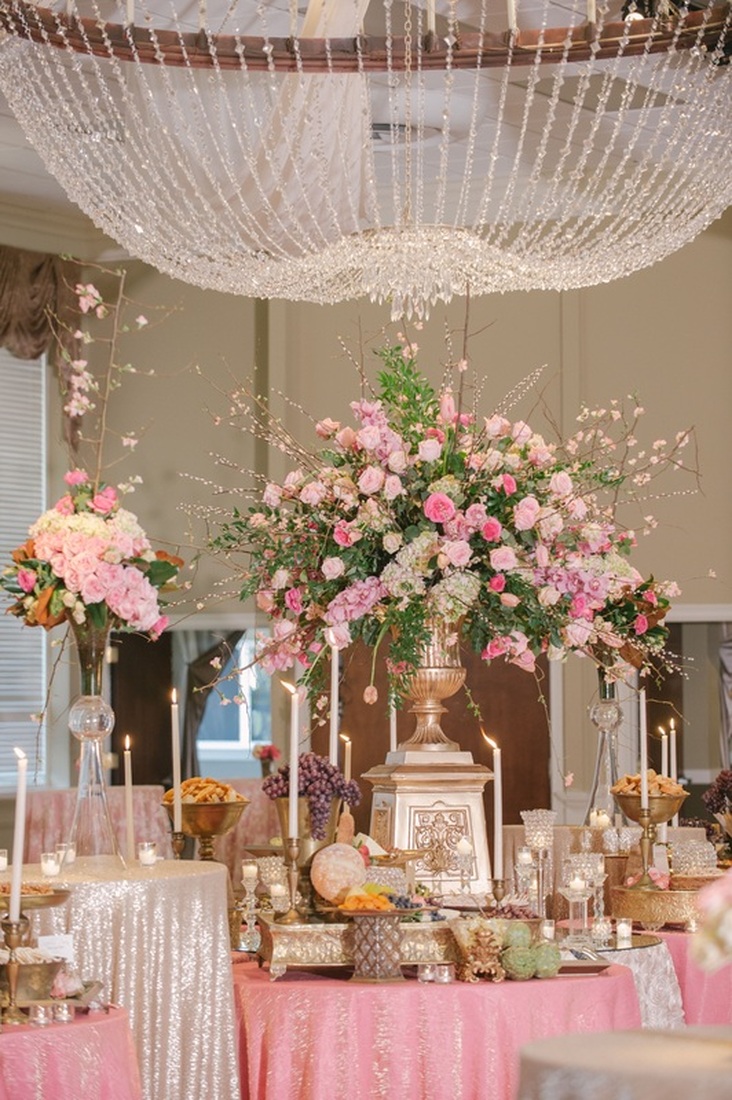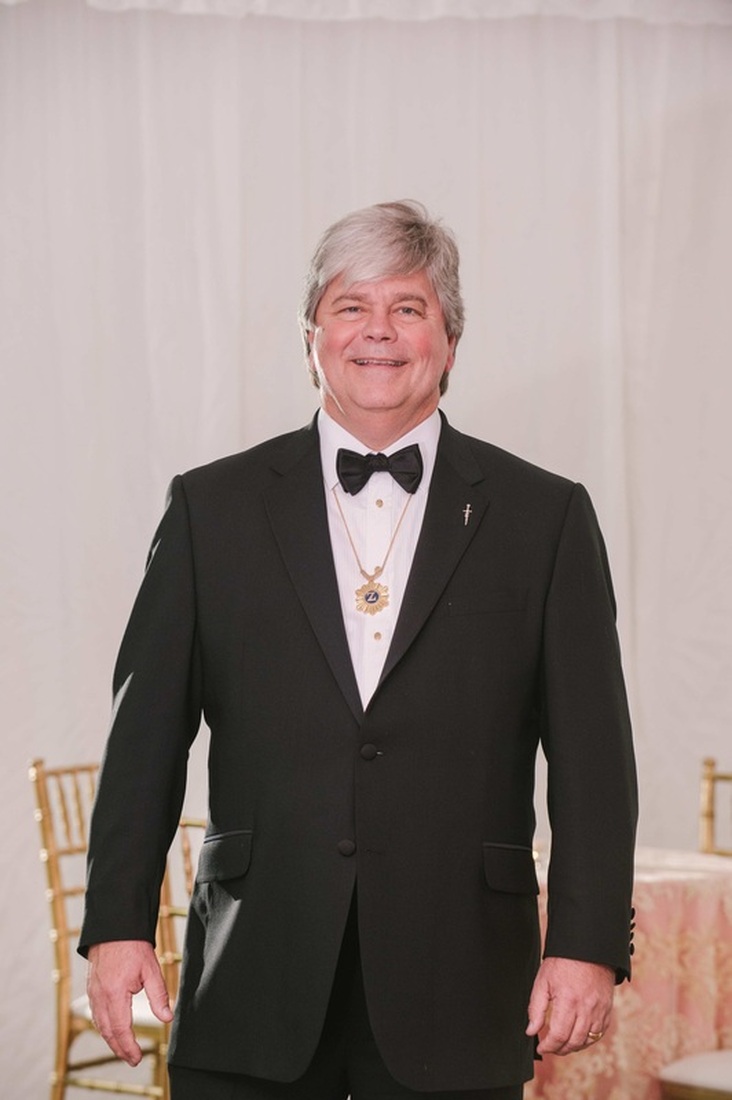 {Blog by Mitchell Walters}