After thirty-three years of gloriously green, light-hearted fun, Jackson's beloved Mal's St. Paddy's Day Parade is getting a new name. This year's parade will be named Hal's St. Paddy's Parade, in memory of Hal White. "I wanted to rename the parade to honor my brother," says parade founder, Malcolm White. "The theme of the 2016 parade is 'Hal-lelu-y'all,' in keeping with remembering Hal."
Hal (Harold Taylor White, Jr.) died after suffering an aneurysm in 2013 at the age of sixty-four. Hal was athletic, approachable, and a genuinely kind person. Malcolm smiles, "Hal absolutely loved the parade. He and I started the O'Tux Society, and Hal didn't even live in Jackson at the time. He'd come march in the parade every year."
This year's colorful celebration promises to be memorable. The parade is set for
this
Saturday, March 19th, and revelers will no doubt turn the streets of downtown Jackson into a giant party.
While the beads, live music, dancing, incredible floats and green libations make this infamous parade, the cause behind Malcolm's creation is even greater. A supporter of Batson Children's Hospital for decades, the 2015 event raised more than $25,000 for the hospital, even when an angry sky threatened to dampen the fun. Guy Giesecke, CEO of Children's of Mississippi, says, "This annual event, one of the largest St. Patrick's Day celebrations in the U.S., is a showcase for music and entertainment in Mississippi. But it also generates thousands of dollars for the state's only children's hospital, showing that this is a festival with a mission. We thank all those who have contributed over the years and this year."
Hal's St. Paddy's Parade promises to be a joyous, wild ride. We encourage you to come out and celebrate Jackson on March 19th! Don't forget to wear your green! For more information on Hal's St. Paddy's Day Parade & Festival, please visit their
website here
. This year's festivities also include a 5K Run, events for children and pets, and a music festival.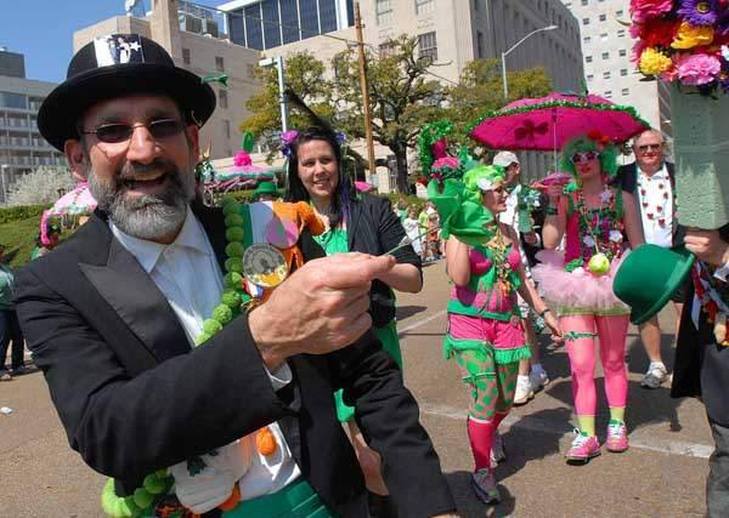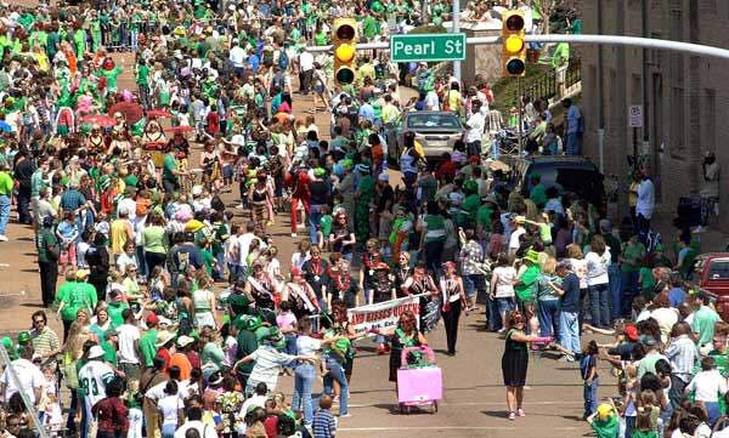 {Blog by Mitchell Walters}