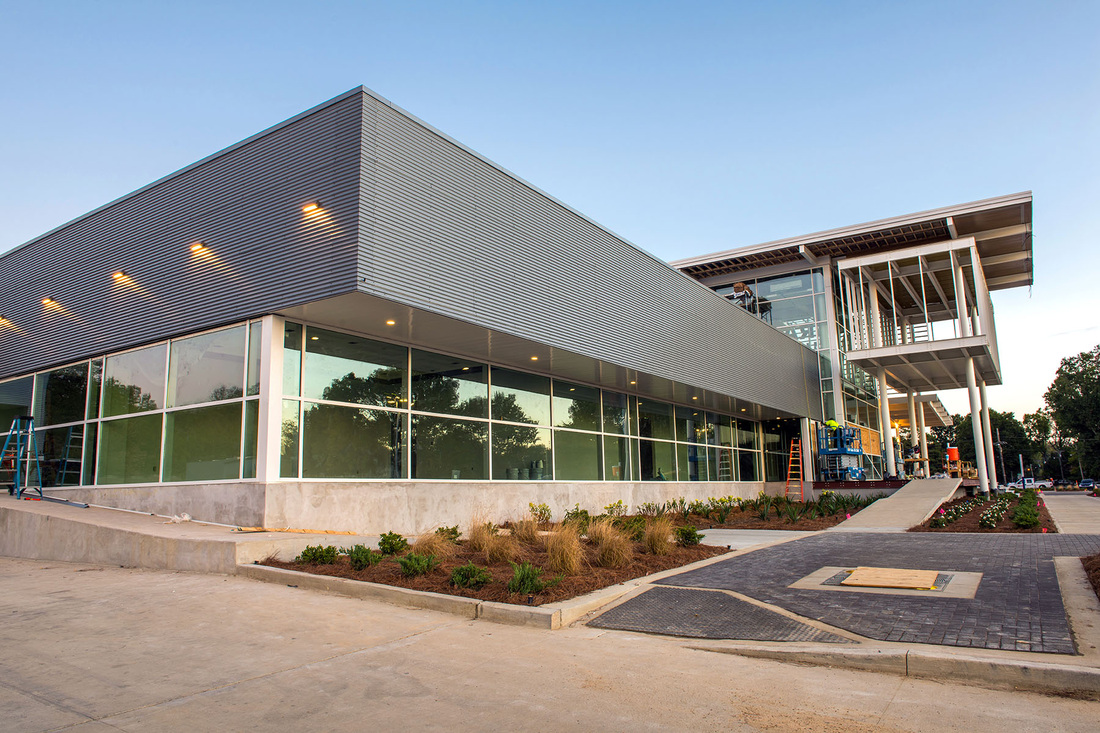 "Without Mississippi, there would be no American music." This bold, yet truthful declaration was made by Bob Santelli, Executive Director of the GRAMMY Museum® at L.A. Live in Los Angeles.
"We have literally changed the world," says Allan Hammons, President of Hammons & Associates, Inc., in Greenwood, Mississippi. "Many people are not aware that blues music was born right here in Mississippi. The man credited with creating the blues, Charley Patton, spent much of his time in Dockery, right outside of Cleveland."
The powerful voices and memorable guitar licks of the blues heavily influenced many other forms of music. Country, rock and roll, soul, R&B, pop and hip-hop evolved from our beloved blues. But Mississippi's profound influence on the world of music did not stop there.
"Country music was born with Jimmy Rodgers, who was from Meridian. Bo Diddley is acclaimed as the founder of rock and roll. Elvis Presley, the King of Rock and Roll, country star Tammy Wynette and B.B. King, the King of the Blues, were all from Mississippi," Allan says with awe. "Leontyne Price, a phenomenal opera singer, was the only person to ever receive a forty-five minute standing ovation. The lead singer of the Temptations was from Mississippi, and Mary Wilson, of Greenville, was a founding member of the Supremes. When you look around and realize that so many groups we listen to have strong Mississippi connections, it is quite remarkable."
A few years ago, Billy Nowell, the Mayor of Cleveland, and the Cleveland Chamber of Commerce approached Allan about building a music museum in their city. Allan helped establish the highly successful B.B. King Museum and Delta Interpretive Center in Indianola, and they admired his work and dedication. "The Los Angeles GRAMMY Museum® had been contemplating a second location beyond L.A.," Allan says. "I asked for some latitude to think, then I pitched the National Academy of Recording Arts and Sciences to build a GRAMMY Museum® here."
It worked. Cleveland will soon be home to the only official GRAMMY Museum® location outside of Los Angeles. A sleek, impressive 27,000 square foot facility covers four and a half acres of the Delta State University campus. The GRAMMY Museum® Mississippi is set to be the most technologically advanced music museum in the world.
Fascinating films, a hallway of music and extraordinary artifacts celebrating American music will captivate museum guests. Allan says, "The museum is not only about music in Mississippi, but about the history of recorded music. It will be similar to the museum in Los Angeles, but it will be told in a completely different way."
Mayor Nowell says, "We are really excited about the museum coming to Cleveland. We hope to see more tourism coming our way, and we are preparing for more visitors. We are thrilled about the possibilities this is going to give us and our economy."
This groundbreaking museum is scheduled to open
TOMORROW
, March 5, 2016! The
GRAMMY Museum® Mississippi
is another incredible milestone along Mississippi's journey in the music industry.
Photos courtesy of the GRAMMY Museum®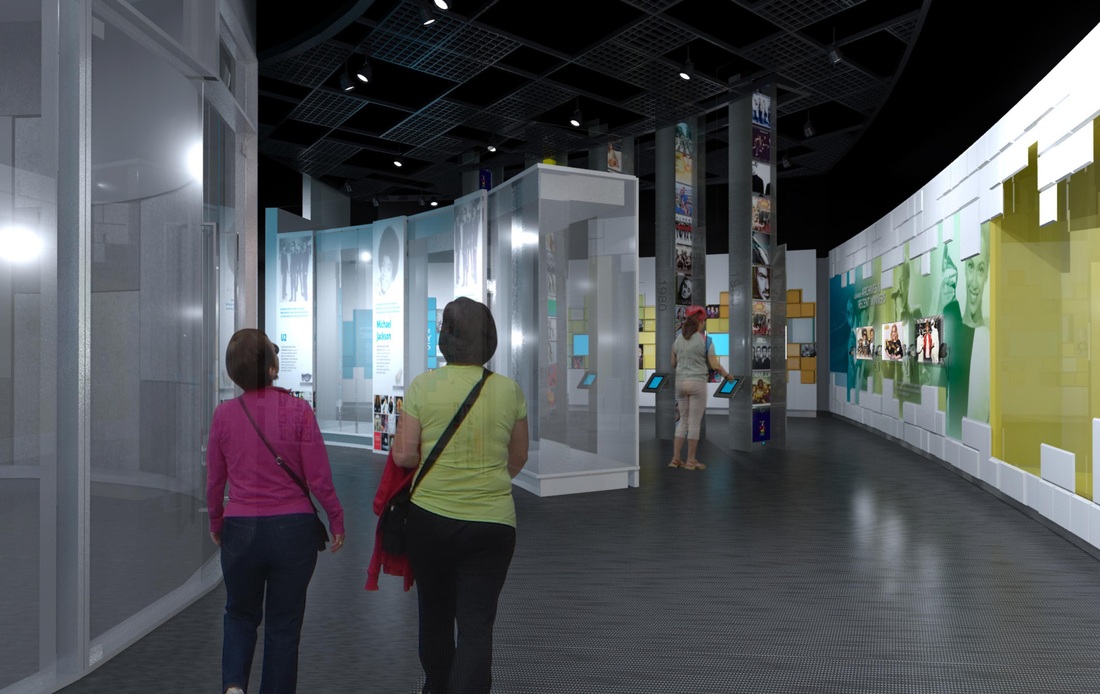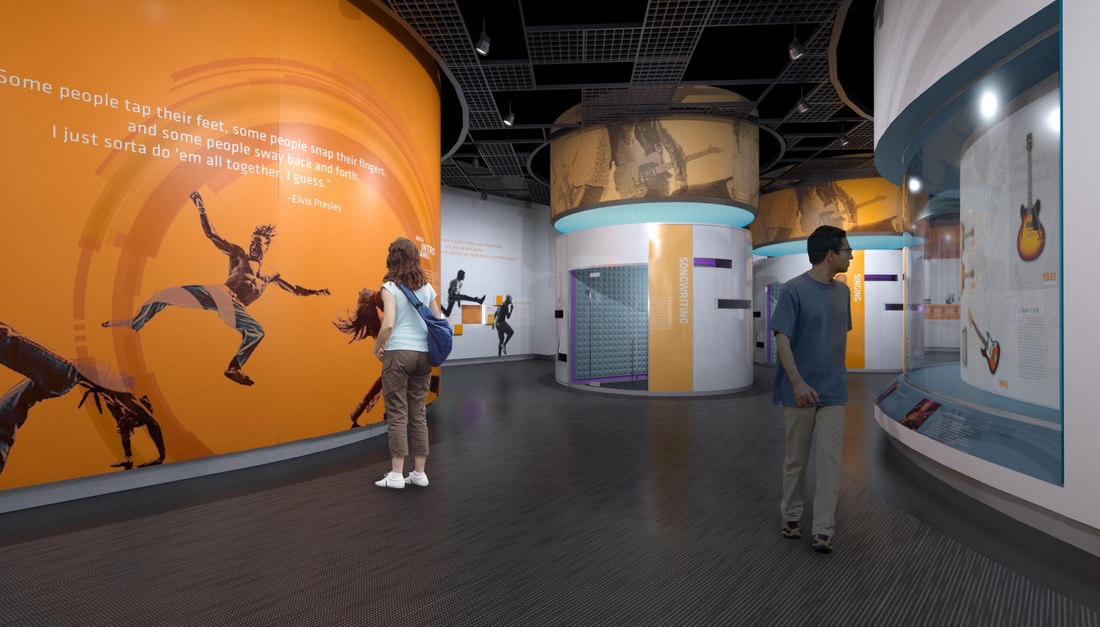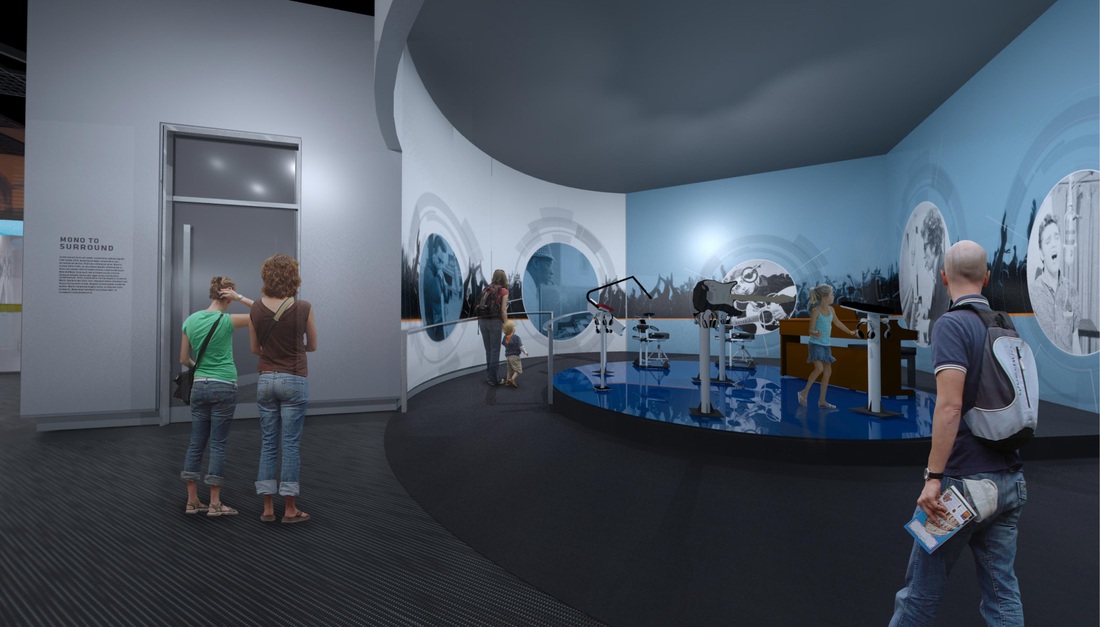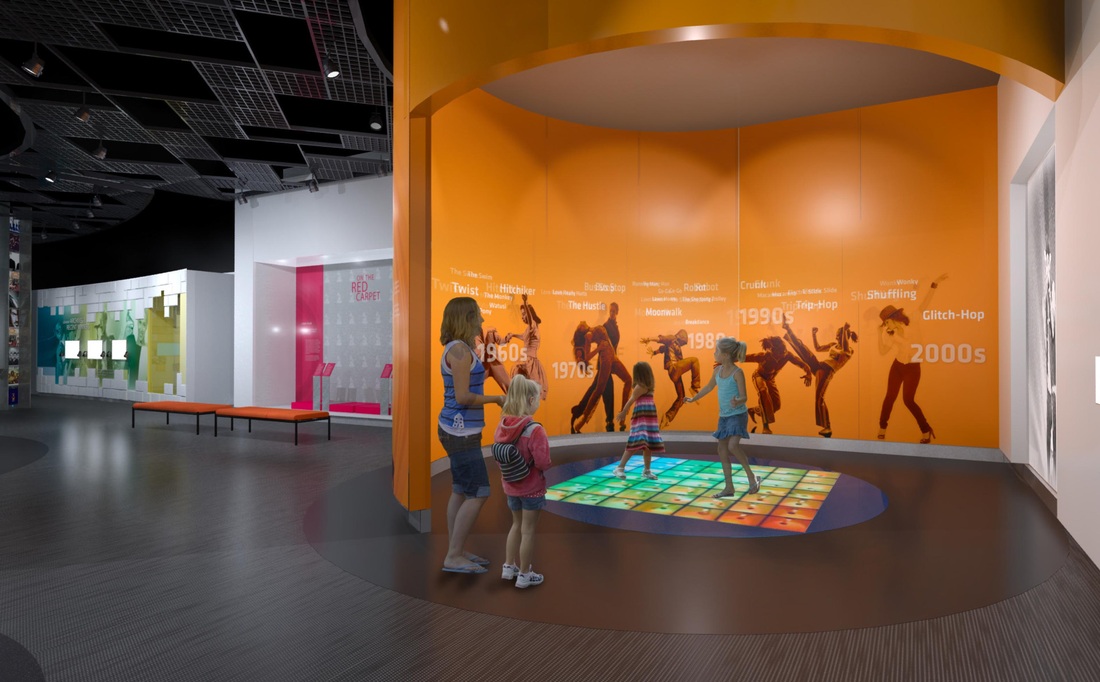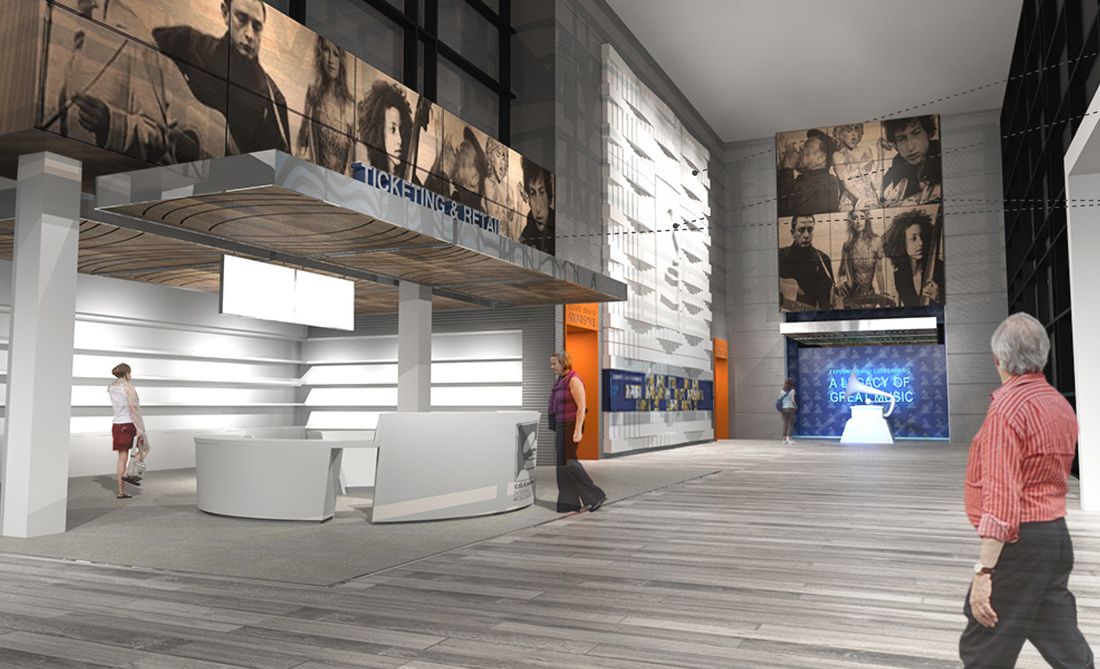 {Blog by Mitchell Walters}