Happy National Tamale Day! Did you know that the Mississippi Delta has its very own
Hot Tamale Trail
?
Southern Foodways Alliance
and
Viking Range Corporation
joined forces to create the Mississippi Delta Hot Tamale Trail.
Southern Foodways Alliance says, "Better known for its association with cotton and catfish, the Mississippi Delta has a fascinating relationship with tamales. In restaurants, on street corners, and in kitchens throughout the Delta, this very old and time-consuming culinary tradition remains vibrant."
We rounded up some of our favorite hot tamale stops throughout Mississippi!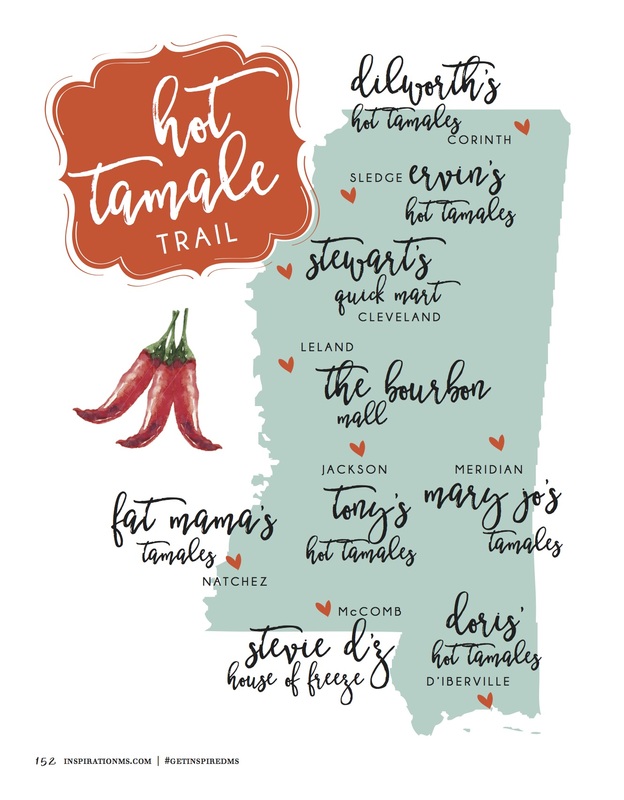 Click here
to learn more about the fascinating history of the relationship between the hot tamale and our great state! We hope to see you digging into one of these spicy delicacies along the Hot Tamale Trail!
{Blog by Mitchell Walters}