Oxford's
Double Decker Arts Festival
needs no introduction. For over twenty years, Oxford has welcomed thousands of people to the the historic Courthouse Square for an unforgettable celebration. Talented vendors line the streets, and guests nosh on amazing food while rummaging through art and listening to live music. As Kinney Ferris, Assistant Director of Visit Oxford, says, "Double Decker celebrates Food, Music and the Arts. All three are vital to what makes Oxford a special place to visit and live."
This year's Double Decker will be held
this
weekend, April 22-23! We wanted to know what makes this event truly memorable. Today, several Oxford residents tell us what they love about Double Decker!
"As the Double Decker Coordinator, It is very gratifying at the end of the day on Saturday being able to look out from the main stage and see the crowd and think, 'We planned this!' I also love to hear all the success stories from the art vendors, food vendors and store merchants. It truly makes my job rewarding to have people in the community come up to me before and after Double Decker, telling us what a great festival we put on each year and how special and unique the festival is to our community."
Lee Ann Stubbs, Double Decker Coordinator with Visit Oxford
"Double Decker is truly one of my favorite weekends of the year. The whole event is such a celebration of what makes Oxford and Mississippi special -- great music, delicious food, amazing artistic talent, and friends & families. It's like a giant reunion. So many people come back to Oxford for the weekend so you never know who you'll run into or meet!"
Emily Ferris, Oxford Resident
"It always fun to see the festival come to fruition after months of hard work by our entire Visit Oxford team and particularly our Double Decker Coordinator, Lee Ann Stubbs. Our office has a great partnership working with other City of Oxford departments and it's always fun to collaborate on the festival as the festival is a loved event by citizens and visitors alike!"
Mary Allyn Hedges, Director of Visit Oxford
"Double Decker is such a special Oxford tradition. There is no better place to experience an arts festival than Downtown Oxford - the atmosphere makes it such a fun event. Whether you come for the music, the art or the food, or a little bit of everything, it's hard to argue that is isn't one of the most fun days to be in Oxford."
Mary-Kathryn Herrington, Oxford Resident

"As a team member at Visit Oxford my favorite part of the festival each is hearing the success stories from Art Vendors, Food Vendors and Store merchants. We work hard to make the festival enjoyable for visitors and the community but hearing the economic impact is truly gratifying." Kinney Ferris, Assistant Director of Visit Oxford


We hope to see all of you in Oxford this weekend! For more information on Double Decker, please visit the
website here
! To learn more about the charming city of Oxford, we encourage you to view the
Visit Oxford website
!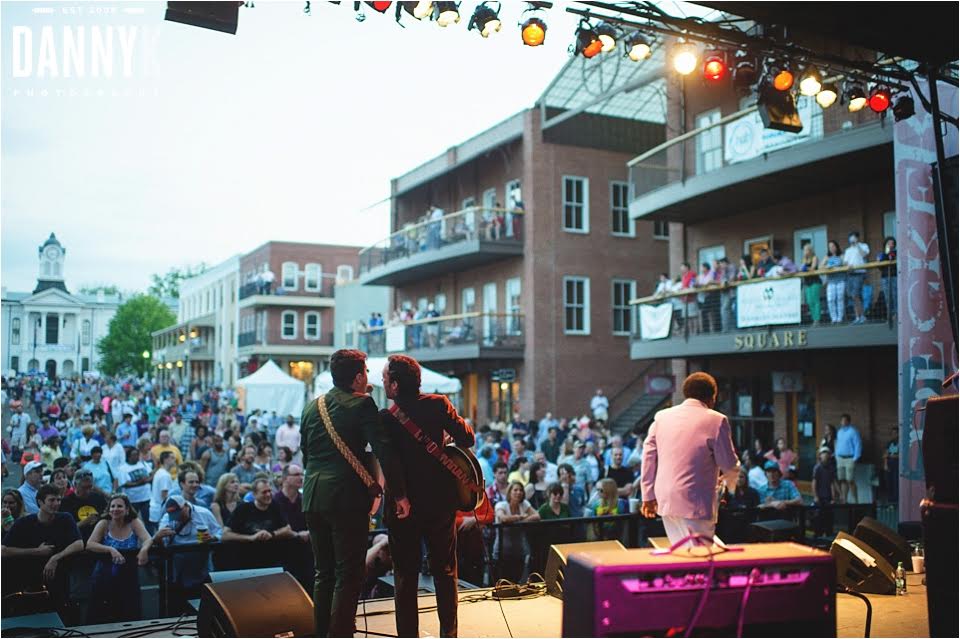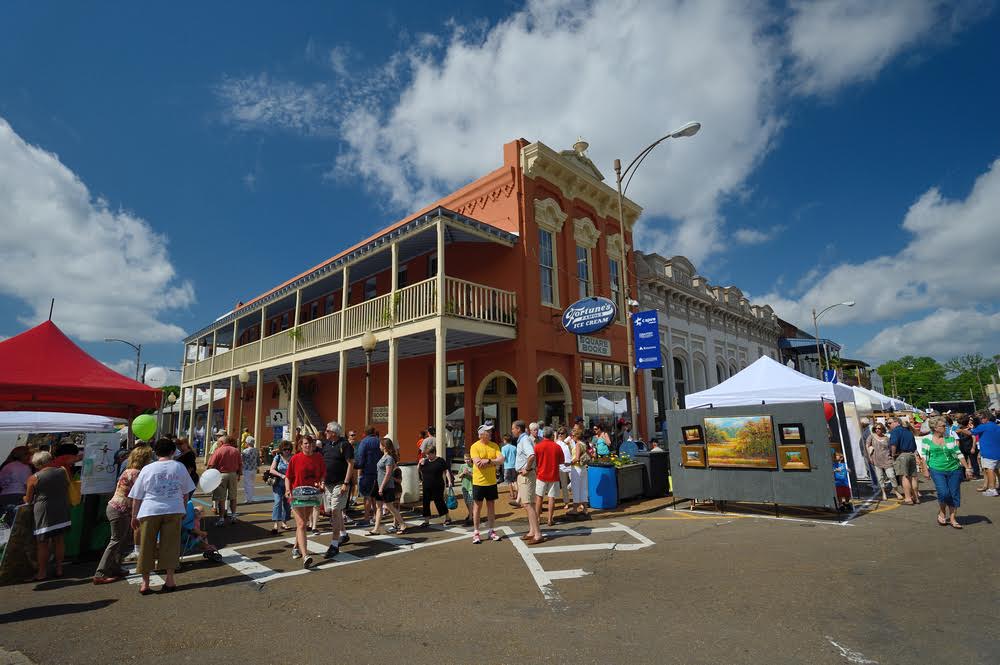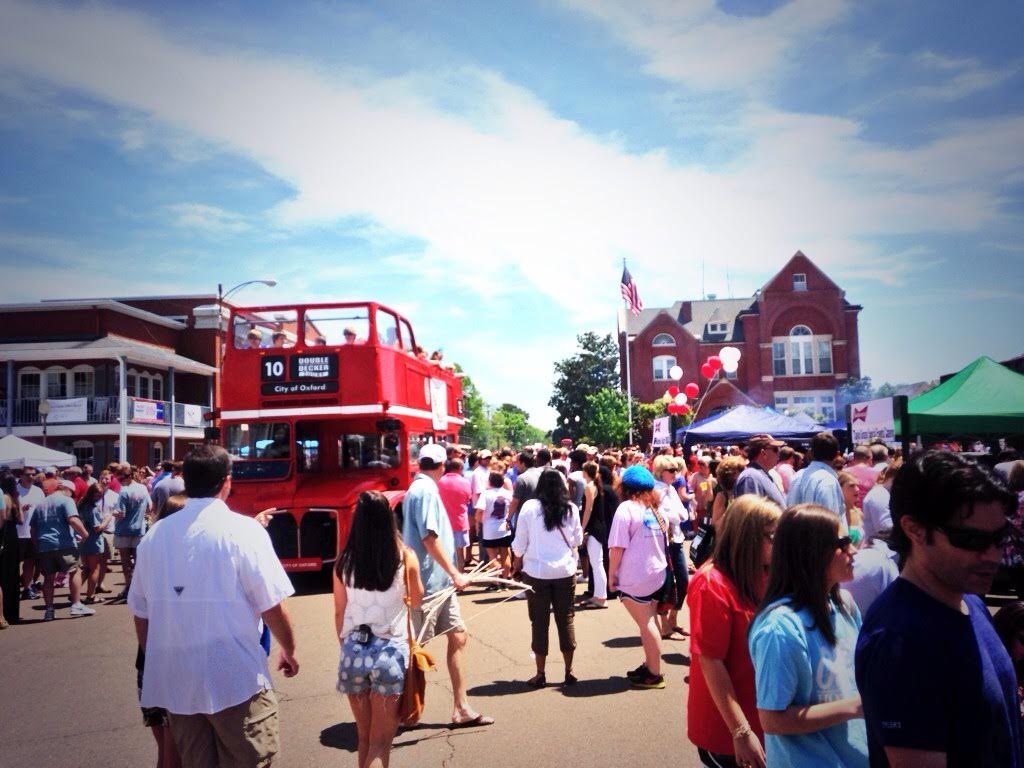 {Blog by Mitchell Walters}