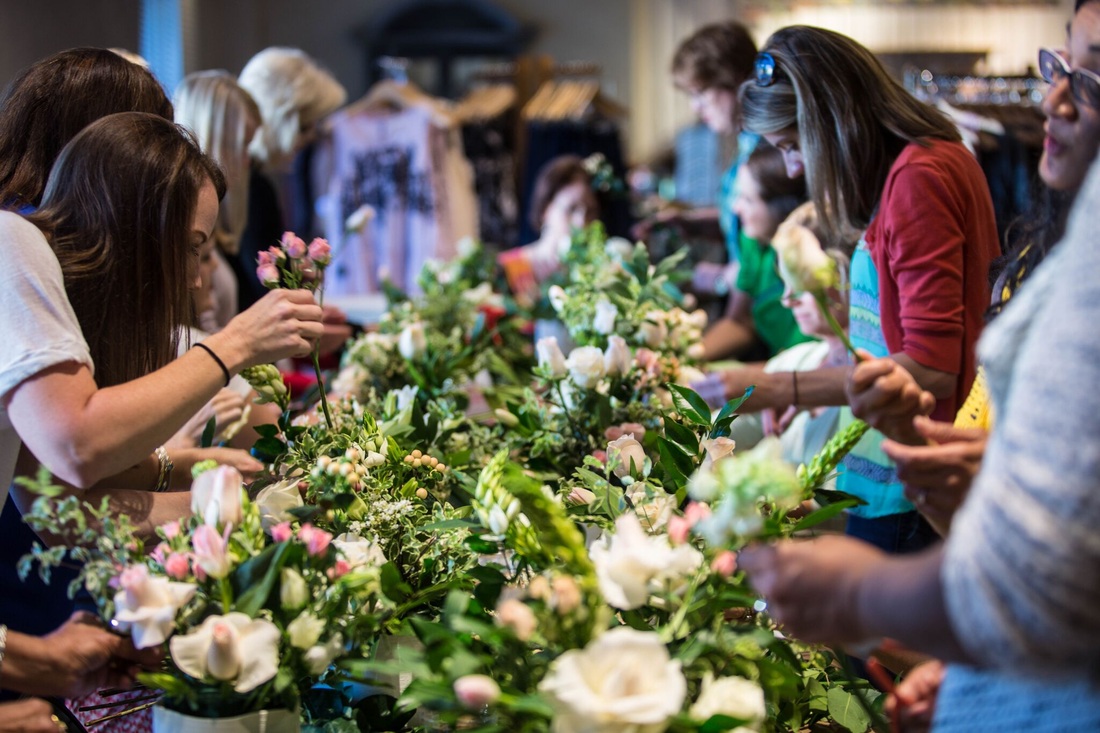 Au Courant Haute Events and Florals
is known for their breathtaking floral arrangements. Each beautiful piece is created under the artistic direction of Matt Nicholas of Jackson's M. Nicholas Collection and Meredith Young. Au Courant is nestled in the heart of the thriving Fondren neighborhood in Jackson. In an area filled with talented artists, Au Courant stands out with their ability to turn simple flowers into something truly magnificent.
Au Courant has started an incredible Mother's Day tradition with Anthropologie in Ridgeland. On Wednesday evening, Meredith shared her passion for florals with an enthusiastic group of women. With Meredith's creative guidance, each woman learned how to create a stunning bouquet - just in time for Mother's Day!
We are thrilled to share photographs from the event with you today, and hope you are inspired to design a glorious floral arrangement for the special women in your life!
Thank you, Meredith, for letting us photograph your wonderful event! For more information on Au Courant, please visit their
website here
.
A special thank you to Christina Foto for capturing this Mother's Day event! You can view more of Christina's amazing photographs
here
.
The Inspiration Mississippi team warmly wishes all of you a spectacular Mother's Day weekend!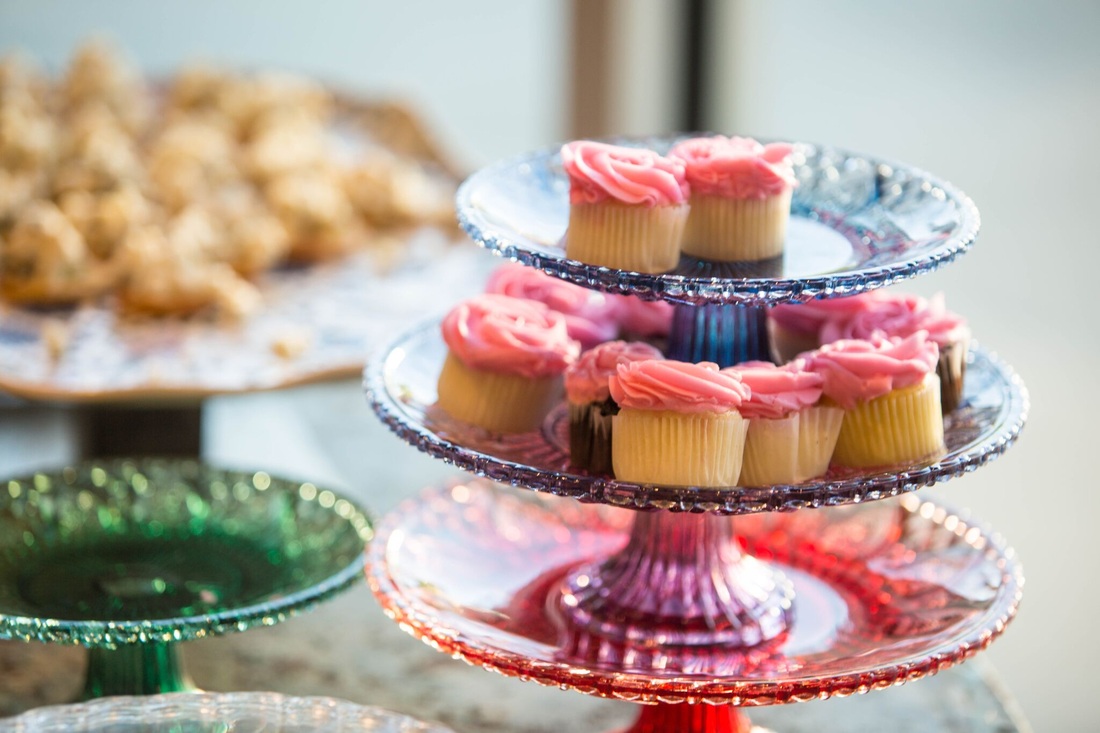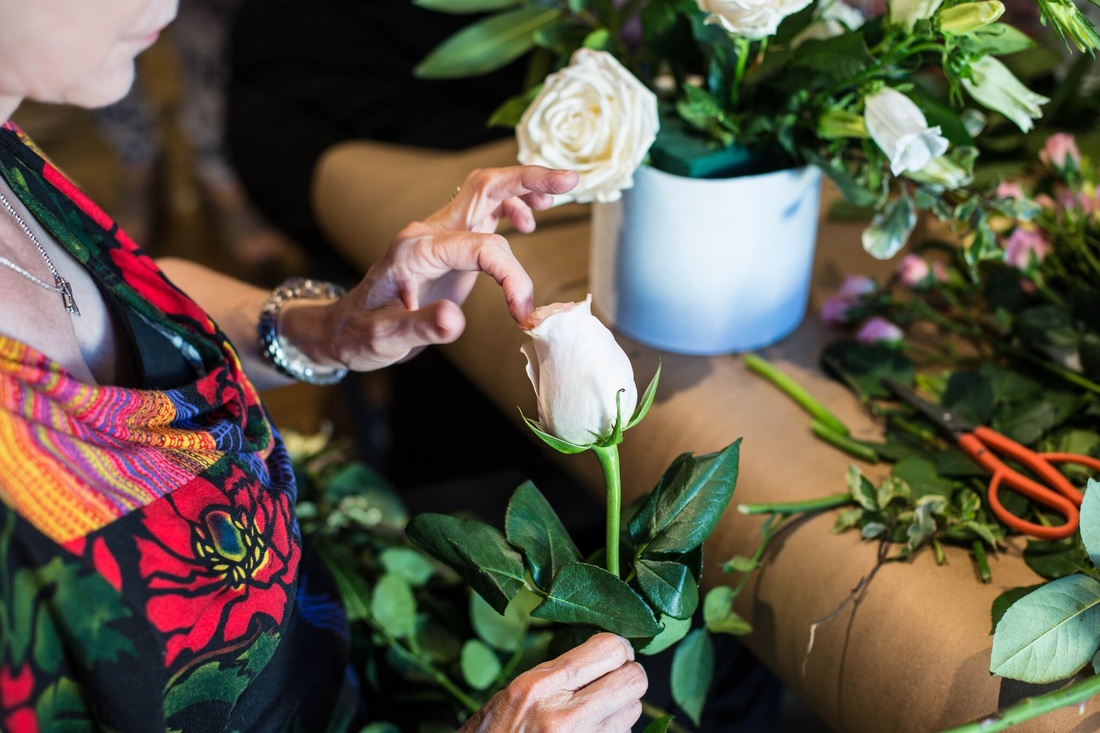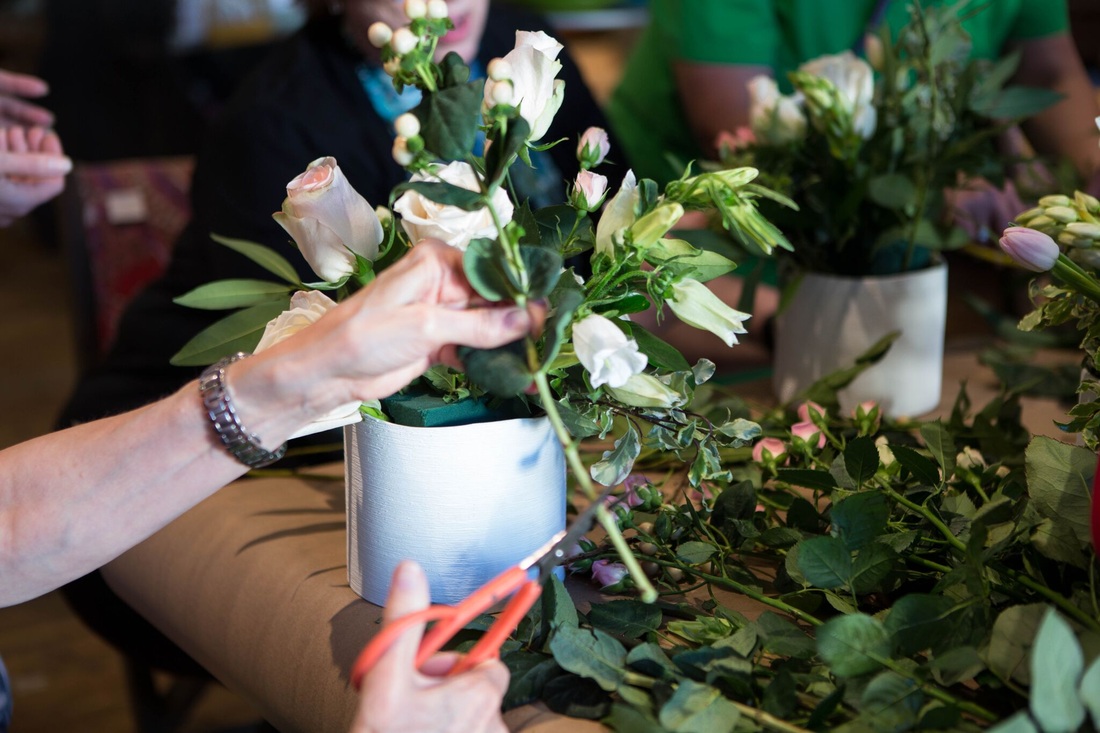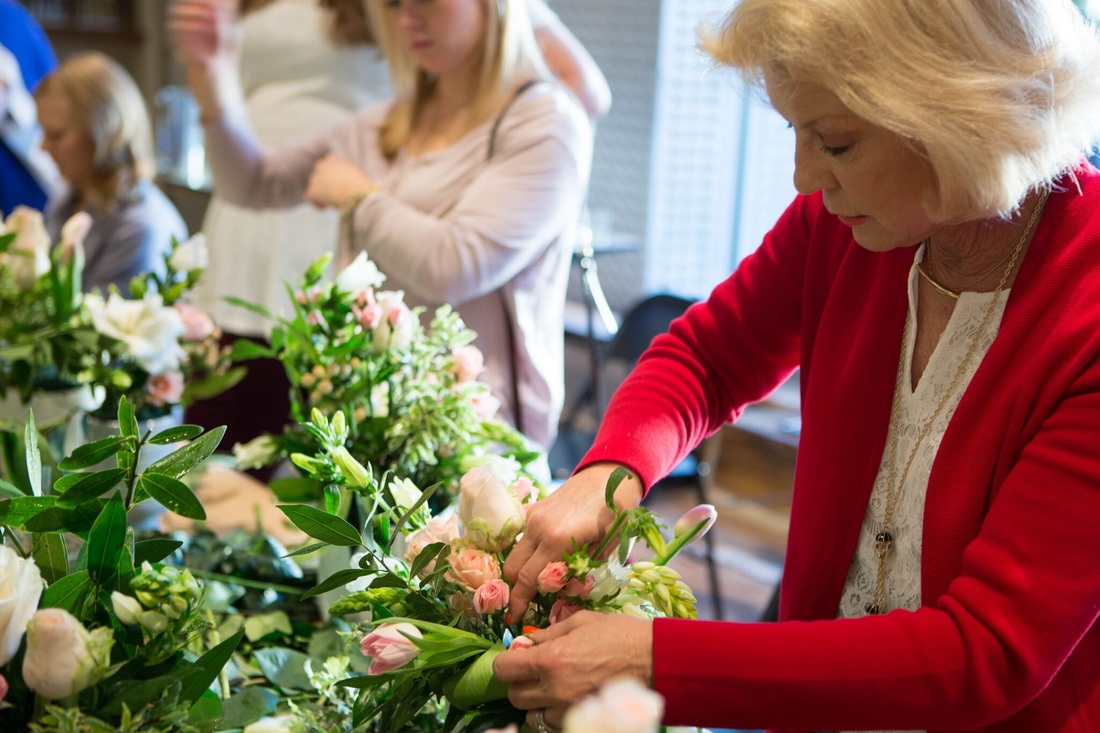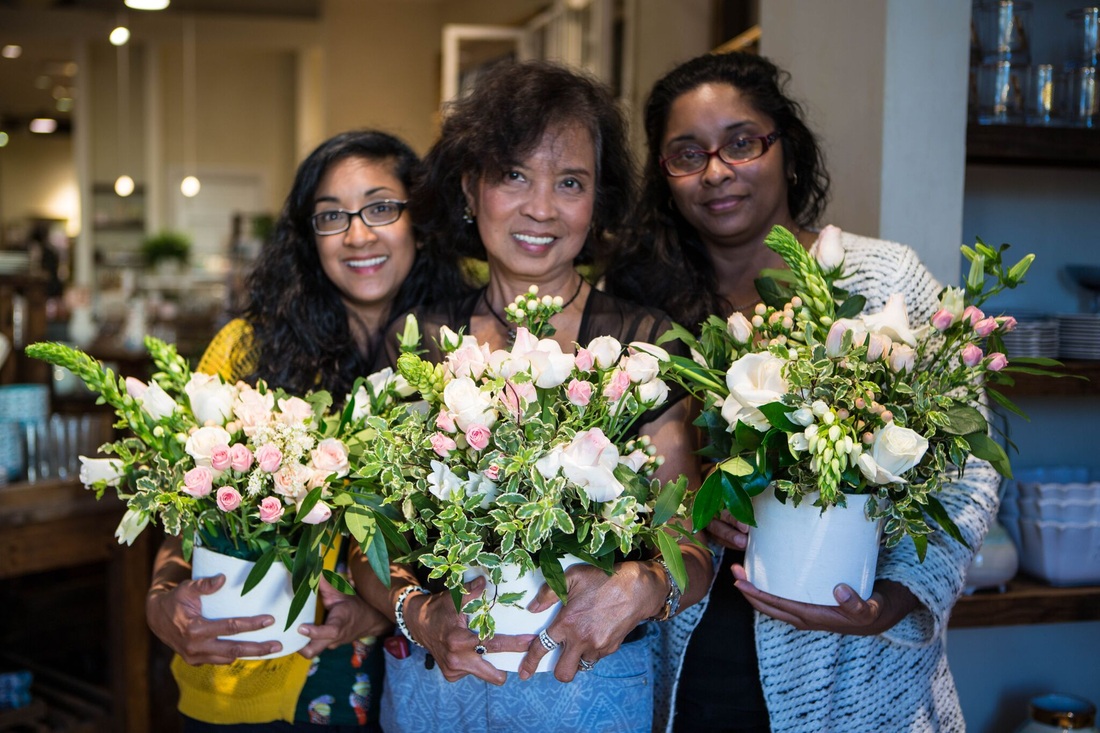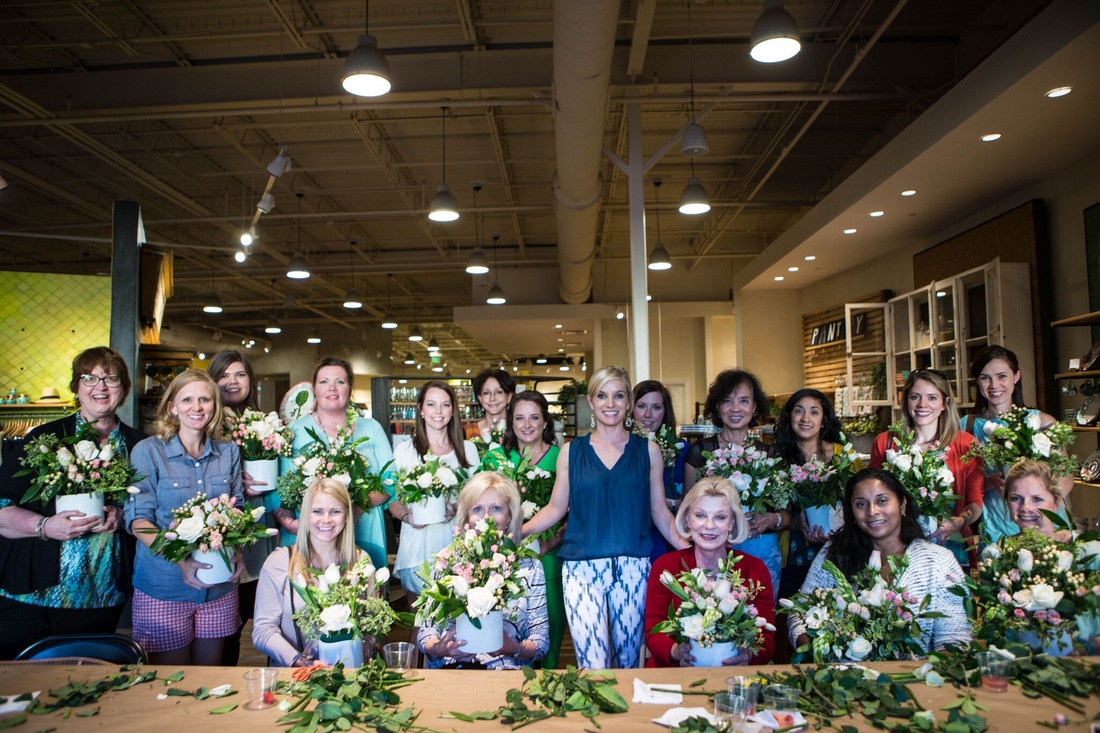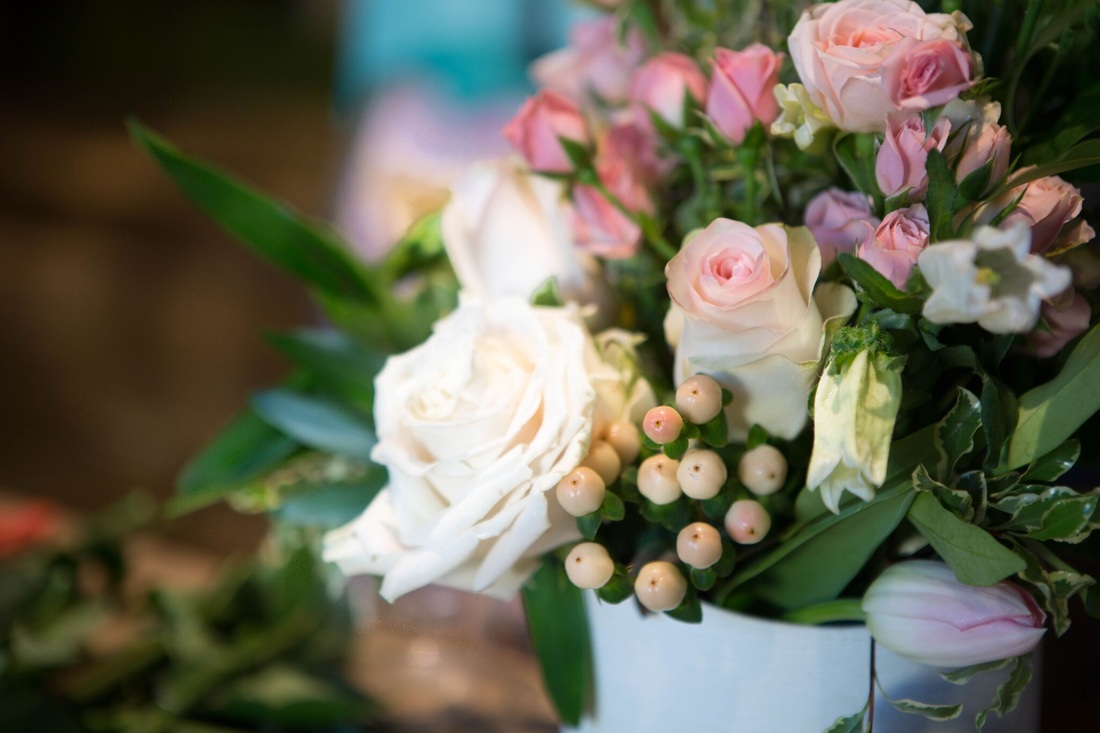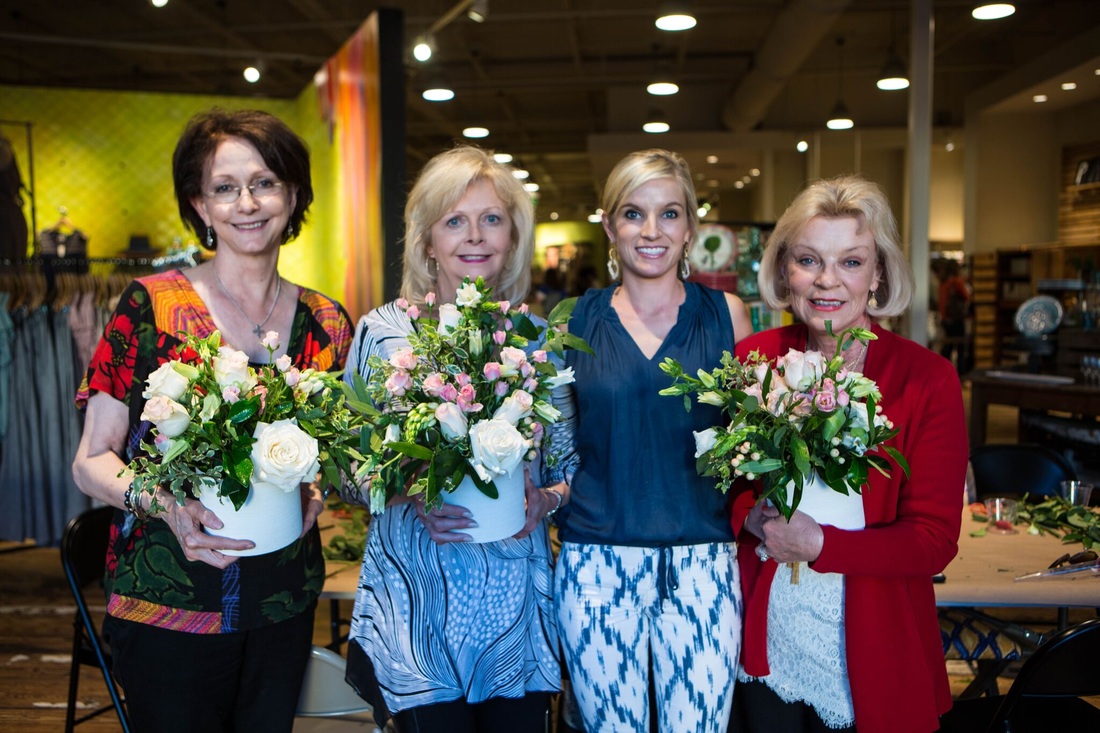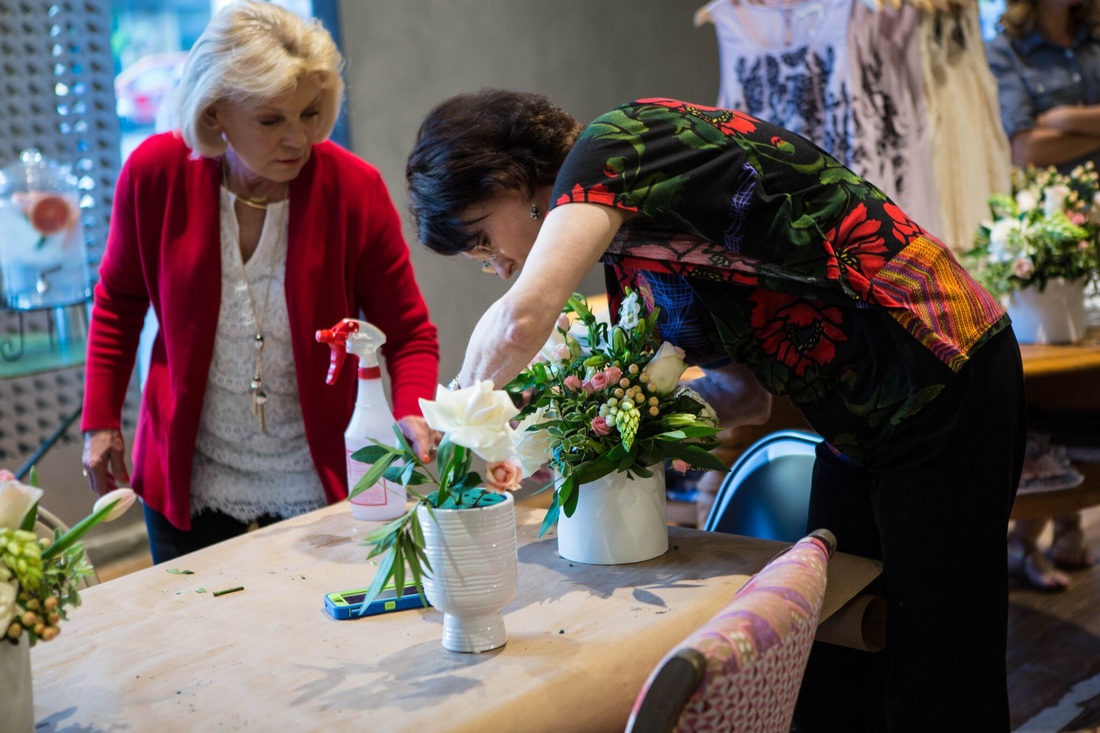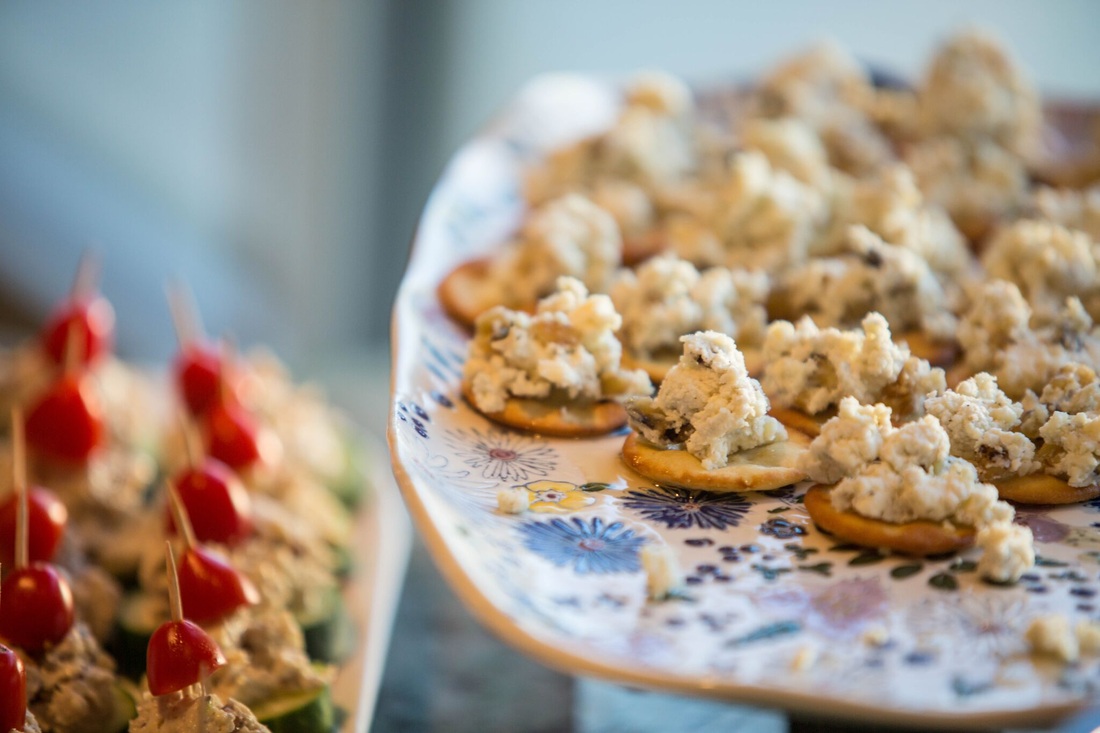 {Blog by Mitchell Walters}