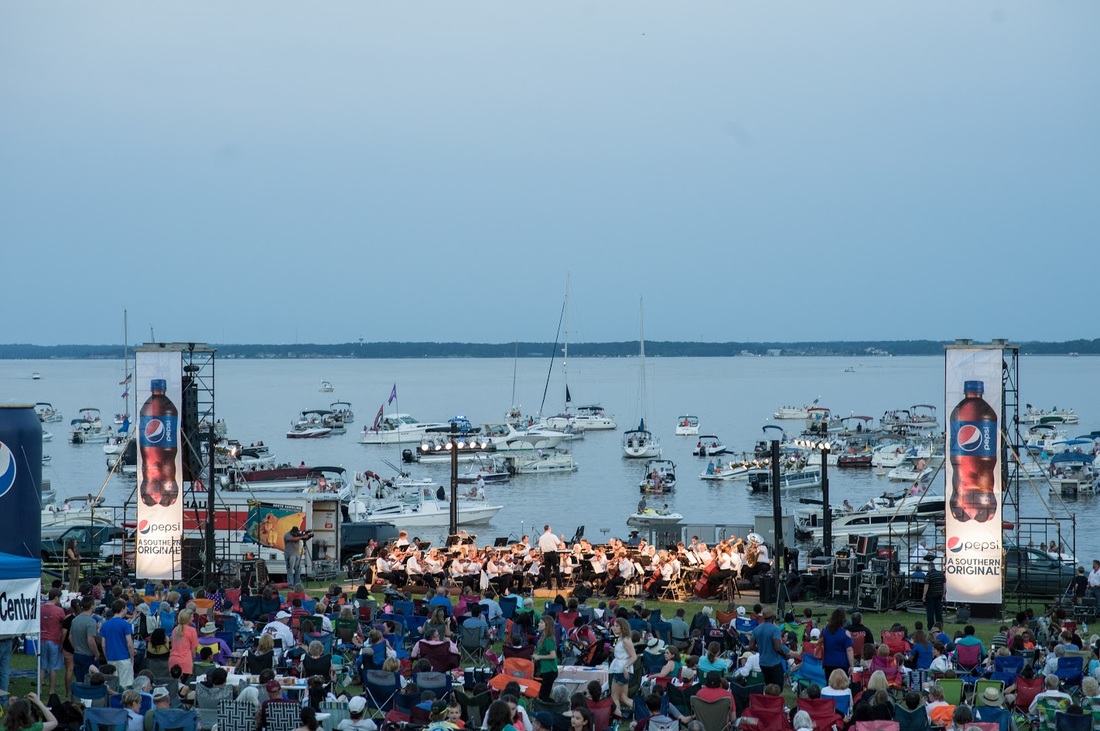 "It is as pretty a setting as you could find for such a concert. With the Reservoir shimmering behind the symphony, the moon glowing overhead, and boats floating on the water, evenings at
Pepsi Pops
are truly picturesque," says Michael Beattie, President and Executive Director of the
Mississippi Symphony Orchestra
.
Today marks the thirty-fifth anniversary of this enchanting event. Each year, fireworks explode across the sky while star-spangled music dances through the air over the Ross Barnett Reservoir.
Michael says, "The event was actually started by the Jackson Symphony League, a support group of the Mississippi Symphony Orchestra, about 37 or 38 years ago. After a few successful years, they sought to expand the event and approached
Brown Bottling Group
to form a partnership." Brown Bottling Group has been generously sponsoring and promoting Pepsi Pops ever since!
"As title sponsor of Pepsi Pops, we provide the community with a family-friendly event under the stars where adults and children alike can be exposed to the Mississippi Symphony Orchestra in a nontraditional setting at Old Trace Park on the Reservoir," says Shelley Brown Floyd, Chief Marketing Officer at Brown Bottling Group. "It truly a night of fun for all as you leave work, pick up the kids and come straight to the reservoir."
Imagine enjoying a live performance
TONIGHT
with your friends and family.
There is nothing better than an evening at Pepsi Pops.
All proceeds from this spectacular event will benefit the Mississippi Symphony Orchestra, helping with operating costs and educational programs for children across the state.
Congratulations to the Mississippi Symphony Orchestra and Brown Bottling Group on 35 wonderful years of Pepsi Pops!
For more information on Brown Bottling Group, please
click here
! To learn more about the Mississippi Symphony Orchestra, visit their
website here
! We hope to see all of you
tonight
at Pepsi Pops!
A special thank you to Adam + Alli Photography for the beautiful photographs!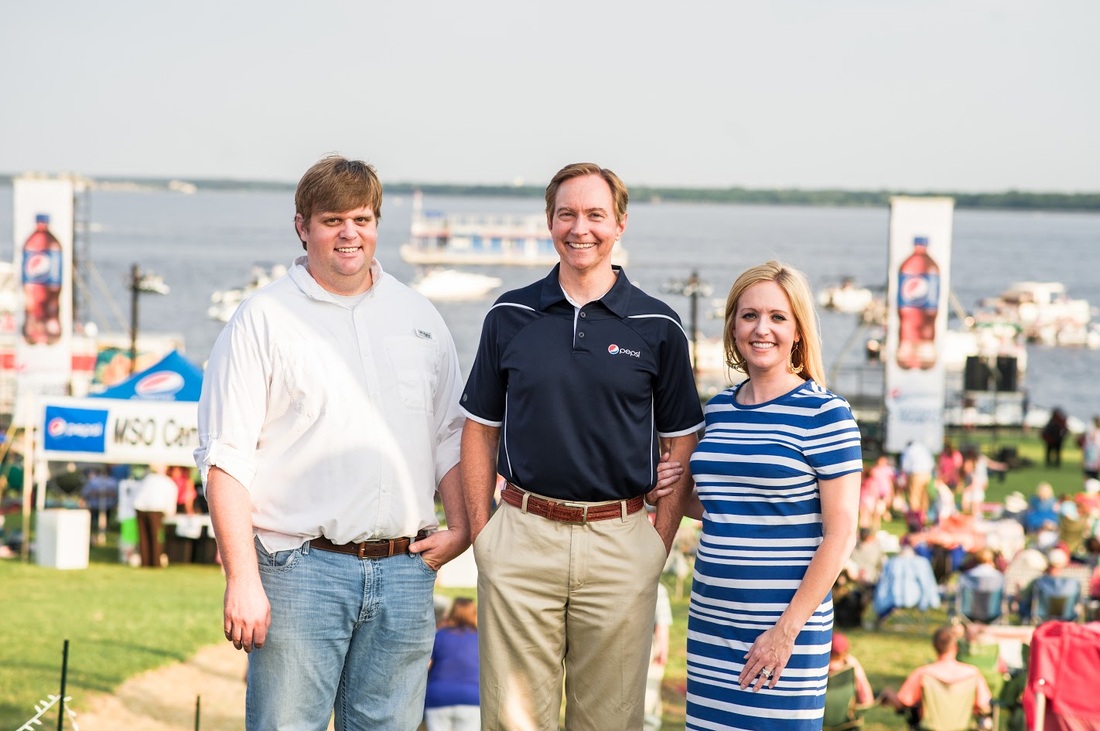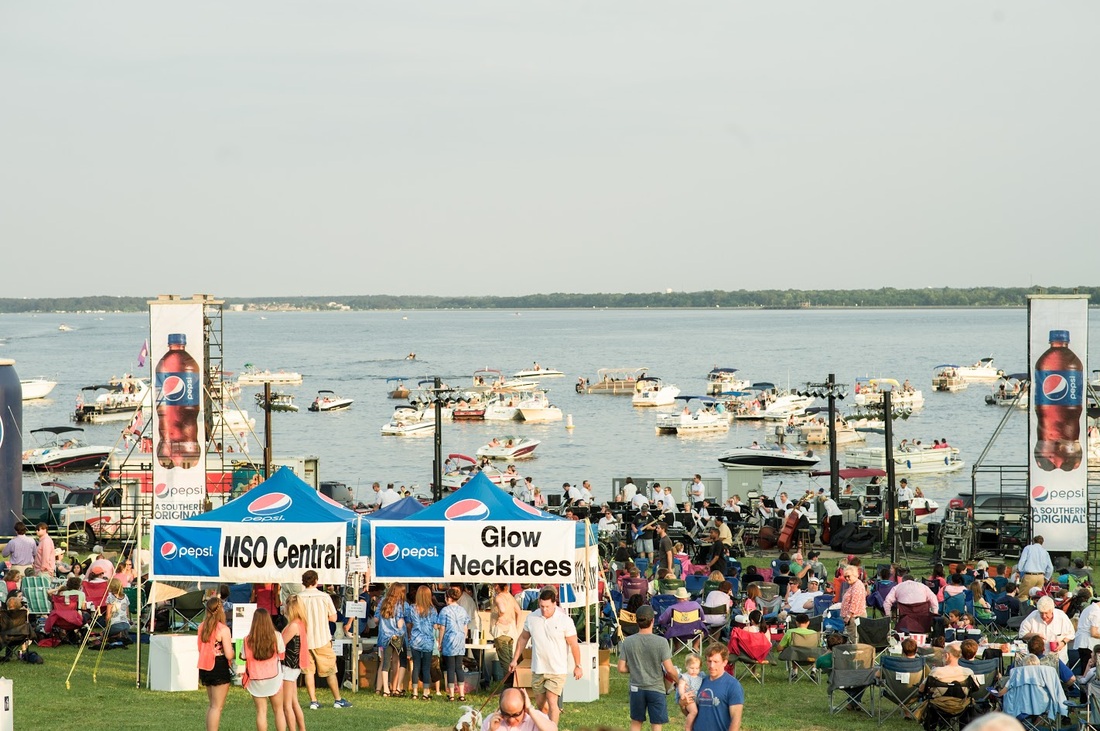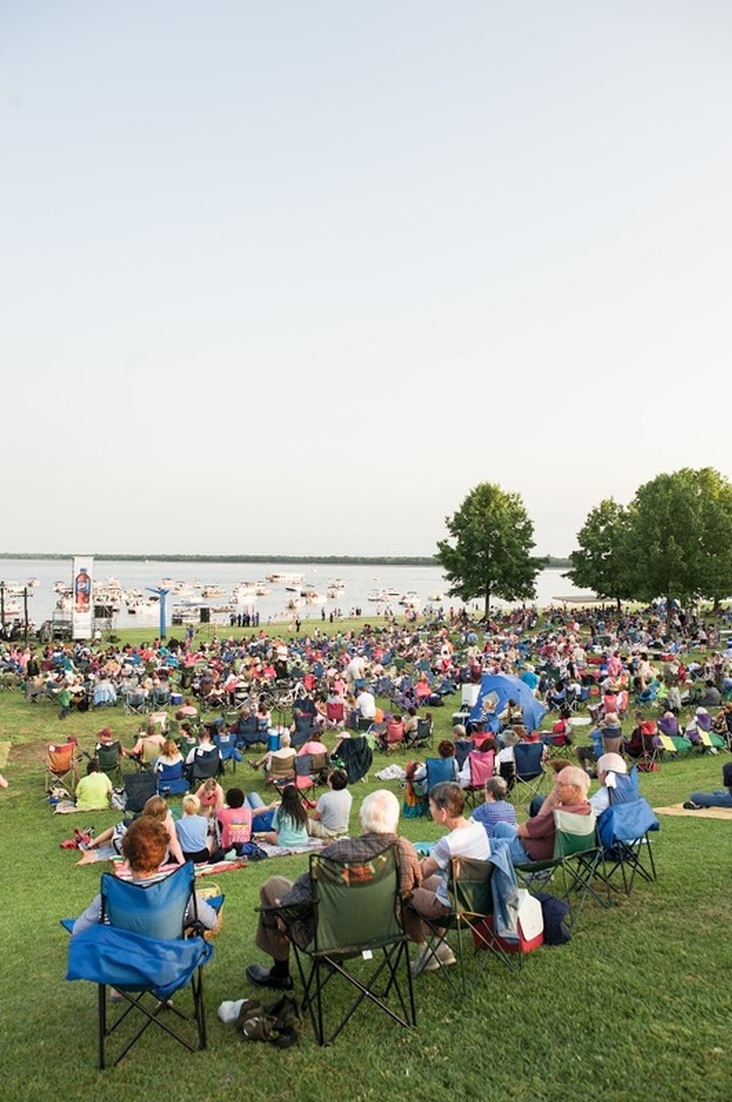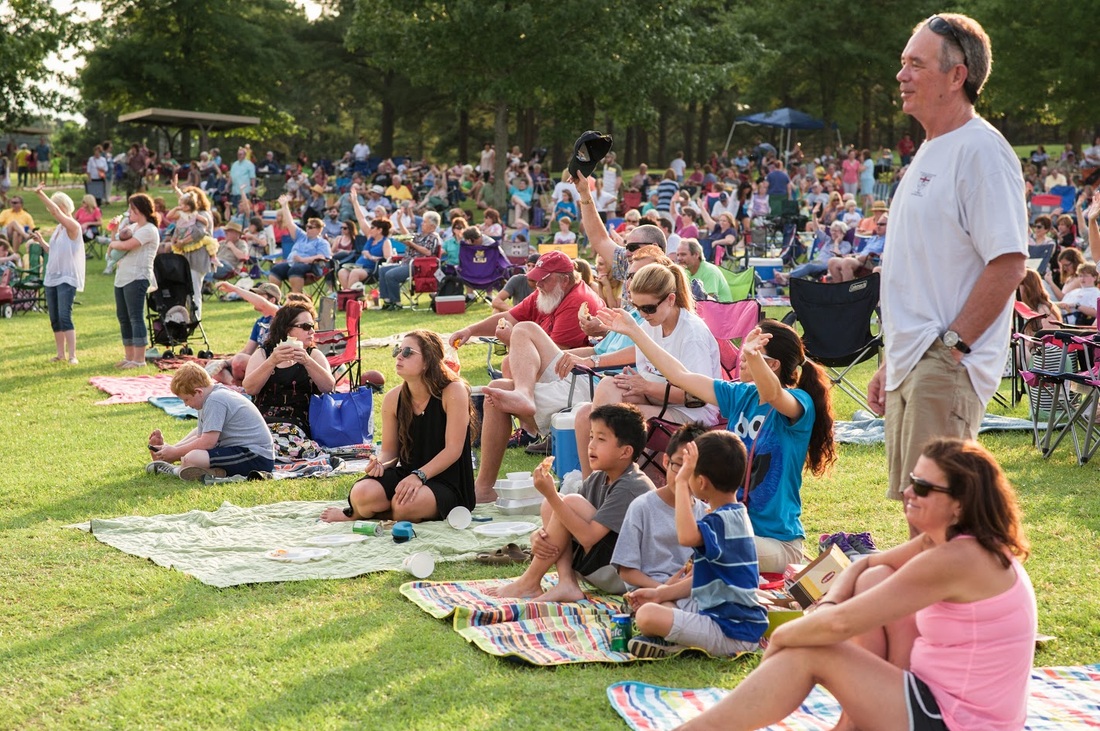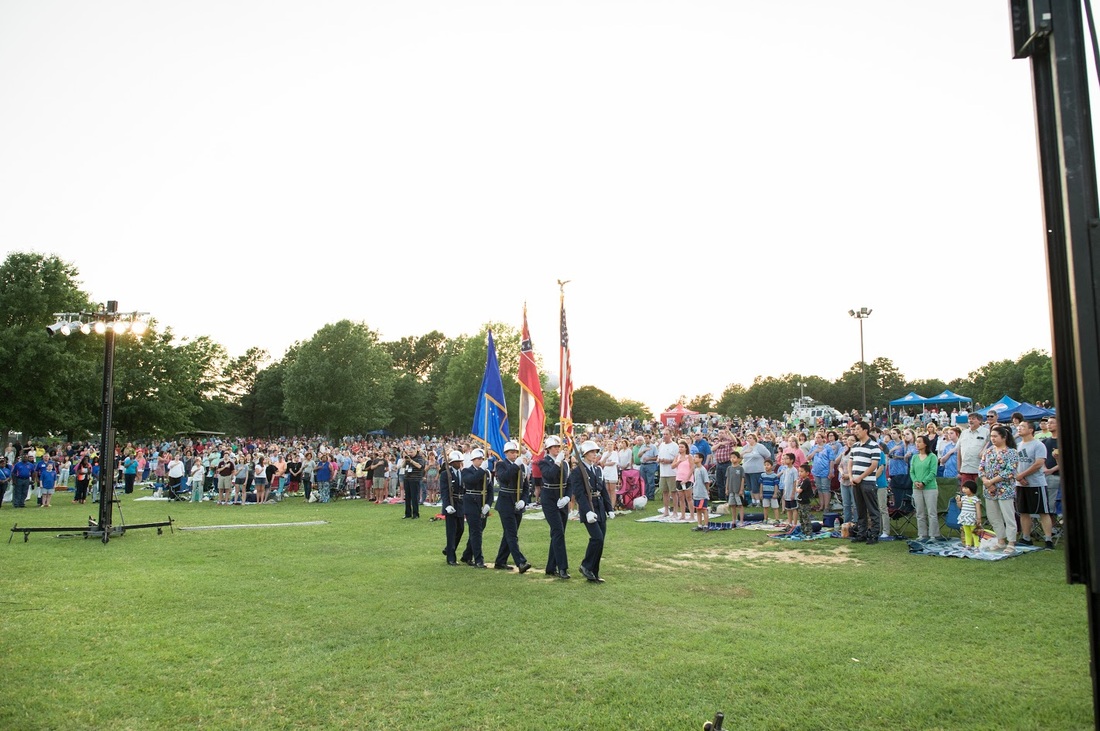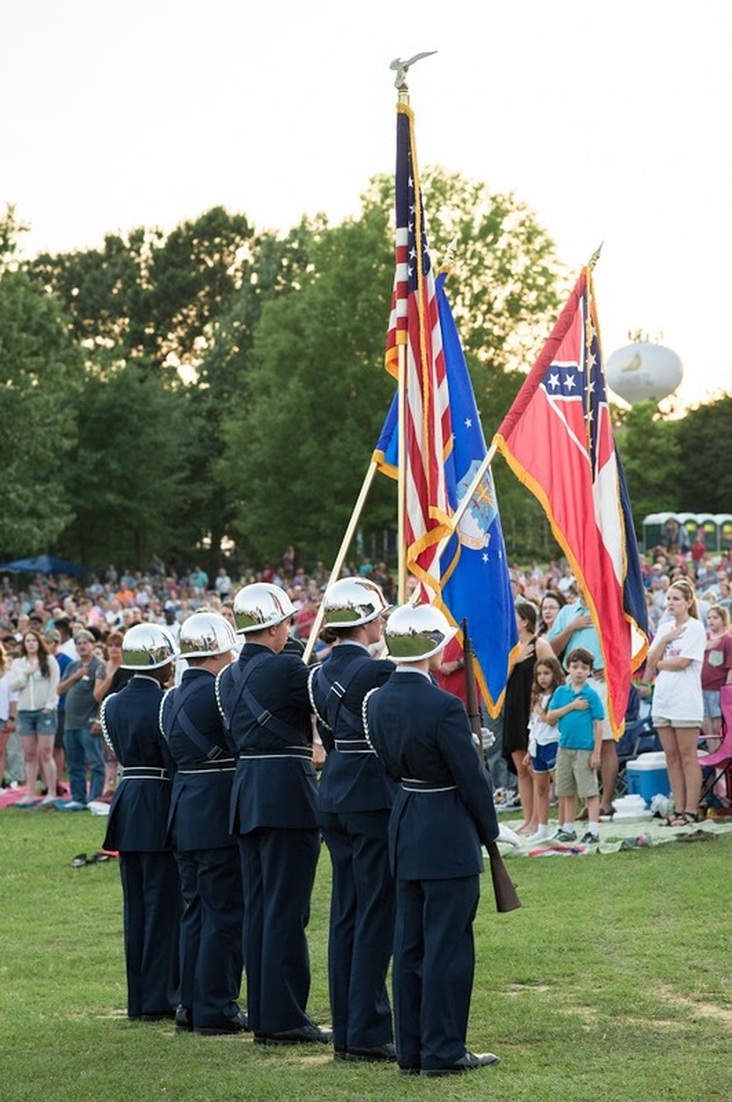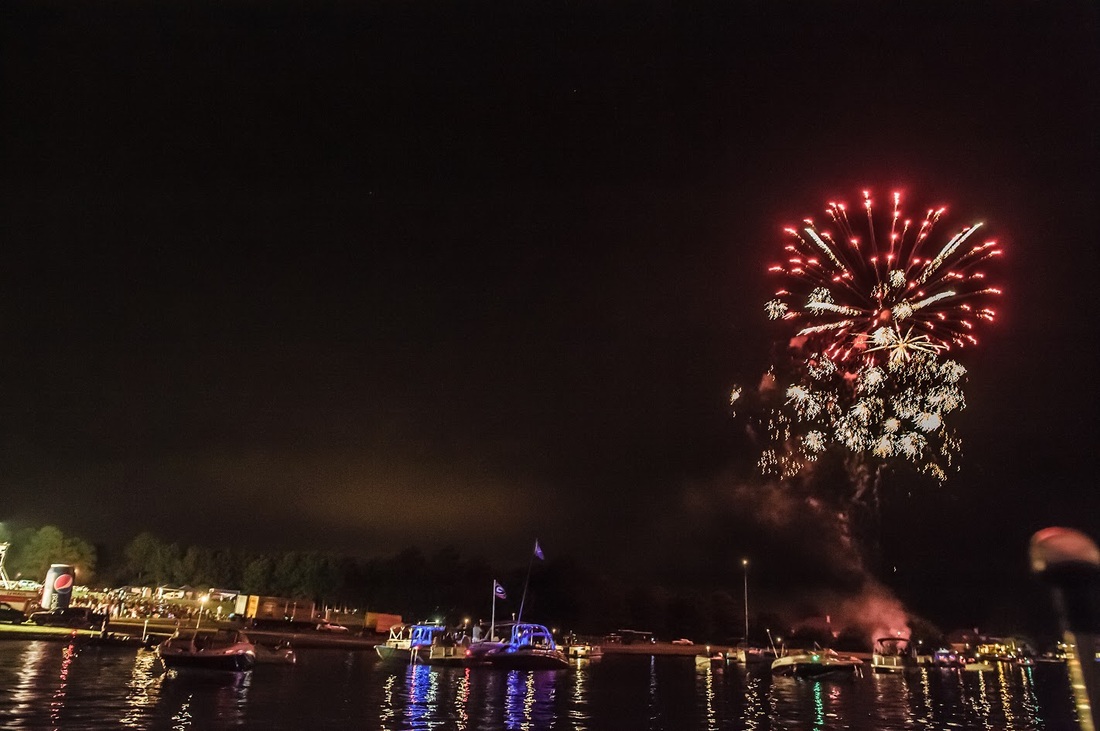 {Blog by Mitchell Walters}