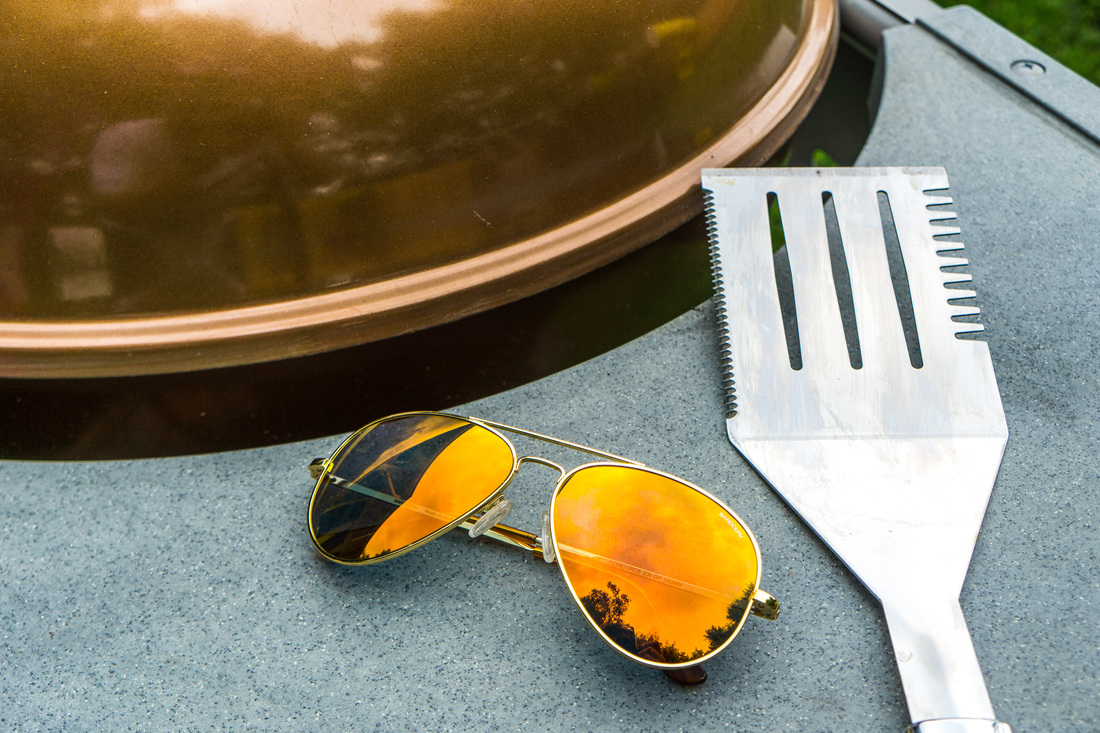 At the age of fifteen, Steve Scott's live changed when he began working in his uncle's clothing store. He recalls, "I fell in love with retail, especially Men's clothing." Steve opened his own store in 1986 and today, Steve and his son, Wright, continue to own one of the south's finest men's stores -
Great Scott: Clothing & Furnishings for Gentlemen.
"I came in to work with my dad in 2003. I didn't have much experience, so I learned about the store and worked my way up. It is great seeing my father every day at Great Scott," says Wright. "Now my 8-year-old son son and 6-year-old daughter come spend time in the store. It reminds me of growing up and going to Great Scott to hang out when I was a child. It is really neat to experience that with my children." Great Scott is truly a family business with handsome products and unparalleled customer service.
Great Scott has an incredible selection of affordable gifts for the men in your life this Father's Day! We had the pleasure of speaking with Wright, and today we are thrilled to share his
Father's Day Gift Guide
:
Gift Certificates
to the
Barber Shop
or
the store
! - "The Barber Shop has wonderful grooming products, shaving products, colognes and hair products. We feature high quality brands such as Jack Black, the Art of Shaving and Kale Naturals."
Luggage
– "We have cool luggage in the store that is perfect for the traveling dad."
Eyewear
– "We have Randolph Eyewear. They started making aviator sunglasses in the 1970's for the U.S. Airforce. They are well-made, great looking gifts for any man."
A Southern Gentleman's Kitchen
– "Southern Living recently produced this great cookbook. It is perfect for the father who enjoys cooking or grilling."
Accessories
– "We have boxer briefs and Royal Highnies products, which are high thread count boxers and lounge pants. Also, socks are trending, so we have great cotton pairs in an array of colors and styles."
Bar Accessories
– "We have incredible corkscrews made from bats from professional baseball teams, as well as a delicious Bloody Mary Mix."
Writing Pen
– "Great Scott carries pens made out of bullets! These are created from the 308 cartridge, which is used in a sniper rifle. These come in brass and silver and make an impressive gift."
Thank you, Wright, for this perfect Father's Day Gift Guide! Great Scott is also known for their handsome suits, cool denim, sport coats, shoes and ties. We guarantee any father will be thrilled to open a gift from Great Scott on Father's Day. "At Great Scott it is all about the customer. We will do whatever it takes to make the customer feel special, which he is. We will meet him early and stay late, even go to his office or home and deliver whatever he needs to him."
For more information on Great Scott, please visit their
website here
! We wish all fathers a wonderful, happy and healthy Father's Day weekend!
Photos courtesy of Great Scott ​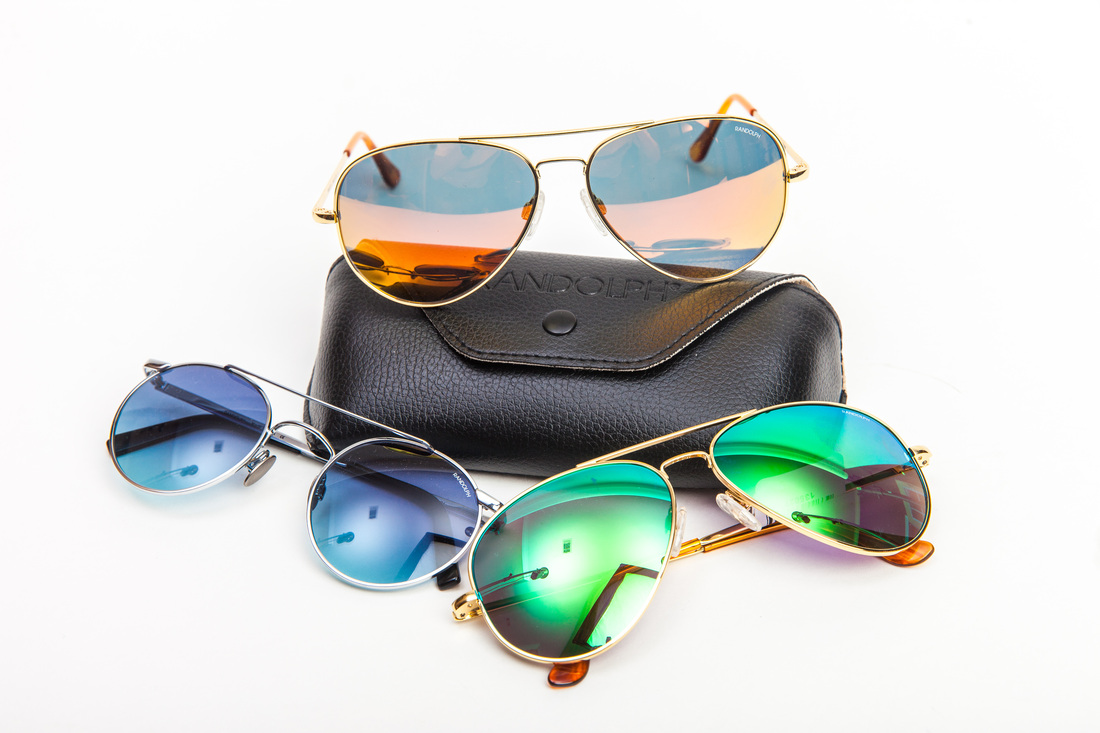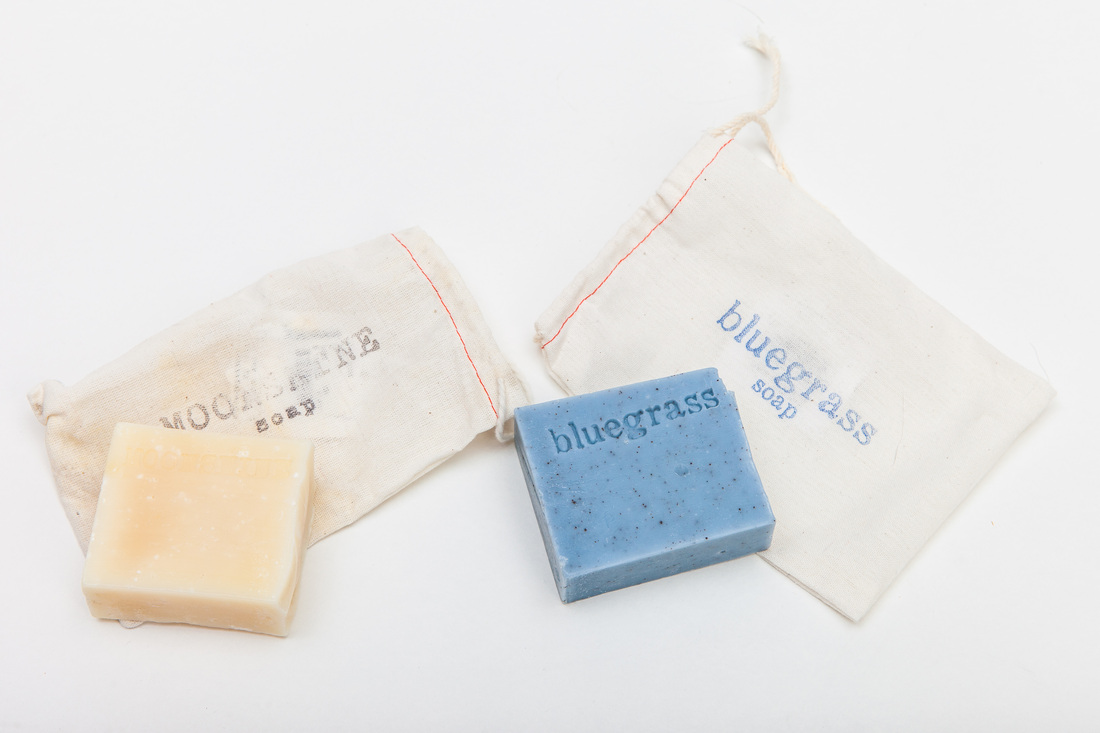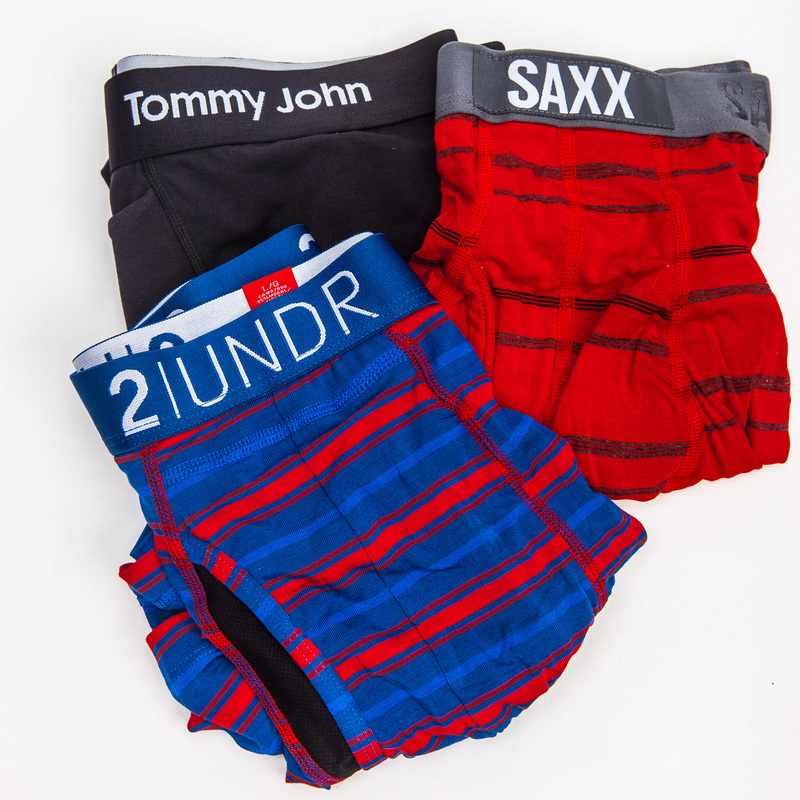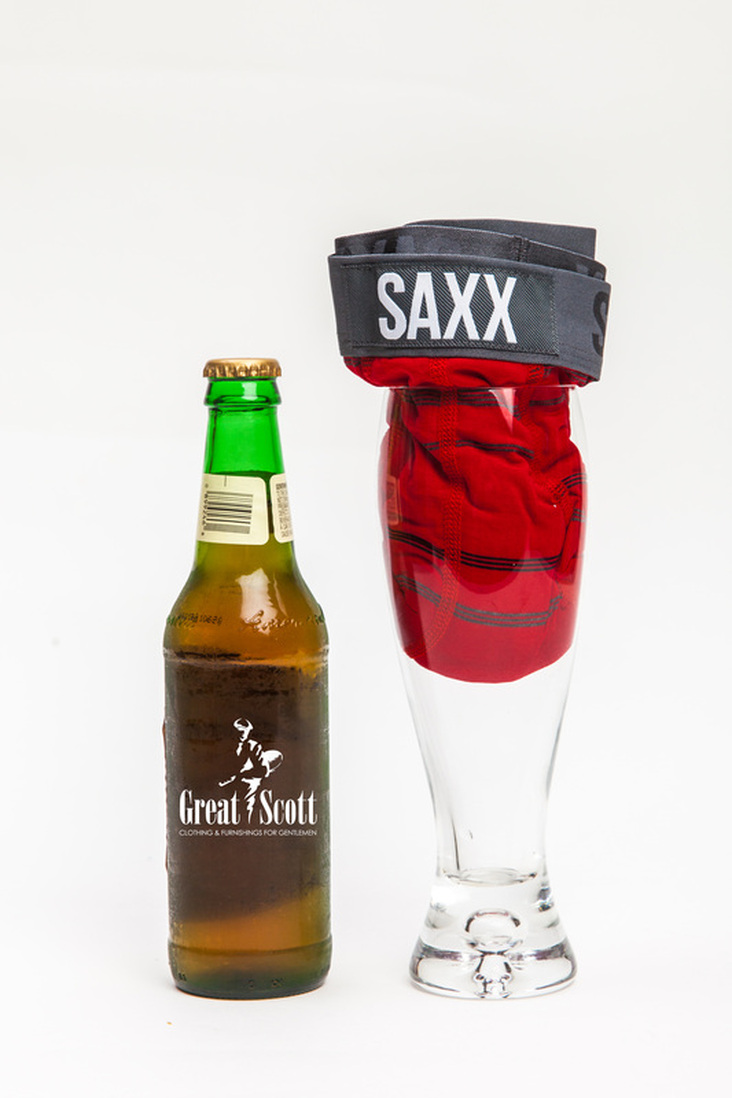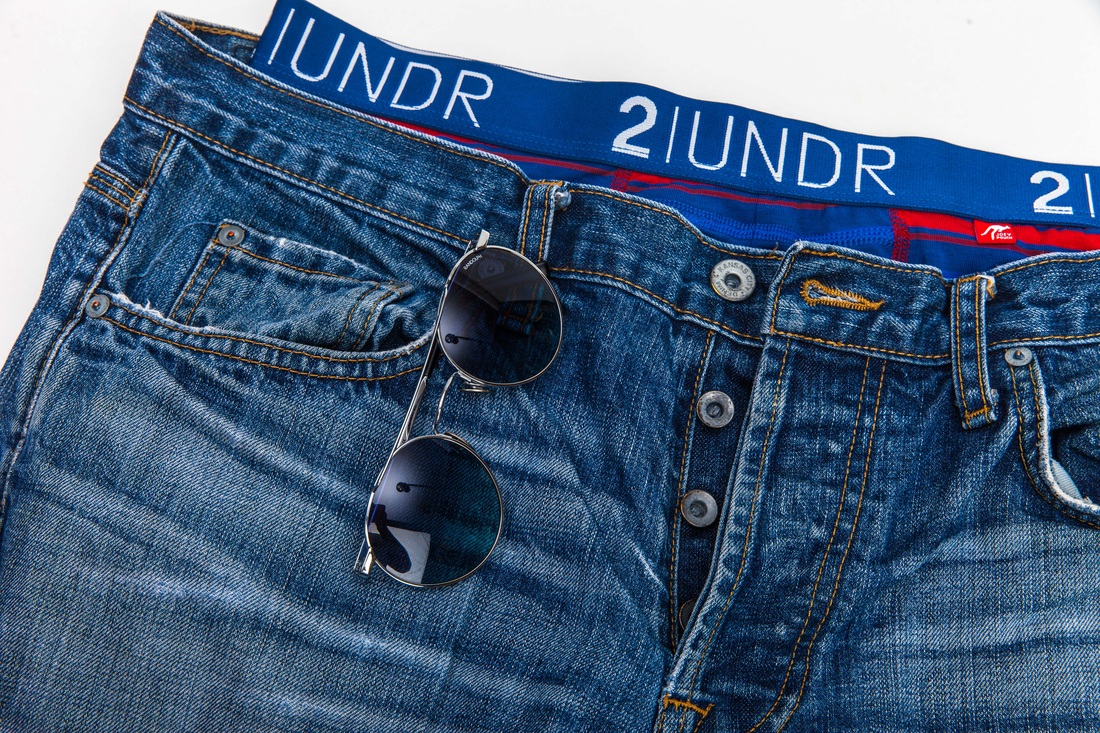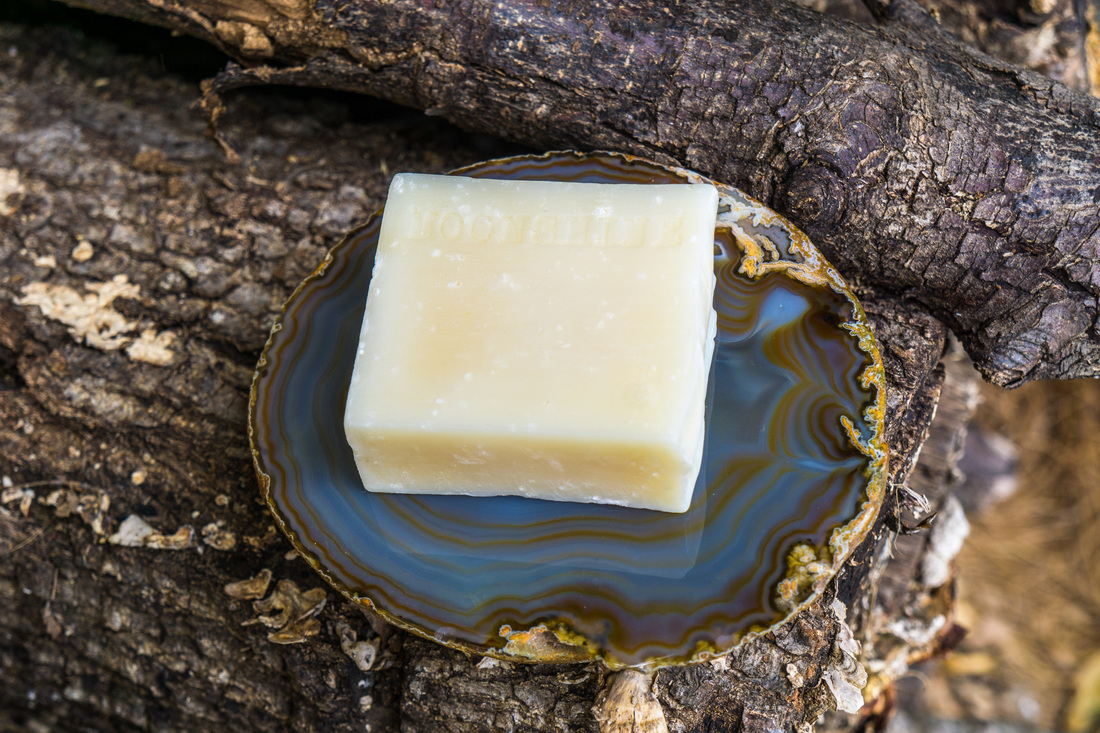 {Blog by Mitchell Walters}