The Fourth of July is always a memorable holiday. Parades, picnics, fireworks...a beautiful summer day is the perfect excuse for all generations to have fun outdoors!
We love starting the holiday with a festive parade! Gather the neighborhood kids and adorn golf carts, bicycles and scooters with red, white and blue. After cruising the streets, join friends and family for a picnic, complete with sweets and cool drinks. As evening falls, light the sky with sparklers and fireworks. We guarantee it will be a Fourth to remember!
A special thank you to our incredible photoshoot vendors:
Sweet Dreams Children's Boutique
Hobie's Sports & Outdoors
Campbell's Bakery
Chao Photography
Mitchell Distributing Company
We wish you all a happy, healthy and safe Fourth of July weekend!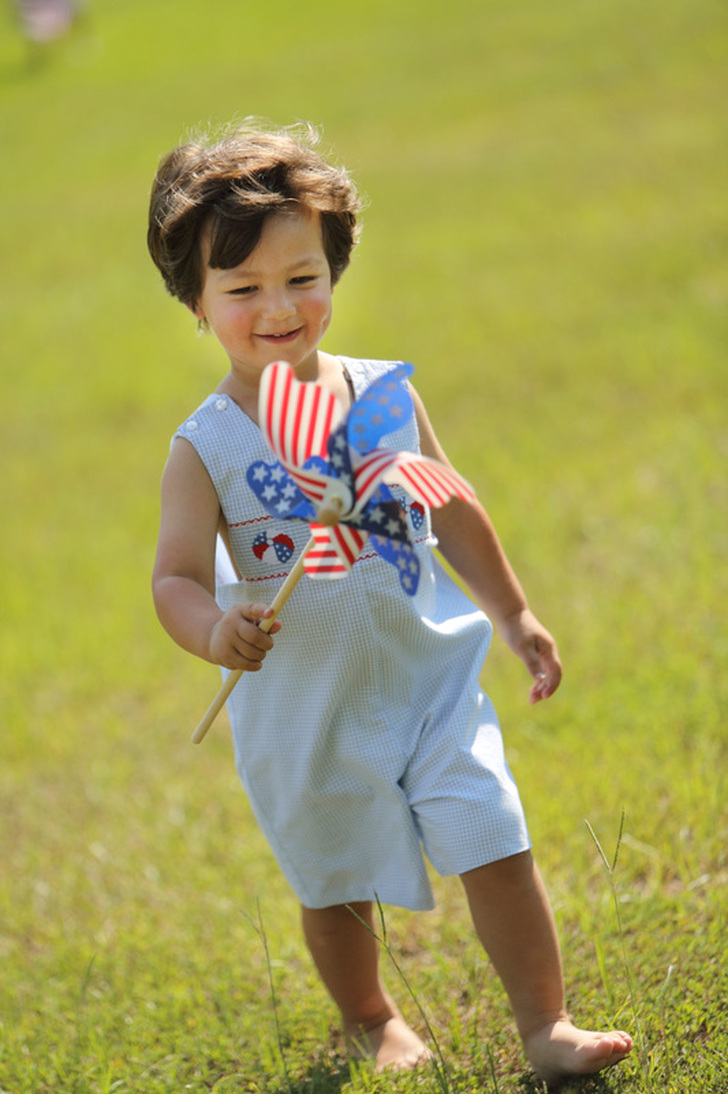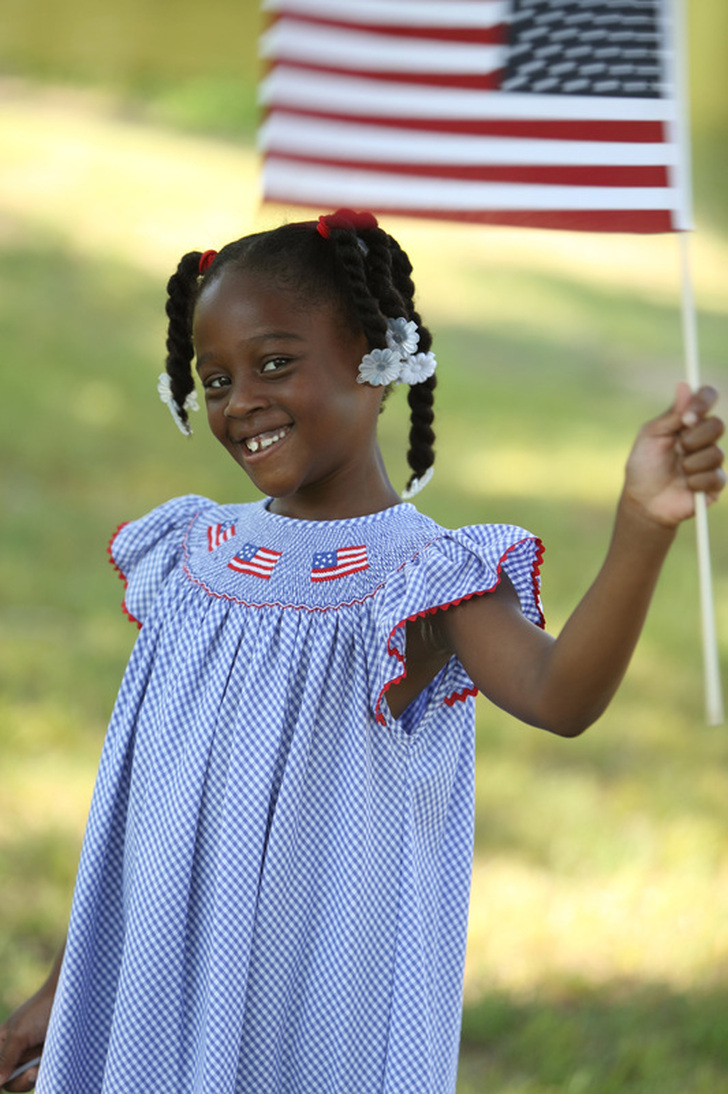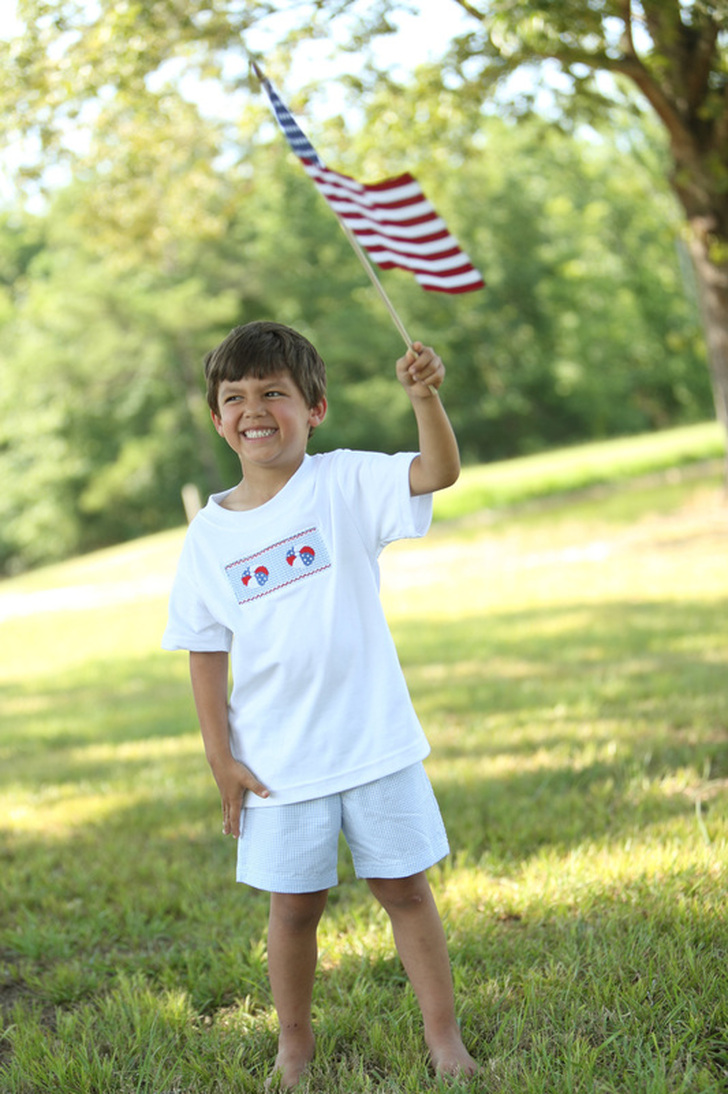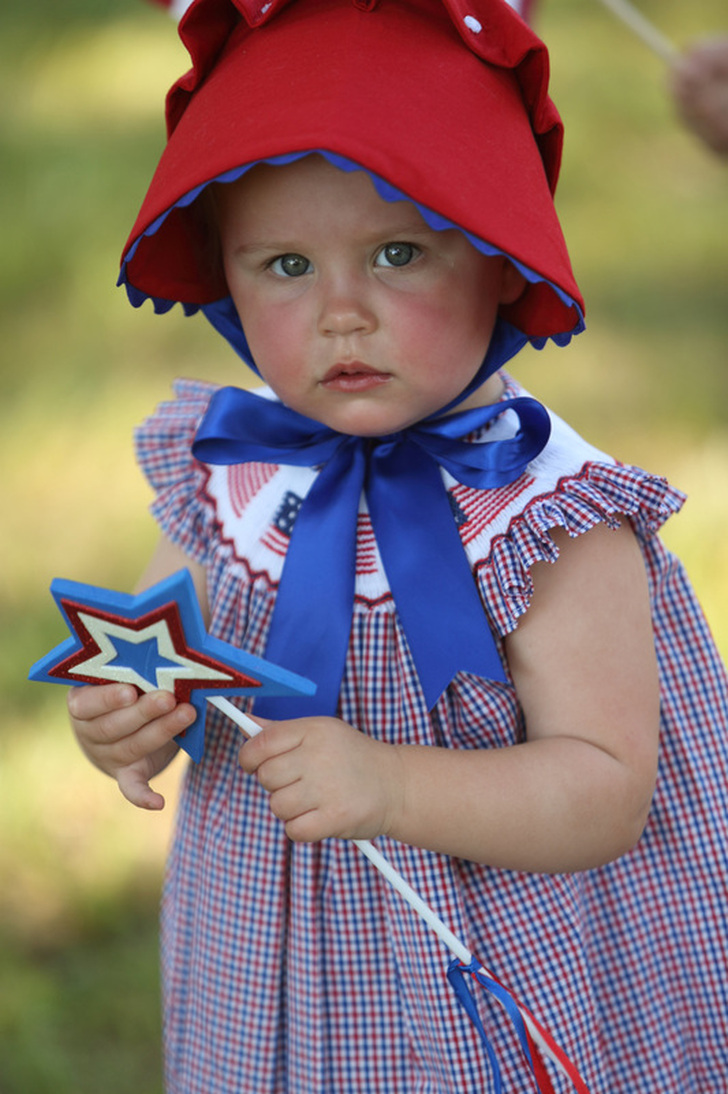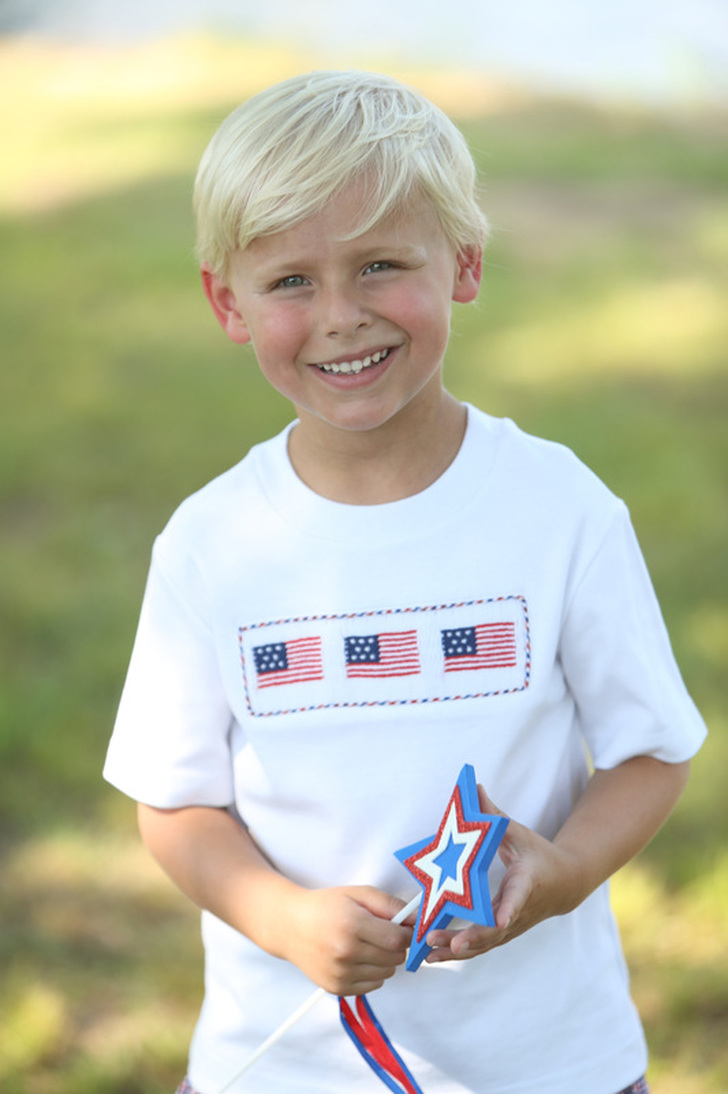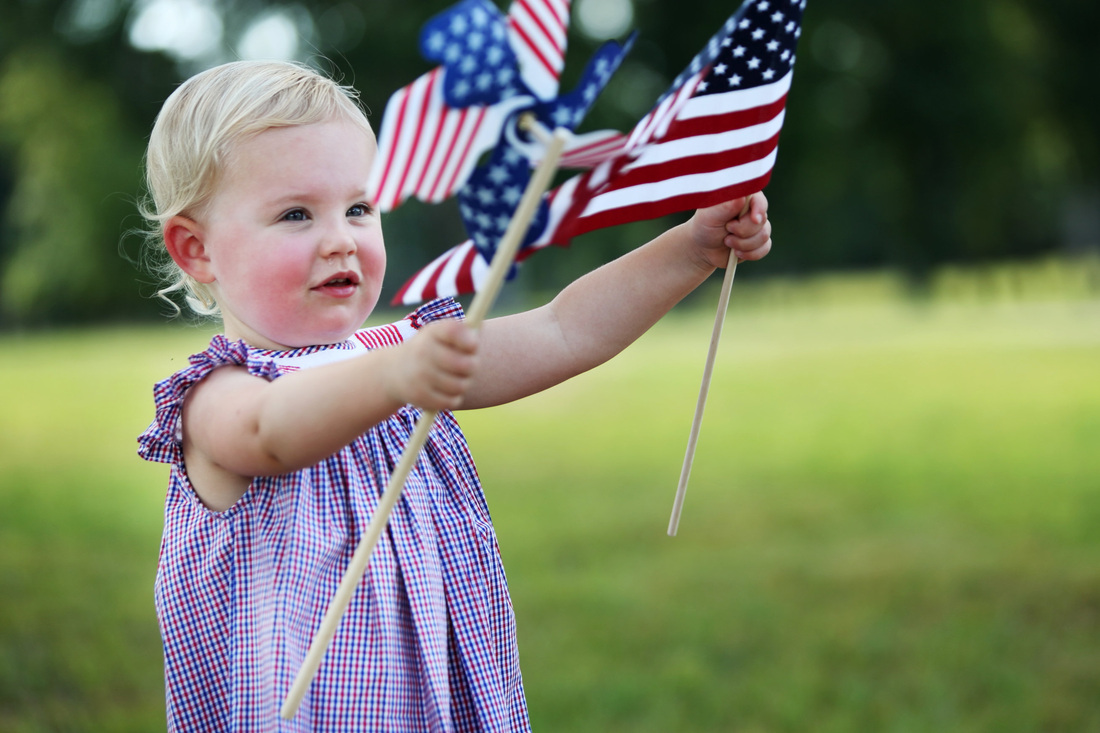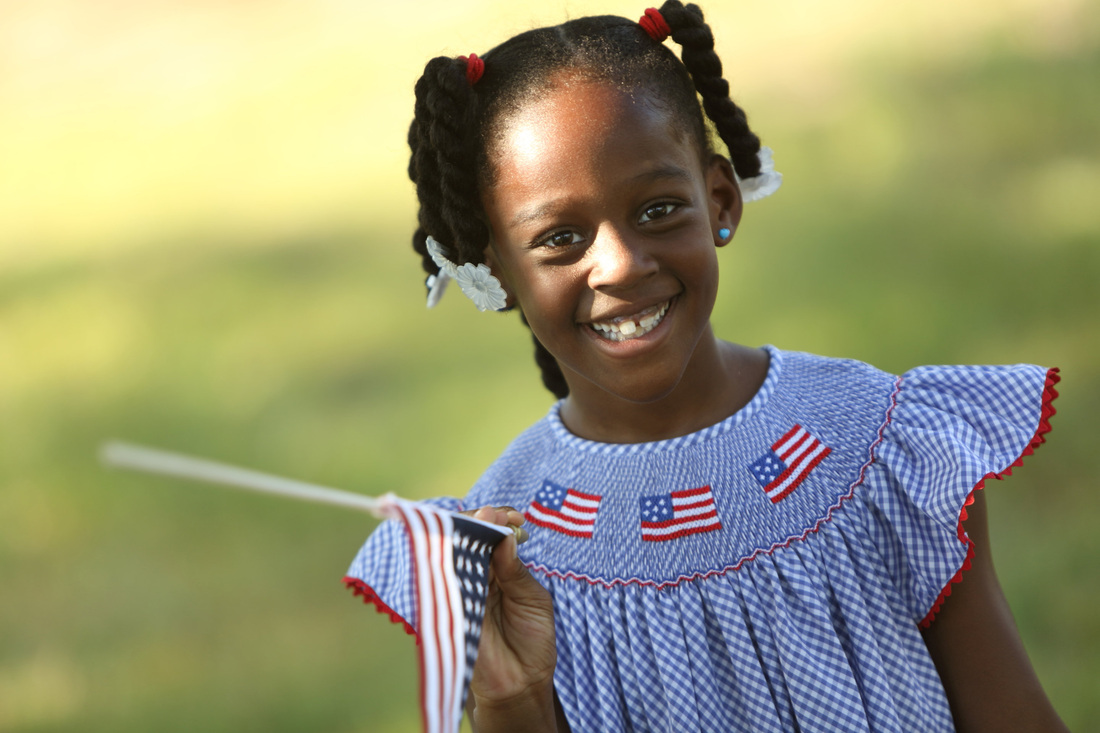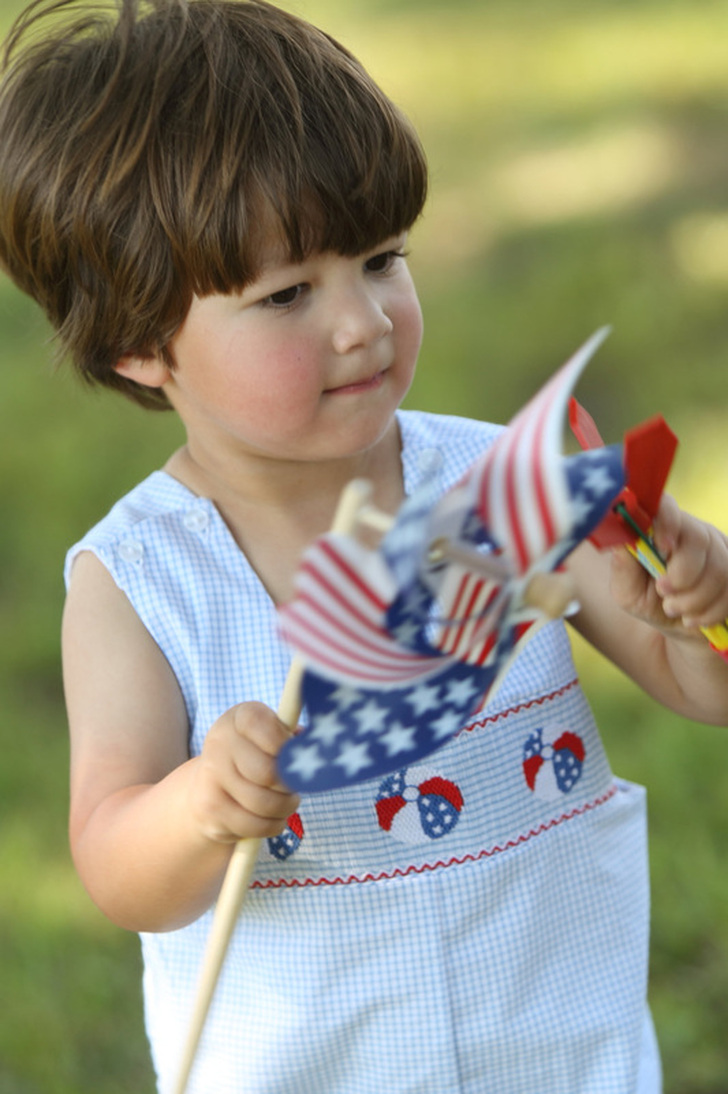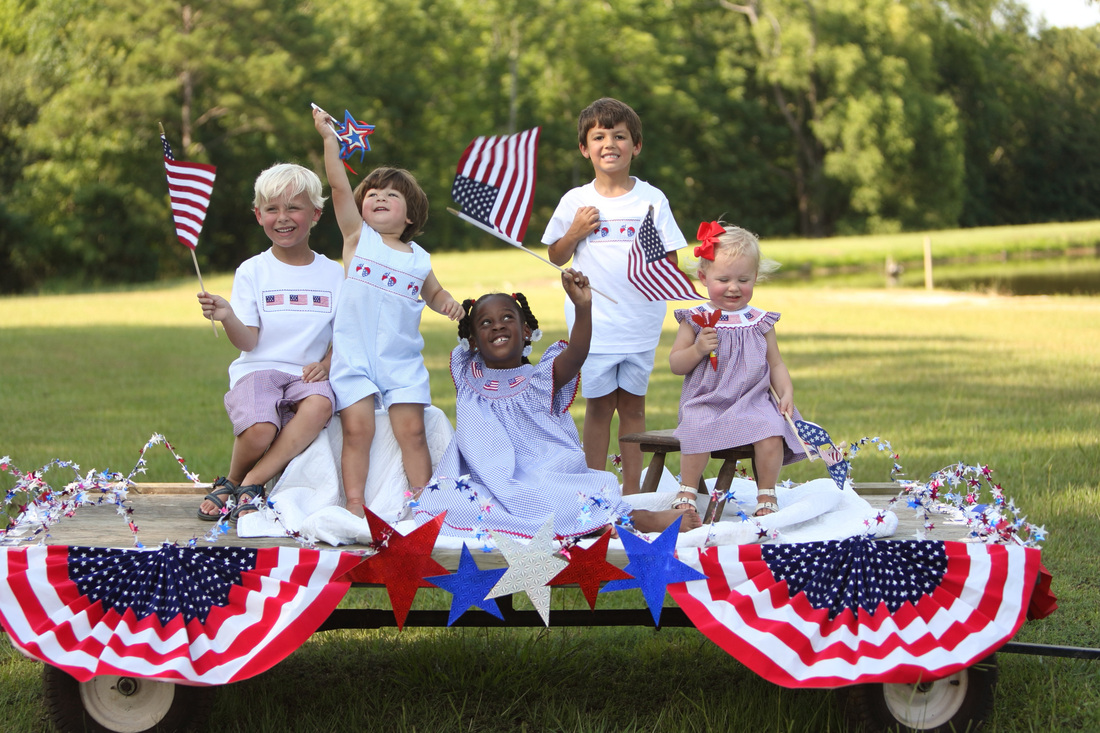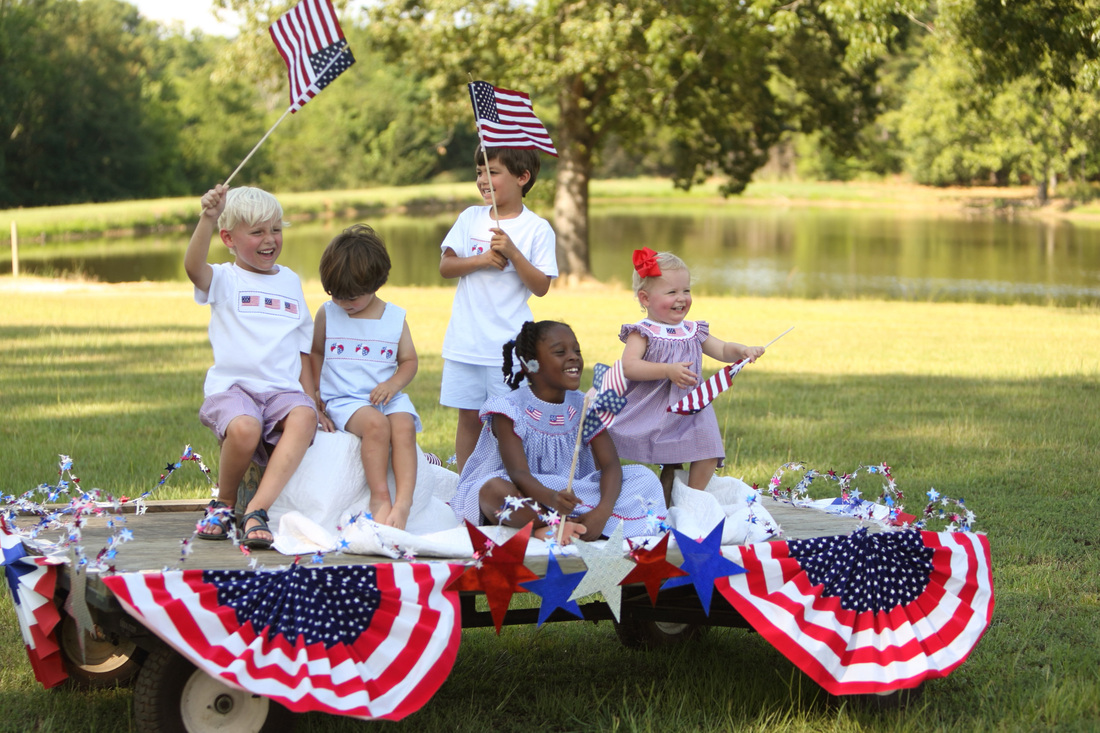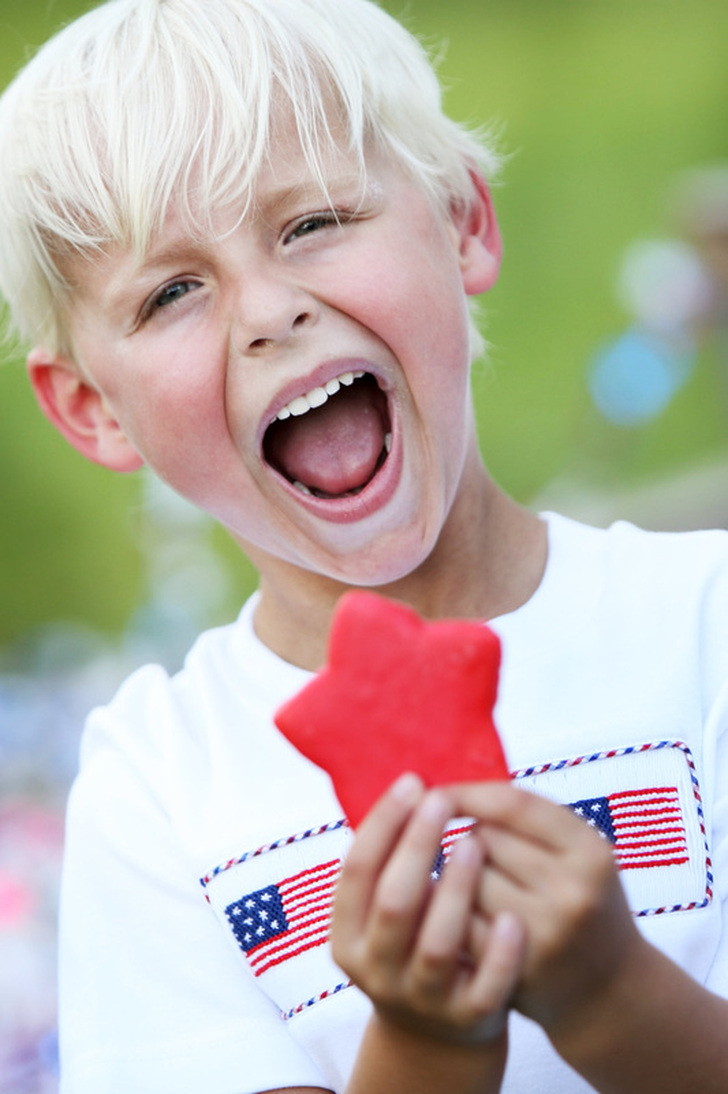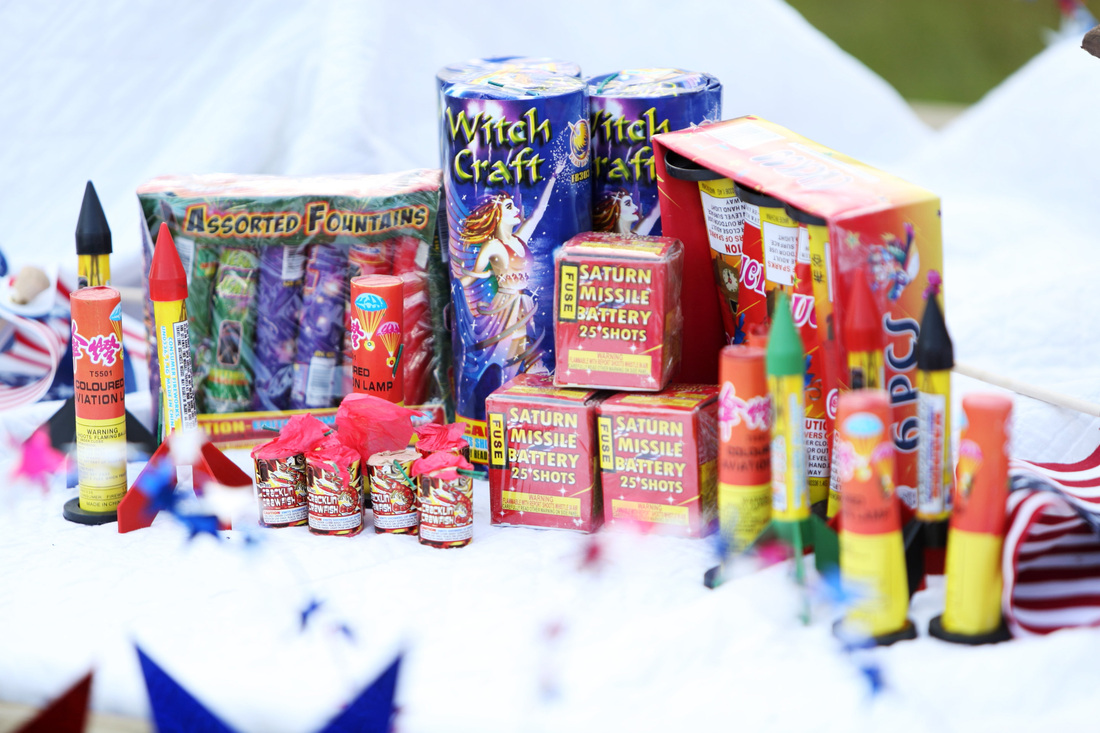 {Blog by Mitchell Walters}