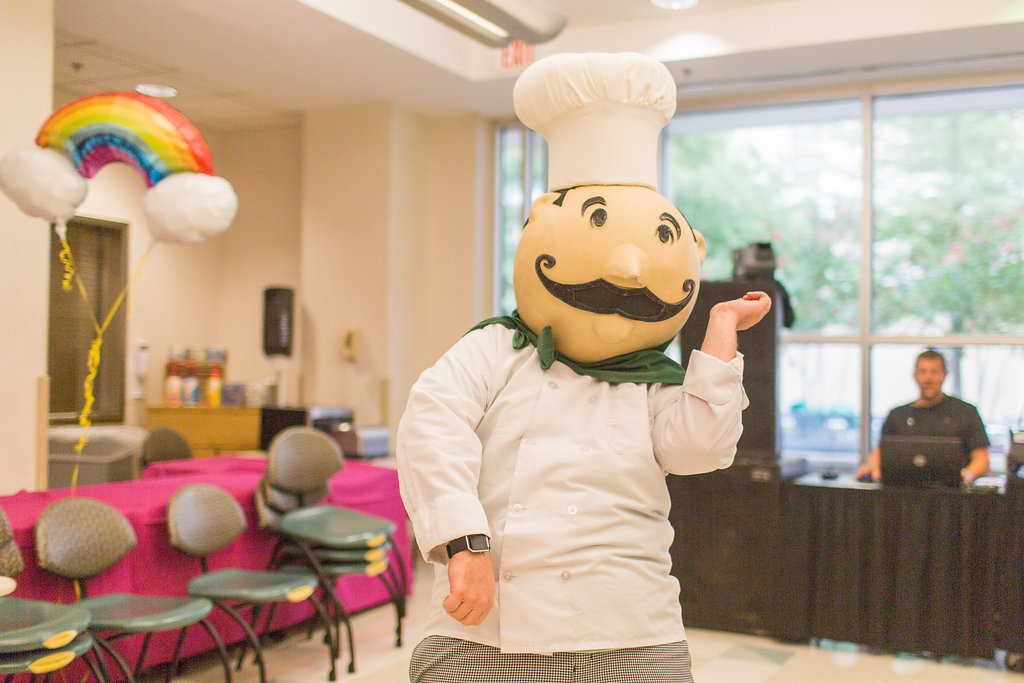 July is National Ice Cream Month, and this summer we were proud to partner with
Sal & Mookie's New York Pizza and Ice Cream Joint
to benefit Batson Children's Hospital!
We worked closely with the extraordinary team at
Friends of Children's Hospital
, a nonprofit organization created to benefit Batson Children's Hospital at The University of Mississippi Medical Center. Batson is the only hospital in the state devoted exclusively to the care and treatment of sick and injured children. The spectrum of care ranges from well-child care for healthy newborns to comprehensive care for cancer, epilepsy, cystic fibrosis, sickle cell anemia, allergies, diabetes and numerous other childhood illnesses.
With
your incredible
help (and many helpings of delicious ice cream!), 15% of all "Batson Sundae" sales at Sal & Mookie's was donated to Children's Hospital! We had an overwhelming response to Ice Cream with Friends, and our favorite Mississippi sports teams even got involved! Mississippi State football Coach Dan Mullen and Ole Miss Coach Hugh Freeze both stopped by for a Batson Sundae, and we had a Millsaps College day to support Batson Children's Hospital! Thank you all for your kindness and great support of Ice Cream with Friends.
Jeff Good, Owner and Operator of Sal & Mookie's says, "At Sal & Mookie's our mantra is 'Do the Right Thing.' What is more right than helping raise money and awareness for Mississippi's premier children's hospital, Blair E. Batson. What a joy it has been over the last month to serve miles of smiles by offering our very special ice cream sundae in the month of July. We cannot wait for the opportunity to do it again!"
To wrap up National Ice Cream Month and Ice Cream with Friends, Inspiration Mississippi, along with Sal & Mookie's, hosted an Ice Cream Party at Batson Children's Hospital. The celebration took place in Wiser Cafeteria on Thursday, July 28, and precious patients and their families enjoyed yummy ice cream sundaes from Sal & Mookie's, face painting by the spectacular Fancy Faces by Sherry, took silly photos in Mississippi Photo Booths and even danced to music provided by DJ 51-50 . Katelyn Anne Photography was on hand to capture every precious moment. She smiles, "It was really amazing to see the heart behind Inspiration Mississippi, Sal & Mookie's and Friends of Children's Hospital. All of these different avenues pulled together for a common goal. I was honored to spend time with the kids and meet their families. Being a part of something that brings joy to these children was incredible."
A special thank you to the following Vendors:
Katelyn Anne Photography
Brown Bottling Group
Sherry Burdsal of Fancy Faces
by Sherry
Phillip Cothern of
DJ 51-50
Scott Jones with
Mississippi Photo Booths
Sal & Mookie's
Friends of Children's Hospital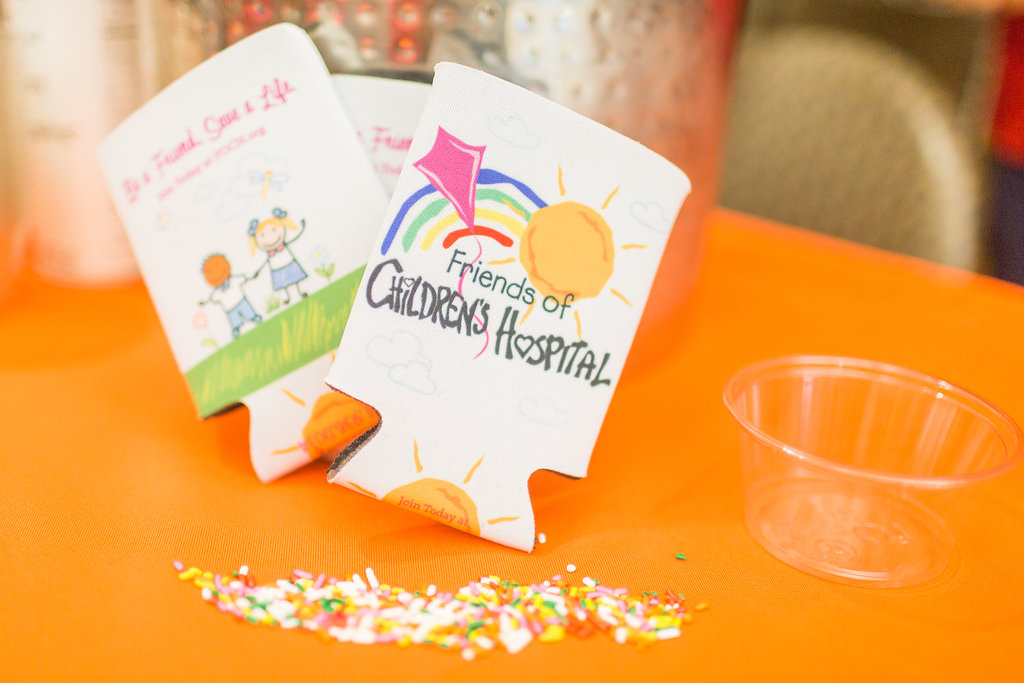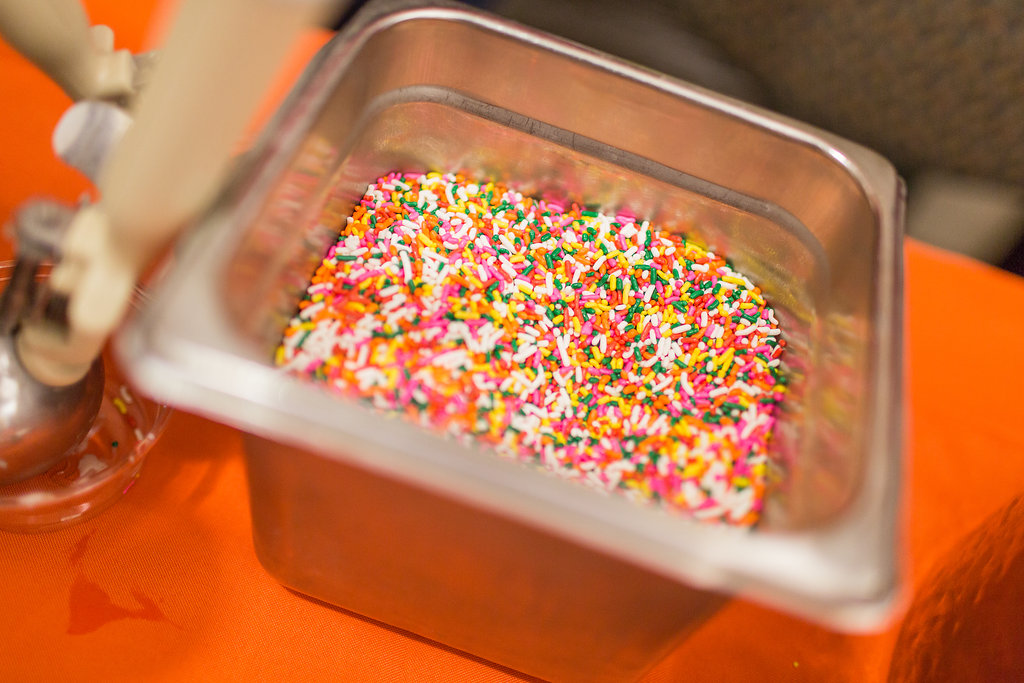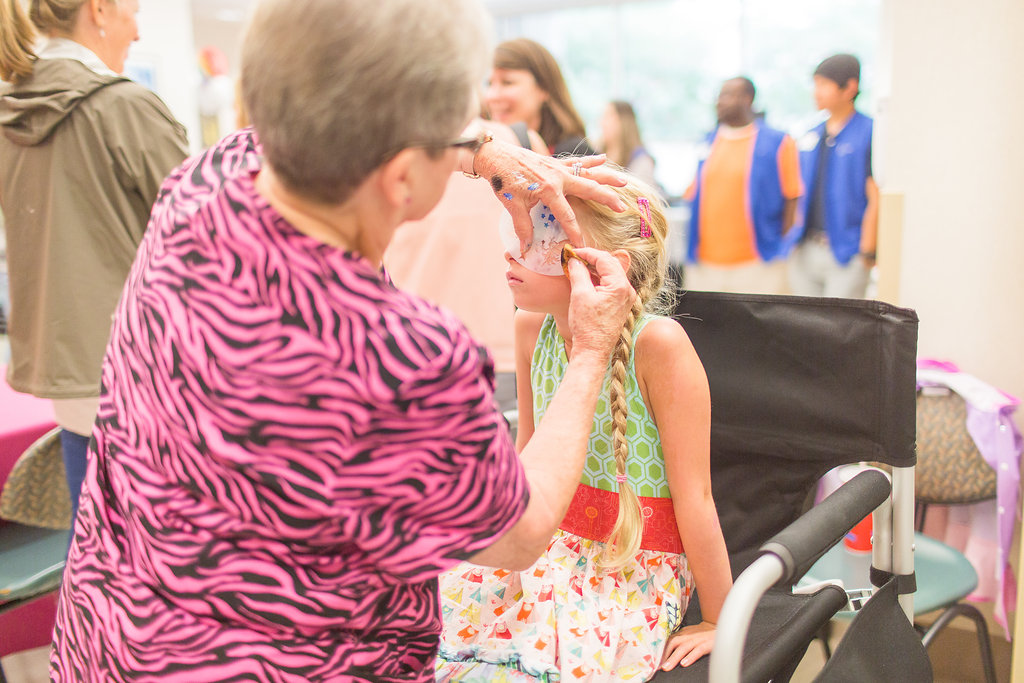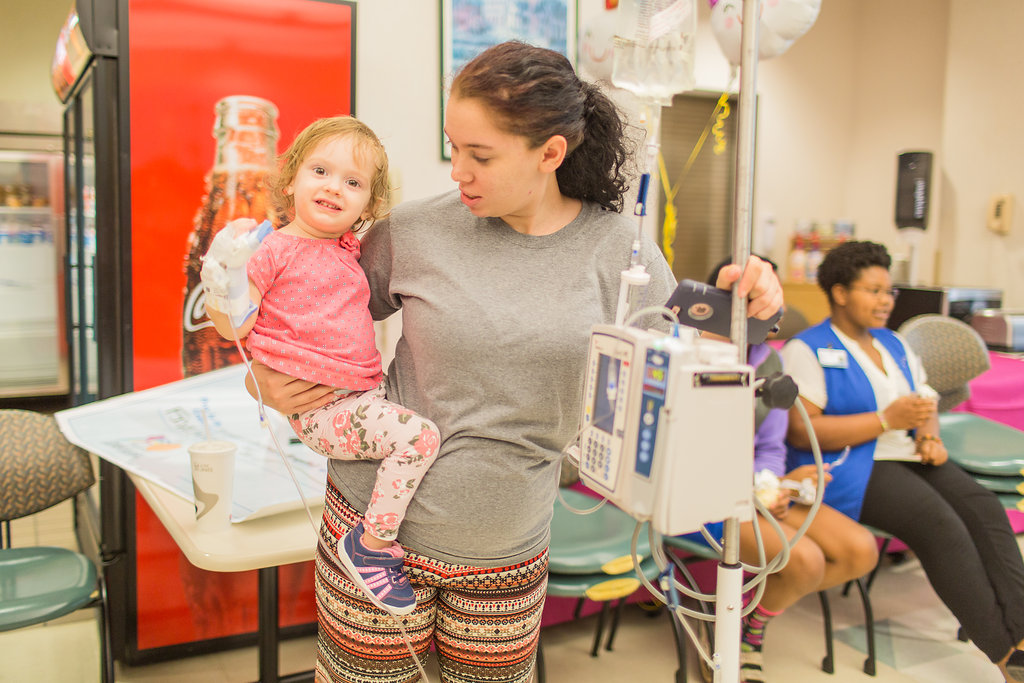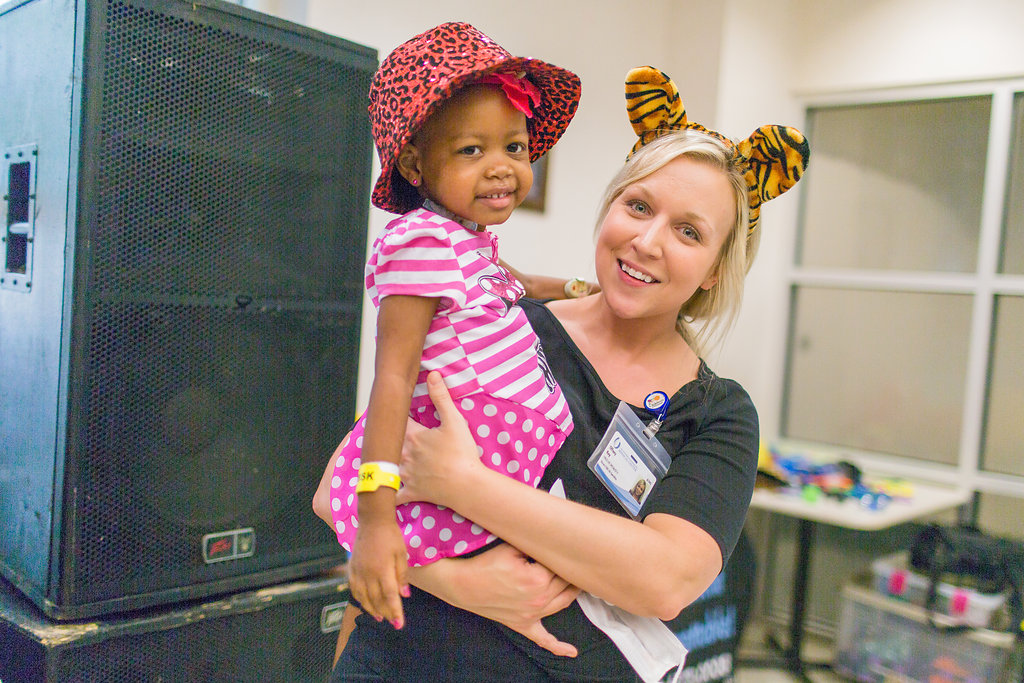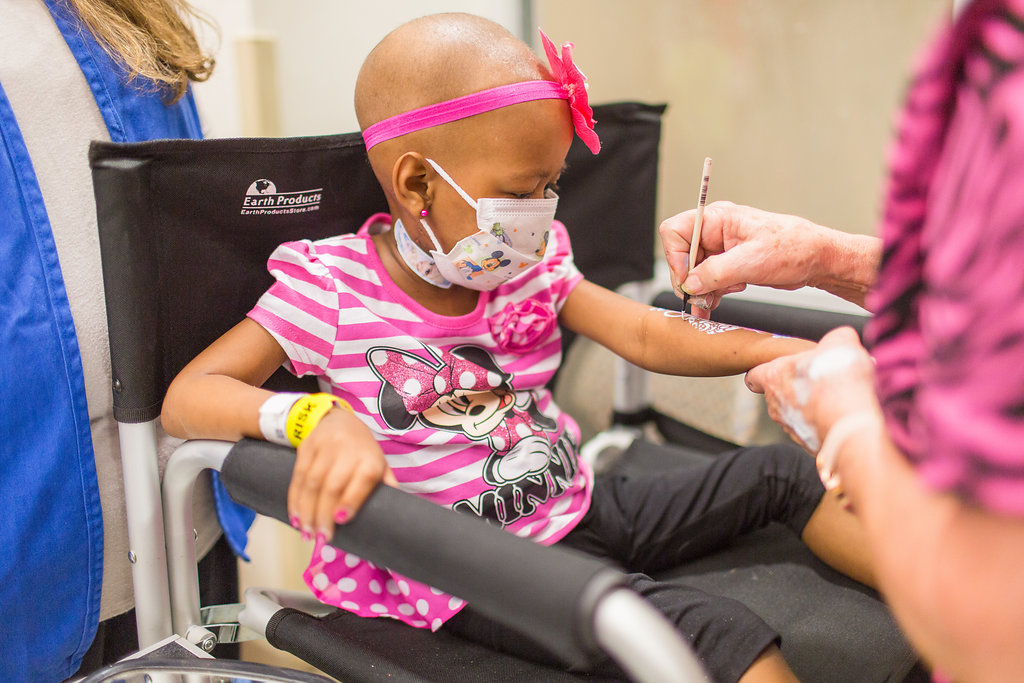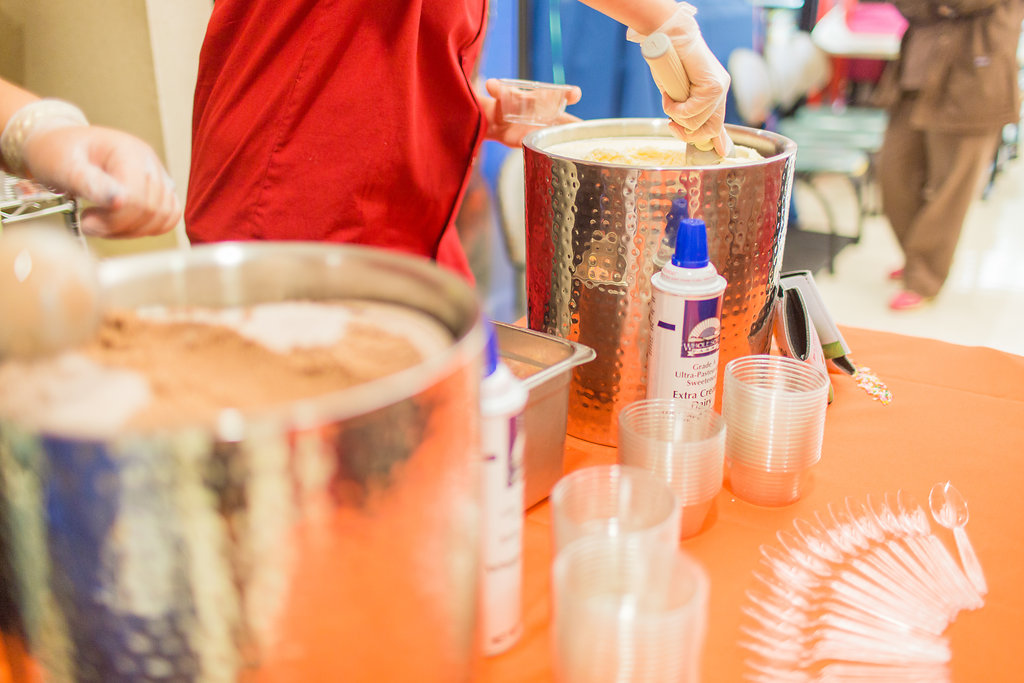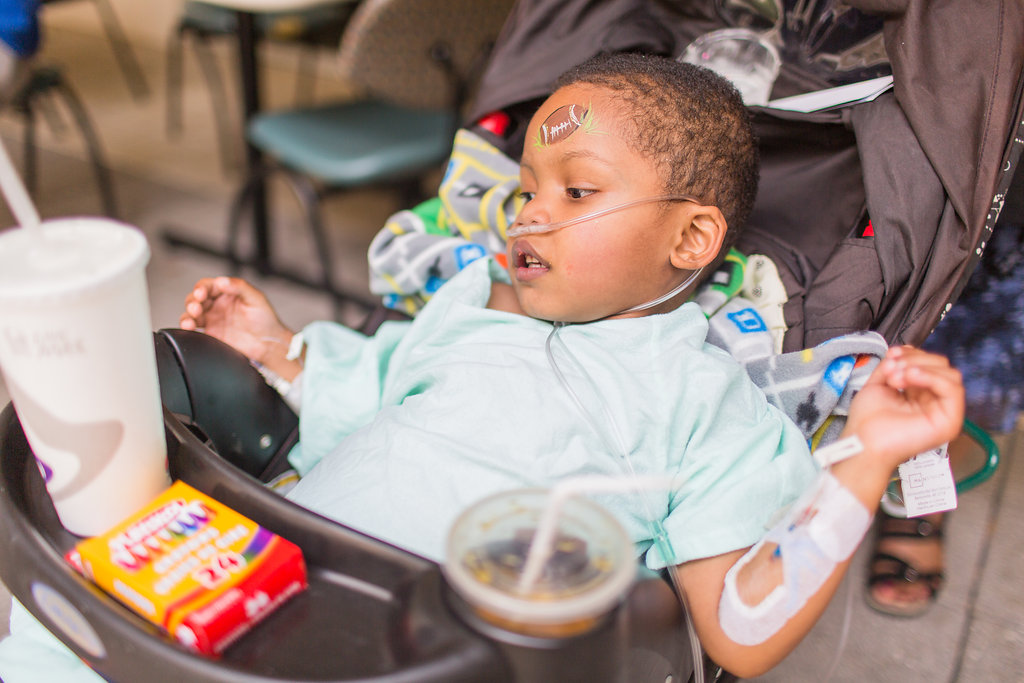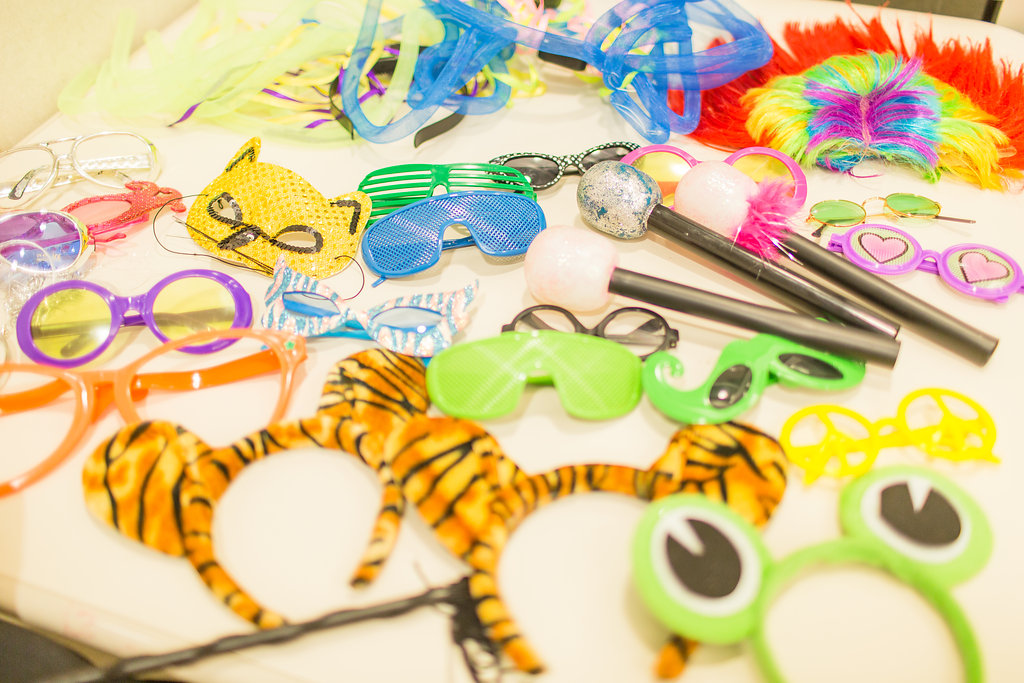 {Blog by Mitchell Walters}