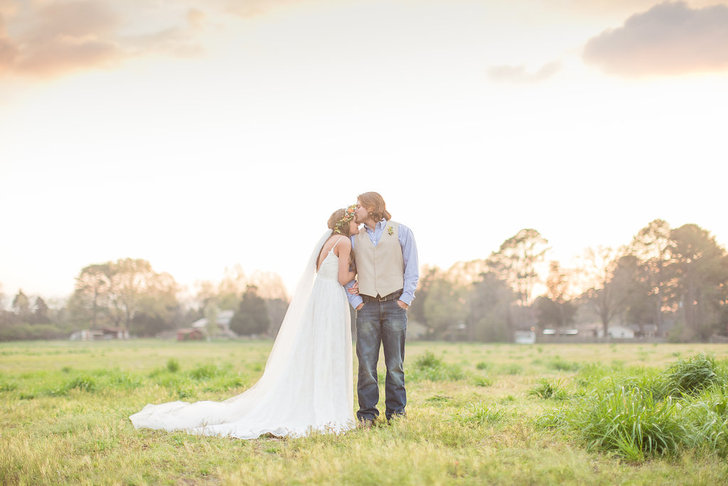 "God gave me the mindset to build trusting relationships. When I photograph a couple on their wedding day, I love following the natural flow of the day. Capturing the raw emotions between a couple is my heart and my style," smiles Katelyn Hambick of
Katelyn Anne Photography
.
Katelyn was raised in Brandon and attended Missiissippi College as a Communications Major. "I received my first camera during my freshman year of college," she reflects. "I began taking pictures of my friends, family and college events. I dreamed of having a business, but didn't think it was realistic." During her sophomore year, she was asked to take some engagement photographs and was quickly hired to shoot her first wedding. After a few years of working part-time for a non-profit and photographing on the side, she took a leap of faith and opened her full-time business, Katelyn Anne Photography.
Katelyn is warm, faithful, genuinely sweet and a pure delight. She laughs, "I have always been super organized and a planner. I wanted to work in the adoption world, so I worked for 200 Million Flowers and that is still a big piece of my heart. But God changed me and brought out a creative side! It has been so cool; the gift of photography is totally from the Lord."
When Katelyn captures a couple on their wedding day, she focuses on two things. "The first is natural light. The second is capturing the emotions between people in relationships. I get to know my couples and build a great foundation with them. That is where I thrive; working with families is why I dearly love my job!"
Katelyn has a passion for photographing intimate moments during wedding ceremonies, when couples are exchanging vows, or worshiping together for the first time as a husband and wife. She is also known for beautifully capturing a couple's first look.
The results are simply stunning. "My heart is in my business and I believe in what I do. On your wedding day, your images should not be a top priority. You are getting married, and that is your priority! You want to leave with images that allow you to relive your day for eternity. It is so important to invest in the photographer you love; you cannot replace that!"
Katelyn recently married her husband, Dylan, who is a teacher at Christ Covenant School. The newlyweds have moved to Brandon and are enjoying decorating their first home together!
For more information on Katelyn Anne Photography, please visit her
website here
. You can also like her Facebook Page
here
or follow her on
Instagram
! Katelyn, you are so talented! Thank you for sharing your story and your lovely photographs with us today!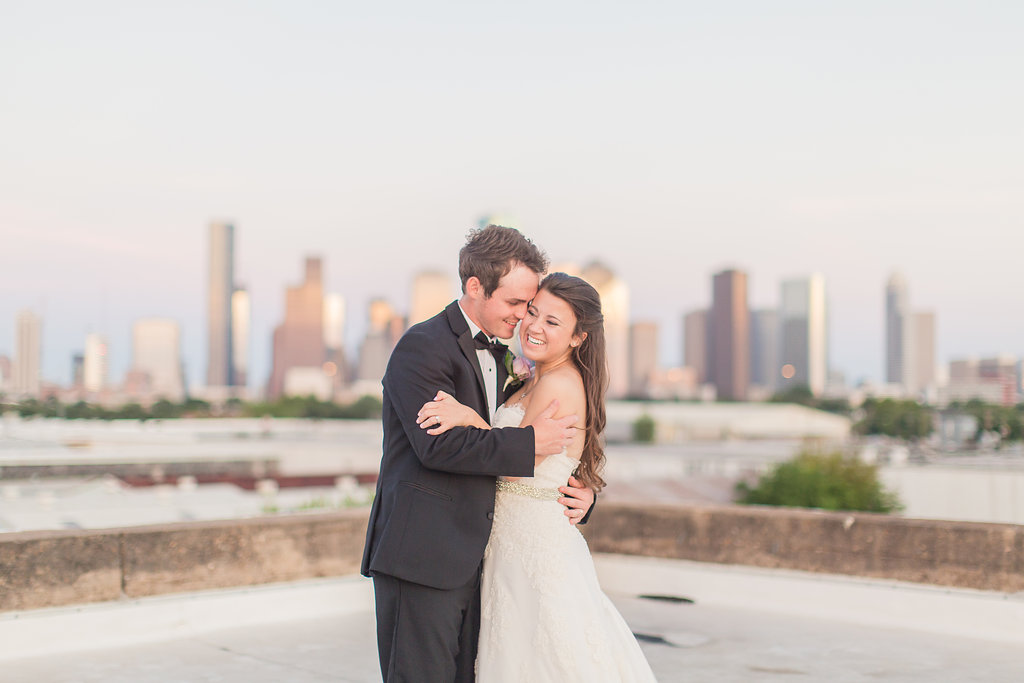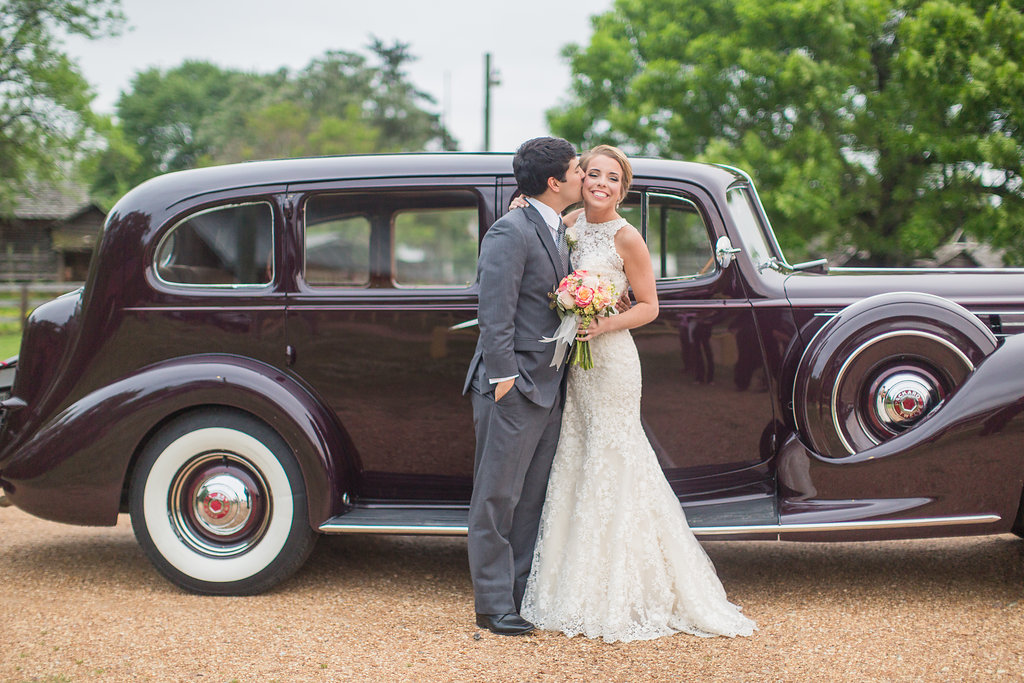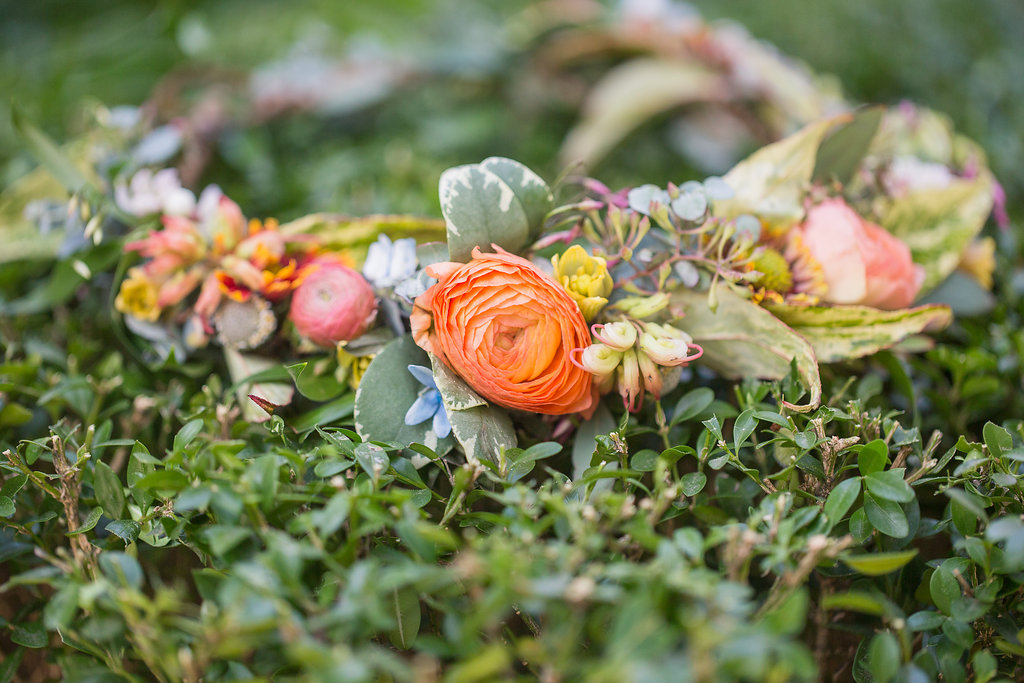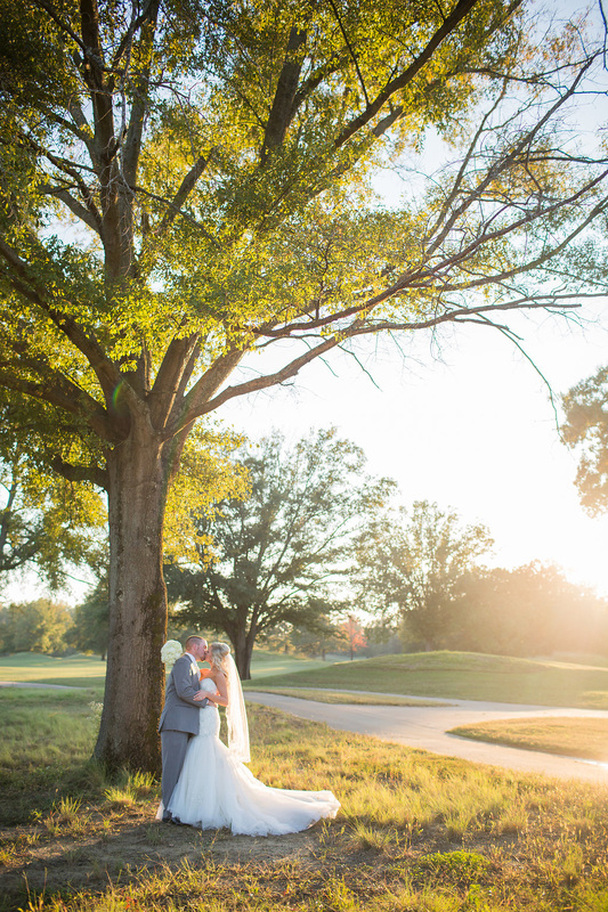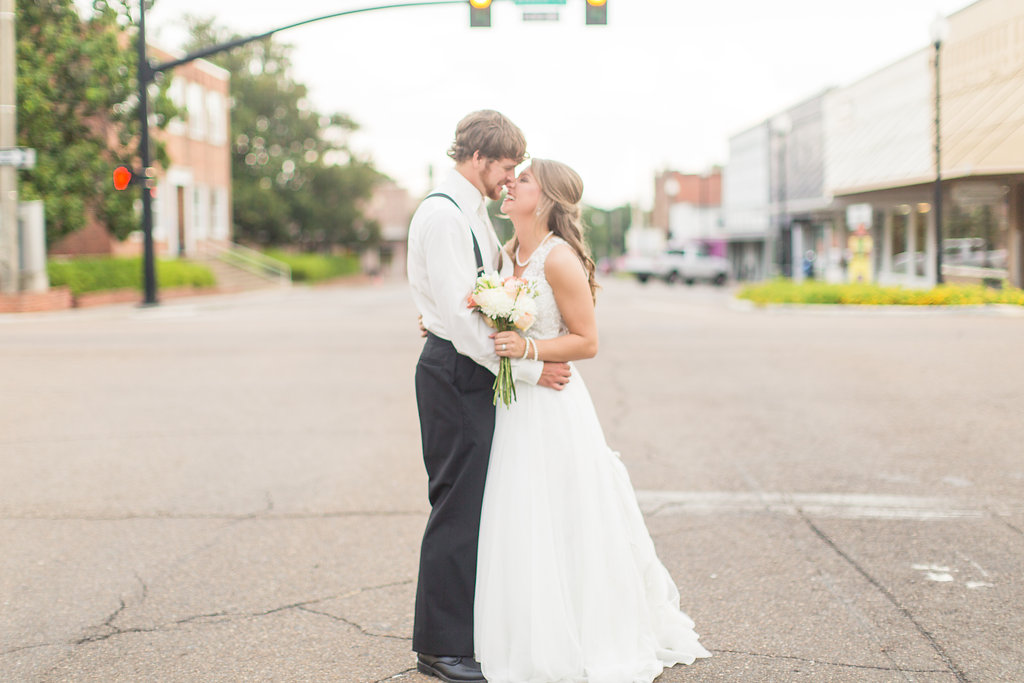 {Blog by Mitchell Walters}