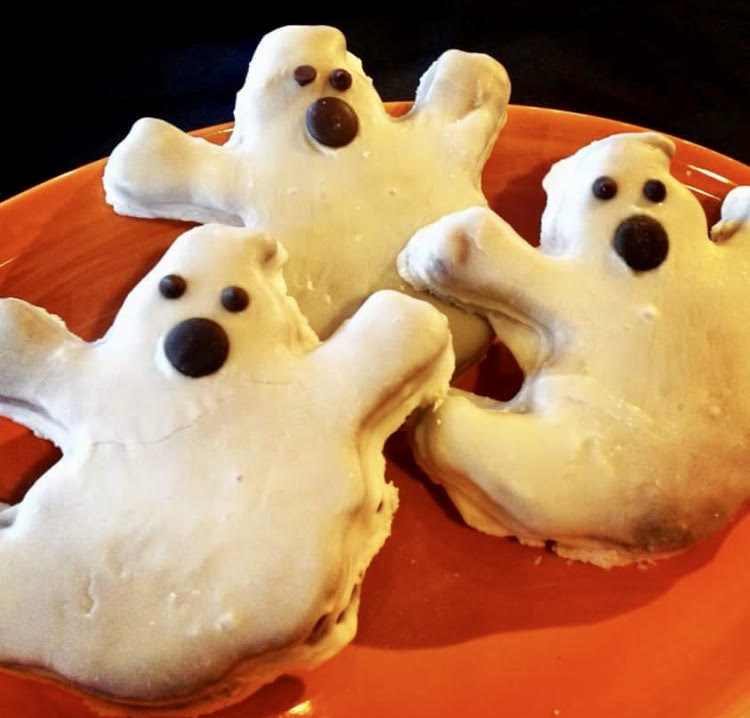 It is Halloween season, which means it is the perfect time to indulge in some sinfully sweet treats! Broad Street Baking Company & Cafe in Jackson is cooking up some mouthwatering goodies you
will not
want to miss.
Jen Lancaster, Pastry Chef , says, "Broad Street will be offering Death by Candy King Cake, Spooky Oreo Rice Krispy Treats and an assortment of Halloween and fall sugar cookies! Our 'Death By Candy' King Cake was inspired when our Mardi Gras Almond Cream Cheese King Cake became so popular. This is when we decided we should focus on each Holiday. For each season we choose a flavor that suites the Holiday. So what is more fitting than crushing up Milky Way, Twix, Hershey's, Caramel Milky Way, Hershey's CookieNCream, M&Ms, and KitKat? Our Death by Candy is filled with cream cheese and packed full of candy." We cannot think of anything more delicious.
Death by Candy will be available at Broad Street from October 20th through the 31st. "We will have these available for walk-ins but we strongly recommend reserving one ahead of time to guarantee yours! Most days they go fast. They serve 15-20 people. You can share with all of your friends and family and the shelf life is great! Plus there is no need to go trick or treating!" Jen smiles.
Sugar cookies will be available throughout the month of October, and you can walk-in or place an order for pickup! Jen says, "Again, we strongly suggest you place an order in advance for certain shapes to guarantee your favorite!" Broad Street Bakery also creates custom sugar cookies or Cinnamon King Cake year round with a 72-hour notice! What's not to love?
Call Broad Street at
601-362-2900
to place your order or ask any questions! You can also follow them on
Facebook
to keep up with our fun Holiday specials and dates available. Or check out their website -
broadstbakery.com
Don't be too bummed with the Halloween season is over. Broad Street will be offering Caramel Apple King Cake for Thanksgiving and Apricot Ginger Wreath Cake for Christmas! Happy eating!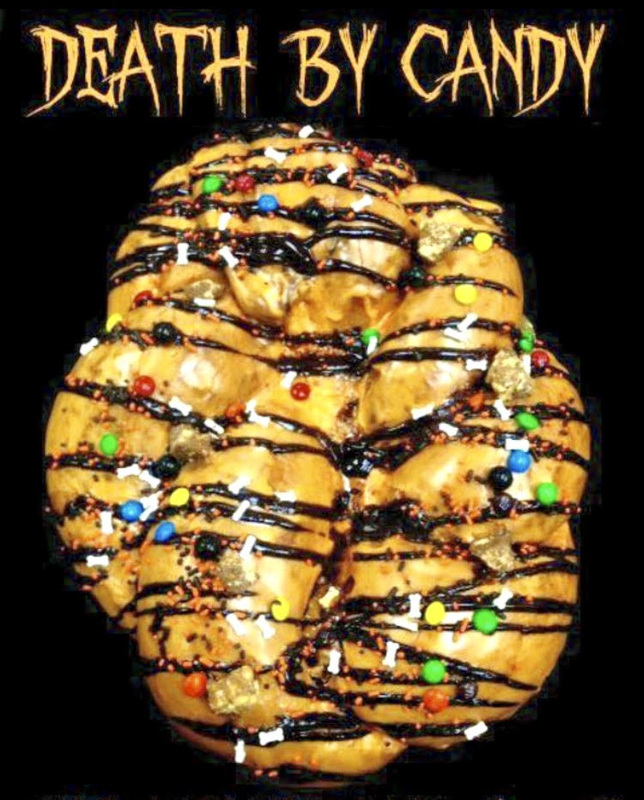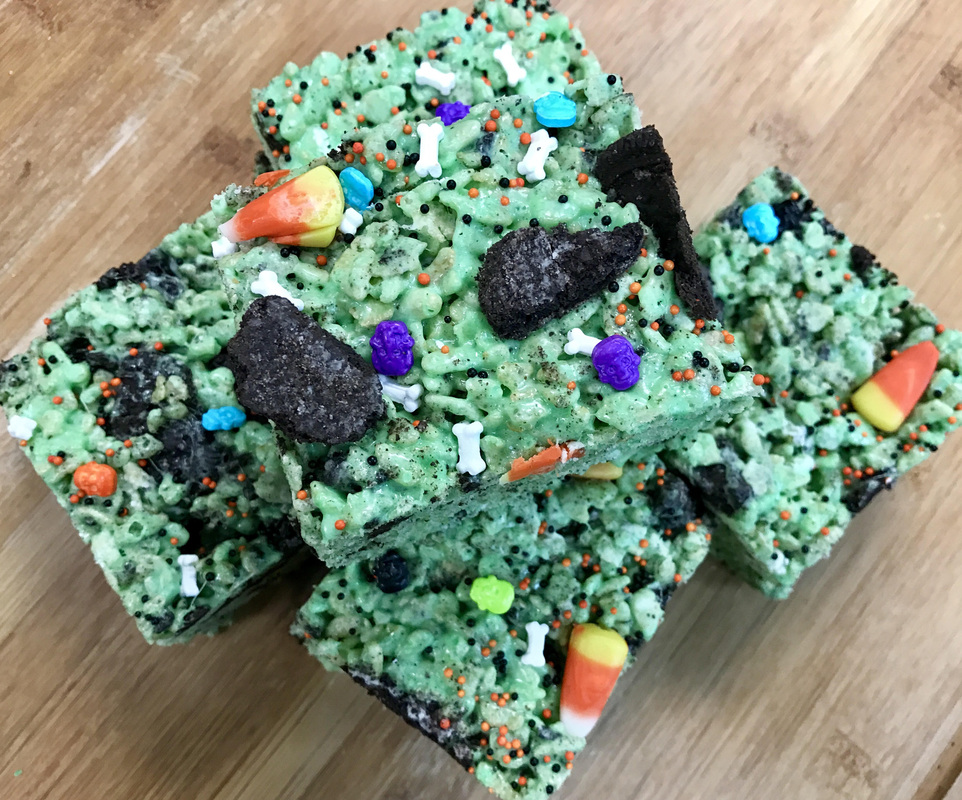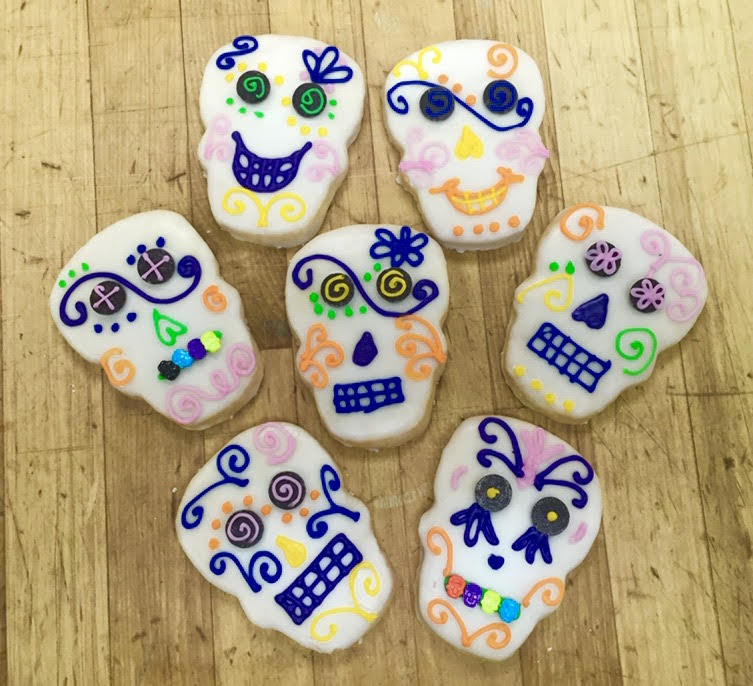 Photos courtesy of Broad Street Baking Company & Cafe