Seth Conerly's great love of horses inspired an intimate rehearsal dinner at Providence Hill Farm. On the evening before marrying his bride, Taylor Townsend, Seth treated his close friends and family to an unforgettable night on the Farm.
Seth's mother, Beverly Conerly, says, "During my first visit to the stable, I envisioned an elegant dinner by candlelight, with a table setting designed to complement the architectural design of the building." Seth and Taylor toured Providence Hill Farm, and fell in love with the gorgeous venue. Beverly says, "When I asked Seth whether he pictured one long table or individual round tables, he immediately decided one long table would feel like 'family' gathered together."
Beverly and her husband, Dr. Don Conerly, hosted the romantic evening for Seth and Taylor, and Beverly planned every exquisite detail. Seth's personality shone perfectly throughout the evening. While appetizers were passed, a handlebar mustache motif adorned Seth's favorite food and drink: hot boiled crawfish and vanilla coke.
Friends and family were seated at an eighty-foot banquet table, where they were treated to an incredible dinner. The table was flooded with white hydrangeas and roses, and candles created a beautiful, warm glow. Beverly smiles, "I could see the table and décor in my mind after my first visit to Providence Hill Farm. It came together exactly as I had envisioned. I will always cherish that night in my heart and mind."
After a delicious meal, Don and Beverly shared a sweet blessing over Seth and Taylor, and presented the couple with thoughtful gifts. Beverly gave Taylor a delicate diamond necklace, designed especially for the bride. The diamonds were sweetly taken from a pair of earrings that Don had given Beverly when Seth was born. Seth received a devotional book on marriage that his parents began on their first day as husband and wife over thirty years ago.
Beverly says sweetly, "As an additional surprise to both Seth and Taylor, my husband and I had someone sing a song called "Tailor Made" by Colbie Caillat. We rewrote the song especially for Seth, because we knew in our hearts that God had tailor-made 'Taylor' especially for Seth. She is everything and more than we have always prayed for him."
VENDORS:
Event Venue:
Providence Hill Farm
Florals: David Webb & Danita Summers
Catering: Kathryn Davis
Photographer: Followell Fotography
Event Planner: Beverly Conerly
Rentals:
Pretty Presentations Rentals
and
Mississippi Tent & Party Rental
Transportation:
Phoenix Limo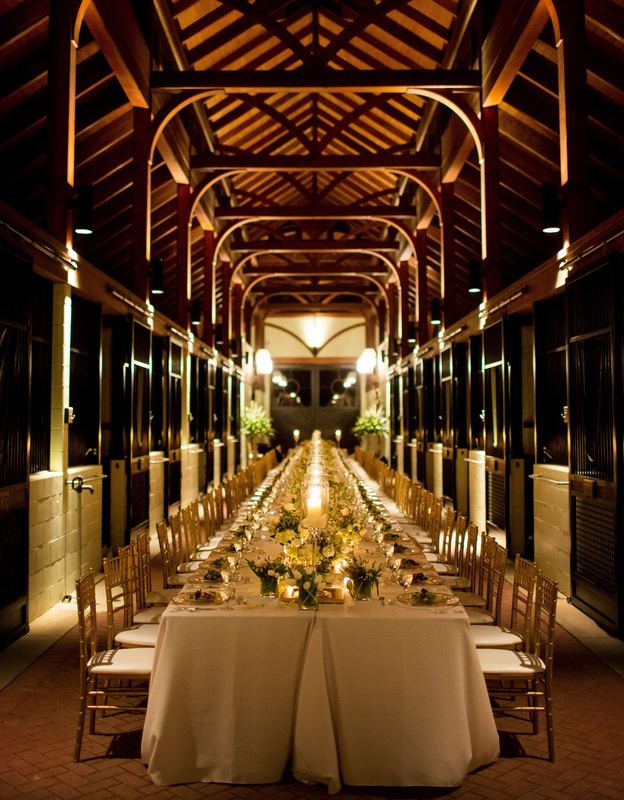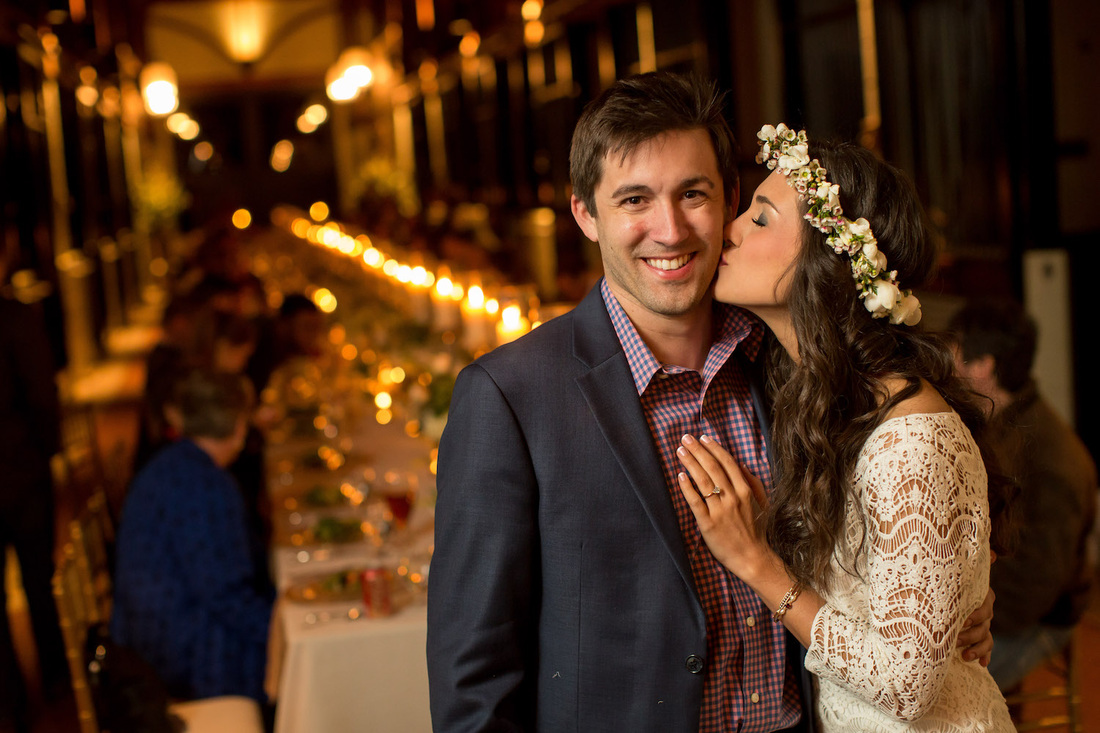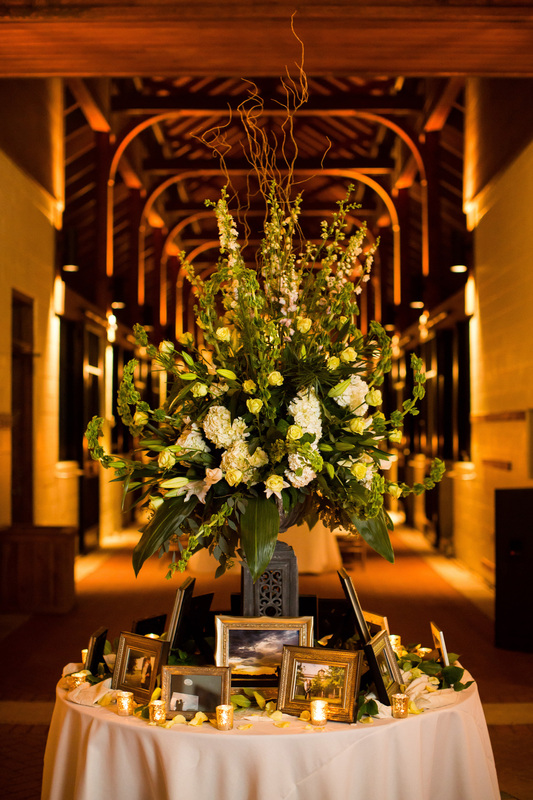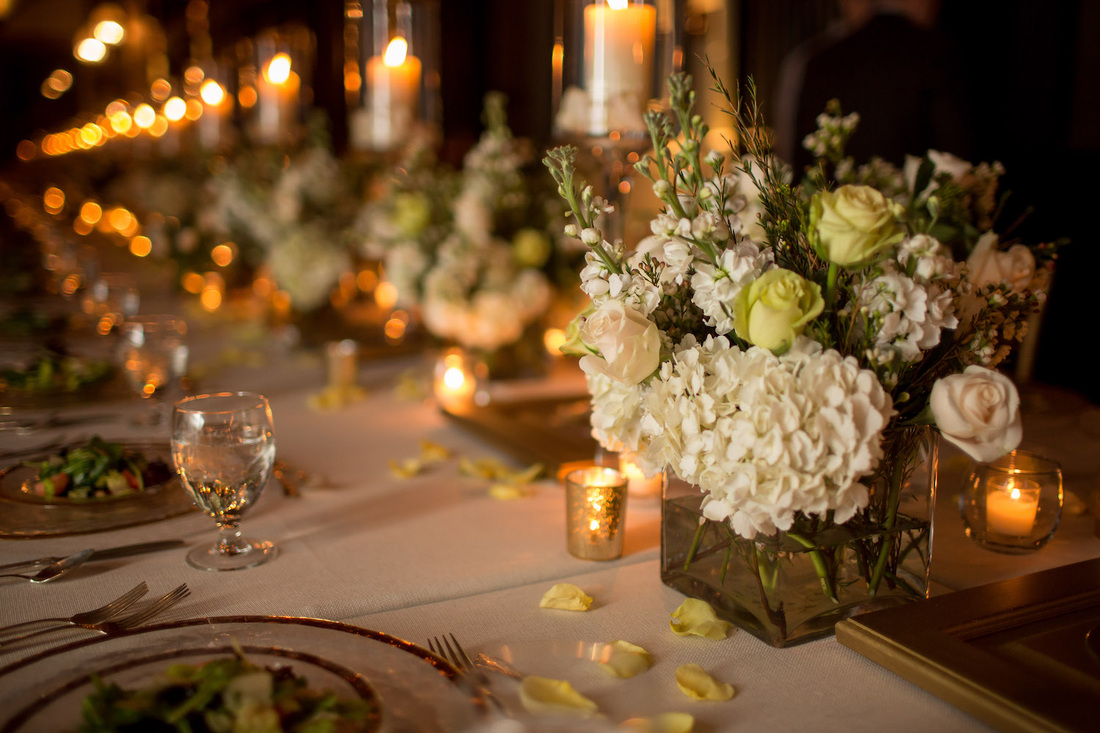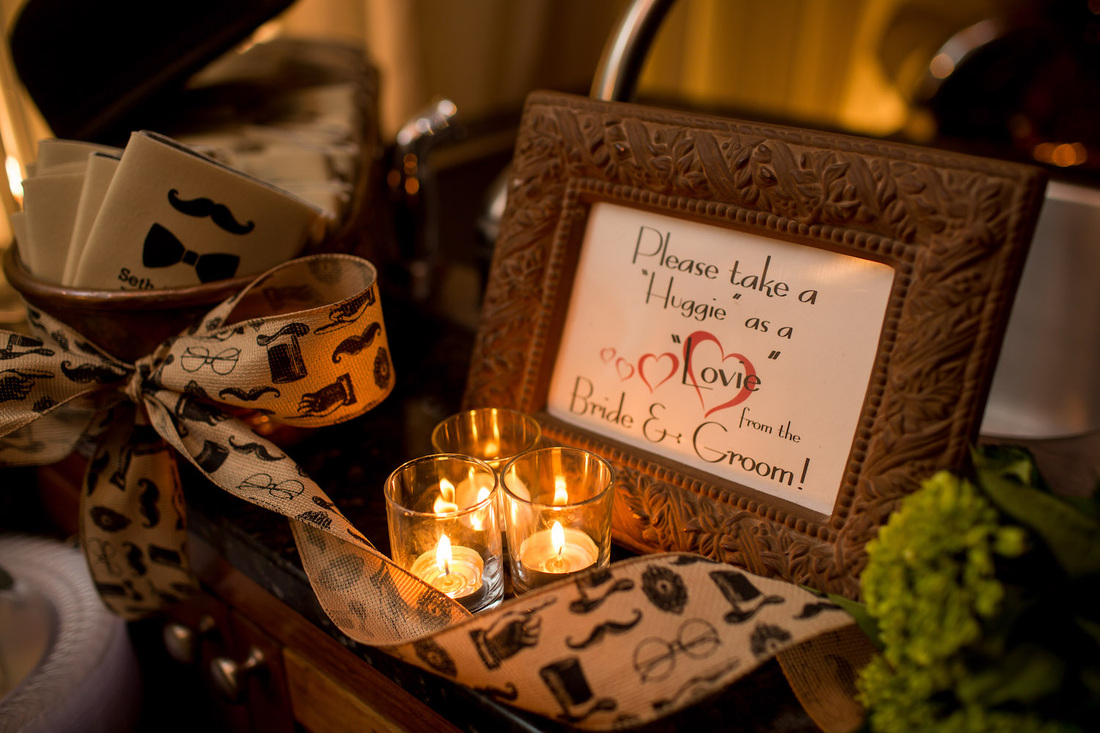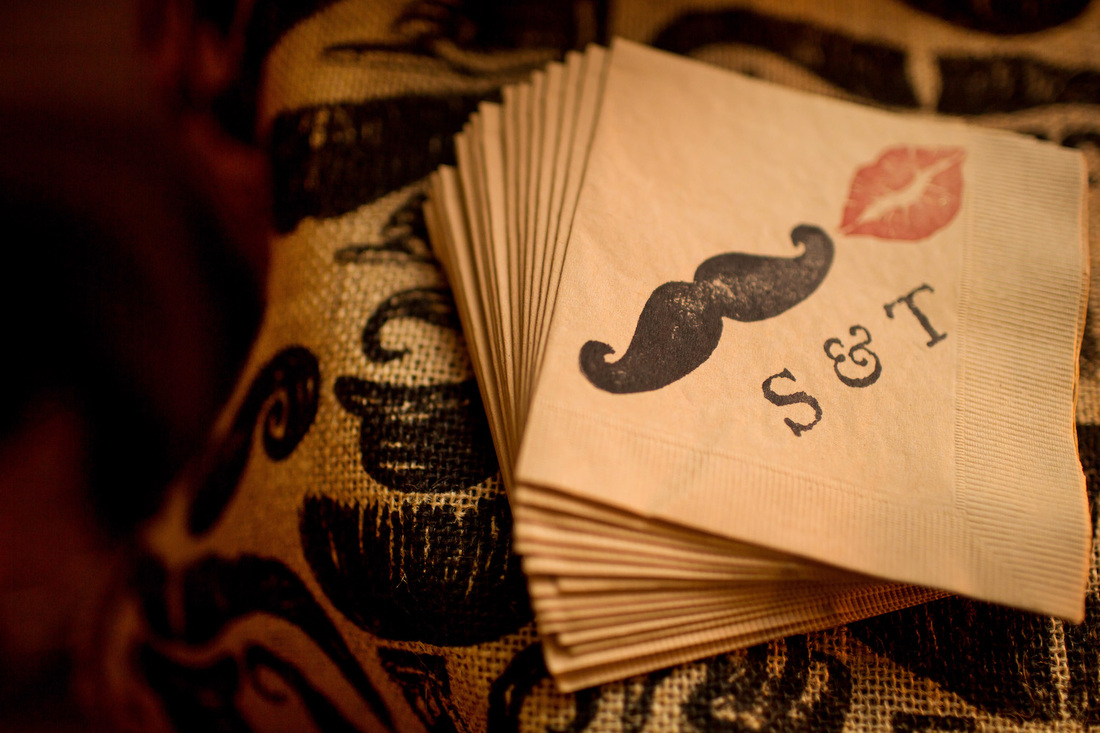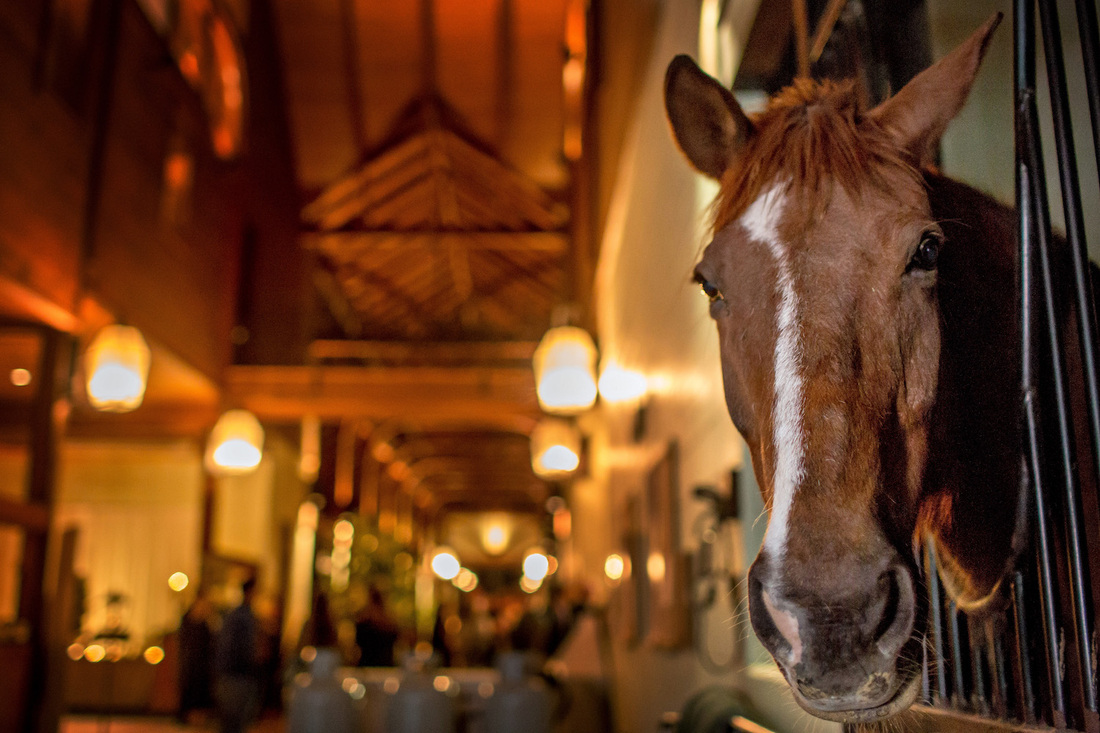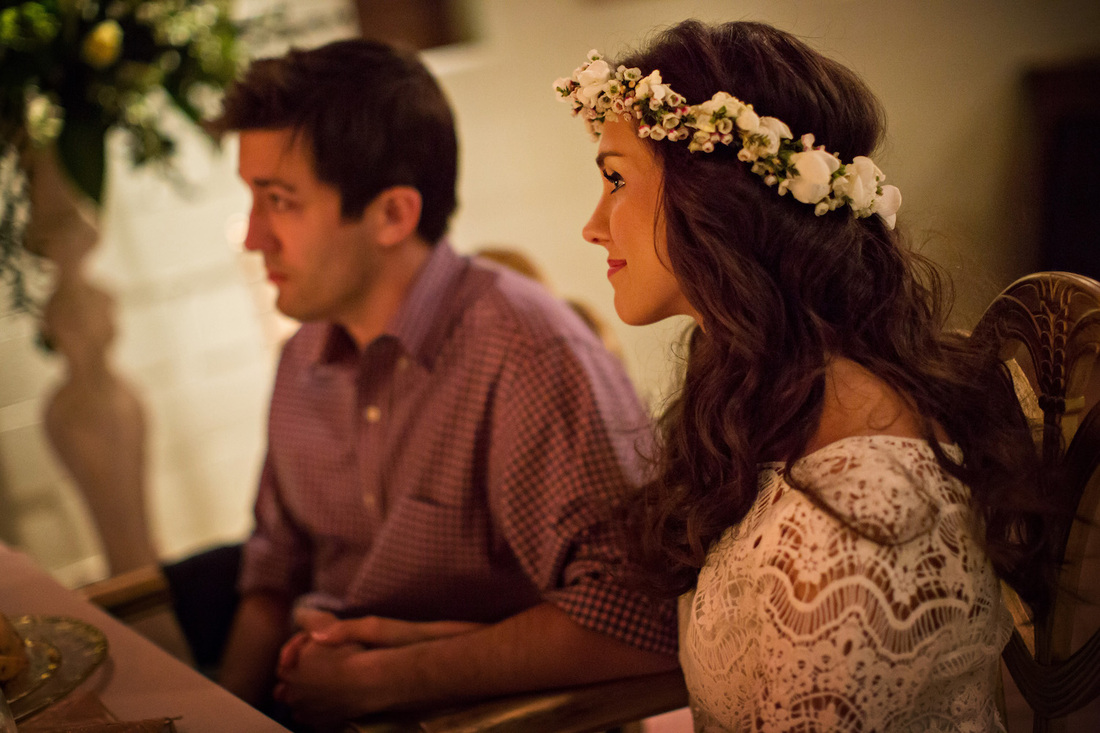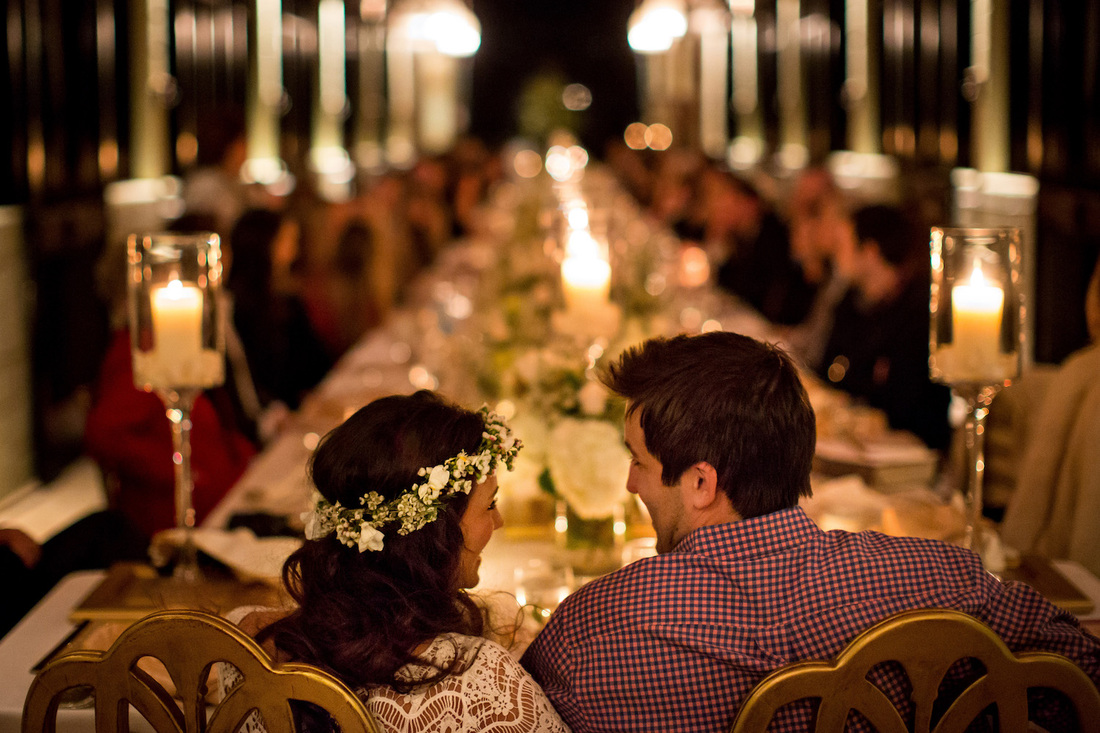 Blog by Mitchell Walters