Happy Thanksgiving week! With Christmas just around the corner, it is time to ponder the perfect gifts for your friends and family. Why not create memories and take an unforgettable trip! We reached out to Jill Hiers, Owner of Custom Travel Professionals, LLC, to share ideas for the ultimate holiday present!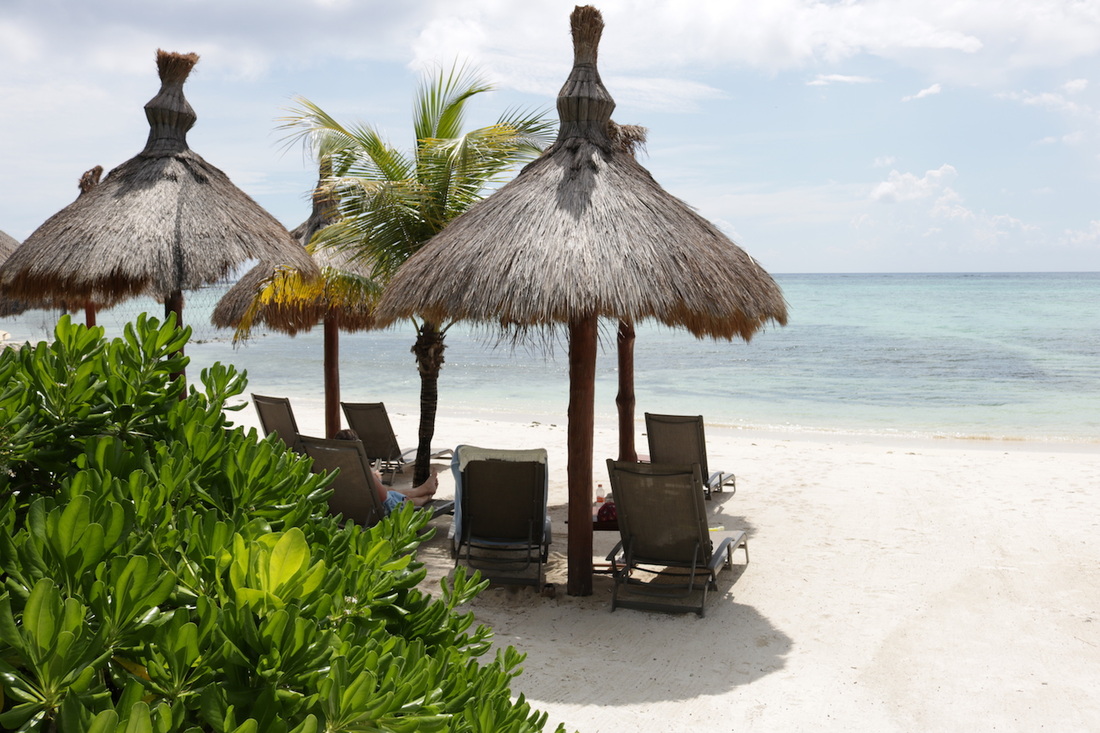 CANCUN

Jill says, "Cancun has amazing all inclusive resorts, easy flights, amazing Mayan Ruins and Cenotes, as well as Mexican culture."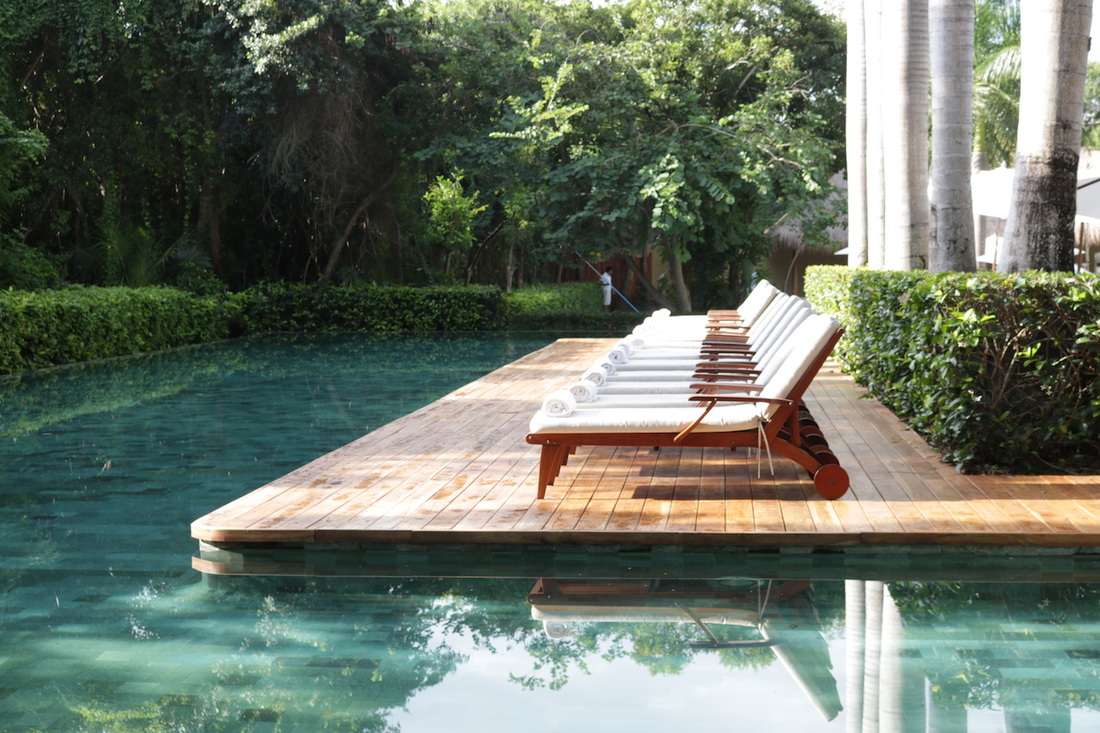 ASHEVILLE

"Asheville is nestled in the mountains with incredible art and shopping. It is also home to the Biltmore Estate with its winery and gorgeous surroundings," says Jill.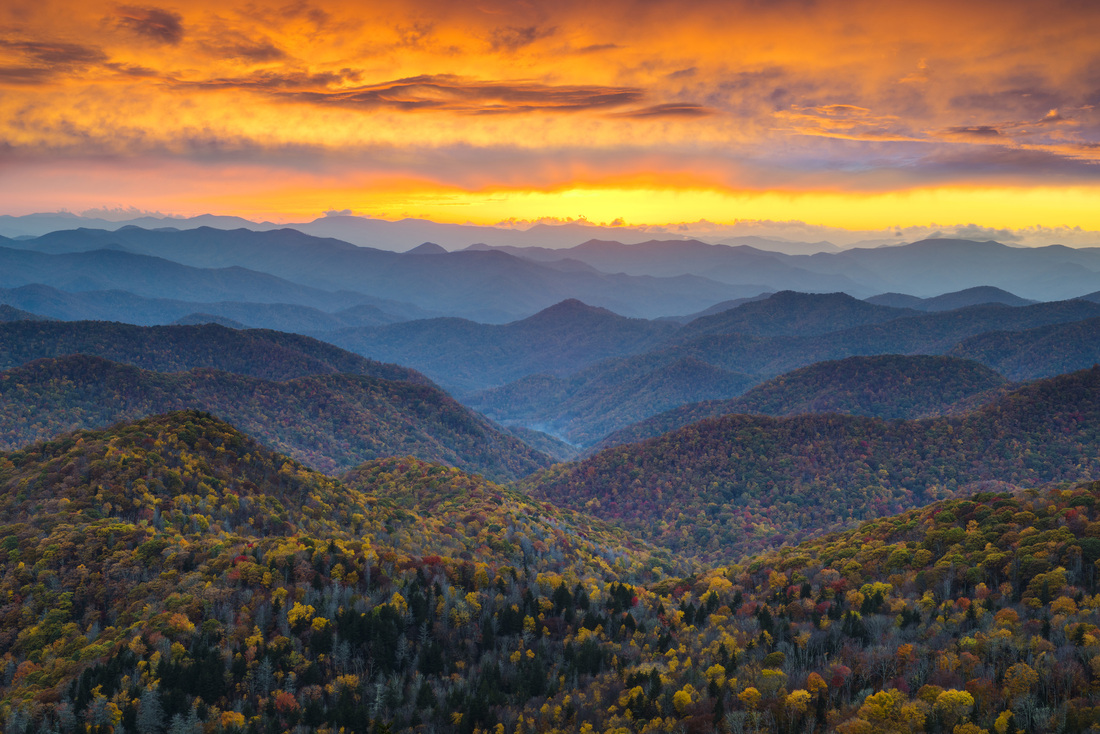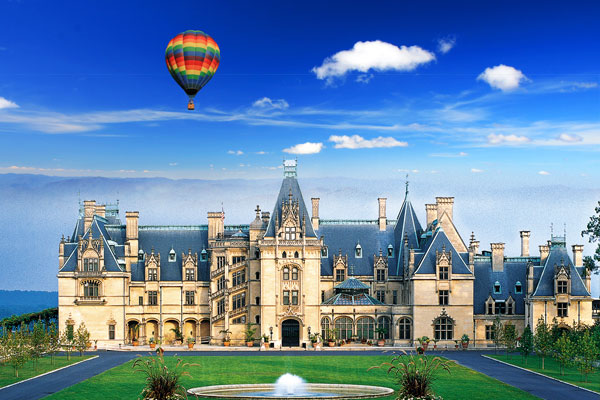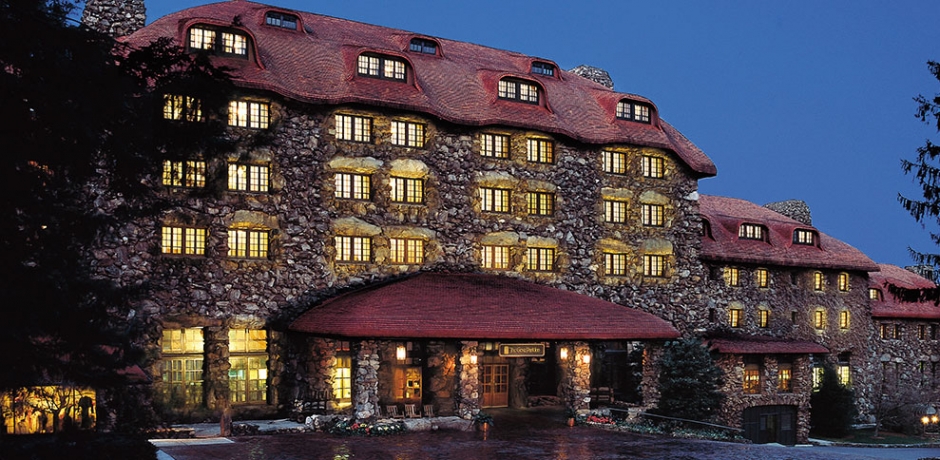 JAMAICA

"Visit Montego Bay! Easy flights, beautiful beaches, Hip Strip, and Jerk Chicken!"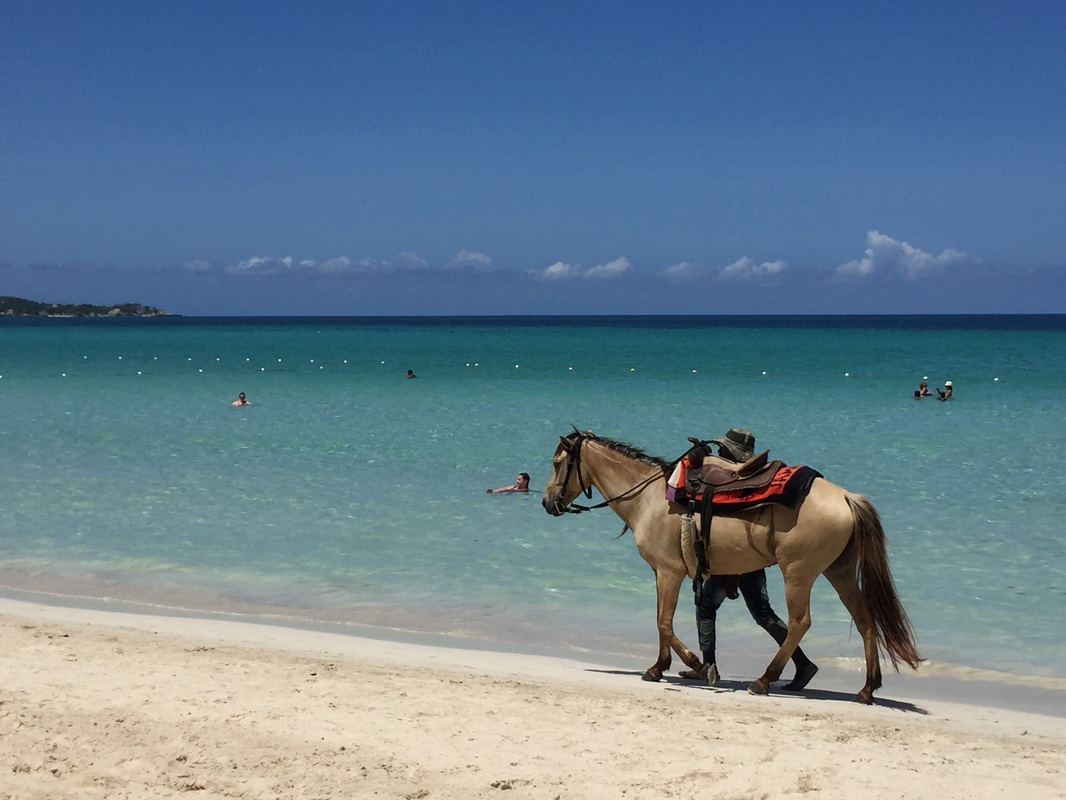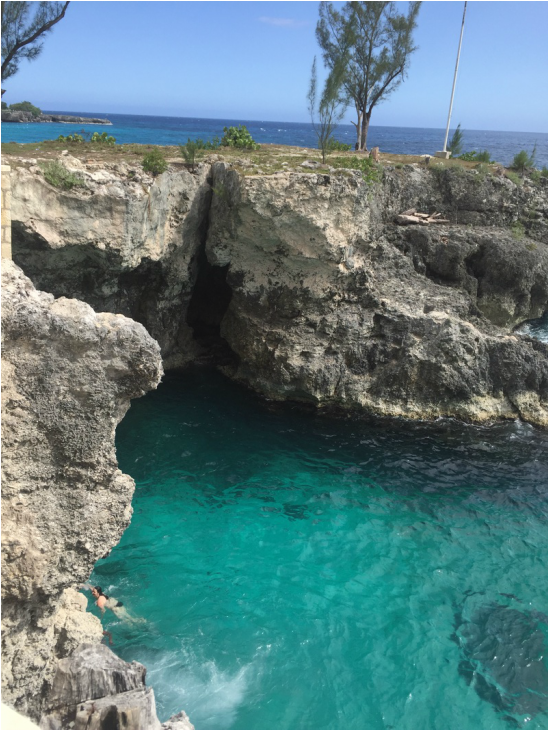 NASHVILLE

"Nashville is a great weekend getaway with both musical and historic things to see such as the Ryman, Country Music Hall of Fame, and the Hermitage," smiles Jill.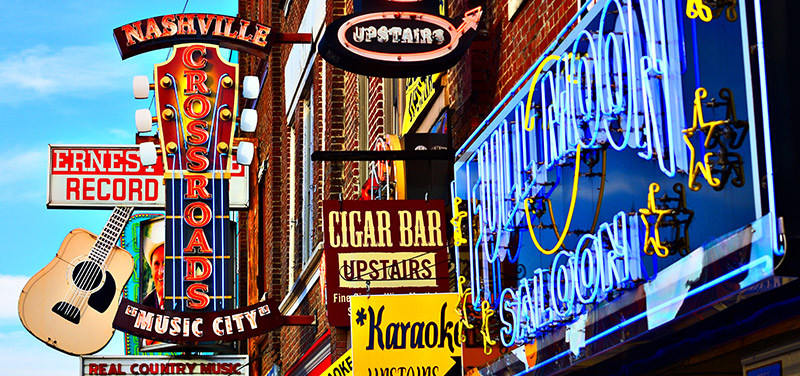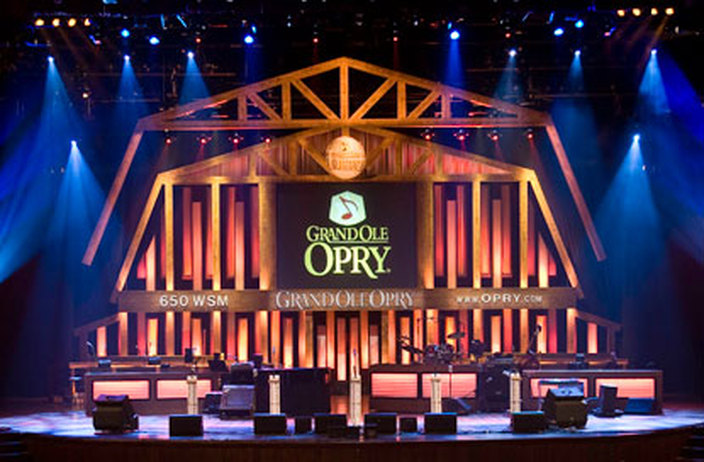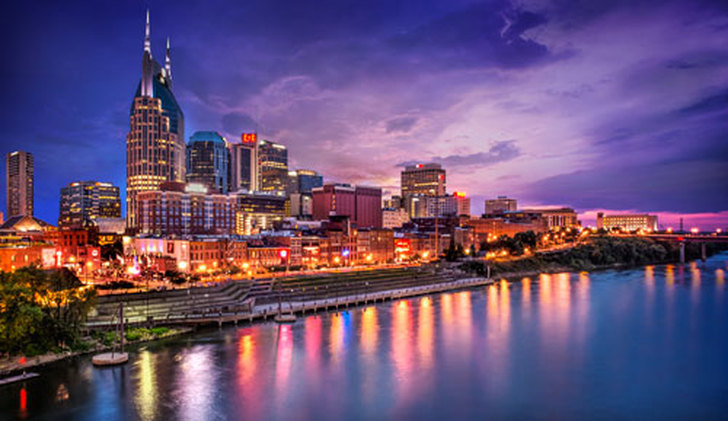 Thank you, Jill, for these amazing ideas! We hope to find a surprise trip wrapped beneath our tree this Christmas! For more information on Custom Travel Professions, Inc., please visit their
website here!
Asheville photographs courtesy of
Asheville.com
Nashville photographs courtesy of
visitmusiccity.com
Jamaica and Cancun photographs courtesy of Custom Travel Professionals, LLC