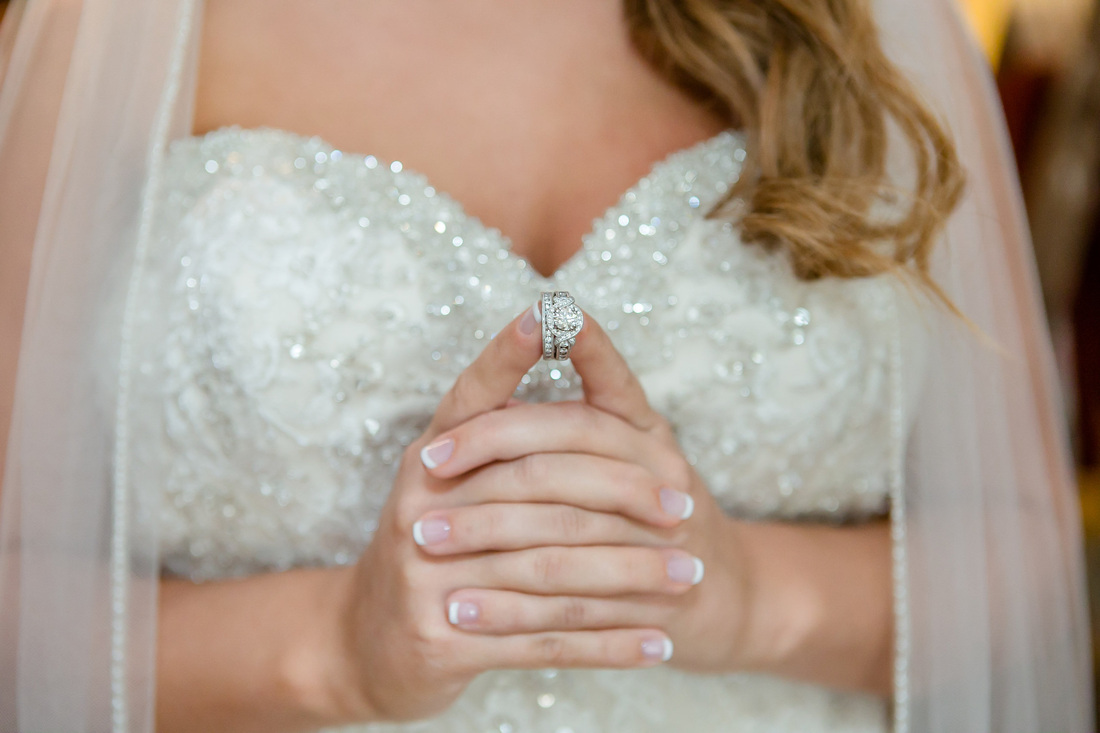 Laken Lowery and Ford Ramey met in the fifth grade. After losing touch for a number of years, the two reconnected and the rest is history! "Ford and I both always said we wanted to get married at the Barn at Bridlewood. It was the only venue we looked at because we knew it fit us perfectly and was exactly what we wanted," smiles Laken.

The barn was beautifully draped with romantic hydrangeas and roses, perfectly complementing the rustic setting. Laken reflects, "My favorite moments were at the reception. First dance as husband and wife, eating and celebrating with our closest friends and family made for an unforgettable night."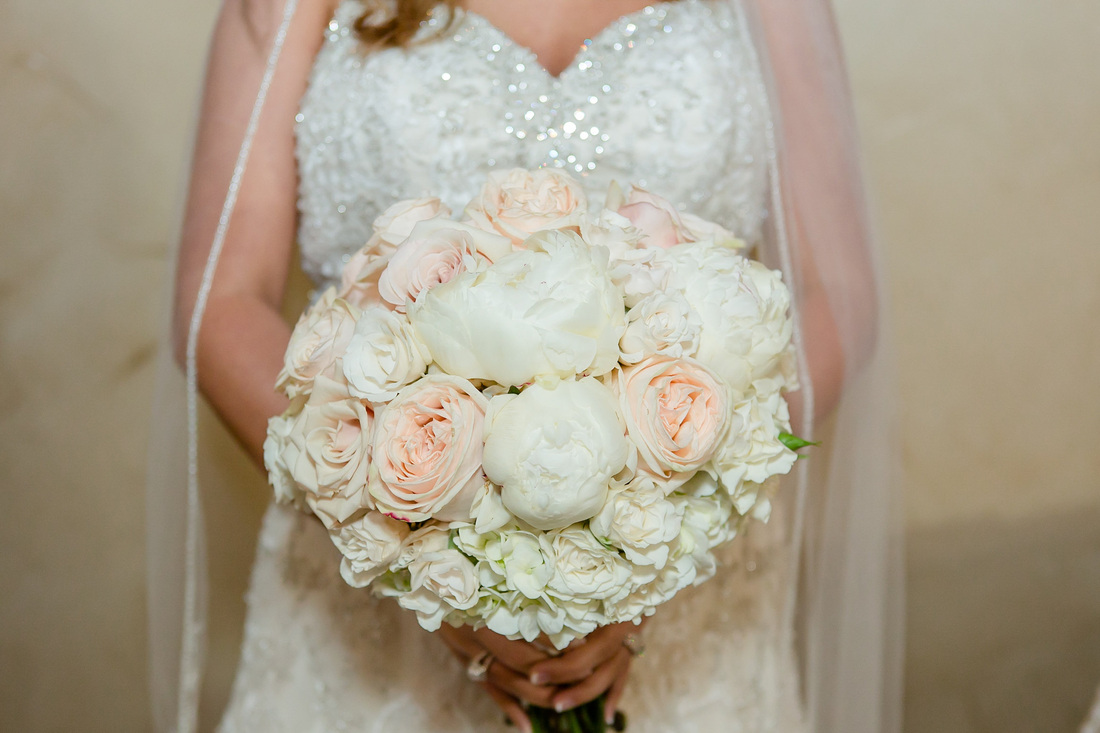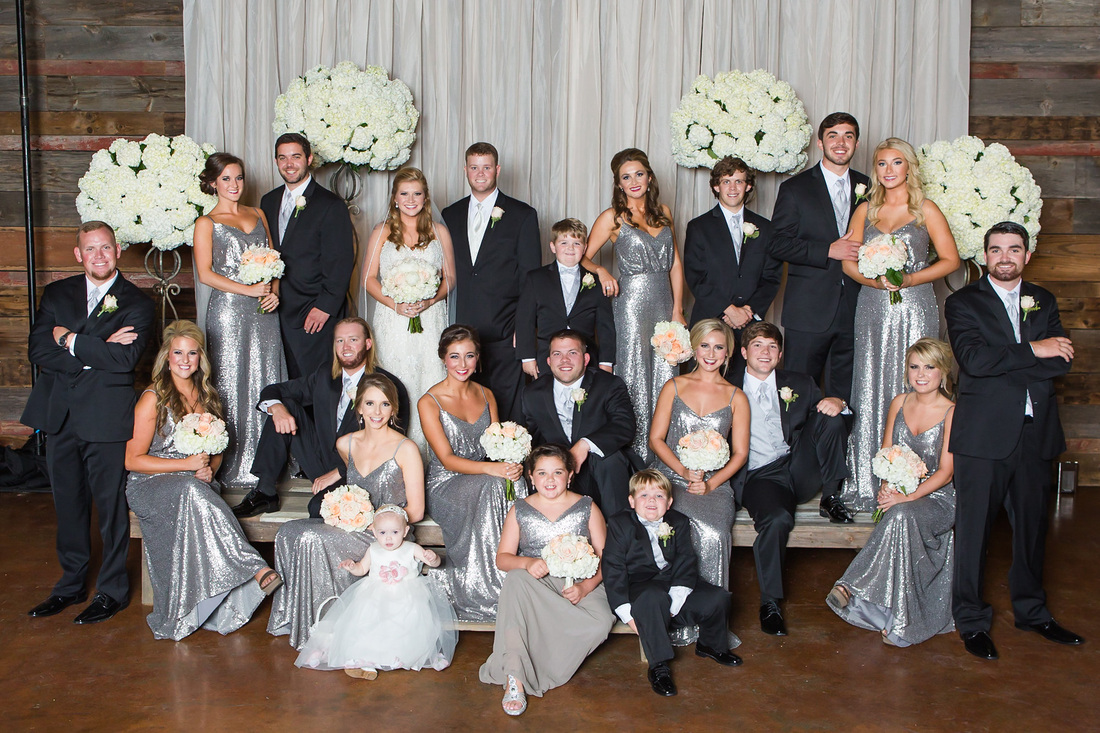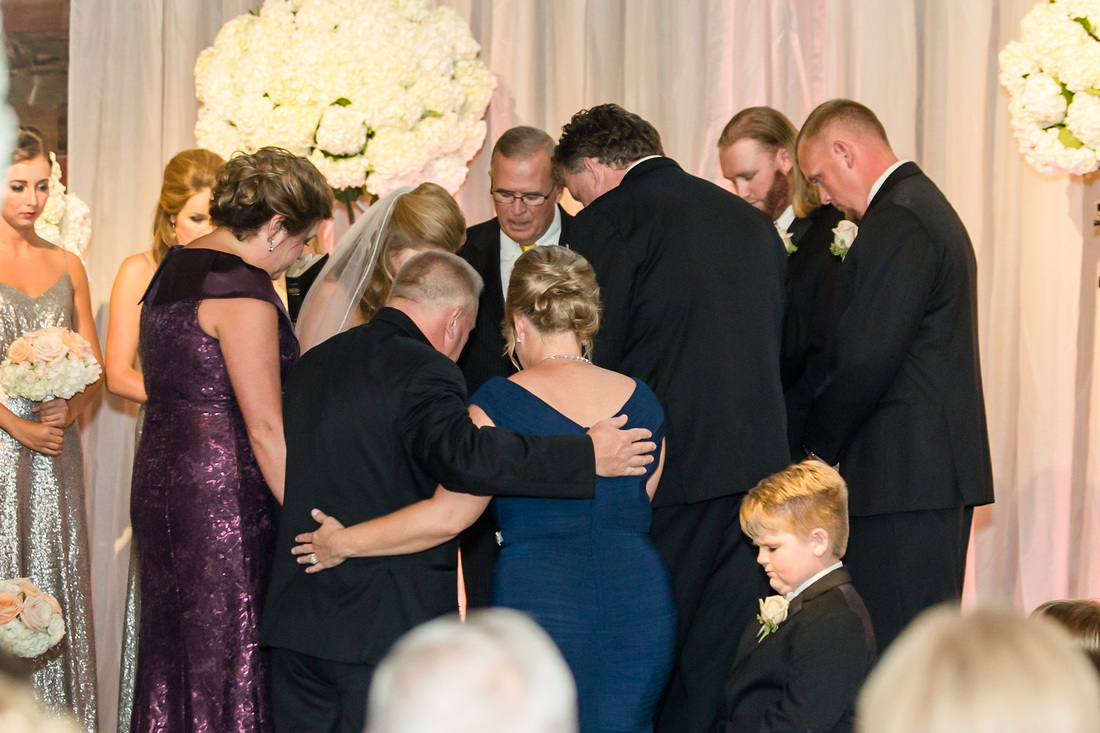 Inspiring Idea: Invite loved ones to pray over your marriage during the ceremony.