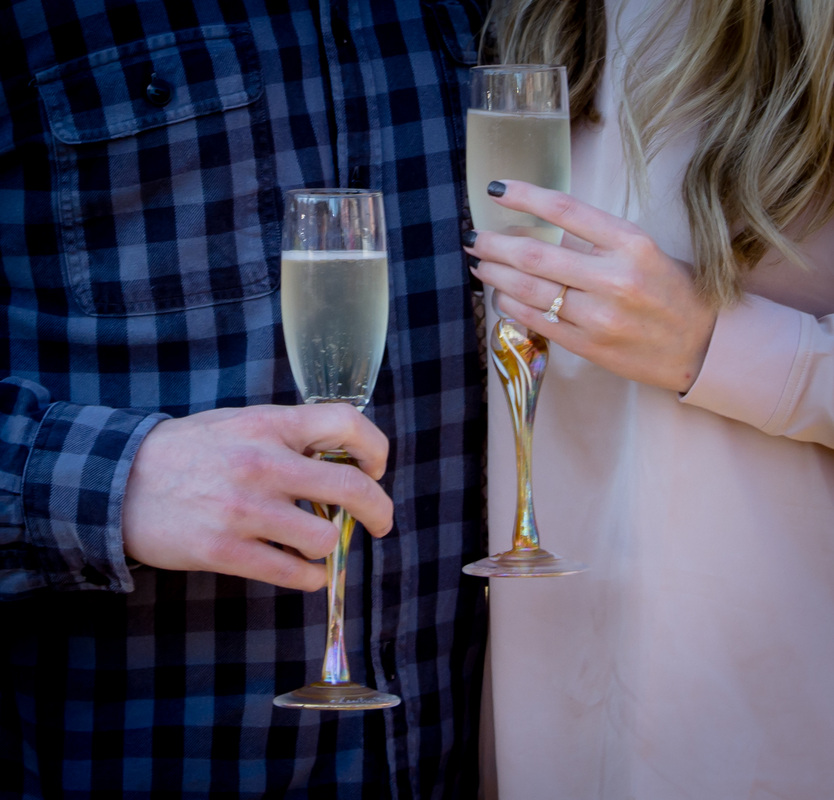 Blake Belcher Photography recently captured Lee Gabardi and Emily Cutrer's romantic proposal in the heart of the Grove. We are thrilled to share these beautiful moments today and hear more from the bride-to-be!

how we met: "i was working at a marketing agency in jackson, ms back in september 2014. my boss, beth, was best friends with lee's mom, ellen. one day beth asked me if i would want to go on a blind date with this guy named lee. all i knew was that he went to ole miss, worked at a bank and lived in jackson. i agreed to meet him and go on my first blind date ever.

on september 11th, lee came to meet at my office in fondren for our date. we were having a wine tasting at work and everyone in the office of course knew that i was having my blind date that night - poor guy had to walk in front of all my coworkers ;). after we were introduced to each other by beth, we went to dinner. when i left the date, i called my mom and told her that he "couldn't have been more of a gentlemen." i remember loving that he was tall, handsome, was familiar with the coast (where i am from) and very genuine."

engagement: "a little over two years later, he proposed to me on january 21, 2017 on the ole miss campus. i thought we were going to oxford for the weekend to attend a ceremony for his dad. little did i know that both of our families were camping out in oxford for the weekend too (there was no ceremony ;)). it was the most special weekend in oxford - we got engaged around 11 saturday morning then spent the rest of the weekend sharing hugs, having happy laughs, eating yummy food around town and enjoying our families that will soon become one."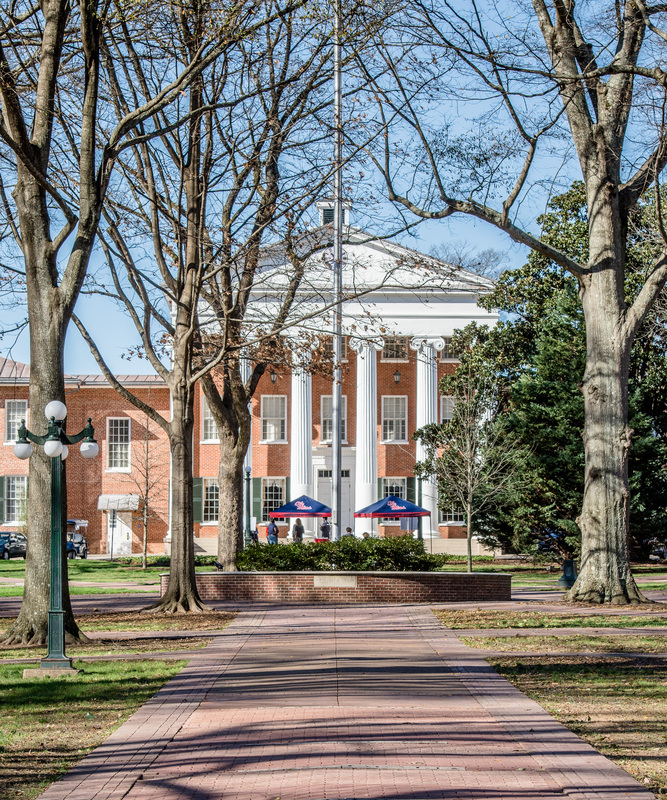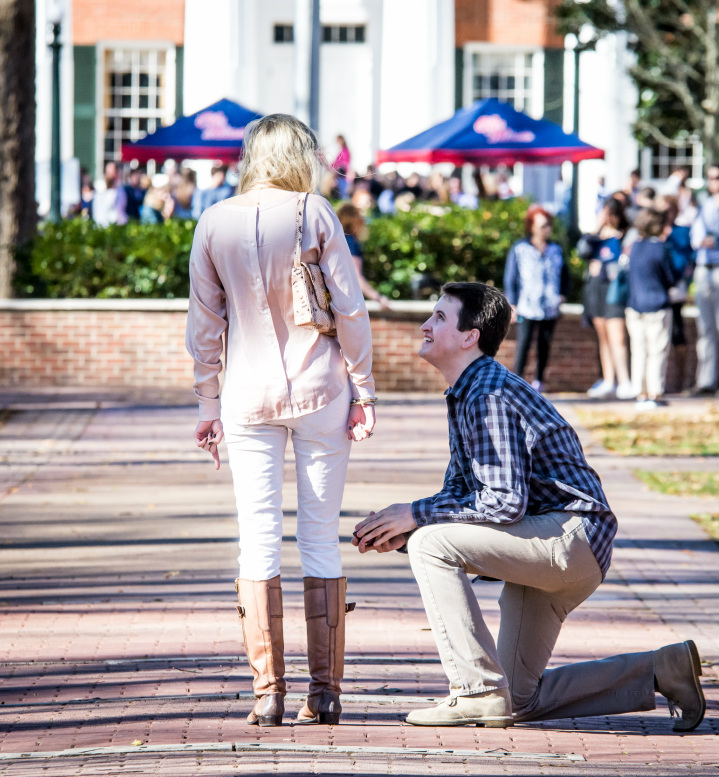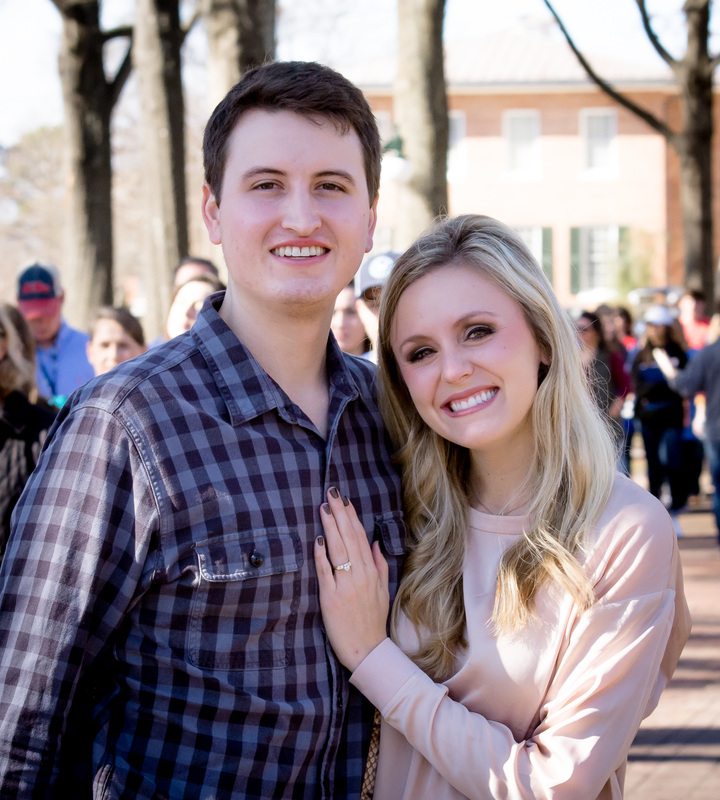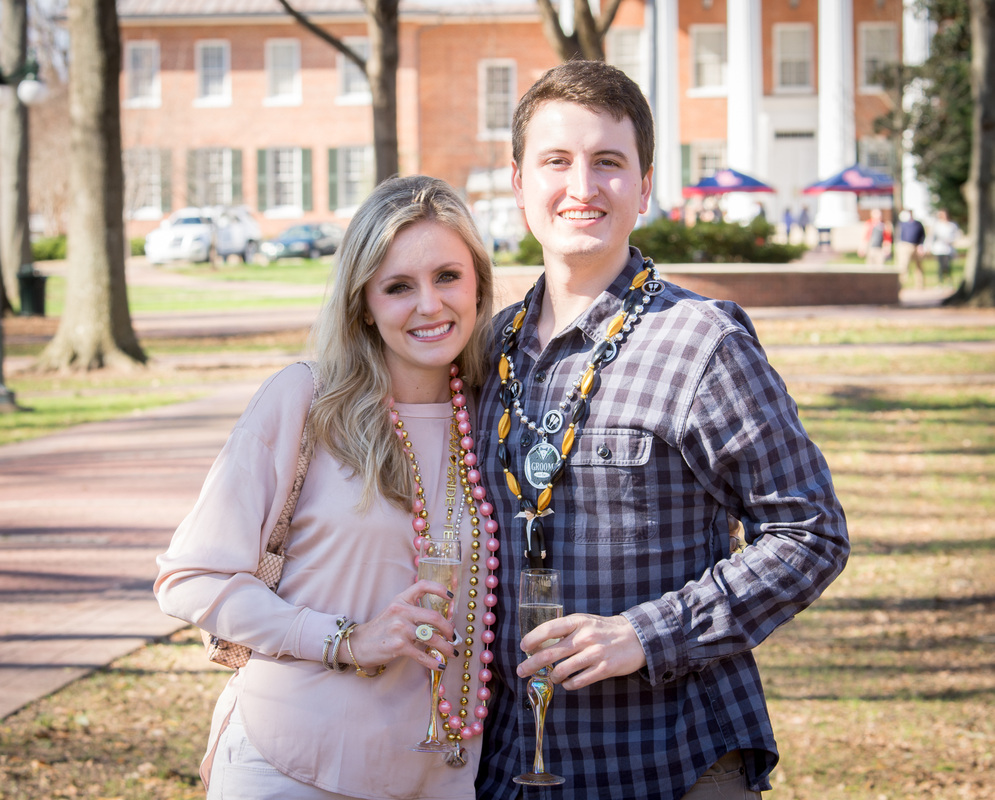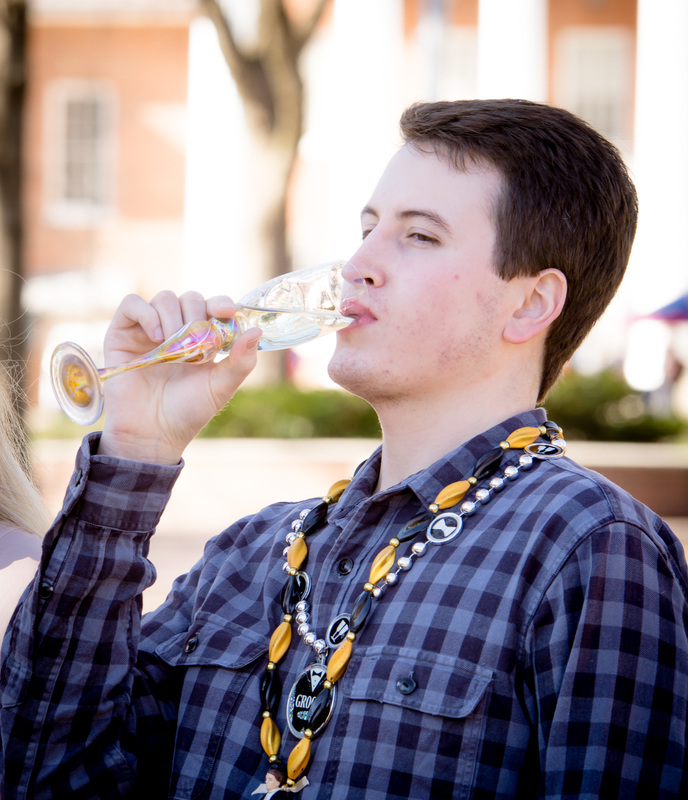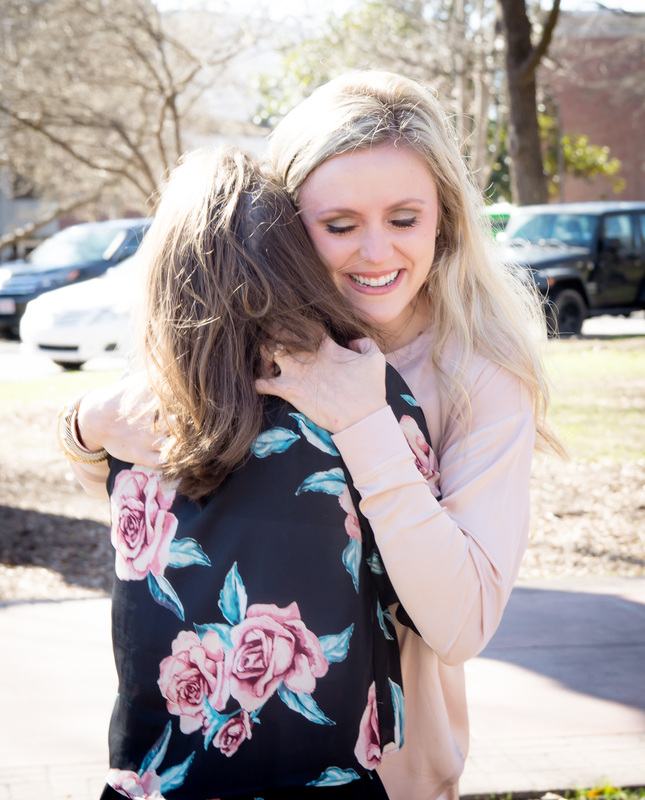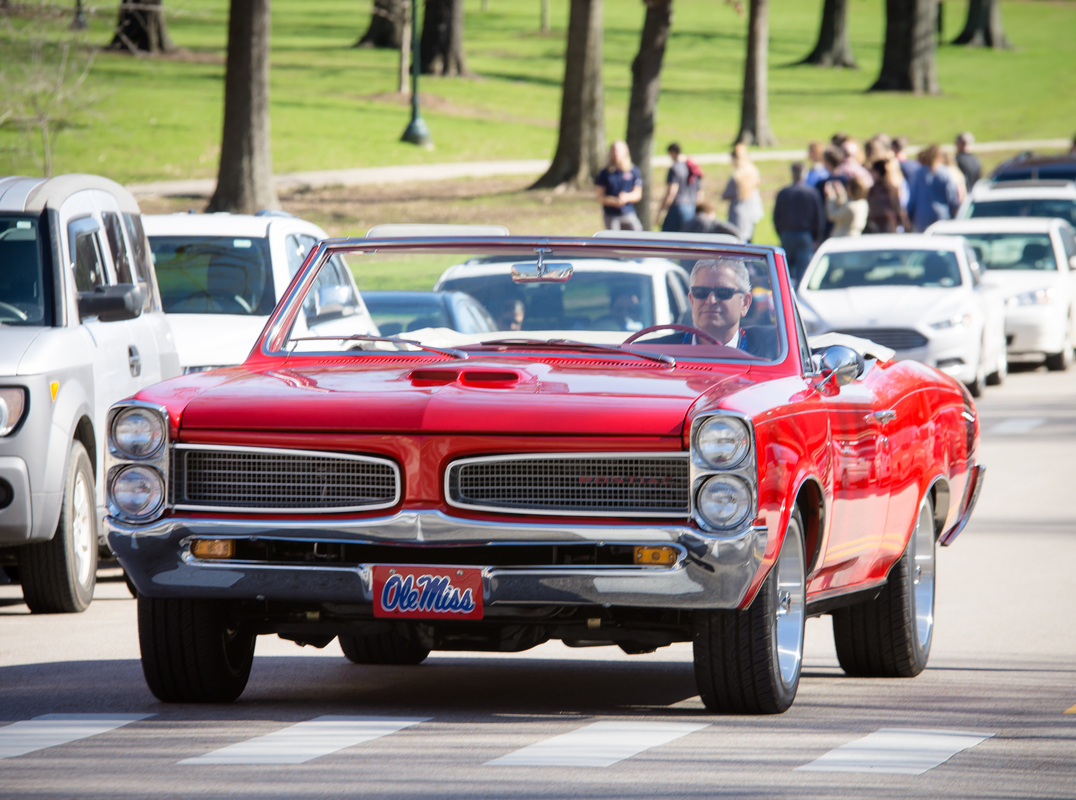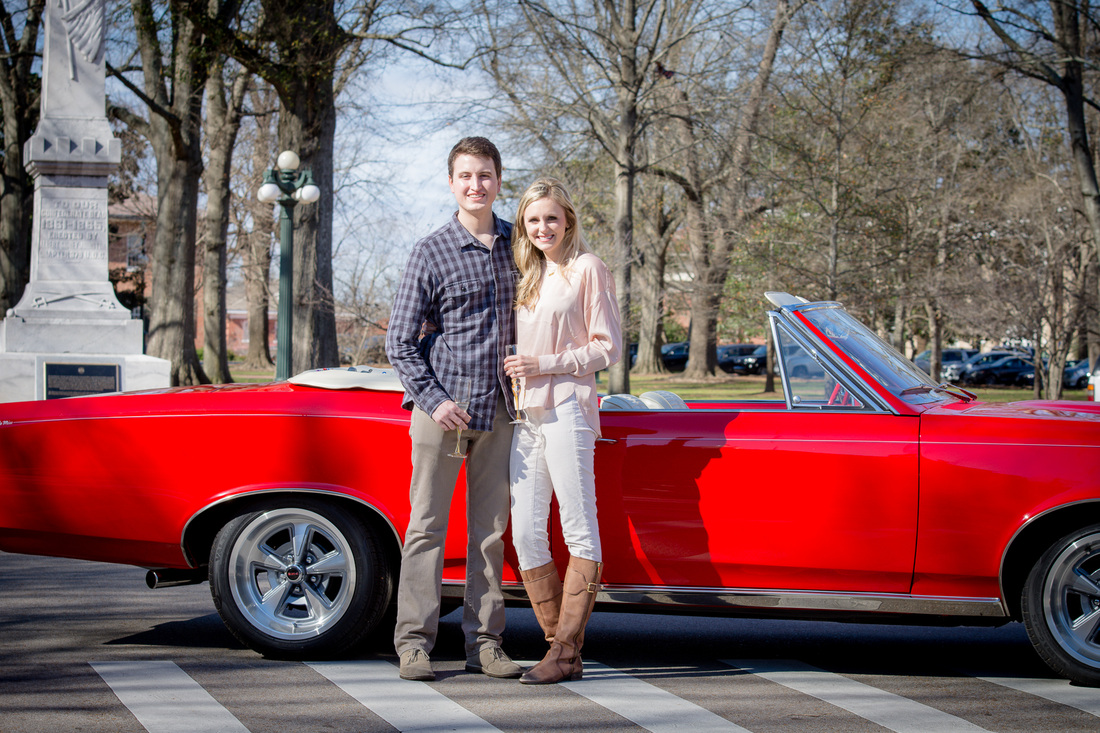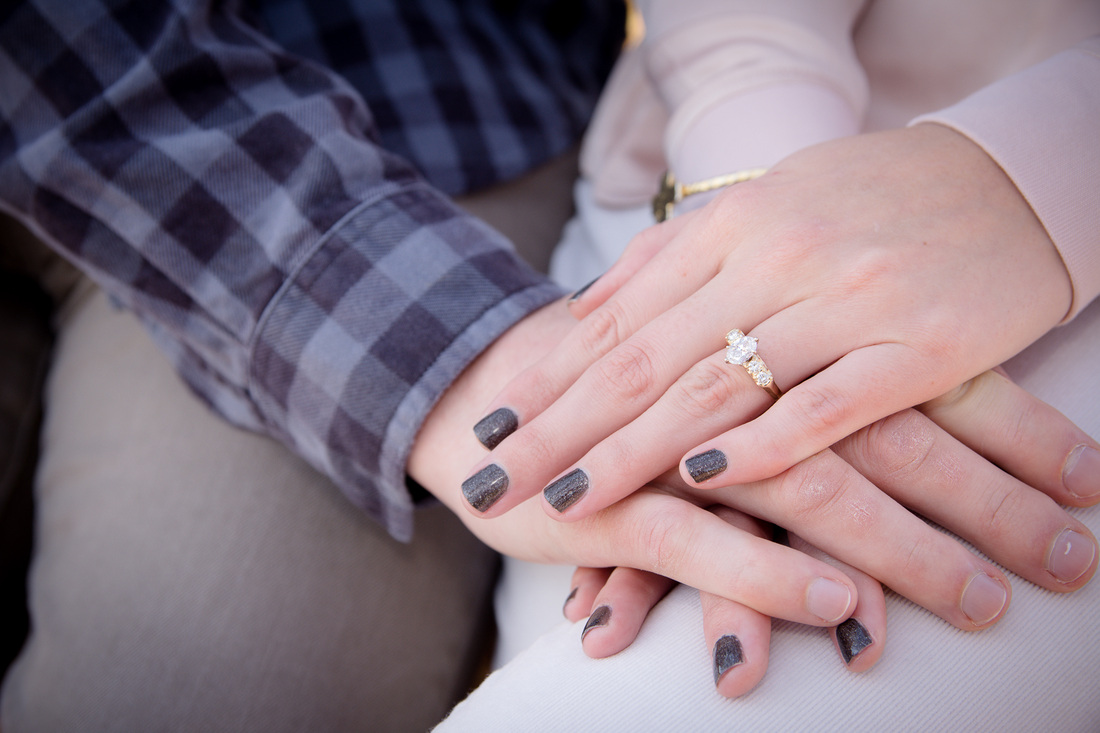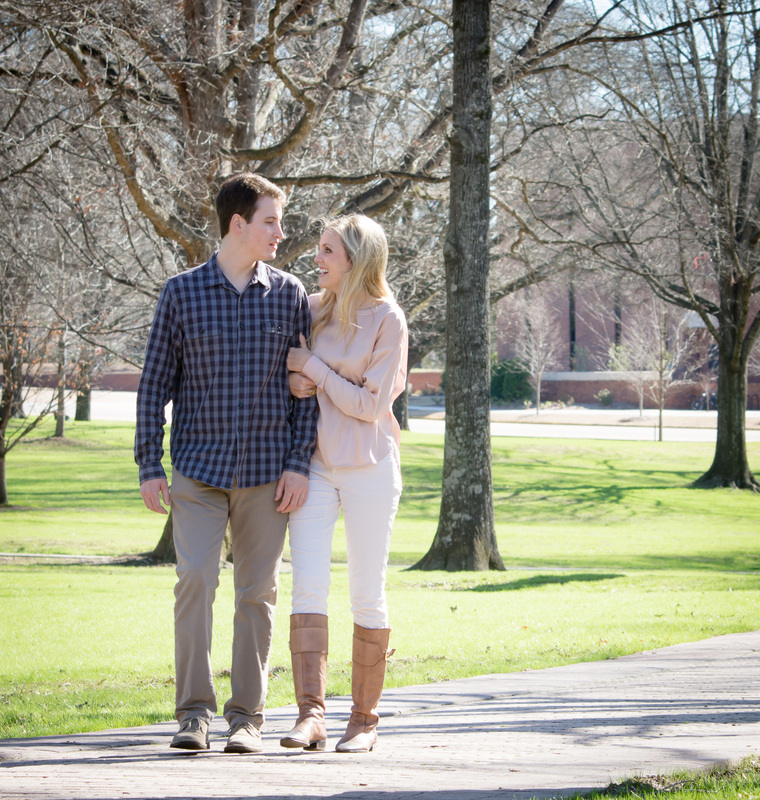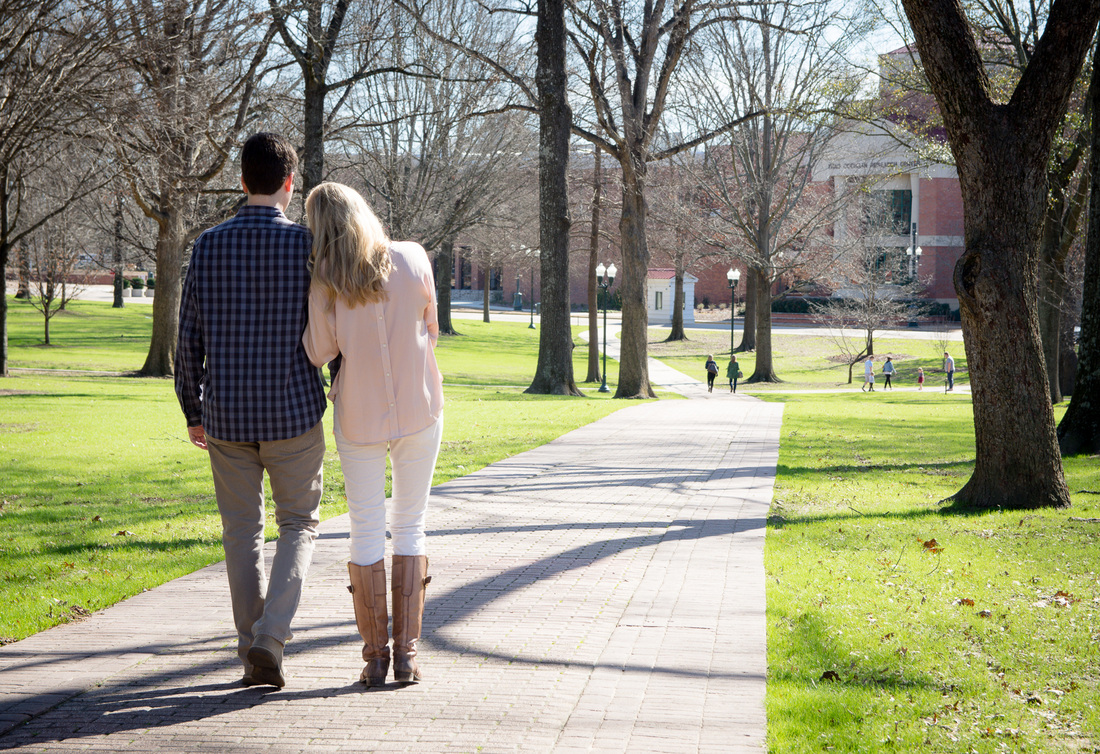 Thank you,
Blake Belcher Photography
, for capturing these photographs and for letting us share them today!
Today we are thrilled to leave you with a sweet poem about Emily and Lee's engagement, written by Lee's mother, Ellen Gabardi:
She stopped to finda boy's nameon a brickInsteadshe found a boyon his kneeon a brickwith his namesayingWill you marry me?A girlA boyA sparkly ringhidden in a boxin a pocketAnd an invitationof a Lifetimefor a LifetimeA kiss of Yes.A hug of Yes.Mamas and Daddiesand Sisters and Brotherswhooping with joyChampagne glassesbubbling with joyMardi GrasGabardiGrasbeadsswinging with joyThe Lyceum,as silent witnessof much history,as silent witnessof this moment,couldn't help but squealasquealof pure delightof pure joy.