Mississippi's highly acclaimed Crossroads Film Festival is rapidly approaching! From April 6-9, come celebrate the art of filmmaking, its diversity and depth. Film lovers and Filmmakers will gather together in Jackson to view films from Mississippi and around the world.
Click here
to buy tickets for all of their upcoming events!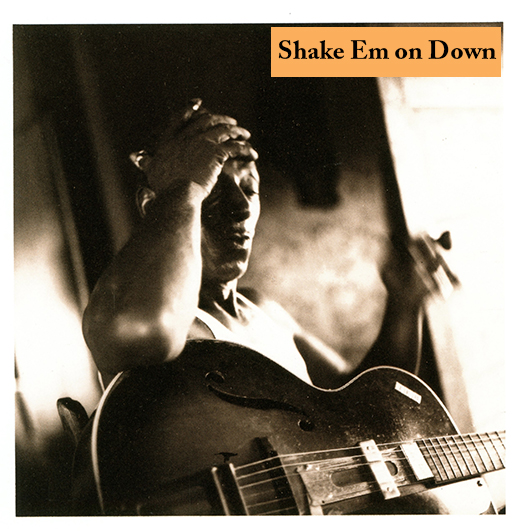 "Southerners are natural-born storytellers. We have a rich legacy of world-famous storytellers from Mississippi, such as writers Tennessee Williams, William Faulkner and Eudora Welty; musicians B.B. King, Elvis Presley and Jerry Lee Lewis; film stars Morgan Freeman and James Earl Jones. This storytelling culture fosters the expansion from the page and lyrics to film, as film technology continues to evolve."
Robbie Fisher, Crossroads Film Society President
It all started in the 90's. A group of promising young filmmakers in the Southern Mississippi Film Program presented a "student films in progress showcase" on campus. Much to their delight, the event was a rousing success.
Jackson film lovers Ed Inman, Ferrell Tadlock and filmmaker Anita Modak-Truran were intrigued. They had been hosting independent film screenings around the state, and were striving to create a new film festival in Jackson. They collaborated with Southern Mississippi Film Program students Philip Scarborough, Nina Parikh and Monte Kraus to form the Crossroads Film Festival and Society, supporting local filmmakers' works and bringing films from around the world to communities of central Mississippi.
The first annual Crossroads Film Festival was held in the spring of 2000, with a warm and enthusiastic reception. It has only grown in scope and size over the past eighteen years. Robbie Fisher, Crossroads Film Society President, says, "Crossroads Film Festival is open to any independent filmmaker anywhere throughout the world. Although we are particularly interested in 'growing' Mississippi filmmakers, and telling our hometown stories, we also have a huge interest in bringing the world's stories to Mississippi."
The Crossroads Film Festival and Society are truly celebrating the art of filmmaking, its diversity and depth. "We believe Crossroads has played a role in the growth of our film production in Mississippi, as films are screened and as filmmakers visit the festival and Mississippi," Fisher smiles. An impressive number of films screened at Crossroads have received further acclaim.
God of Love
(2010) won at Crossroads for Best Short Narrative and won an Oscar the same year.
Mr. Hublot
, awarded Best Animated Film at Crossroads, received an Academy Award for Best Animated Short Film.
This year's Crossroads Film Festival will begin on April 6, boasting films, a movie premiere of a major motion picture shot in Mississippi, and a Music Video Showcase featuring local bands. There will also be industry-related workshops, panel discussions with filmmakers and a closing party with live music, celebrities and Mississippi cuisine. "Overall, we strive to get filmmakers and film lovers in the same space. We want to share our stories," says Fisher. "We provide audiences with the opportunity to experience films they would ordinarily not be able to see in a commercial theater, and we encourage the creation and enjoyment of independent film in Mississippi."
For more information on the Crossroads Film Festival, please visit
www.crossroadsfilmfestival.com
Photographs courtesy of Crossroads Film Society