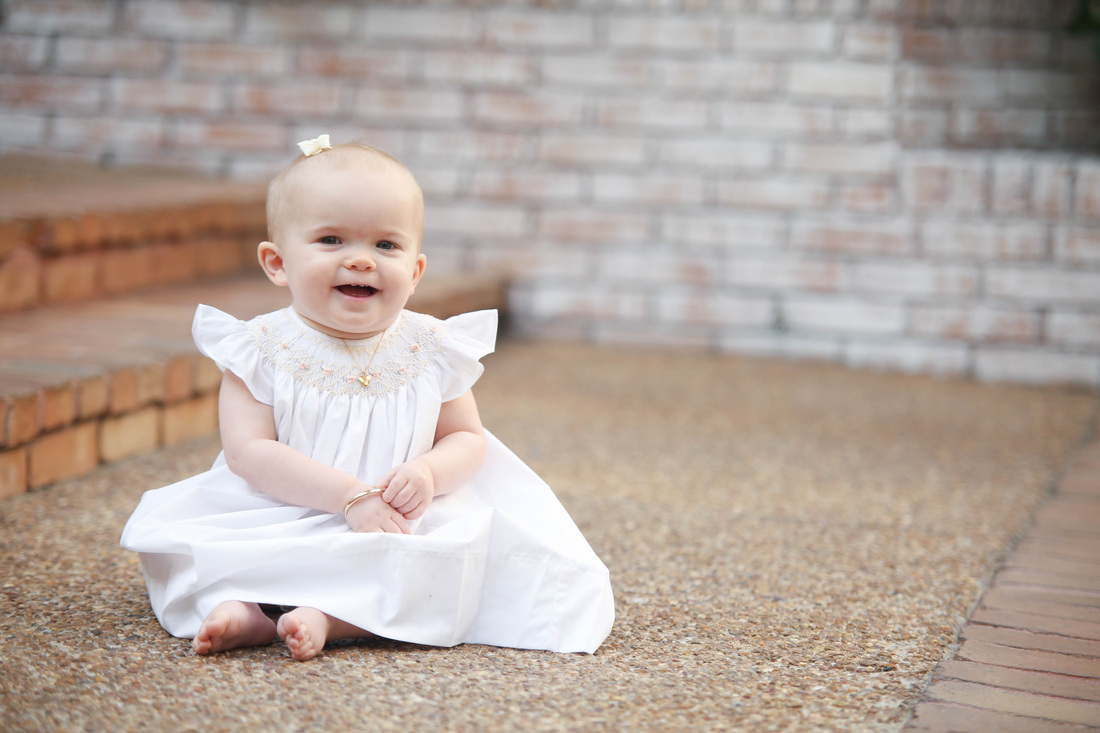 With Spring officially arriving next week, Easter is just a month away! Beautiful, breezy days are the perfect time to dress your child in precious clothing and sweet jewelry. We teamed up with Nursery Rhymes, Albriton's Jewelry and Mary Moment Photography to capture these beautiful Easter photographs.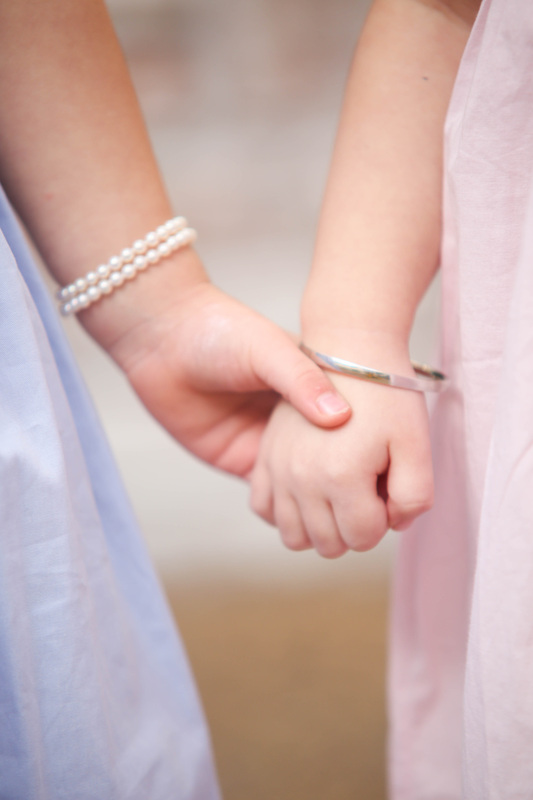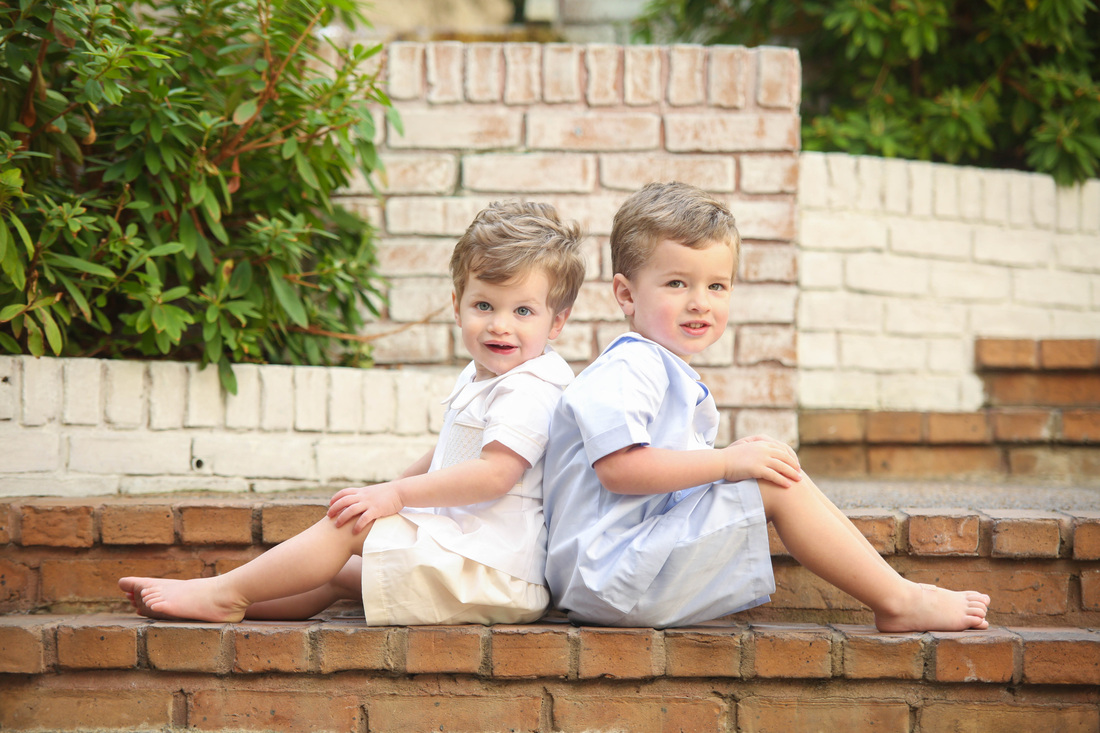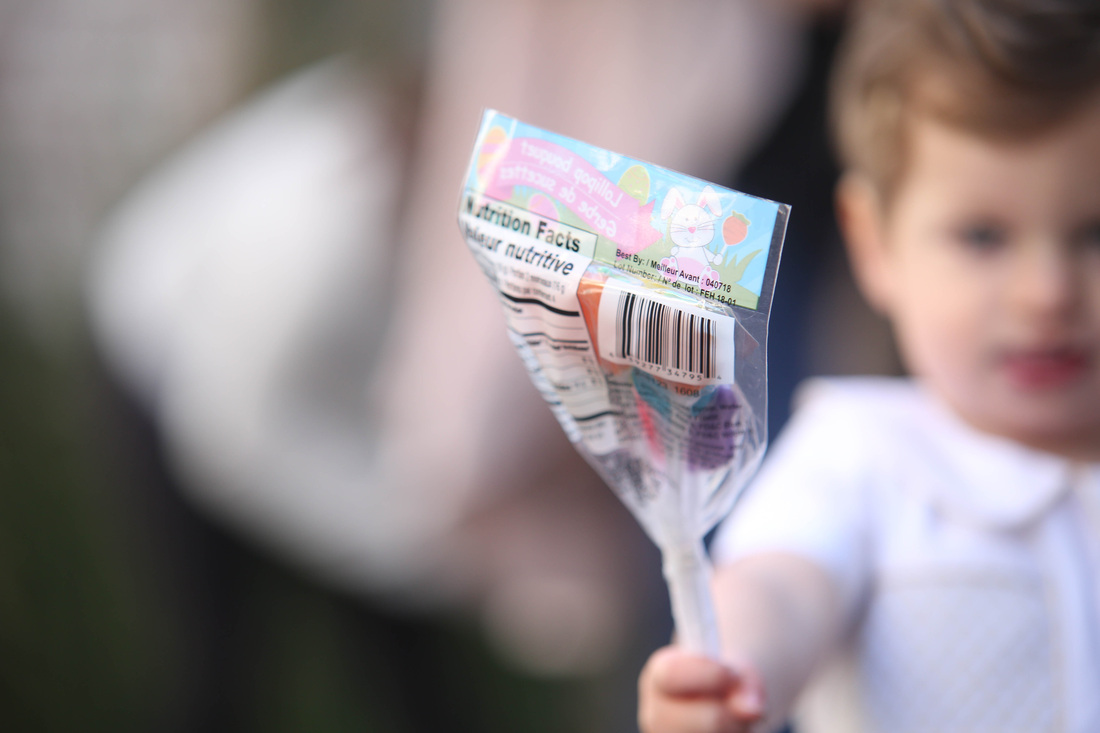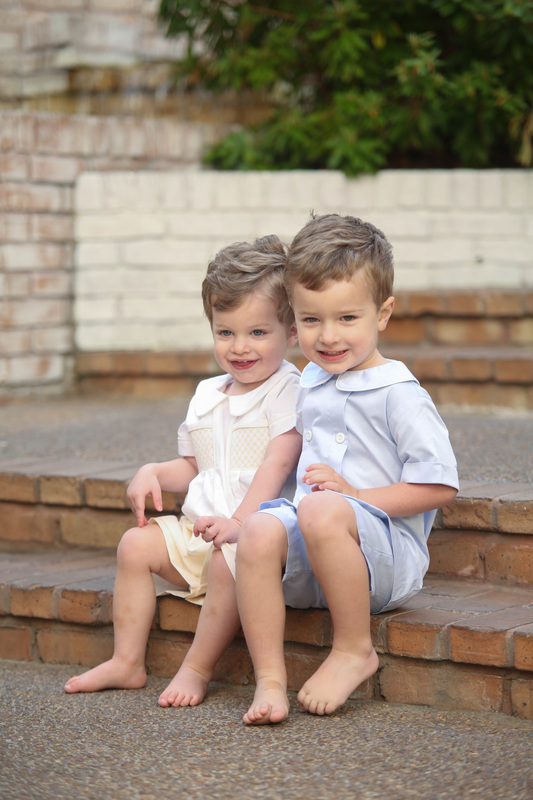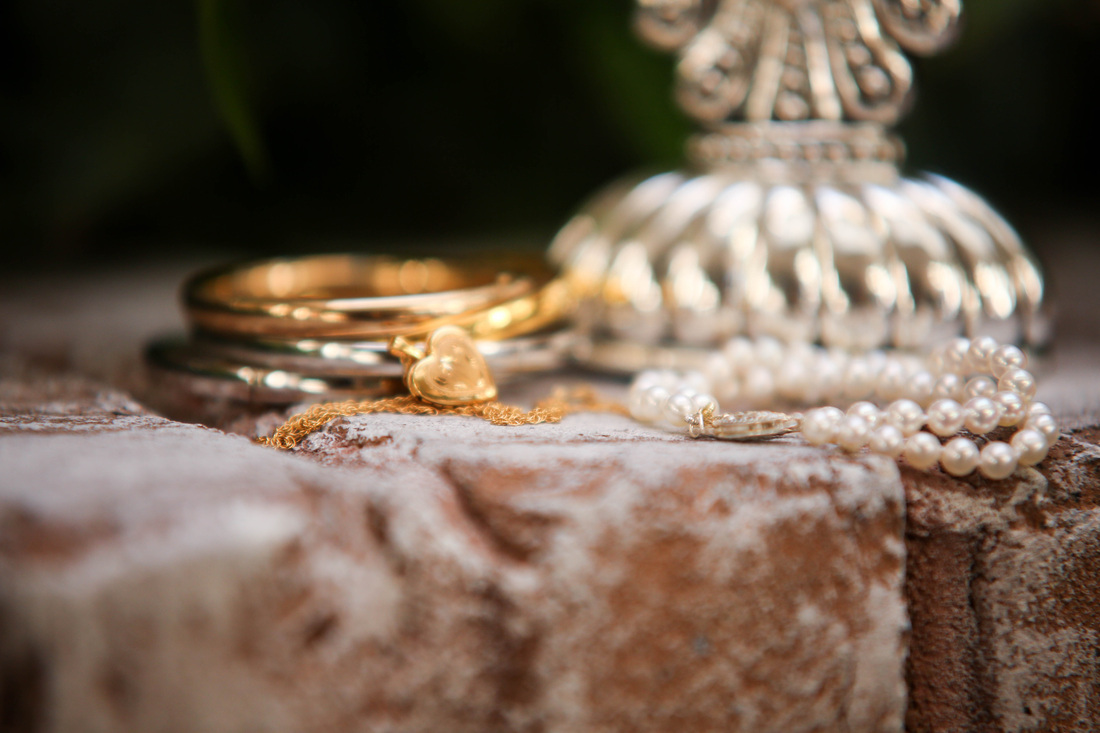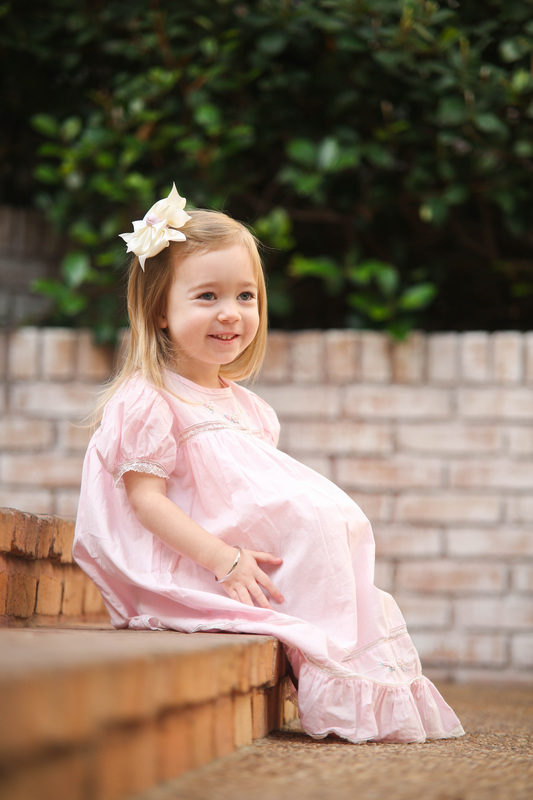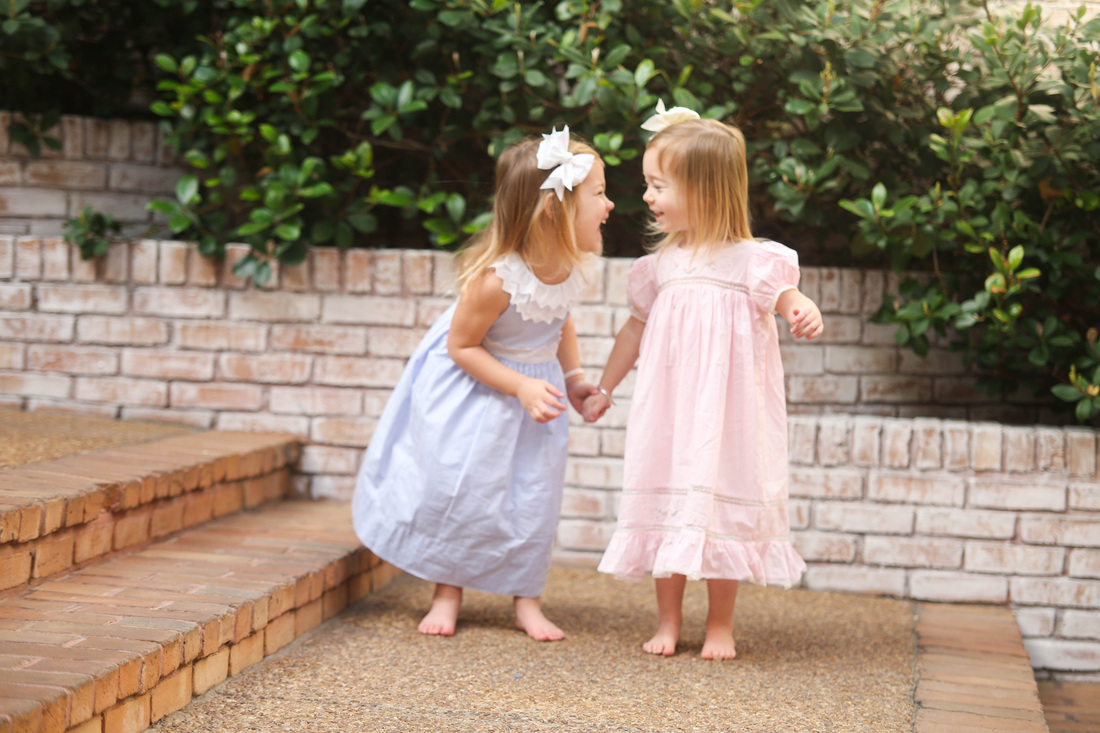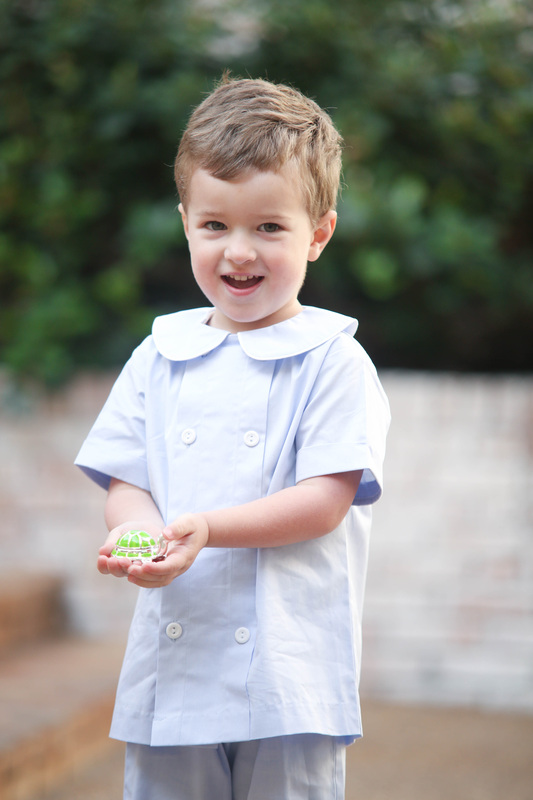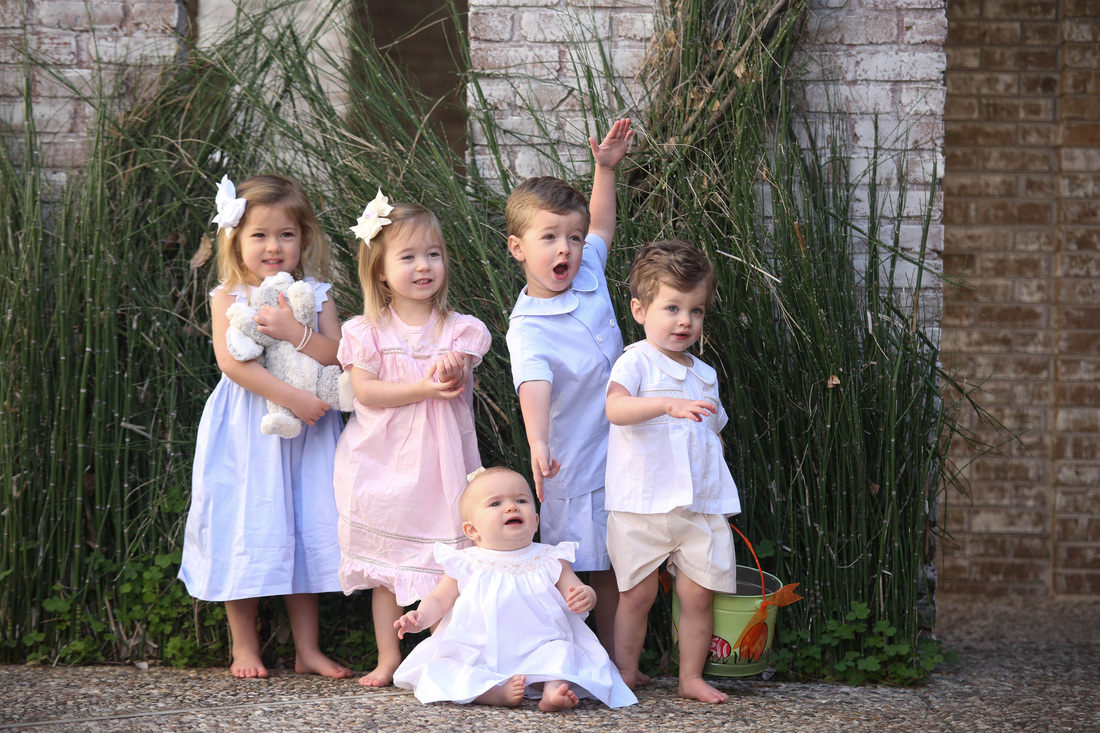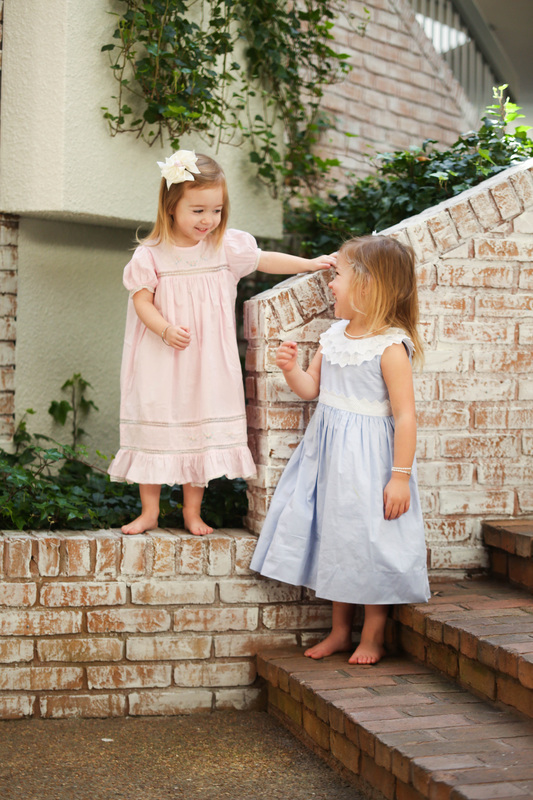 A special thank you to our very talented Vendors:
~ For beautiful children's clothing, perfect Easter basket goodies, sweet accessories and more, visit
Nursery Rhymes
in Jackson!
~
Albriton's Jewelry
carries
THE
most gorgeous jewelry. From precious pearl bracelets to diamond engagement rings, they have anything and everything you could imagine!
~
Mary Moment Photography
beautifully captures special moments in her photographs. She continues to wow us with every single image.
Click here
to see her incredible array of photographs.