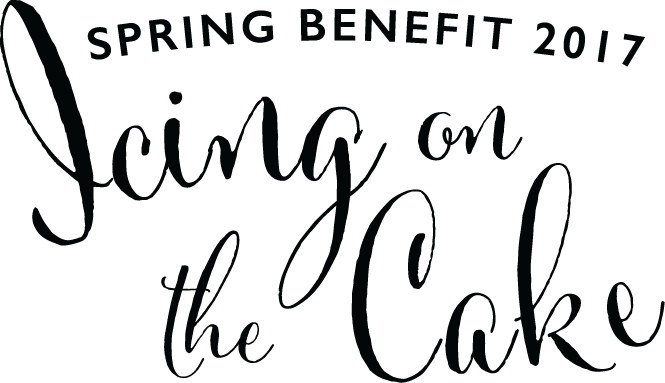 Mississippi Museum of Art's Spring Benefit will be a huge celebration for the state of Mississippi and for our extraordinary Art Museum! On Friday, April 7th, from 7-10pm, guests will flock to the museum for
Icing on the Cake,
an extravagant, elegant evening featuring a seated dinner, birthday revelry and of course, cake!
"Not only are we celebrating the state's birthday, we are celebrating a landmark anniversary of the Museum's building - that's the real icing on the cake," says Anna Burnett, Museum trustee and benefit co-chair. It is hard to believe the Museum has been in its incredible state-of-the-art location for
ten
years.
"We are looking forward to all the fun and frivolity we have in store for this year's gala," said Sara Ragsdale, benefit co-chair. "The festivities are sure to please the young and the young-at-heart, all the while helping to support the Museum's ongoing programs and exhibitions. Make it a special date night, or instead of hosting a dinner party in your home, buy a table and invite your friends; it's a win-win! We are sure that a good time will be had by all, and life's too short to say no to cake!"
We hope to see you in your
festive party attire
on April 7th! Come support our art museum, which continues to share Mississippi's visual art legacy. Proceeds from the spring benefit fuel a robust schedule of outstanding educational programs and exhibitions throughout the year.
Tickets are required for Icing on the Cake. Please
click here
to learn more about the Mississippi Museum of Art and to purchase tickets for the spring benefit!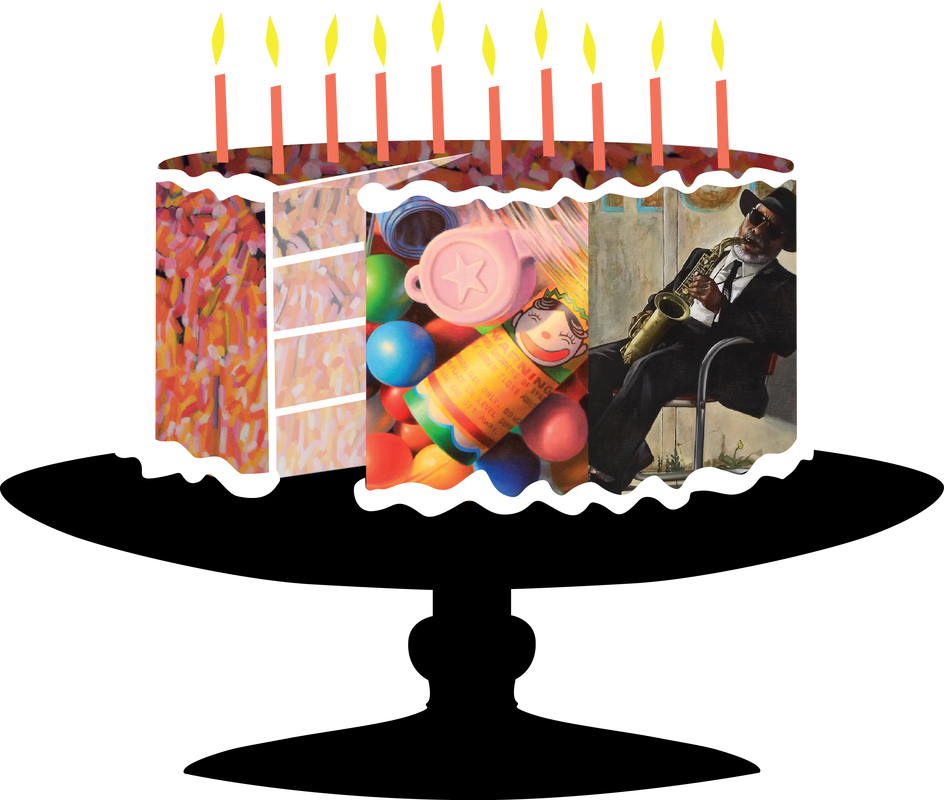 Andrew Bucci (1922-2014), Red Swamp (detail), not dated. oil on canvas. Collection of the Mississippi Museum of Art, Jackson. Gift of Marie Hull, 1977.010. © Estate of Andrew Bucci

Glennray Tutor (born 1950), Out of Sight (detail), 2000. oil on canvas. Collection of the Mississippi Museum of Art, Jackson. Gift of John and Melody Maxey, 2005.033. © Glennray Tutor

P. Sanders McNeal (born 1949), The Rehearsal (detail), 1997. oil on canvas. Collection of the Mississippi Museum of Art, Jackson. Gift of John and Melody Maxey, 2005.030. © P. Sanders McNeal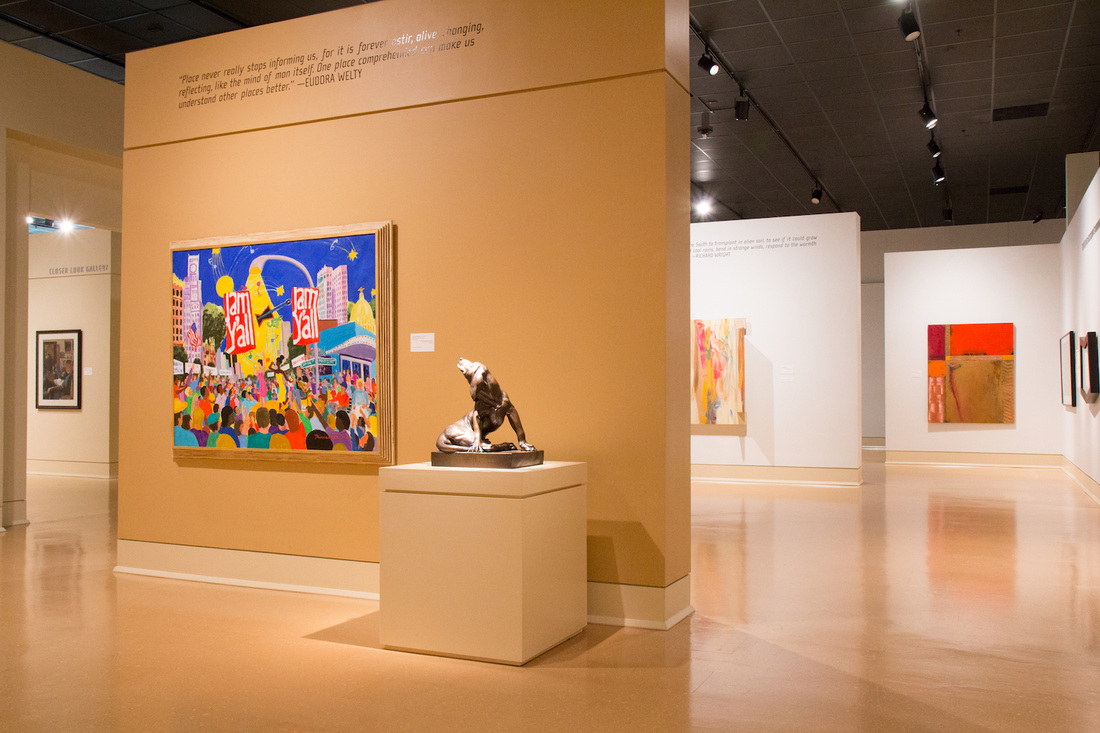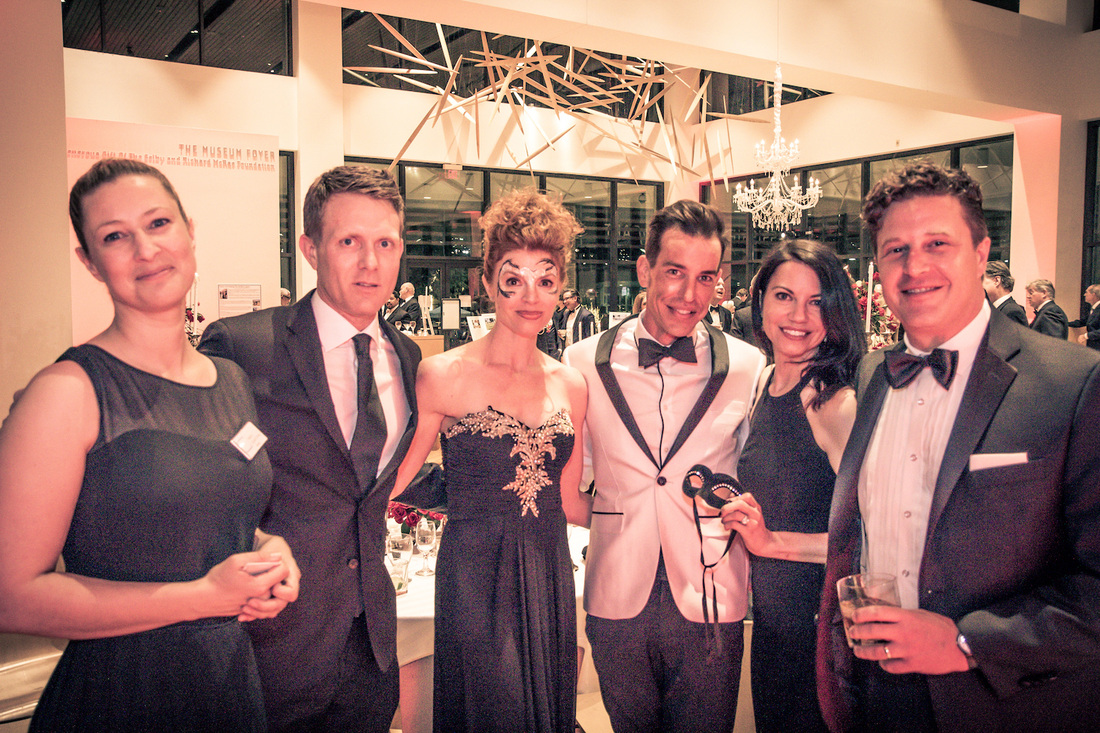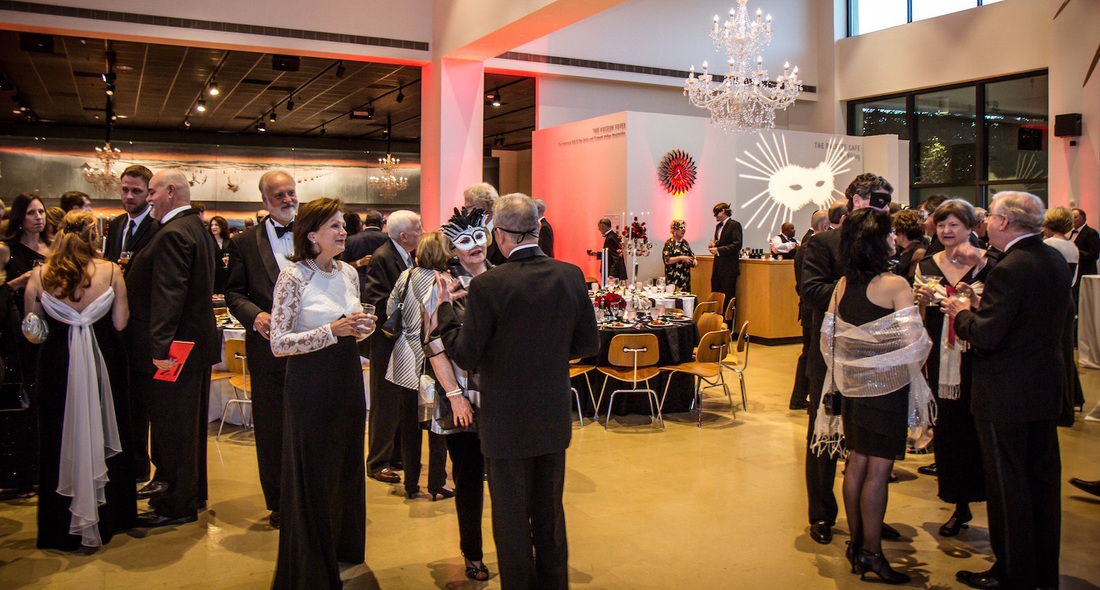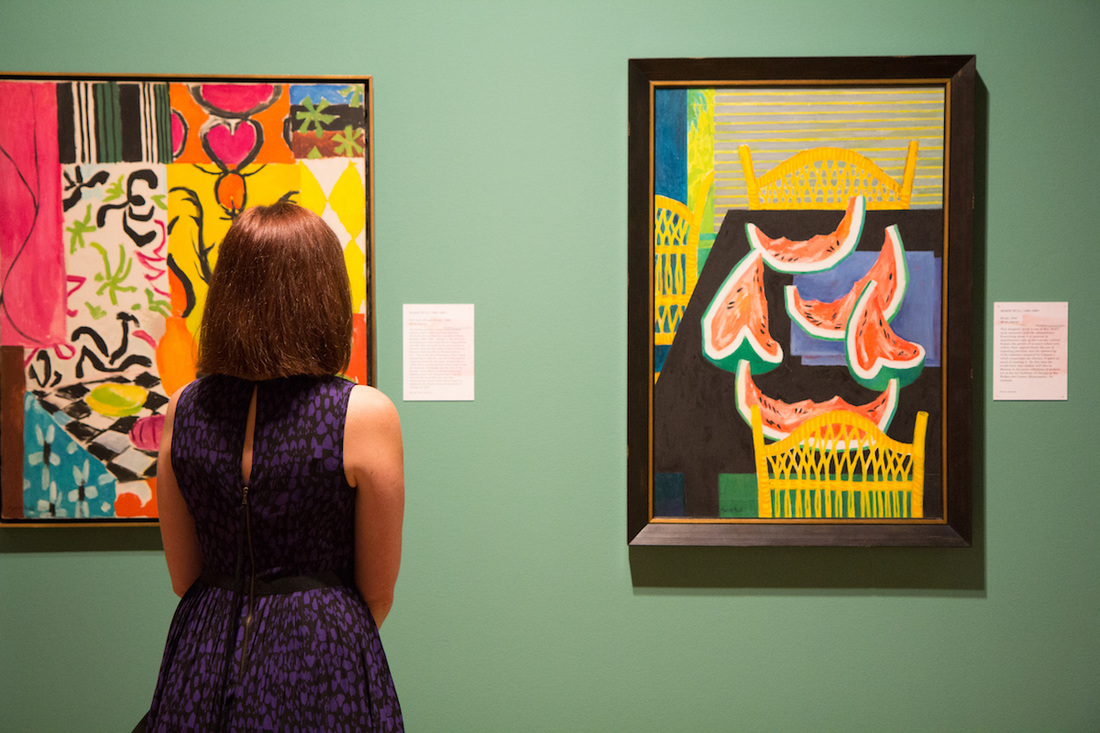 Photographs courtesy of the Mississippi Museum of Art