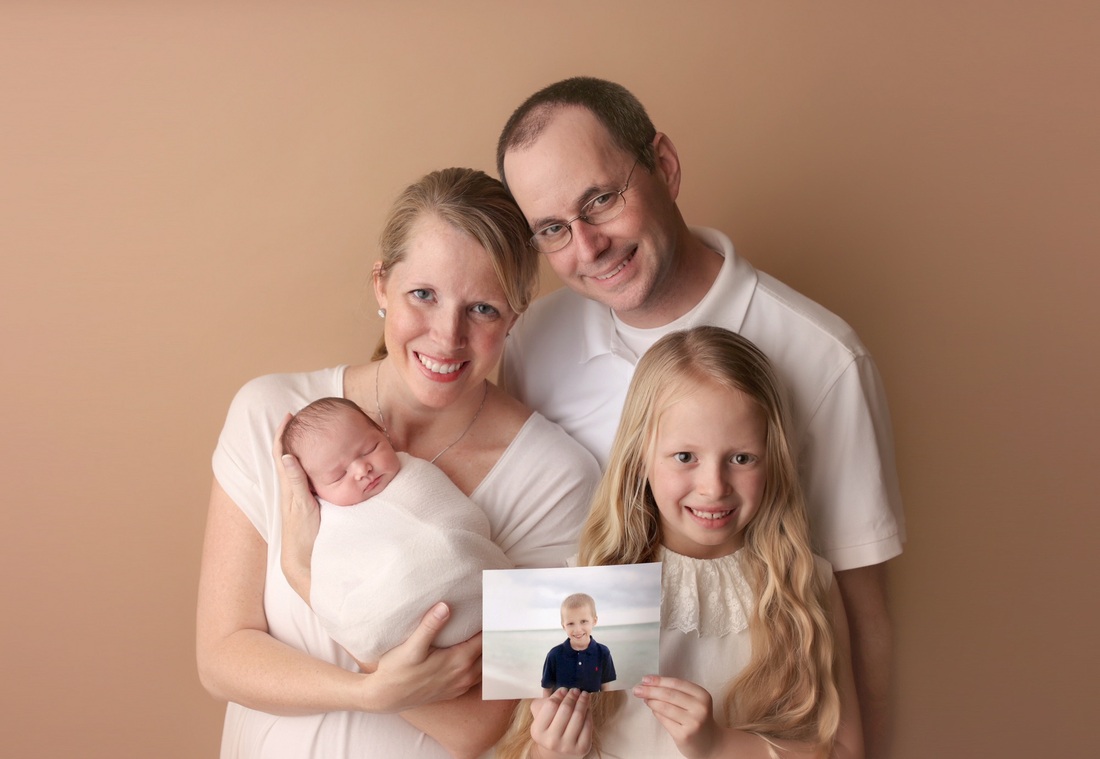 We are excited to introduce the newest member of the Inspiration Mississippi team, Jill Dale. Jill will be the new Editorial Director of Inspiration Mississippi.

It was a love of reading and writing from a young age that led Jill to pursue writing as a career. She began her writing career writing technical documents and manuals about web programming, but always knew deep down she enjoyed telling people's stories and what drives and motivates them. She loved telling others' stories never imagining she would have one to tell of her own.

Jill is no stranger to Inspiration Mississippi readers. Her family was featured in the 2016 issue of Inspiration Mississippi magazine sharing the story of her son, Campbell who was diagnosed in February 2014 with Stage IV Rhabdomyosarcoma. Many people followed their story and Campbell's brave battle with cancer. He passed away in September 2015 at the age of 5. She wrote of their life, their struggles and of his brave fight. She continues to write and share Campbell's story.

"There are so many inspiring people in this world, many of which are right here in Mississippi. I look forward to meeting these people and sharing their story as a way to inspire others whether it's through a hobby, a life event or their business," says Jill.

Jill and her husband David reside in Madison, MS, with Campbell's twin sister Avery and newborn daughter Stella Grace.