Saturday, April 8th is National Zoo Lovers Day! Celebrated nationwide, this is a great excuse to get your family and friends together and visit one or all of the zoos located here in our great state!
The Hattiesburg Zoo
The Hattiesburg Zoo is located on over 14 acres amidst oak and pine trees surrounding Hattiesburg's Kamper Park. The zoo includes over 55 different species of animals from 5 different continents! Experience the animals up close as you learn about them at the zoo, a living classroom. The EdZOOcation Center helps kids of all ages discover animals with direct access to a "petting zoo" and live talks provided by a zookeepeer. You can also picnic at the zoo, ride the carousel or take a ride on the train. For more information visit
http://www.zoohattiesburg.com/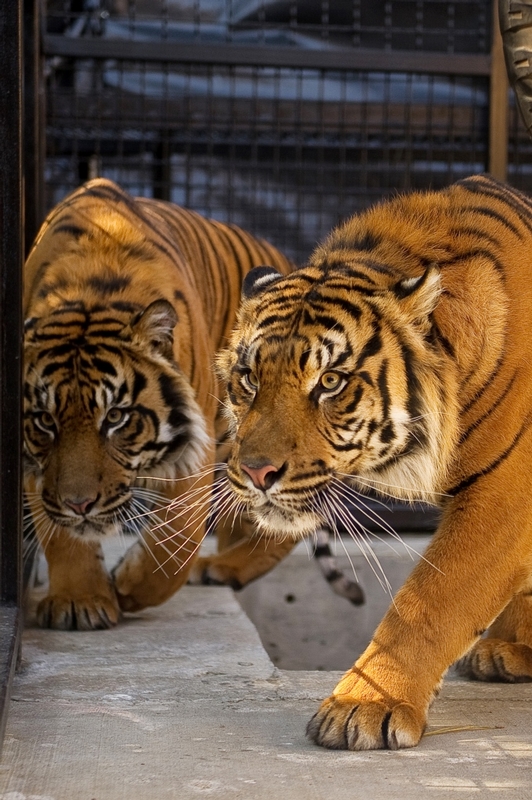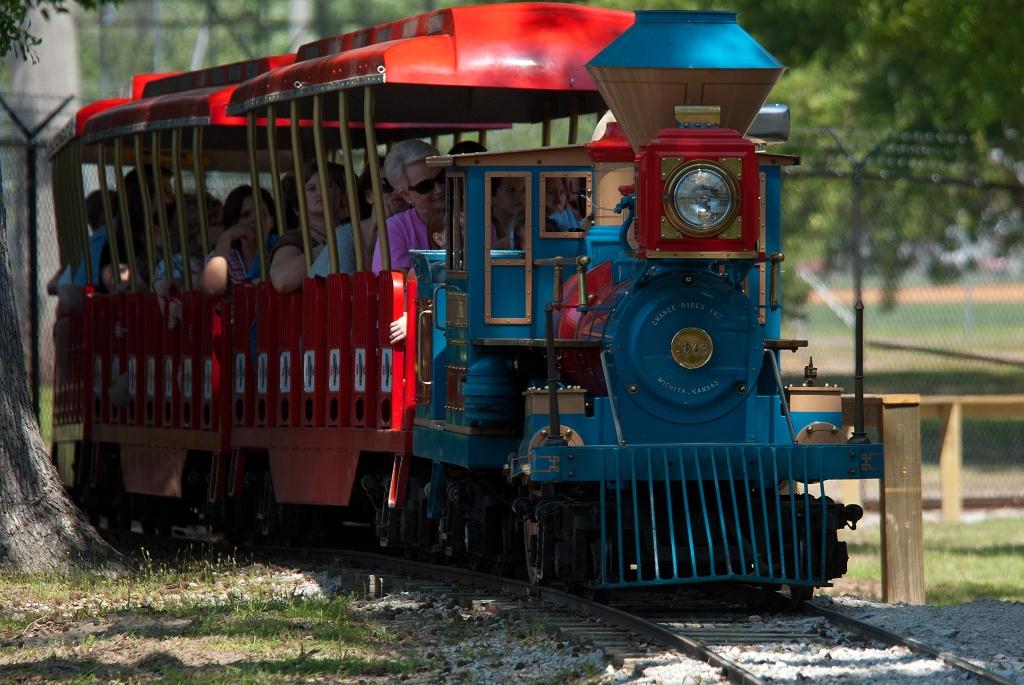 Jackson Zoological Park
The Jackson Zoological Park is located on 110 acres of land, with 54 of those acres developed, in Mississippi's capital city of Jackson. The zoo is an interactive family friendly facility that offers various animal displays including chimpanzees, Sumatran tigers, Grevy's zebras, giraffes, red wolves and more. While at the zoo, be sure to catch a ride on the Replica Steam Train at Livingston Park. For more information visit
http://jacksonzoo.org/
Although Zoo Lovers Day is celebrated tomorrow, April 8th, you can visit the Jackson Zoo tonight, April 7th from 6:00pm – 9:00pm for the 10th annual Zoo Brew. This 21-and-up event has grown from 80 guests and a limited selection of beers when it started in 2007, to 24 home brewers and 80 craft tastings! There will also be a dozen restaurants coming with delicious samples, specialty cocktails, the Jackson Zoo Brew "Get TRex'd" IPA from Lucky Town, the annual Tyson Wing Eating Competition, an awesome raffle, and great live music, all in the shadow of 12 animatronic dinos visiting on the African Forest Boardwalk.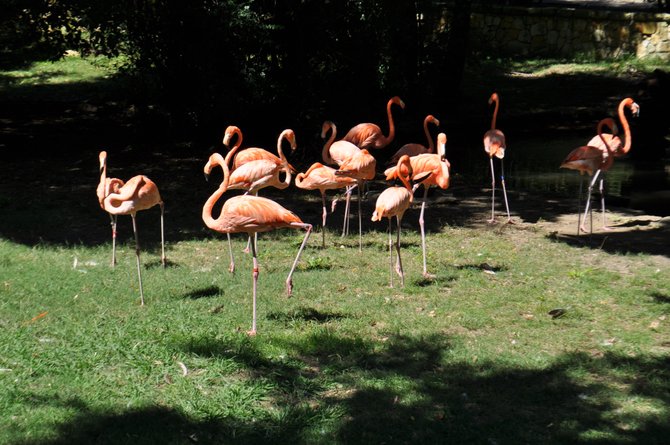 Tupelo Buffalo Park and Zoo
Tupelo Buffalo Park and Zoo is home to over 260 animals. Explore the heart of where the buffalo roam on the monster bison bus or hop aboard the open air trolley to experience all the sights, sounds, and smells of the park. Some of the species you will see include water buffalo, giraffes, kangaroos, wallabies, zebras, lions, tigers and bears, along with many others. You will even have the opportunity to feed some of the animals and see them face to face including Joe the Camel, Patches the Giraffe and Zeke and Zelda the Zebras. Visit the petting zoo where kids can get up-close with rabbits, turkeys, pigmy goats, pot belly pigs and deer. Younger kids can also enjoy pony rides, while guided horse trail rides are available for the entire family. For more information visit
http://www.tupelobuffalopark.com/
Get outside and visit a zoo this weekend and be sure to use #NationalZooLoversDay when you post on social media.