Happy Fall! We are excited to unveil our beautiful fall cover today!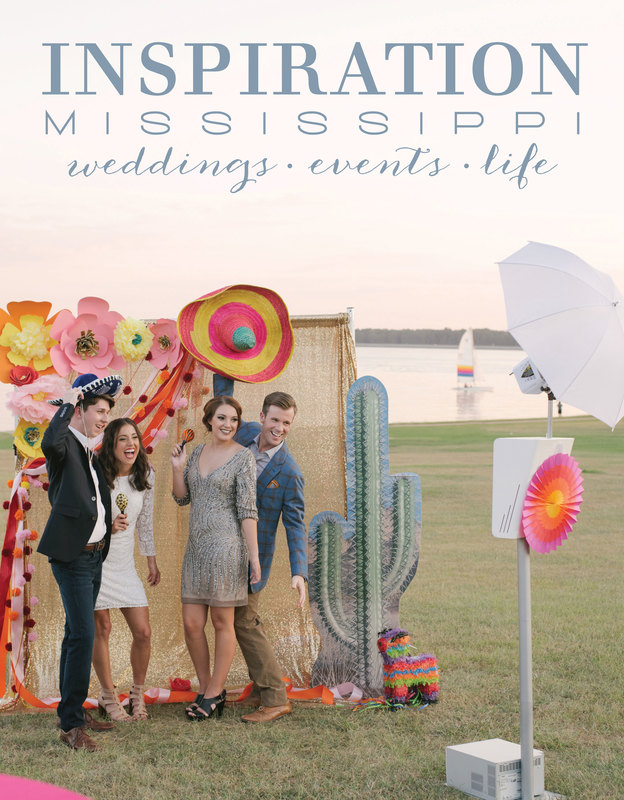 "It took me years to understand that words are often as important as experience, because words make experience last."
Willie Morris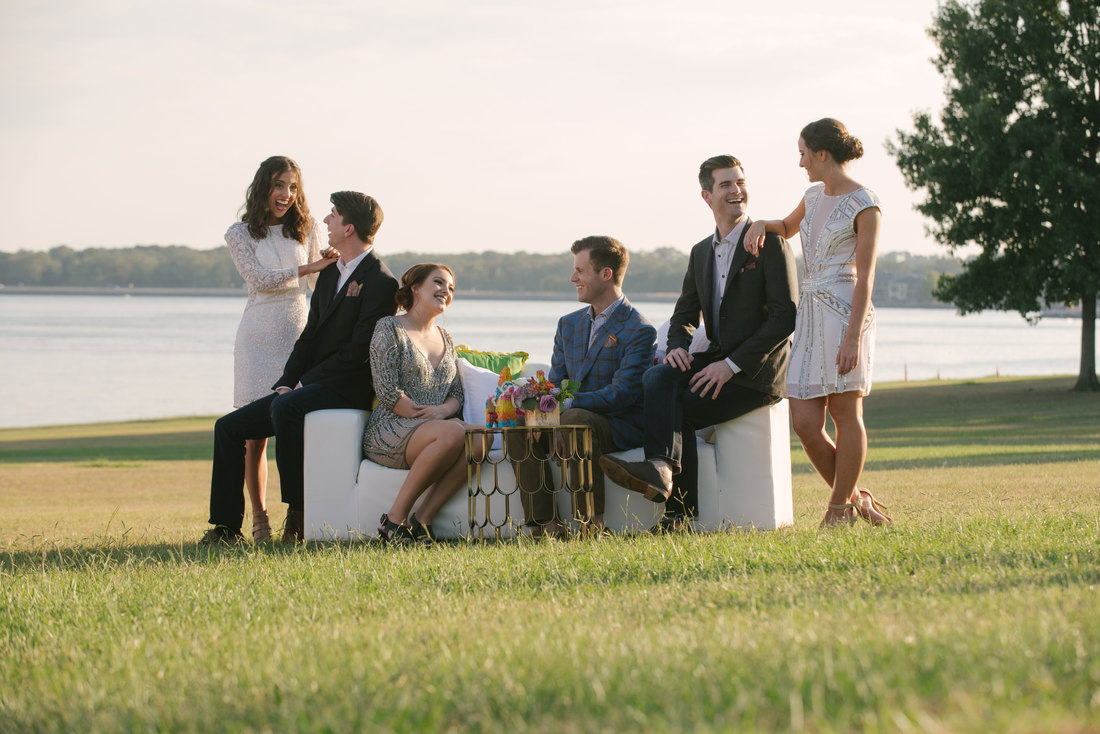 Class reunions should be memorable, just like the hairstyles and outfits you wore back in high school. We envisioned a colorful fiesta, complete with live music, a festive photo booth and bold florals and décor, set against the peaceful backdrop of the Ross Barnett Reservoir. As you plan your next reunion, we hope you will consider a fabulous fiesta! We promise it will be a night to remember.