Do not make a New Year's Resolution this year; we have the perfect one for you.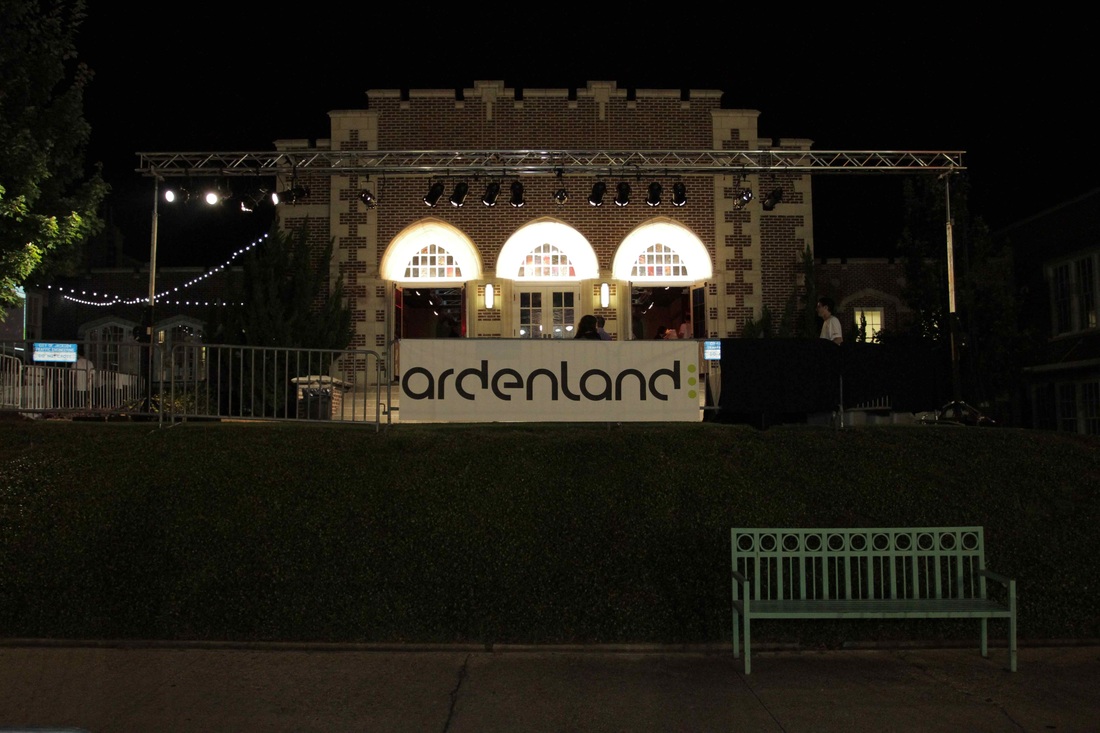 As Arden Barnett says, "The music scene in Mississippi is exploding. We are right on that edge of really bursting into a completely new scene."
So what is your resolution for 2015? To take advantage of the incredible talent Arden is bringing to the state. Fans are pouring into venues throughout the south every week, hearing bands such as the Flaming Lips, Robert Earl Keen, Paul Thorn, Rickie Lee Jones and Marty Stuart. An evening of great live music is always good for the soul.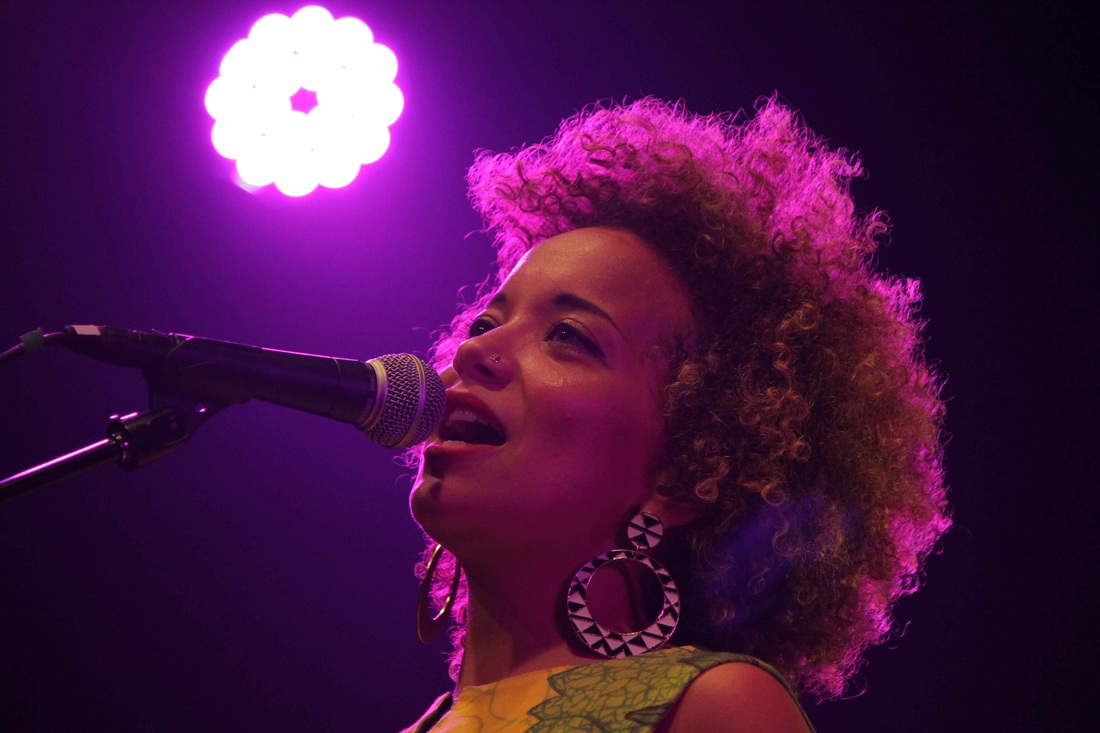 Arden's company,
Ardenland
, specializes in producing and promoting concerts throughout Mississippi. With his office in the heart of Fondren, Jackson's musical scene is especially impressive.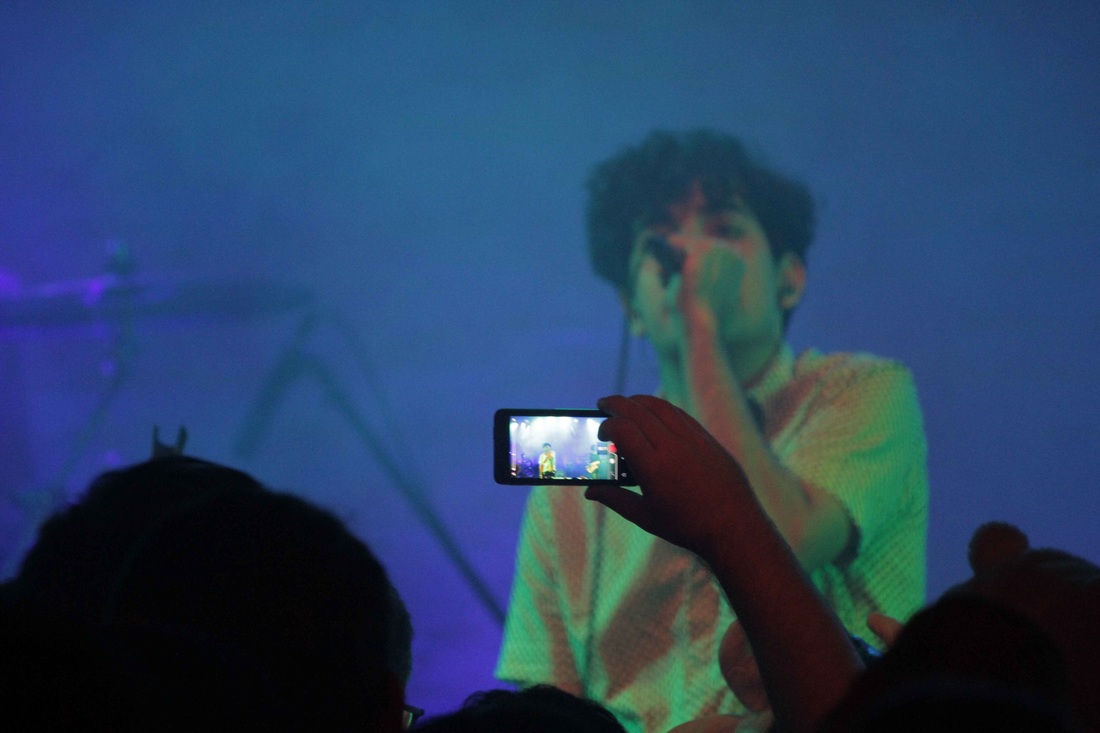 Arden reflects, "Back in the 80's and 90's, Jackson's music scene was as good as anything. But people grew up, went away, and lost interest." He adds, "But I think people are returning to Jackson, finding jobs, and finding a good life. They understand how important the arts are – music, art, and theater - and how they enhance your quality of life. People in Jackson are embracing the arts, which is awesome."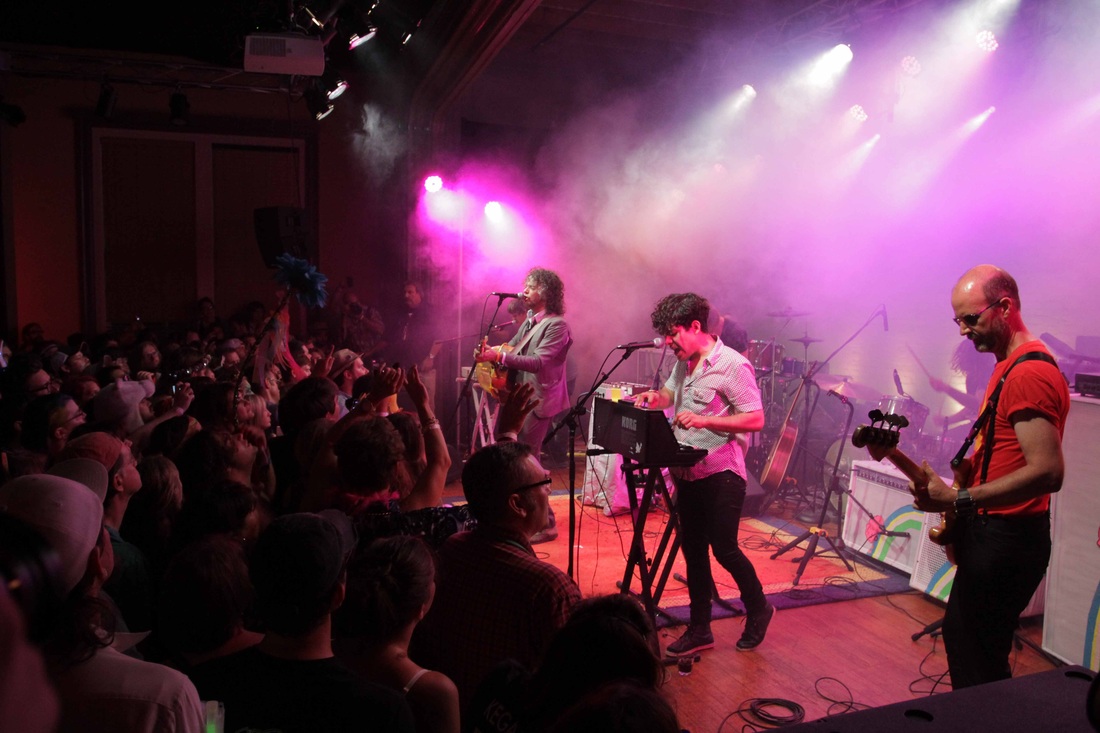 Arden's passion for music is innate. Though he was born in Forest, Arden and his family moved around the country following his entrepreneurial father. Arden was an energetic tot who enjoyed banging pots and pans whenever he had an audience. He worked in a high-end stereo shop during high school and started building his own speakers. Arden was soon the go-to DJ for local parties, pop-up events and skateboarding events in Boise, Idaho in the 70's. He began running sounds for a local band and became the music director for a Boise radio station.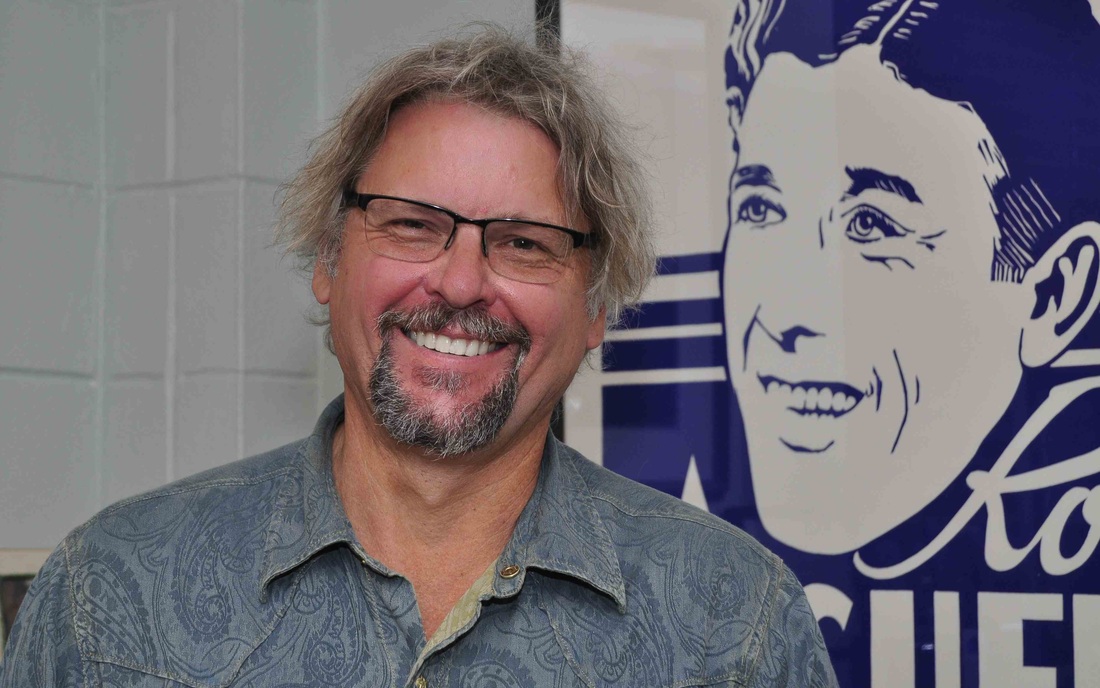 He spent a brief stint in Birmingham in '81, and then felt Jackson (and the music business) calling him home. He boldly approached
Hal & Mal's
and asked if he could book entertainment. He laughs, "I was told, 'No. You can wait tables.'"
He booked a few shows on the side and completely sold out his first for Taj Mahal. With his confidence brewing, he quit waiting tables and began booking the room full time. In 2011, Arden became disenchanted with the business and took a break. He went to work mowing fairways, but was soon laid off. The next morning,
Ardenland
was born.

Today, Mississippi is attracting incredible musicians. Arden says he is inundated with calls from agents, and that is how over 90% of the music in Mississippi is booked. Arden admits, "Very rarely do I have to pick up the phone and make the call." Musicians want to play in venues across the state.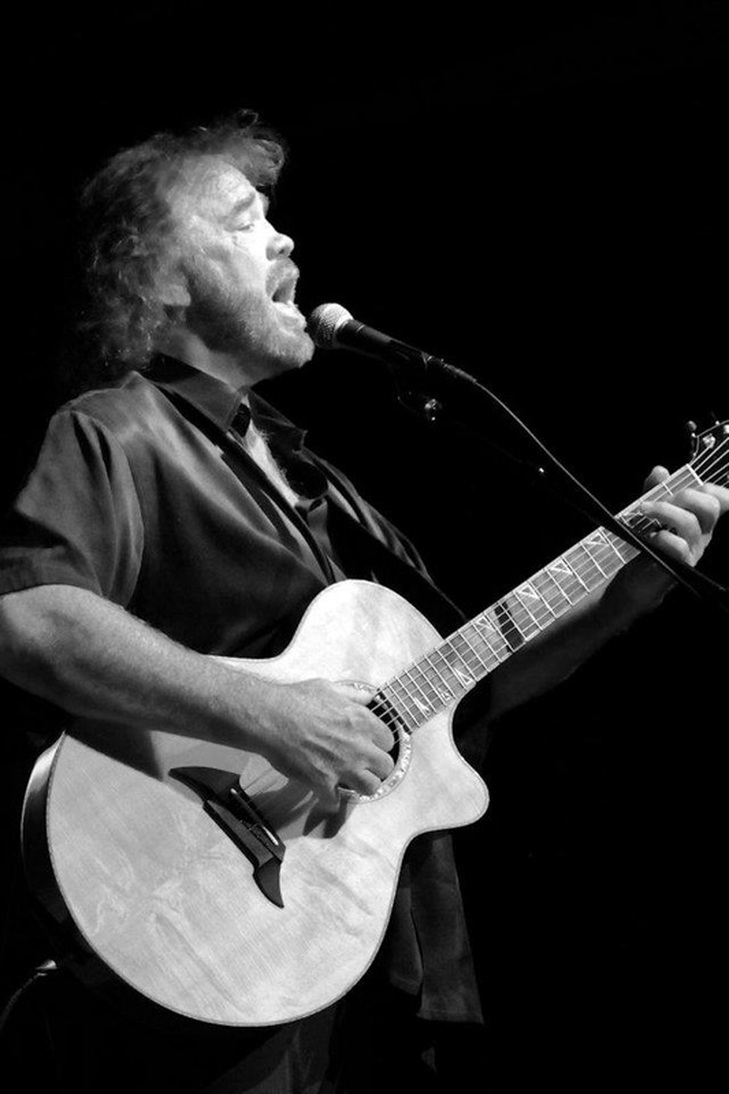 Ardenland owns the lease to
Duling Hall,
an incredibly cool, intimate venue in the Fondren area of Jackson. He also books Hal & Mal's, Thalia Mara Hall, the Coliseum, Martin's, 119, the Iron Horse Grill, and "any place we can get our hands on," laughs Arden. Throughout the state, Arden books and produces the music in Oxford, Hattiesburg, and for the Bay Bridge Festival in Bay St. Louis, the Sun and Sand Film and Music Festival and the Jimmy Rodgers Festival in Meridian.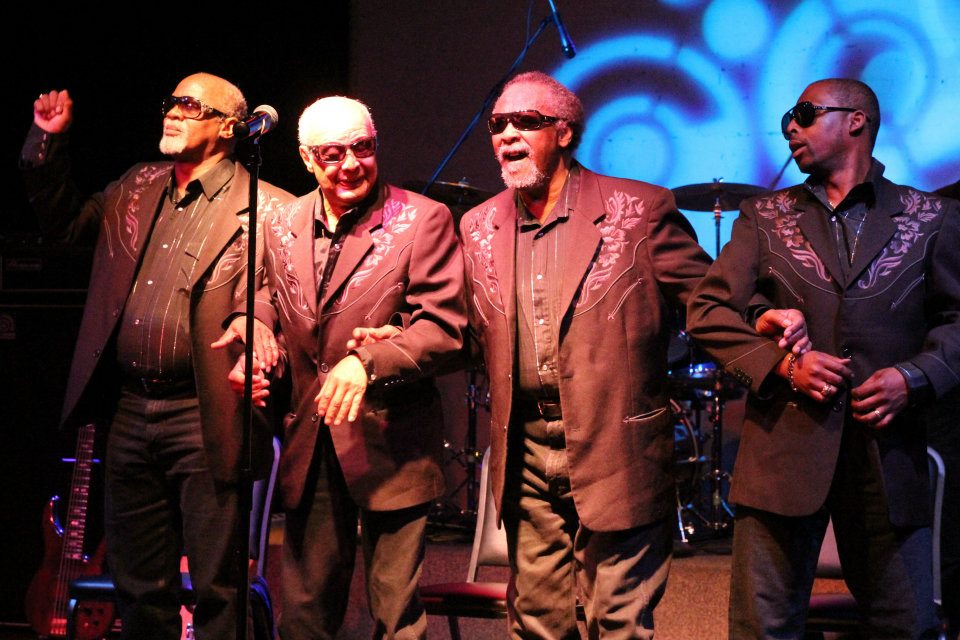 In his cool, laid-back voice Arden says, "It's been good. It's fun for someone to pull you over in the grocery store and say, 'Hey, thanks for what you are doing.'" He adds, "It's nice and it's been a team effort. I have a great staff and the people in Jackson and around the state who support our shows are the ones to be commended."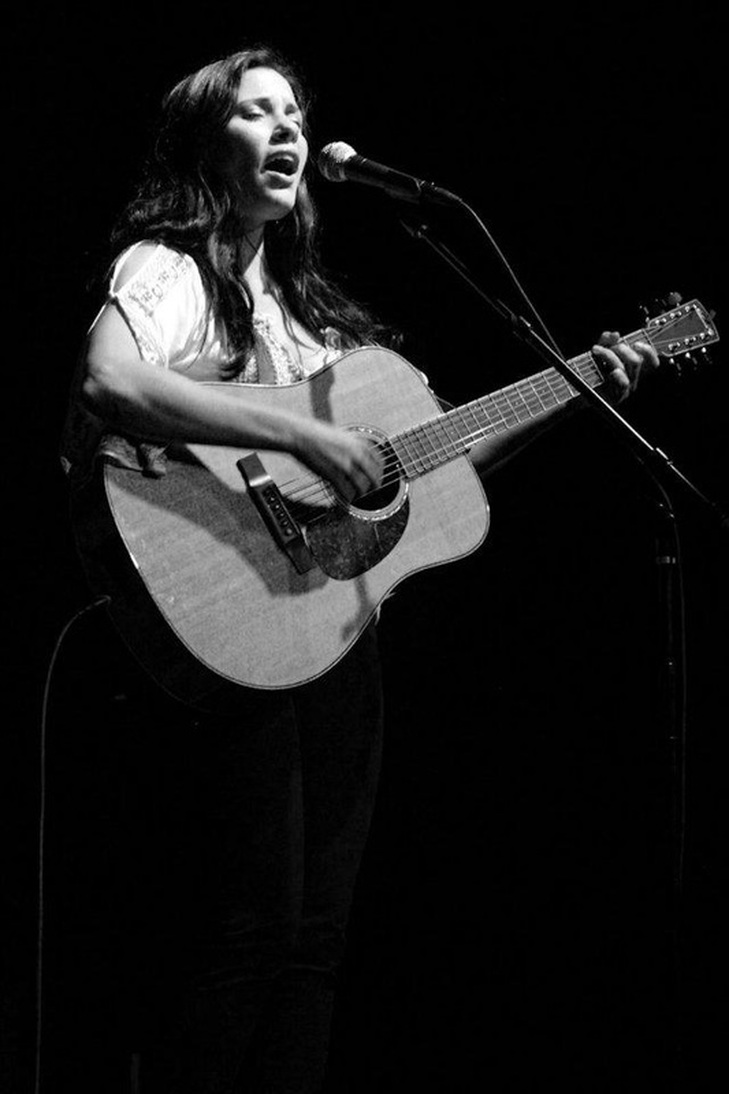 For upcoming shows produced by Ardenland,
click here
!
{All Photos Courtesy of Frank Farmer except Photo 5, which is courtesy of Trip Burns/Jackson Free Press}
{Blog by Mitchell Walters}