Today, we are pleased to introduce the heart and soul of our team. Emily Ferguson and Jamie Dean have truly brought
Kendall's
vision to life on the stunning pages of
Inspiration Mississippi:
Emily Ferguson, Creative Director
Hometown: Jackson

About: Emily is married to a dashing, godly man who stole her heart and continues to do so. They have a very active and gregarious four-year-old son. Emily and her boys have a fun Friday night tradition of Mexican food and a movie.
Inspired By: "Mississippi. I am reminded that everyone has a story to tell and that we are all more alike than we realize. In Mississippi, there is a common thread within us of hard work and striving to defy the odds - all while giving glory to God. It is a beautiful thing to witness and be a part of."
All About Mississippi: "I love the talent Mississippians possess. Mississippi is a humble state, but we have much to be proud of. There are so many talented people and our goal in this magazine is to uncover and highlight those hidden jewels."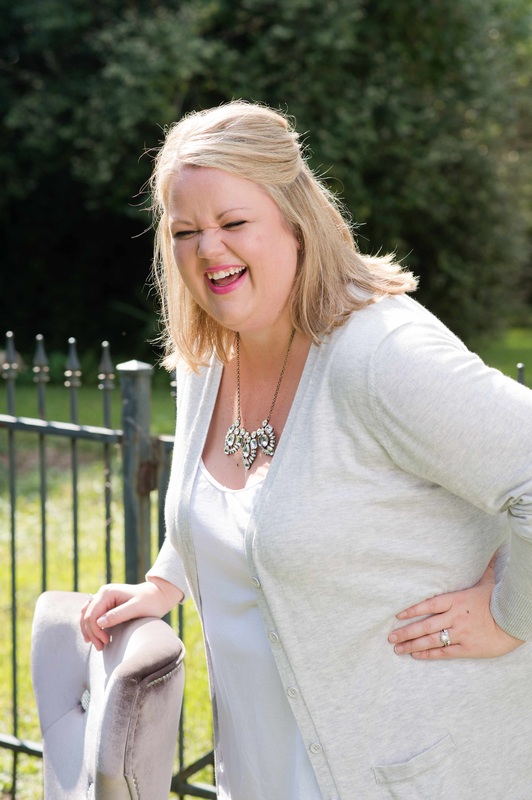 Jamie Dean, Advertising Director
Hometown: Madison
About: Jamie is married to her favorite person in the world. She and her husband adore their two precious nephews and niece, and are joyfully expecting their own sweet baby boy in March of 2015. A proud Mississippi State Bulldog, Jamie loves her home state and all things pretty.
Inspired By: "God and my sweet family. I love finding the beauty in everyday life. This year my eyes have been opened to the splendor God has created in Mississippi - through its history, landscapes, and amazing people."
Favorite Part of Working on the Magazine: "I loved working with all of our incredible vendors. They each hold a piece of the Inspiration MS puzzle that comes together to tell such a lovely story."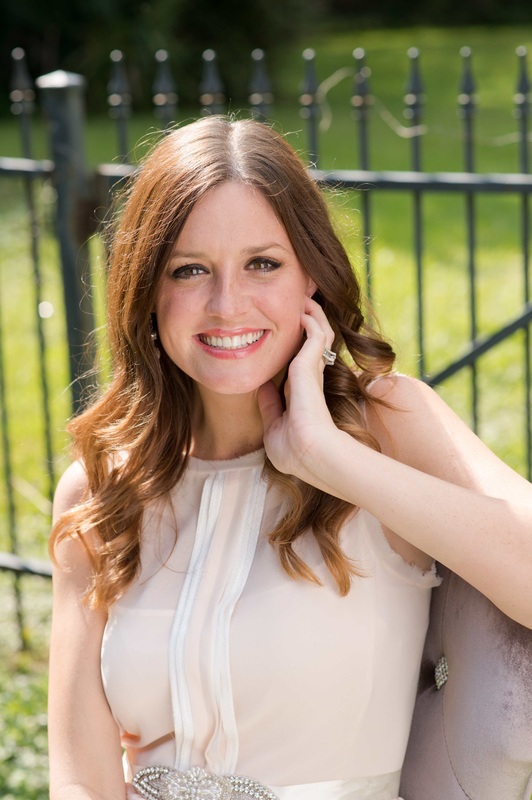 {Photos courtesy of Adam + Alli Photography}